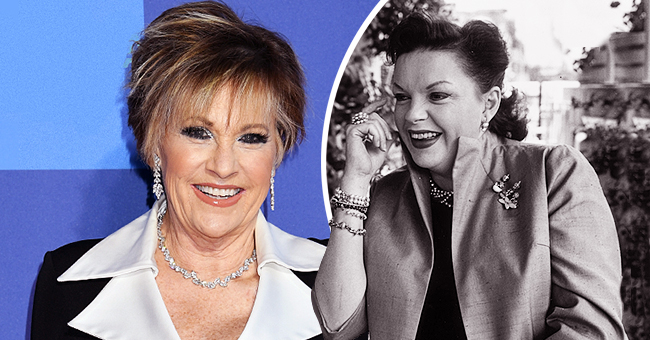 Getty Images
Judy Garland's Daughter Lorna Luft Talks about Preserving Her Mom's Legacy in a Candid Interview
Judy Garland's daughter got candid about the late actress and singer's legacy, and why she's so protective of it.
Lorna Luft, Judy Garland's second daughter, from her third marriage, got candid about her mother's legacy in an interview with Closer Weekly while attending the Rebels with a Cause Gala.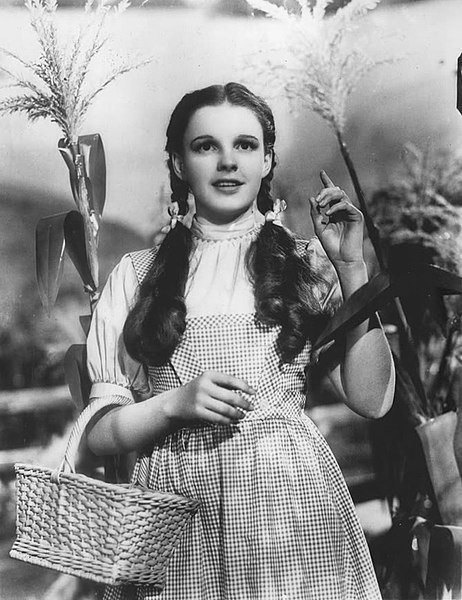 Judy Garland in "The Wizard of Oz." I Image: Wikimedia Commons.
GARLAND WAS THE REAL DEAL
Luft said that she's protective of her mother's legacy because she wants people to know that Garland was the "Real deal."
"Here's the deal," she said, "I always think that I'm so protective of my mother's legacy… she's my mom, so I want people to sort of see [that she's] the real deal."
The "Grease 2" star explained that those who want to know and understand her mom should watch her movies, television shows, and listen to her music.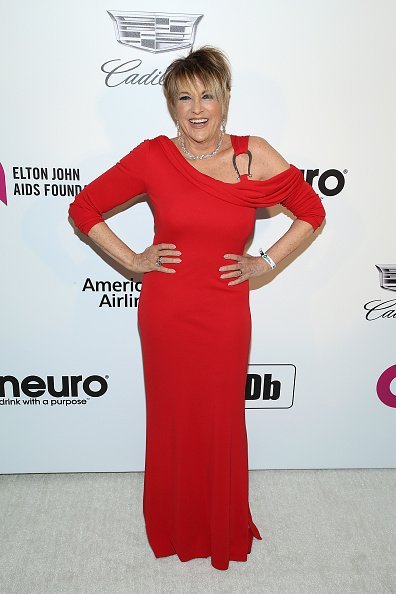 Lorna Luft at the 27th Annual Elton John AIDS Foundation Academy Awards viewing party on February 24, 2019 | Photo: Getty Images
Luft believes that it lets people know about Garland's "Incredible work and artistry, and her meaning to the history of [Hollywood]."
GARLAND'S LIFE WAS NOT TRAGIC
In March, the "A Star is Born: Judy Garland and the Film that Got Away" author described the late Broadway star as someone who,
"Understood about human frailties in other people, and was very understanding. She hated discrimination and loved everyone."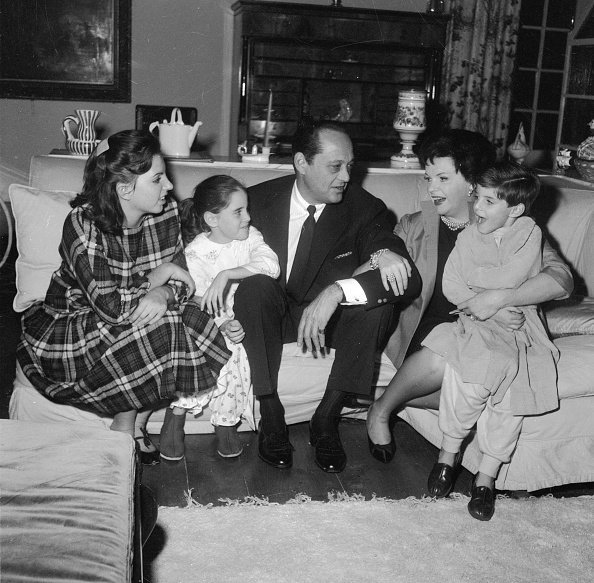 American film star, Judy Garland (1922 - 1969) with her husband, Sid Luft and their children, Liza (14), Lorna (7) and Joe (5) at their home in Chelsea, London | Photo: Getty Images
Garland understood frailty and discrimination because she battled prescription addiction for most of her life, and got body-shamed when she started in Hollywood.
In a 2017 interview, Luft refused to see the late "A Star is Born" star as anything but a legend and icon and does not consider her mother's life as tragic.
Rather, the 66-year-old woman sees her mother as a victim of what she called the "Studio system," and as someone who channeled her inner demons into her songs to bless the world.
Garland's talent was legendary, and in her short time on earth, she made a mark that continues to be a pop culture conversation.
GARLAND ROSE EVERY TIME SHE FELL
Born in 1922 as Frances Ethel Gumm, in Minnesota, the late actress got her first role in theater at the age of two, singing "Jingle Bells." She attended the prestigious Hollywood High School and got signed to MGM as a teenager.
Garland worked with the production company for 15 years, and within that time, she starred as "Dorothy Gale," in "The Wizard of Oz;" a role that made her a household name.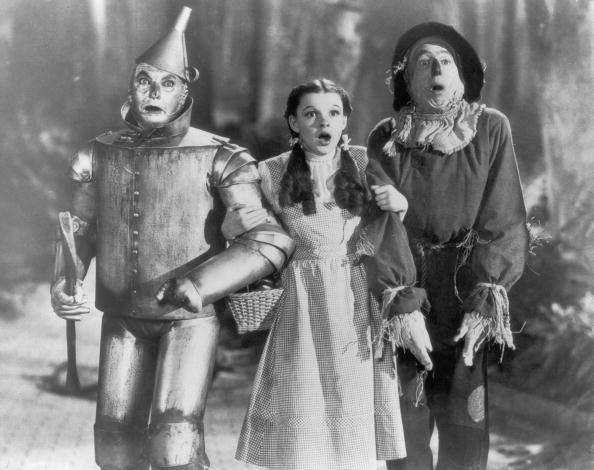 The Tin Man (Jack Haley), Dorothy (Judy Garland) and the Scarecrow (Ray Bolger) in the 'The Wizard of Oz' | Photo: Getty Images
Aside from Luft, the late actress also has a daughter, Liza, and a son, Joey. The mom-of-three was married five times, and in '69, she died from an accidental barbiturate overdose at the age of 47.
Luft remembers Garland as the woman who kept rising after falling. That's the memory she holds on to and the image she wants people to see.
Please fill in your e-mail so we can share with you our top stories!