John Cena Talks about Love during Red Carpet Debut with New Girlfriend Shay Shariatzadeh at 'Playing with Fire' Premiere
John Cena paraded the red carpet at the premiere of his latest film, "Playing With Fire" with a broad smile on his face and his beautiful girlfriend, Shay Shariatzadeh by his side.
"Playing With Fire," wherein John Cena stars as a firefighter, premiered at the AMC Lincoln Square Theater in New York City on Saturday, and the wrestler took it as the perfect time to also debut his new romance.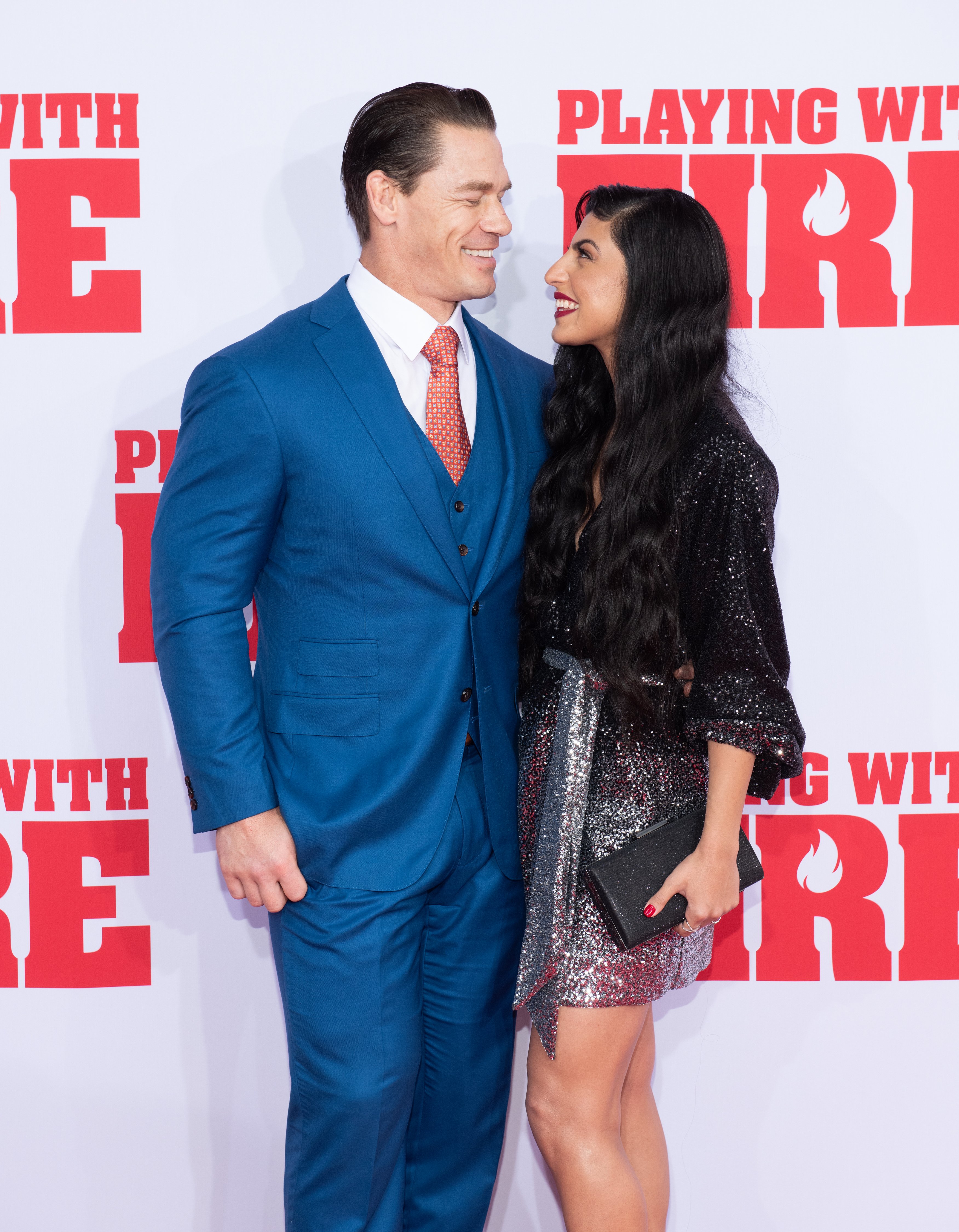 John met his engineer girlfriend while filming his latest movie, and he couldn't help but gush about having her by his side. "It's a wonderful day for a movie premiere and I got a beautiful date," John told ET.
But the reason behind John's beaming smile comes from the special meaning the premiere holds. Not only did John feel proud of being a part of the film, but he also met "someone special" while working on it.
Despite having the beauty, Shay, by his side, John would have you know that instead of having "game," he relies on the connection with a potential partner.
"I think when anyone has a connection with someone, and someone says like, 'Hey, there's something here, and by the way, I appreciate who you are, I appreciate who you want to be, I appreciate how you live your life,' I don't think that's gender-specific," John explained. "I think that's something we all want to hear."
During an interview on NBC's "Sunday Today," John Cena uttered words that fans worldwide definitely wanted to hear.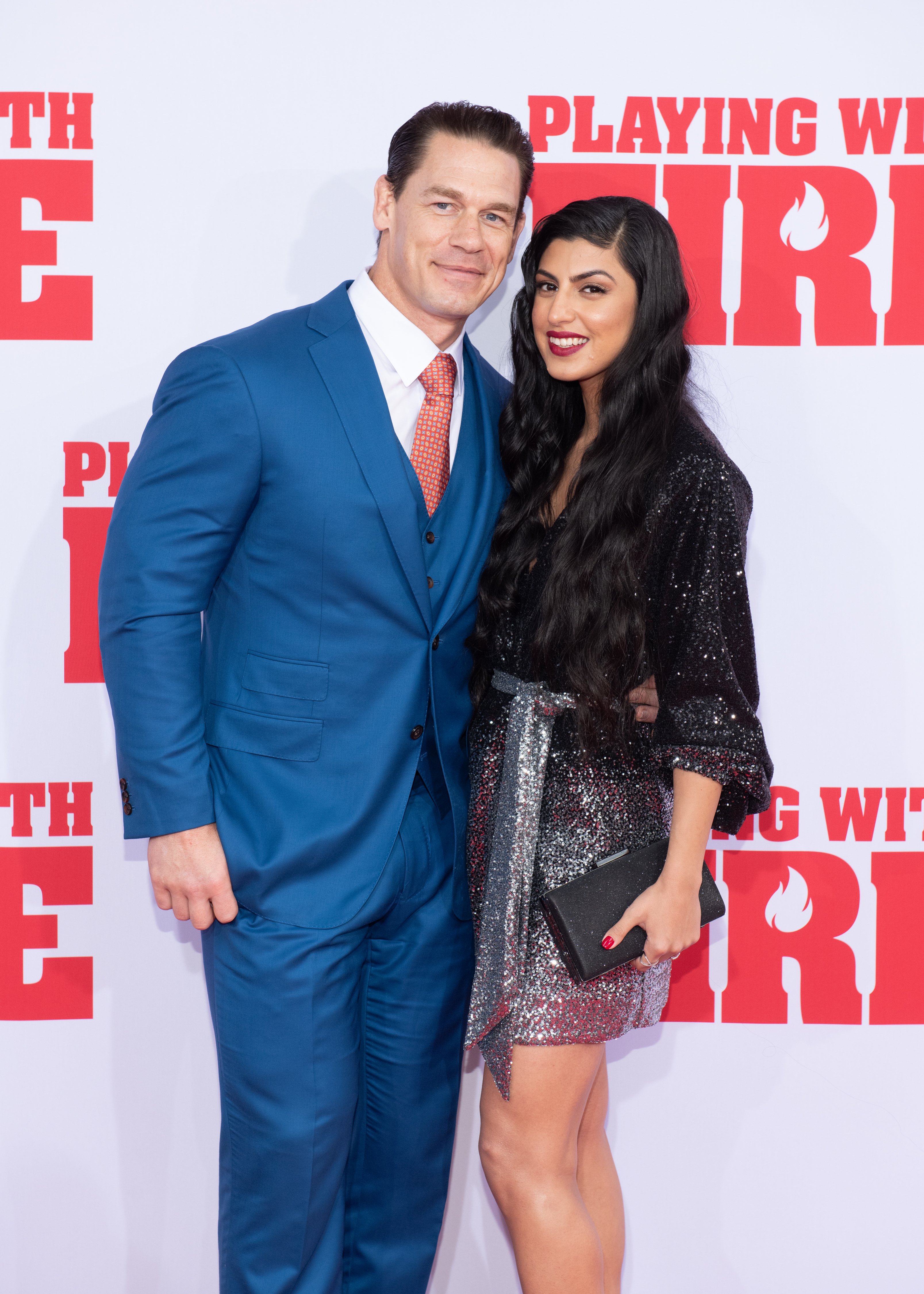 John Cena started as a professional wrestler with World Wrestling Entertainment (WWE) in 2002, and he doesn't plan on retiring, ever. "I will never walk away from the WWE," John said.
However, John realizes that the time would come when he would have to stop competing, but even then, he will find another place for himself within the WWE. 
"I feel great, I'm in the best shape of my life," John added. "It's not that I couldn't continue, but I think from this point on I run the risk of tipping that balance the wrong way."
Being in great shape is mandatory in keeping up with the grueling 250 shows per year on the WWE schedule, which means total dedication and constant training.
Forbes ranked John Cena as the highest-paid wrestler in the WWE in 2018, with estimated earnings at $10 million for the previous year. The most decorated WWE wrestler of all time also boasts with 16 WWE World Championship belts.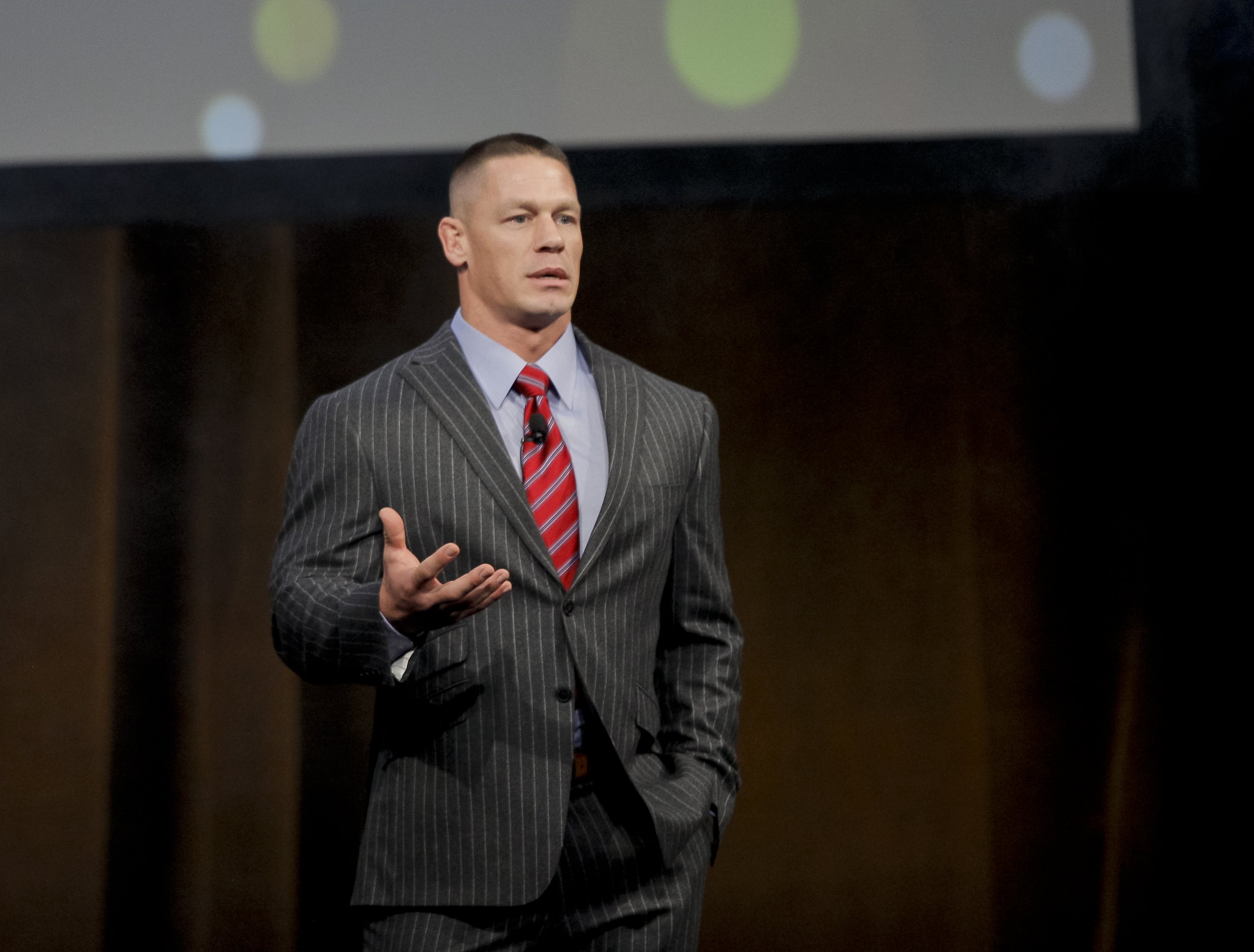 Meanwhile, John Cena's ex-fiance, Nikki Bella revealed how she felt about his new love interest, Shay. Nikki and John called it quits in April 2018 after six years together, but the two remained friends. 
Showing that she cares about John, she had even declared that she would "rack attack" Shay Shariatzadeh if she broke his heart.