Martin Sheen Has Been Married to Wife Janet for 58 Years and Once Called Her the Scariest Woman He's Ever Met
Martin Sheen married Janet Sheen in 1961, and during an interview, the actor said that his wife is the "scariest woman" he's ever met.
In a 2016 interview with Closer Weekly, Martin got candid about his marriage to Janet, with whom he had his children Charlie Sheen, Emilio Estevez, Ramon Estevez, and Renee Estevez.
They tied the knot when Martin was only 21 and Janet was 17.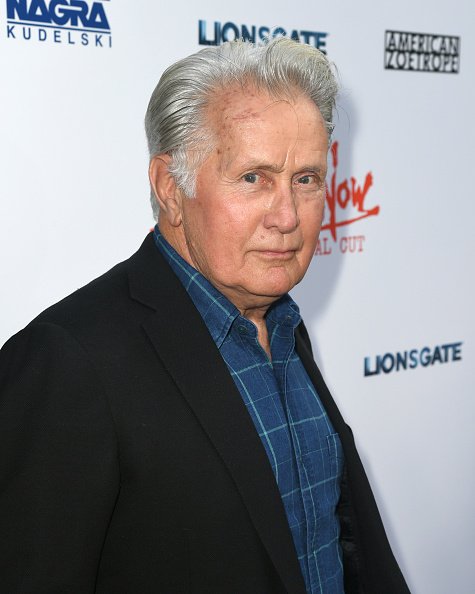 "She had me laughing in the most dire circumstances. She said, 'Don't take yourself so seriously.'"
During the interview, the actor reflected on the frightening moment he endured a heart attack while shooting the epic war film about the Vietnam War "Apocalypse Now" in the Philippines.
"There was a struggle to get me to a hospital because we were in a remote area of the jungle," he said.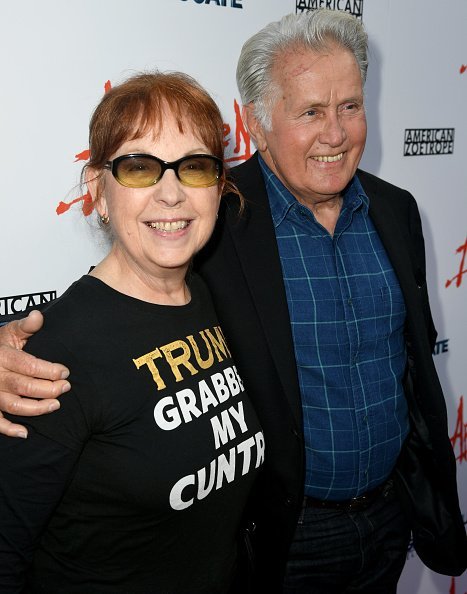 Martin added, "My wife, Janet, was running down the corridor, and I was on a gurney being wheeled in, and I looked up and saw her face. She leaned down and whispered, 'It's only a movie, babe. Please, it's only a movie!'"
Those words turned into a mantra for the actor. In December 2015, he underwent a quadruple heart bypass operation, and again it was his wife who helped him recuperate. 
According to Martin, Janet was there the entire time and that he laughed his way back.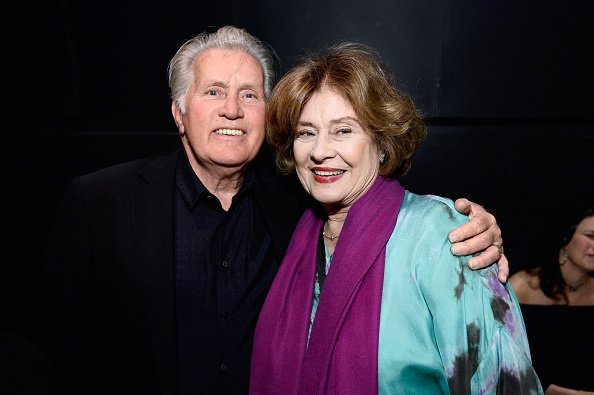 "It was very serious, and she handled it like a pro. She had me laughing in the most dire circumstances. She said, 'Don't take yourself so seriously,'" he explained.
In another interview in 2015, Martin revealed that the key to his long marriage to Janet is that she was never reluctant to tell him the truth, as reported by Washington Post.
"I was fortunate enough to marry the scariest woman I'd ever met," he said. "She did not know how to lie. It was impossible. For me, the truth was a sometimes thing. For her, it was eternity. She would always call me out, thank God."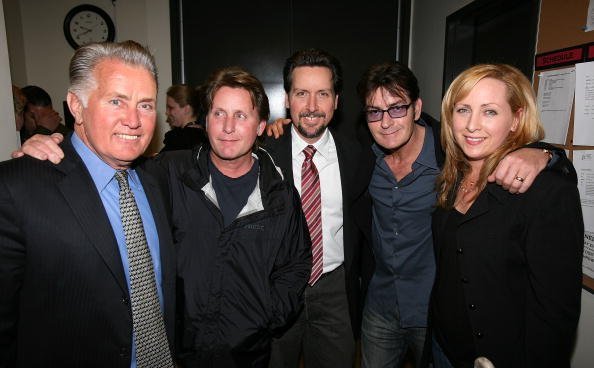 When asked if his wife had her work cut out for her, he said:
"Yeah, it wasn't very endearing. I was a known alcoholic, and obviously troubled in a lot of areas."
Janet was born in 1944 in Dayton, Ohio, USA, as Janet Elizabeth Templeton.
She is an actress and producer known for "The Way" (2010), "Kennedy" (1983), and "Beverly Hills Brats" (1989).
Meanwhile, Martin was born Ramón Antonio Gerard Estevez in Dayton, Ohio, in 1940.
He first became known for his roles in the films "The Subject Was Roses" (1968) and "Badlands" (1973).