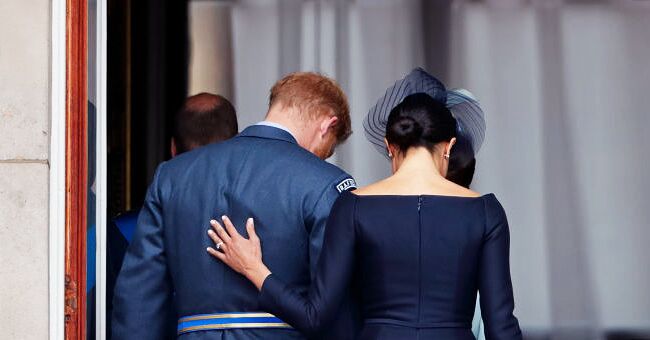 Getty Images
Meghan Markle's Makeup Artist & Close Friend Daniel Martin Talks about the Duchess & Media Scrutiny on 'CBS This Morning'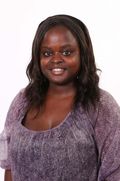 Amid the revelation that Meghan Markle and Prince Harry are struggling to cope with the drawbacks of living in the spotlight in the ITV documentary: 'Harry & Meghan: An African Journey,' Markle's make-up artist talks about her personal struggle.
Since the airing of ITV's "Harry & Meghan: An African Journey," Meghan Markle and Prince Harry have received a lot of public support for speaking out against the media scrutiny they have dealt with since getting married.
Confirming the details of how tough the media scrutiny has been on their lives, Markle's friend and make-up artist, Daniel Martin reveals that the people close to her have been aware of her personal struggles.
"It's been tough. I feel like watching this documentary is almost a relief seeing her at a point where she can be honest about what's been happening," he says:
Markle and Martin have been friends for almost 10 years, he famously worked on her make-up on her wedding day with Prince Harry.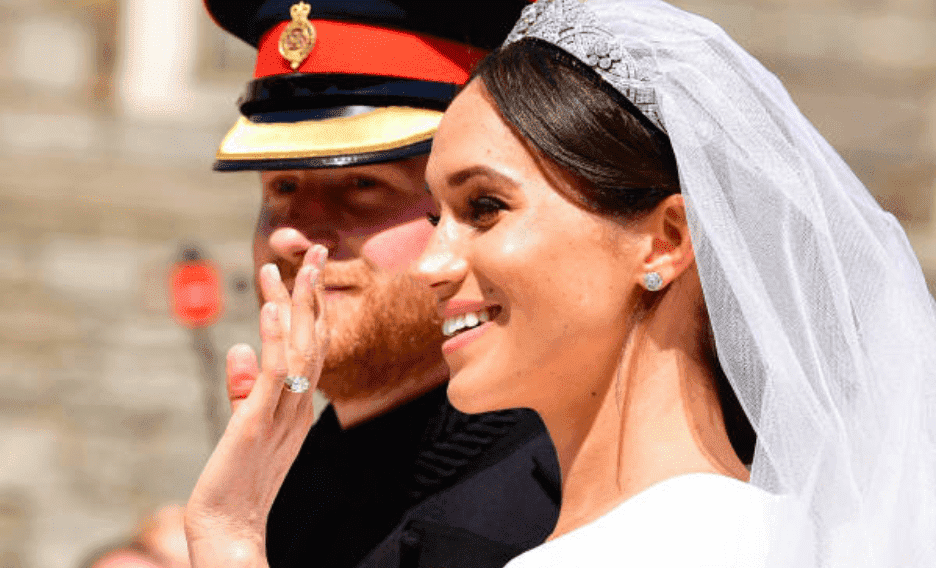 Prince Harry and Meghan Markle leave Windsor Castle in the Ascot Landau carriage after their wedding ceremony, on May 19, 2018 in Windsor, England | Source: Getty Images (Photo by James Devaney/GC Images)
Martin says the people around Markle, who have known her personal struggles dealing with the media struggle didn't know how to handle the situation, he explains:
"We just didn't know what to do or how to help, but I feel like just putting this out there has been challenging. It's hopefully demystified a lot about what's been going on over there."
Martin tells CBS This Morning that participating in the documentary has been helpful for Markle. Speaking about the moment she admits that she has been struggling with the media scrutiny, he adds:
"You can see it in her face when she reacts to him when he asks her that question, she takes a moment, she pauses before she goes into it and you really see that in her eyes."
ITV News at Ten anchor, Tom Bradby, who interviewed the Markle and Harry for the documentary says he knew the couple had been dealing with a lot of personal struggles in their lives, he says:
"The reality I found was just a couple that seemed a bit bruised and vulnerable. That was the story I found."
The royal family have not made any official statements about ITV's "Harry & Meghan: An African Journey."
However, since the airing of the documentary it has been reported by sources close to the family that Prince William and the Queen have are worried about the couple.
Please fill in your e-mail so we can share with you our top stories!