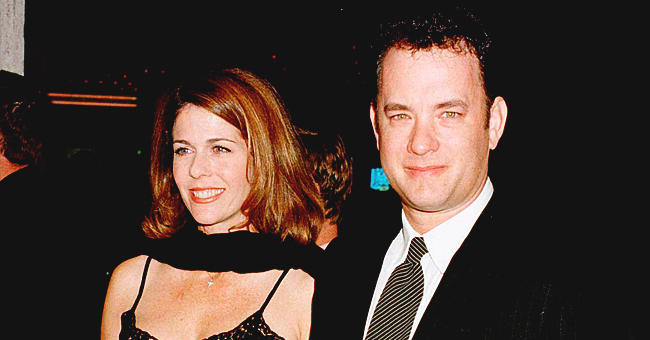 Getty Images
Tom Hanks' Wife Rita Wilson Poses with a Birthday Cake with Lit Candles as She Turns 63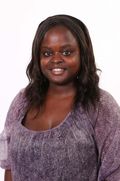 Fans and friends send well wishes to Tom Hanks' wife, Rita Wilson, as she celebrates her 63rd birthday with a large birthday cake.
As the saying goes, "A woman should never reveal her age." For her 63rd birthday celebrations, Tom Hanks' wife, Rita Wilson scaled down her age by a few years when she blew out the five candles on top of her birthday cake, in the caption she jokes:
"That's a wrap on my 5th Birthday! Every day is a gift."
Wearing an all black ensemble, Wilson glows as she sits with a large white birthday cake delicately topped with five burning candles.
Rita Wilson and Tom Hanks have been married since 1988, she says the key to a successful marriage comes with being able to maintain the spark in the marriage throughout the ups and downs of a relationship.
In honor of her birthday, many of Wilson's instagram followers and celebrity friends sent her birthday messages, "Pretty Woman" star Julia Roberts says:
"Love you so much Rita. ??♥"

Julia Roberts sends Rita Wilson well wishes on her 63rd birthday | Source: instagram.com/ritawilson
Fellow musician and widow to the Beatles lead guitarist, George Harrison shares in heartfelt message, she writes:
"Happy birthday to my gorgeous glamorous amorous friend. Singing blinging always dreaming, writing songs, righting wrongs legs tanned and long. Surviving karma living dharma, sometimes drama, friend of Obamas. Saving grace, a smile to face any cloud above our heads a laugh to silence any dread."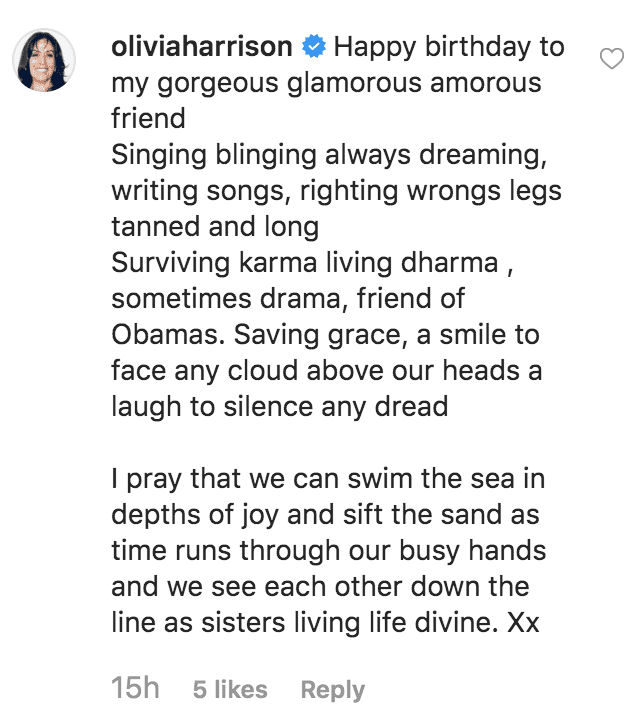 Olivia Harrison sends Rita Wilson well wishes on her 63rd birthday | Source: instagram.com/ritawilson
"I pray that we can swim the sea in depths of joy and sift the sand as time runs through our busy hands and we see each other down the line as sisters living life divine. Xx", she concludes.
The Wilson and Hanks have two children together; Chester "Chet" Hanks and Truman Hanks. According to PEOPLE, Hanks' attraction to Wilson started when he was 16 years old. He says he enjoyed watching her play the role of Pat Conway on "The Brady Bunch," he jokes:
"I was actually at a friend of mine's house when it aired and I remember thinking 'that girl's cute.'"
Over a decade later, the couple met again when they starred alongside each other in "Bosom Buddies." It was then Hanks admits to feeling the connection between him and Wilson, he says:
"Rita and I just looked at each other and—kaboing—that was that. I asked Rita if it was the real thing for her, and it just couldn't be denied."
On top of her career as an actress and singer, it is reported, Wilson is the host on a monthly, one-hour SiriusXM talk show called "The Spark." It launched on October 9, 2019.
Please fill in your e-mail so we can share with you our top stories!