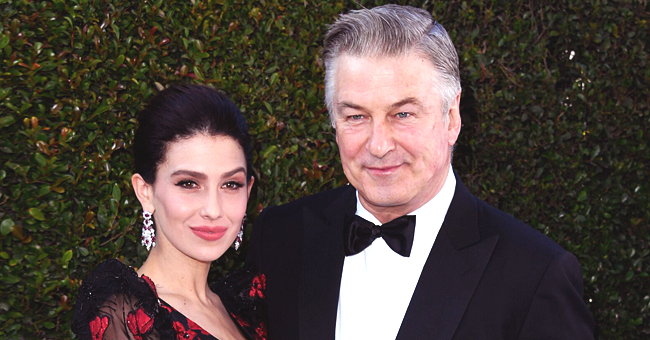 Getty Images
Alec Baldwin's Wife Hilaria Shares Cute Photo of Their 4 Kids after a Pumpkin Carving Session

It is Halloween season, and the Baldwins are pumped up about it. Hilaria Baldwin shared an adorable photo of her four kids' Pumpkin Carving on her Instagram page.
The Halloween season is fast approaching, and the Baldwins are not missing out on the fun. The four Baldwin kids got busy in carving out their "Pumpkin Faces," and their work impressed their mom.
The proud mother shared a photo of their impressive work on her Instagram page.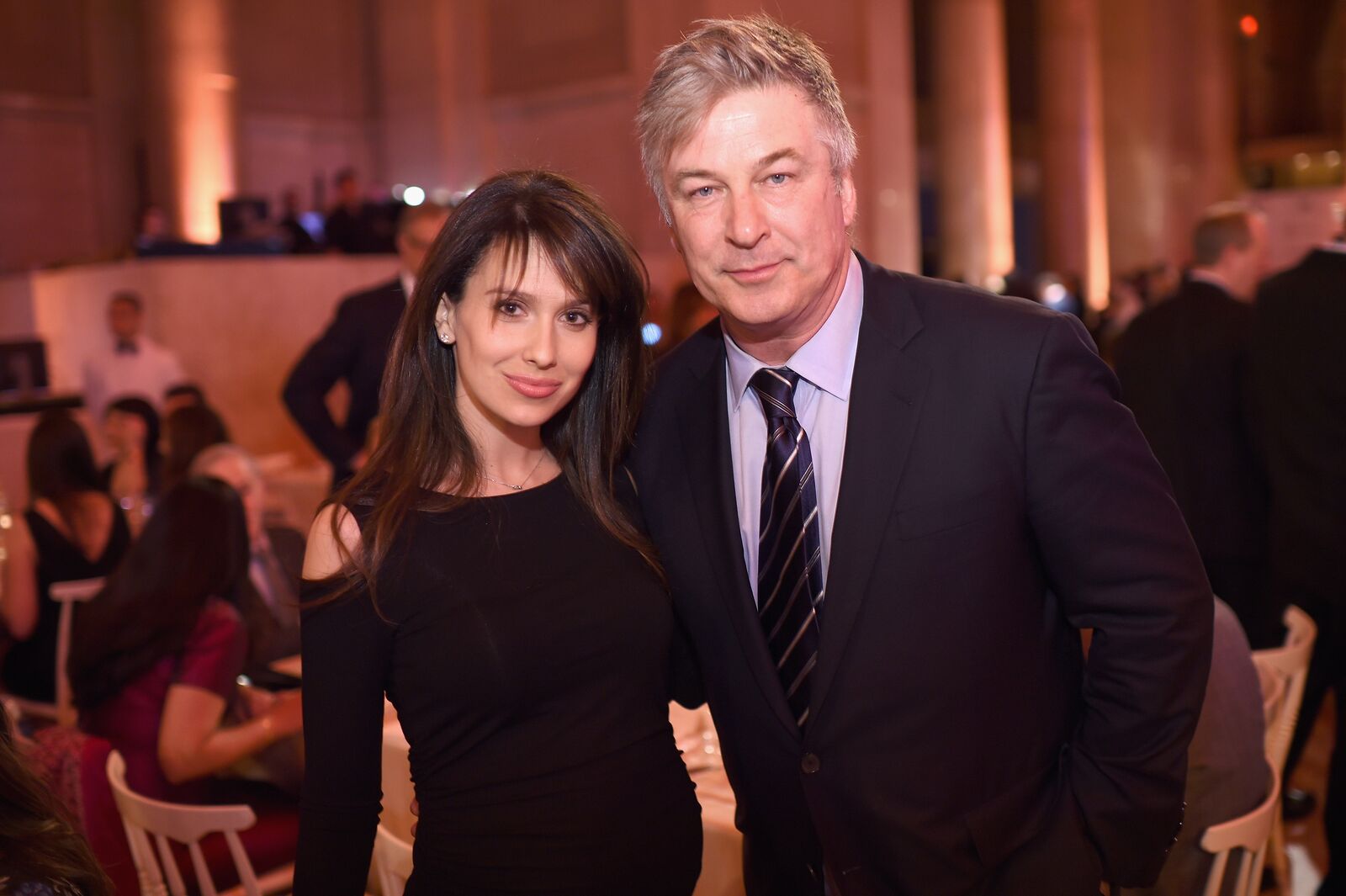 Hilaria Baldwin (L) and actor Alec Baldwin attend Stand Up To Cancer's New York Standing Room Only,on April 9, 2016 | Photo: Getty Images
THE BADWINITOS GET BUSY
The photo Hilaria shared showed her four kids around a table, with their Pumpkin Carvings displayed in the middle of the table. Carmen, 6, looked to be climbing on the table while holding a toy chicken on her hand.
Raf, 2, was seated on the table, close to the Pumpkins, while his brothers, Leo, and Romeo, were sitting on the chairs close to the table, Romeo looked the most excited of the kids, as he smiled happily.
In her caption to the post, Hilaria described Pumpkin carving as being emotional. The author also narrated that her sons Raf and Leo just finished battling over the Pumpkins' spider legs, and mustache.
She also asked her followers to guess which of the Pumpkins belonged to each of her kids. The 35-year-old ended her post by revealing that she would answer in her Instagram story.
As expected, Hilaria's post generated so many reactions from her followers. One thing that caught the eye of some of those who commented was Romeo's adorable smile. One fan who commented said:
"Omg, they're all.adorable, but Romeo's smile."
BABY NUMBER FIVE ON THE HORIZON
Hilaria Baldwin is expecting a fifth child and updated her fans about the development recently. In a post on her Instagram page, the proud mother shared a photo of her baby bump, and captioned the post thus:
"Because this baby deserves belly pics too! Guys!!!! I made it through my first trimester!!!!"
The joy felt by Hilaria on getting to her first trimester is understandable, considering the fact that she suffered a miscarriage earlier in the year.
IT'S A GIRL
The baby in the womb is going to be a girl. This fact was revealed by Hilaria and her husband, Alec Balwin; in a video clip she shared on Instagram. In the video, the four Baldwin kids are seen holding baby dolls wrapped in white blankets.
They are then told to look at the color of the doll's clothes. Carmen unwraps her doll and says, "It's a girl." In the caption of the video post, Hilaria stated her excitement, writing:
"Our little reveal. we are so excited!"
Congratulations to Hilaria on her pregnancy!
Please fill in your e-mail so we can share with you our top stories!