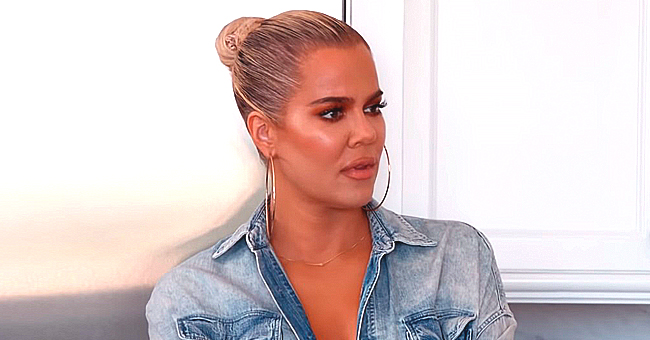 Youtube.com/Keeping Up With The Kardashians
Kris Jenner Avoids Daughter Khloé Kardashian after Lamar Odom's Memoir Exposed Her Alleged Deception in Recent KUWTK Episode

Kris Jenner is allegedly caught in a lie and hides from her daughter Khloe to avoid confrontation.
The former NBA star and Khloe's ex-husband, Lamar Odom, released a new book where he shared his life challenges and gave some insight into his relationship and split with his ex-wife, Khloe.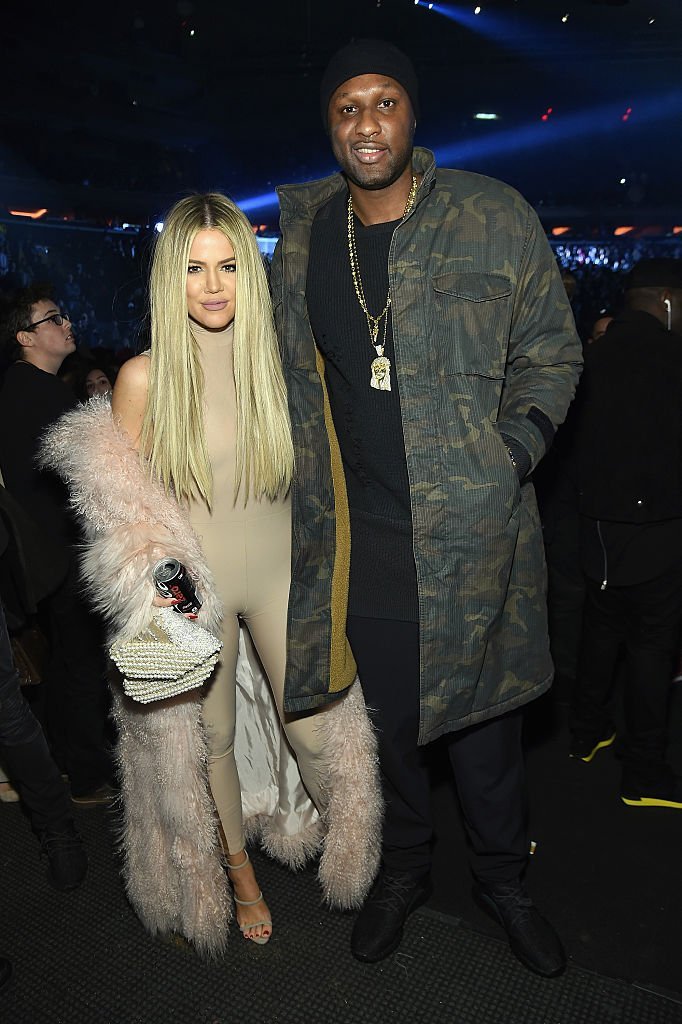 Khloe Kardashian and Lamar Odom attend Kanye West Yeezy Season 3 on February 11, 2016 in New York City.
Upon the release, Khloe discovered that her mom had been lying to her about something called the "Soul Cycle" incident, and all attempts to reach Kris Jenner have proved abortive.
Khloe shares her predicament with Scott Disick, who informs her that he has been in touch with Kris and that she is avoiding Khloe because she is scared of being confronted. He said,
"She is scared you're going to confront her, she is like, 'I don't want to see Khloe because i don't want to have the conversation.'"
It's been almost five years since the incident. Khloe is over it but is now pissed that her mom is avoiding her. She said:
"It's been 600 years ago… I'm more annoyed she is not talking to me. Literally, I would have just given her a hard time."
She and Scott then make a plan to get Kris to bump into Khloe. Khloe Kardashian and Lamar Odom got married in 2009, a month after they met. They had issues, especially with Lamar's addiction to drugs, which eventually led to the end of their marriage.
In Lamar's memoir, he revealed the "Soul cycle" incident, recounting that sometime in 2015, while his marriage with Khloe was hanging on by a thread, Kris Jenner organized a meetup without Khloe's consent.
She told Lamar where to find her, and to Khloe's surprise, on her way to soul cycle class in Beverly Hills at 6:45 am, Lamar showed up and created a scene.
In an episode of "Keeping up with the Kardashians," Khloe opens up to Kim and Kourtney. She said she misses Lamar all the time but not in such a way that she wants to get back together.
Lamar has reached out and asked that they meet one on one and Khloe is considering re-connecting with him. They are both in a good place now, and there is no grudge between them.
When interviewed by PEOPLETV's Reality Check, Lamar said he wishes her all the best, and now that she is a mother, he knows she wouldn't have any problems taking care of a child since she took care of him for four years.
Please fill in your e-mail so we can share with you our top stories!