Royal Christening Gown Was Dyed in Yorkshire Tea, Queen Elizabeth's Dressmaker Says
The royal christening gown underwent a bizarre dying process for its royal wearers — it involved cold tea.
After years of being the Queen's dressmaker, Angela Kelly has finally written a book that goes into the secrets of her rare profession. It includes the hand-dying technique used for the royal christening gown. 
Giving us a look behind palace doors, Kelly explained what went into the off-white color of the famous gown which everyone is always so eager to get a good look at it.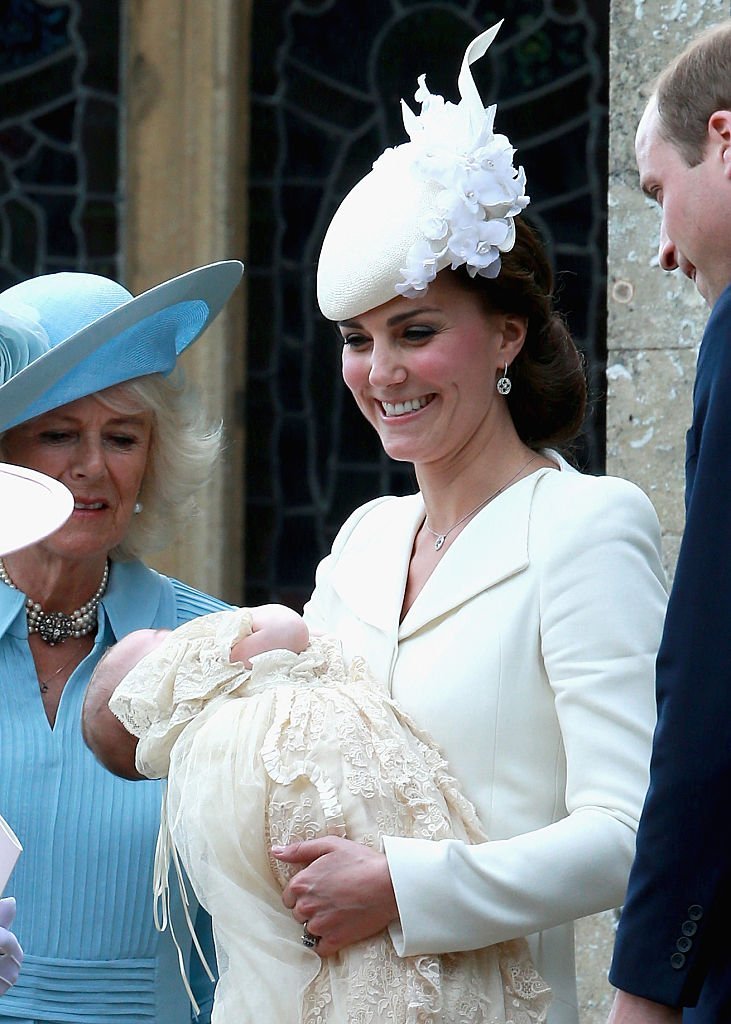 According to People Magazine, Kelly wrote that Yorkshire tea bags were used with cool water to ensure they got exactly the right shade on the christening gown. 
She explained: 
"We placed each piece of lace in a small bowl, from the Dressers' Kitchen, filled with cool water and a tea bag, and left it for about five minutes, checking regularly until the color was perfect."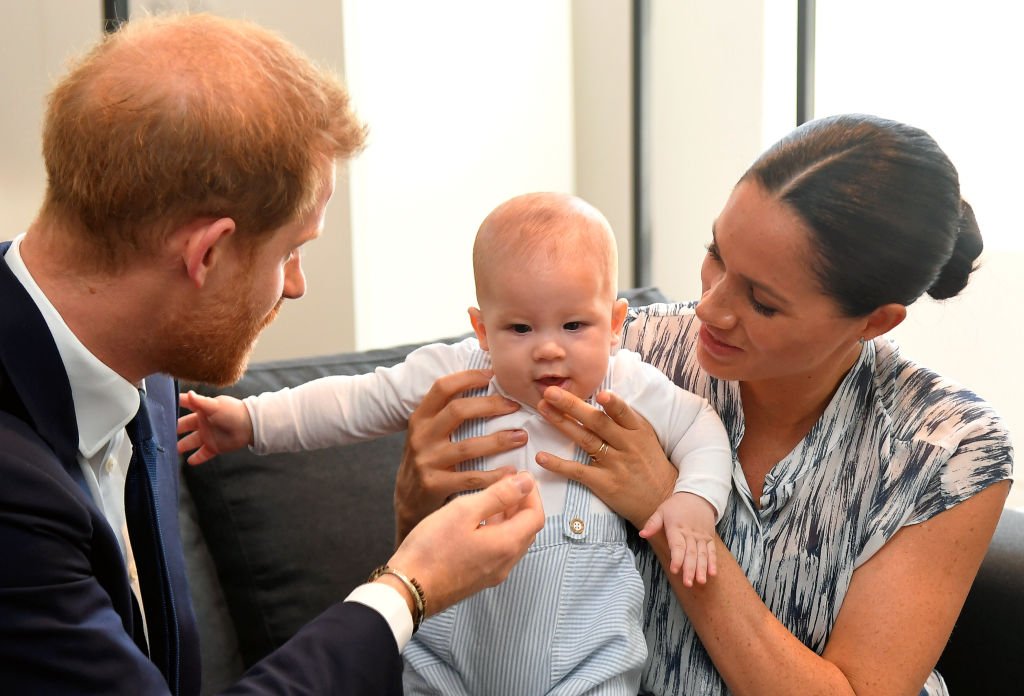 The laces Kelly spoke of in her book, "The Other Side of the Coin: The Queen, The Dresser and the Wardrobe," were picked up in Italy. The dyed served to give the gown an "authentic" look. 
Fellow dressmaker Barbara Buckfield helped with the nine-months long process which began in 2004. That's when the old gown — used by 62 royal babies since 1841  — was replicated due to its fragility.
Queen Elizabeth oversaw the entire thing, checking in at every stage from the initial upper body to the addition of sleeves, and finally to the layered skirt.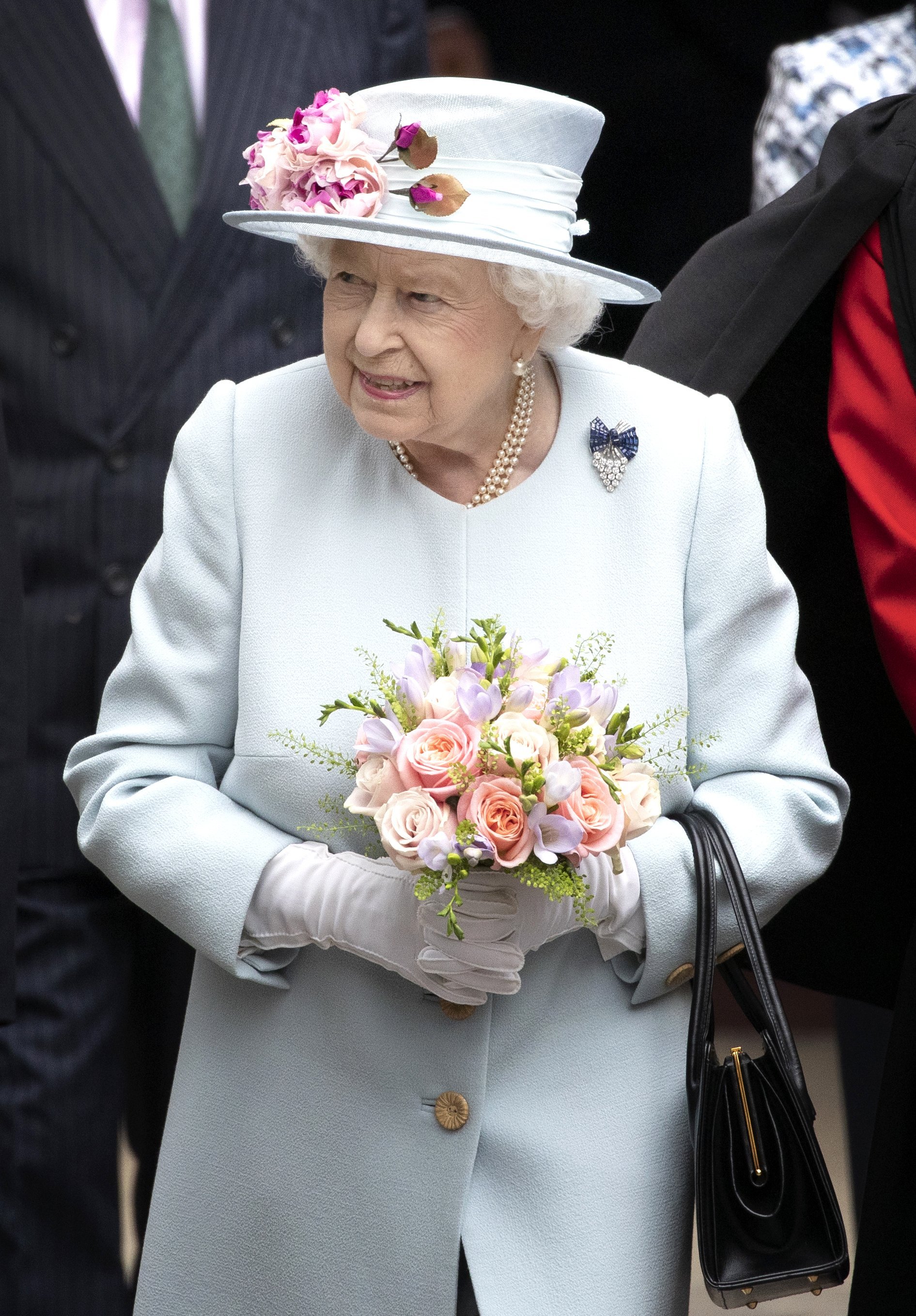 James, Viscount Severn and son of the Countess of Wessex and the Earl, was the first newborn to wear the robe for his christening in April 2008.
Six royal babies later, Archie Harrison Mountbatten-Windsor, son of Meghan Markle and Prince Harry, became the seventh royal child to don the gown.
Kate Middleton, whose three kids also wore the gown for their christenings, was present in July when baby Archie underwent his special ceremony.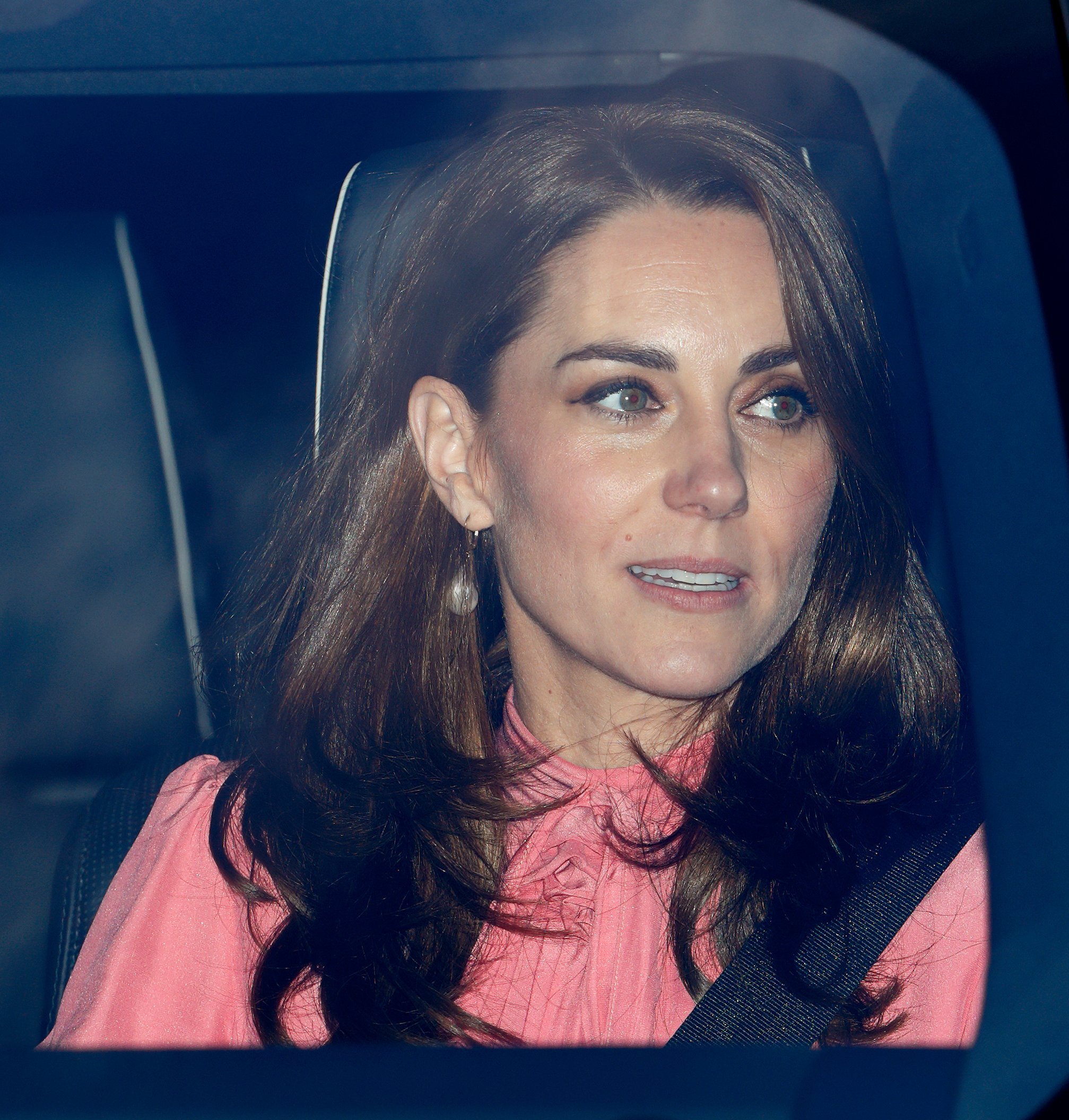 Middleton wore a chic, pink dress for the event. The Duchess of Cambridge did a re-wear for yet another occasion seeing as she wore the same dress last year during the Queen's Christmas lunch. 
As for the tot's mother, Markle the Duchess of Sussex matched her son in a white Dior dress and a matching hat. Official portraits from the christening showed all of the royal family together except the Queen.
Present were the Duke and Duchess of Cambridge, Prince Charles, Markle's mom Doria Ragland, and others. Of course, Archie looks most elegant in his handmade gown.