LL Cool J's Daughter Nina Is All Grown up & Shows off Her New Hair Color in a Recent Video
American rapper LL Cool J's nineteen-year-old daughter, Nina-Symone, who is a fast-rising musician, took to Instagram to show her "new favourite hair colour." 
Fifty-one-year-old rapper LL Cool J rose to fame for his hit single "I need a beat." He went on to have a successful music/acting career and also raise a family.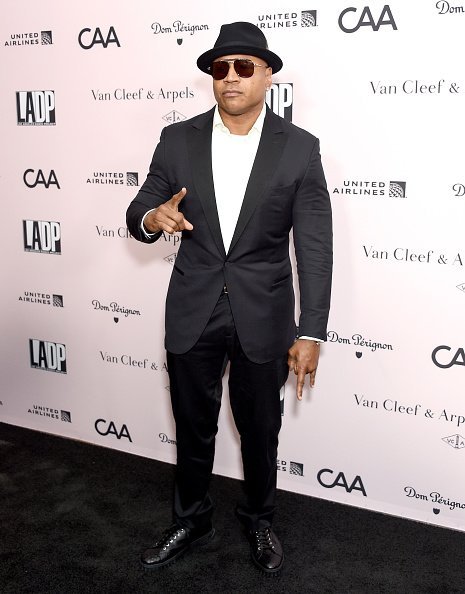 He is married to Simone Smith, and together they have four children - Najee, Italia, Samaria and Nina. Nina, the youngest of LL Cool J's children, is a musician and has mostly kept a low profile on the internet.
She recently released visuals to her "call me" song. Nina Simone's Instagram is a breath of fresh air, filled with glammed pictures of her, visuals to her music, colours, lifestyle and family.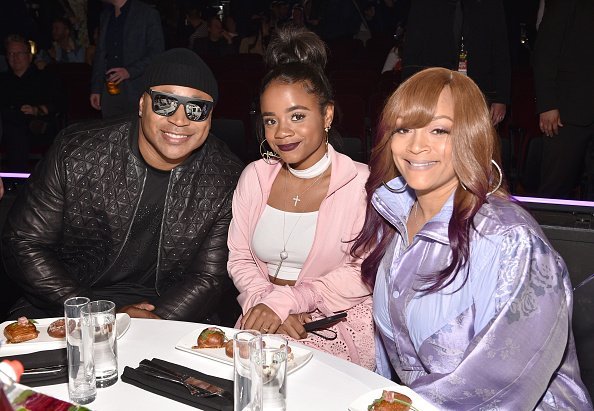 The recent post didn't betray her love for colours as she showed off her new hair colour in an Instagram video. To caption the post, she wrote,
"New favourite hair colour. Call me."
 Her fans took to the comment section to register their excitement at her new hair. One fan wrote:
 "cutie pie."
Another wrote:
"Yesss I love this."
A third fan commented on her music, which was playing at the background of the video:
"Luv ur song."
Nina-Simone Smith ( known professionally as Nina-Symone) was born in 2000, and she is the last child to her parents.
The nineteen-year-old was named after one of the world's all-time best artist Nina Simone and is beginning to live up to her name in the music scene. 
The RnB singer has a serenading voice, as is evident in her debut Isong "call me." A run-through of Nina's Instagram shows her amazing covers for songs of famous artists, one of such is Beyoncé's "If I Were a boy."
She also manages to keep her Instagram page updated with pictures of herself all glammed up for the gram. If Nina wasn't into music, she could pass very well for a model.
Although being the last child of her parents, Nina has stepped out of her father's shadow and is riding on her wave.
In Nina's case, the apple didn't fall far from the tree as she took to her father's footsteps in trailing the music path.
The budding musician, however, took the line of RnB as against her father's Hip-Hop and rap music.