Dwayne Johnson of 'Jumanji' Celebrates Mom on Her Birthday in a New Post
Dwayne Johnson serenaded his mother for her birthday and he didn't sound half-bad in the sweet musical clip. 
Over the weekend, Dwayne Johnson's mom celebrated her 71st birthday and it's no surprise that she doesn't look a day older than 50. Johnson clearly has good genes and he seems like the best son.
Johnson's mom looked stress-free as her son sang "Happy Birthday" to her in the short clip on Instagram. The post is found below.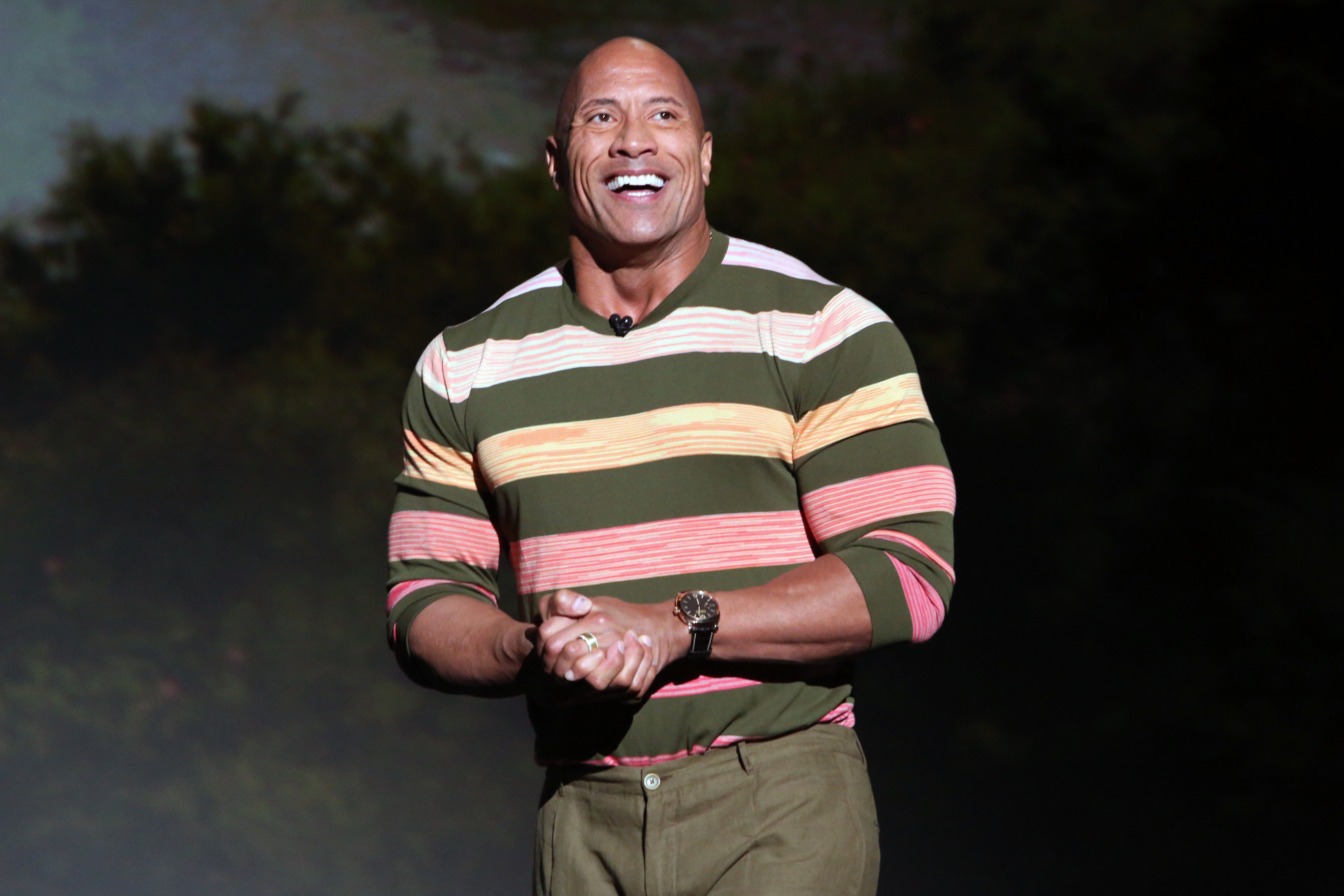 The bulky "Hobbs & Shaw" actor wore a grey polo shirt with a white collar design as he walked up to his mom. He'd already started singing when the clip began. 
He reached his beautiful mom who was sitting in a chair wearing a black blouse with large white flowers. The stunning woman grinned from ear to ear as her son showed off a pretty decent singing voice. 
When he finished the song, Johnson said: 
"Happy birthday, mom. From your one and only ch- I think I'm your only child," he joked.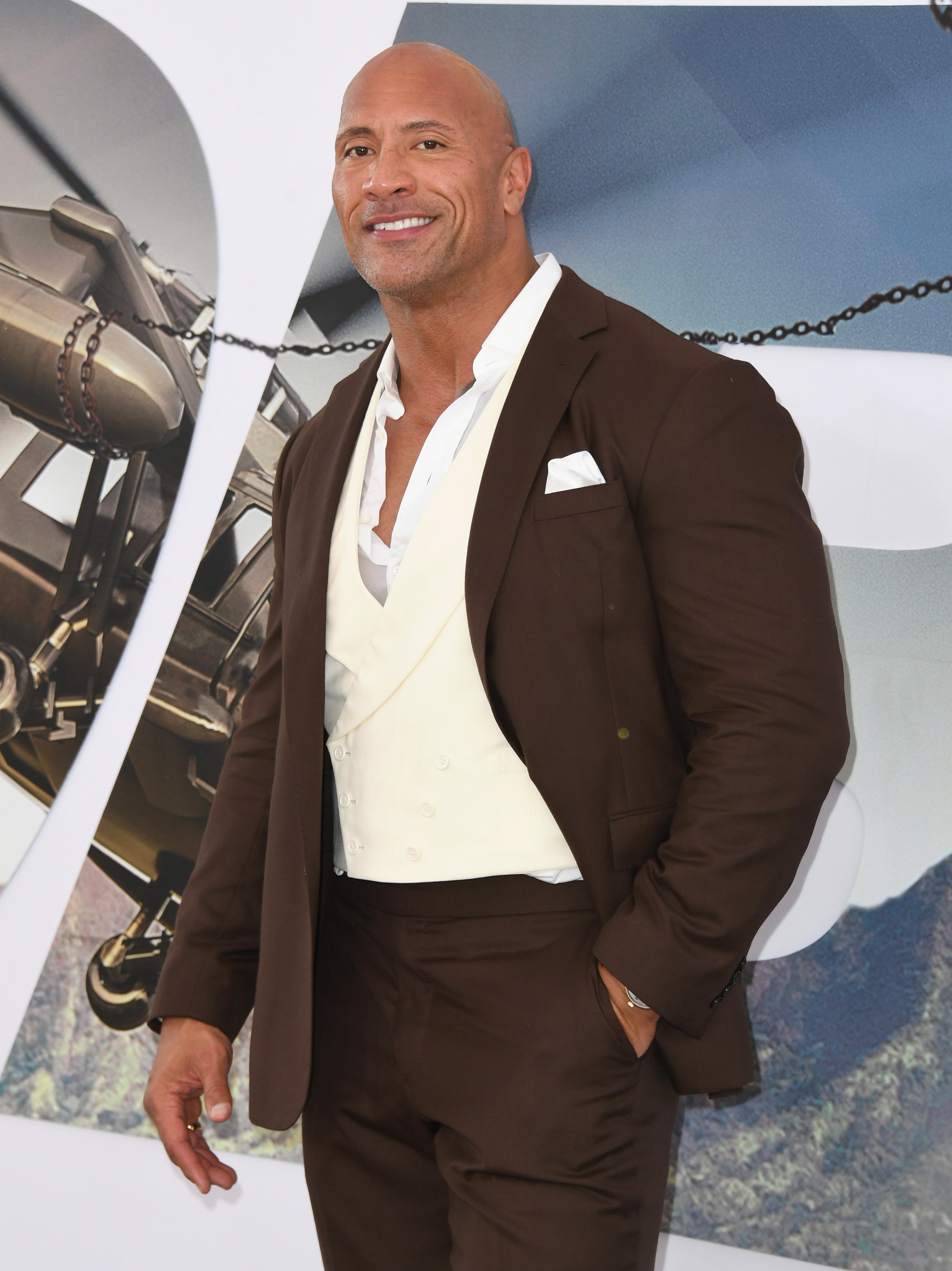 Mom laughed at that but Johnson quickly said he was kidding before wishing his mother a final happy birthday in the clip. In the caption, he called her the "best mom." 
He added that his family was grateful for her and described her as a "high quality example" to daughters Simone Alexandra Johnson, Jasmine Johnson, and Tiana Gia Johnson. 
He finished with a well-intentioned but hilarious warning: 
"Now go enjoy your birthday weekend in Vegas - and remember everyone has cell [sic] phones at the Magic Mike show, so be cool - the internet is forever."
It sounds to us like Johnson's mom is one of the cool ones if she's heading off to Vegas to party. In like fashion, Johnson, 47, was voted the top coolest dads just ahead of Ryan Reynolds earlier this month. 
The "Jumanji" actor was voted number one for his "total cultural domination" and heavenly smile in addition to his well-showcased love for his girls.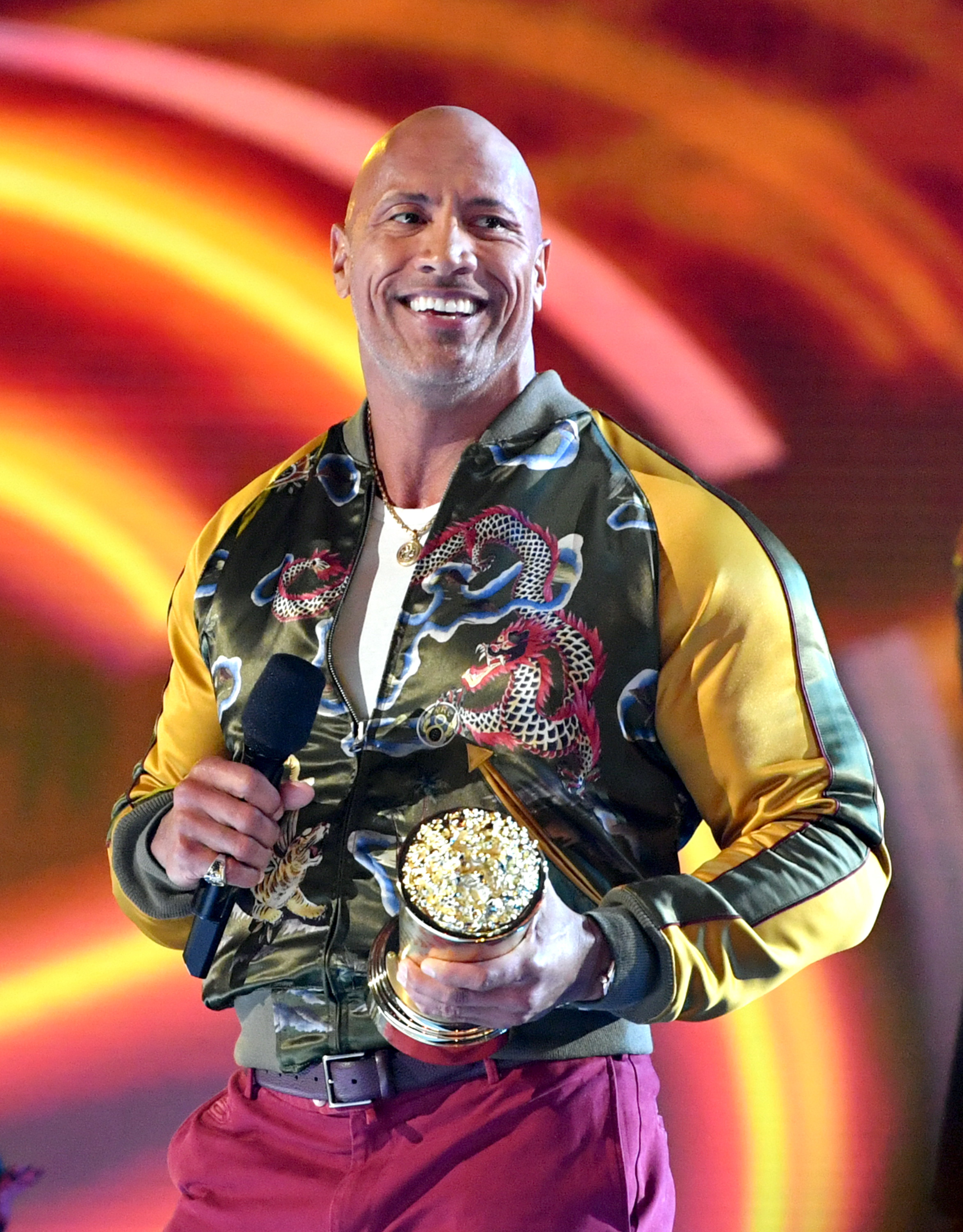 Johnson and his youngest girls consistently melt hearts on social media. Continuing the birthday theme, Johnson celebrated little Jasmine's third birthday last year and we got to see a snippet of it. 
This time, the three-year-old had all the fun as she enjoyed an indoor gym party with relatives who sang "Happy Birthday" to her. She was seen bouncing on a trampoline and on a deflated parachute. 
Johnson's wife Lauren Hashian uploaded several videos to Instagram as well as a picture of Jasmine blowing out her candles. This family is as beautiful as it gets.