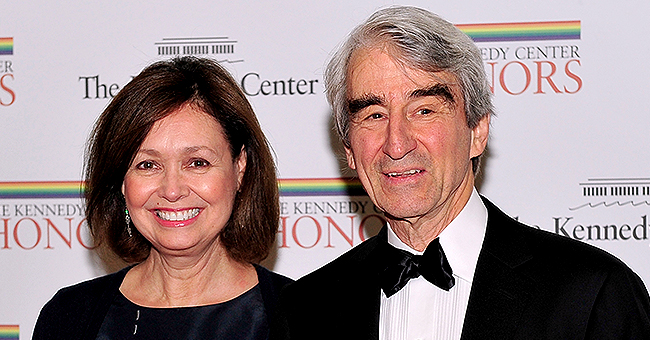 Getty Images
Sam Waterston of 'Law & Order' Has Been Married Twice and Has 4 Children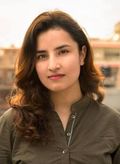 Sam Waterston, best known for his role as Jack McCoy on NBC's hit TV series "Law & Order," is a doting father to his four kids who he had from his two marriages.
Sam Waterston is a well-known face to TV and movie watchers. The actor has garnered a loyal fanbase throughout the years with his charisma and impressive performances.
Waterston made his acting debut with his 1965 film "The Plastic Dome of Norma Jean." That performance was followed by a role in "Fitzwilly" in 1967.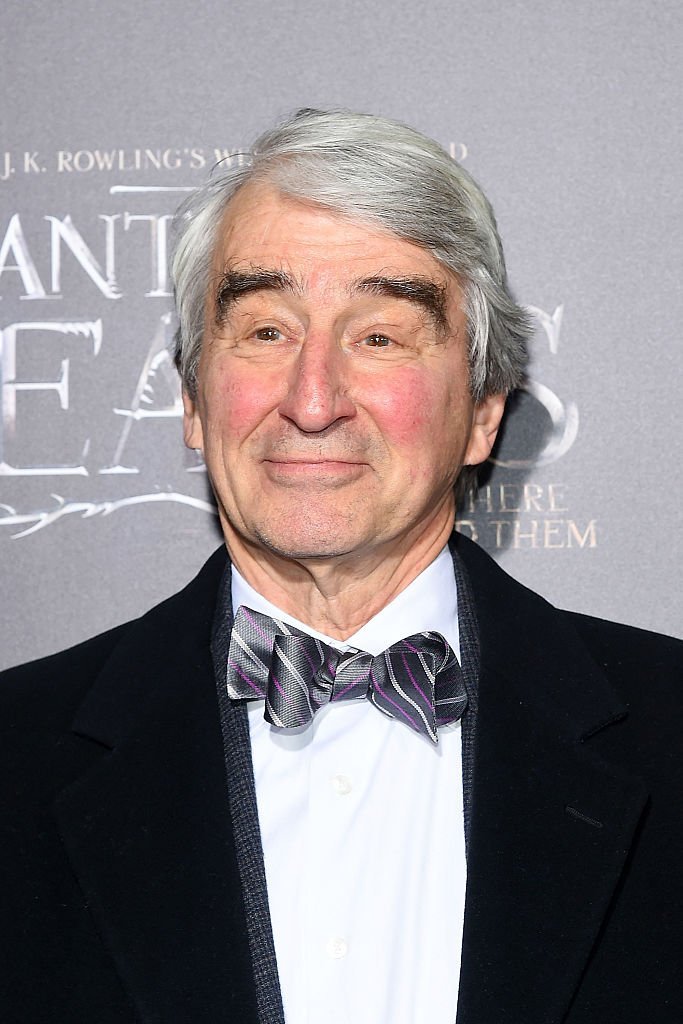 Sam Waterston attends the 'Fantastic Beasts And Where To Find Them' World Premiere. | Source: Getty Images
Throughout his impressive career, the actor has appeared in over 80 films and movie production.
Fans know him as a talented actor, but they might not know that he is an equally amazing father to his kids and a loving husband to his wife behind the screen.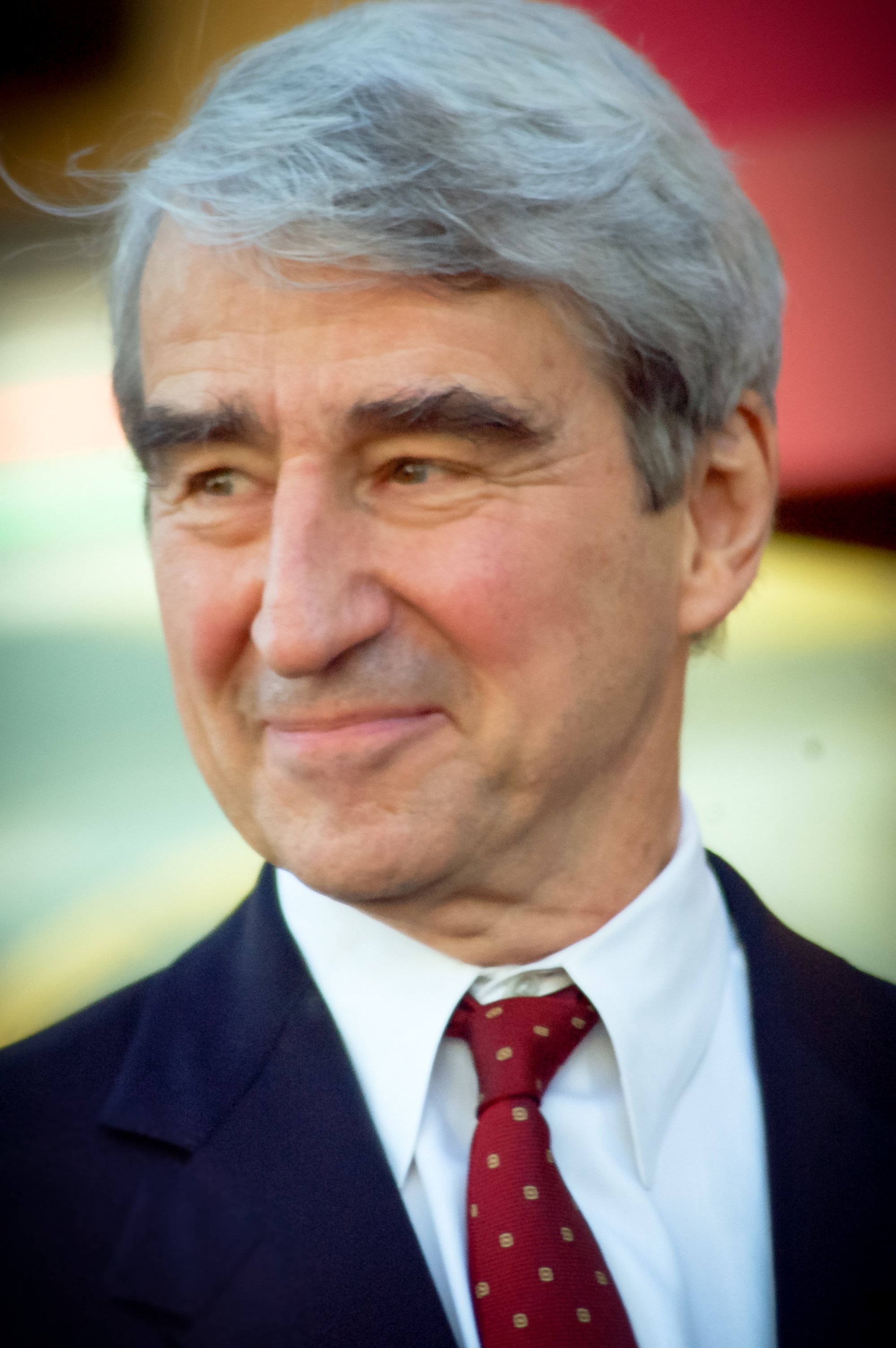 Sam Waterston at a ceremony in January 2010 to receive a star on the Hollywood Walk of Fame. | Source: Getty Images
MARITAL LIFE AND KIDS
Currently, Waterston is married to Lynn Louisa Woodruff, his wife of over two decades. The "Law & Order" star absolutely adores her.
Waterston credits his success to his wife, who has been a fuel that drives it. According to the actor, Woodruff provided him with stability in life, something that the actor admitted was much-needed.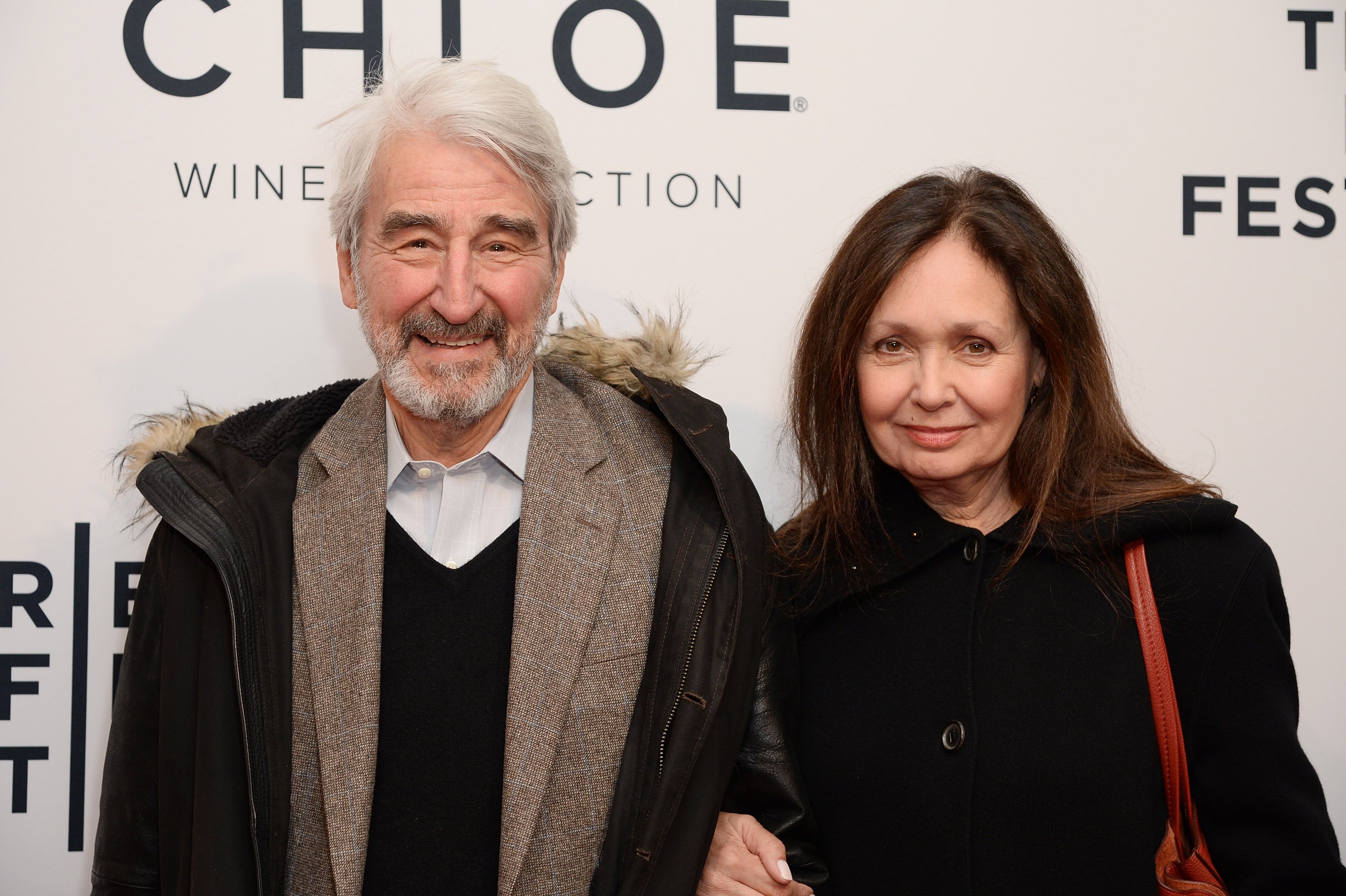 Sam Waterston and Lynn Woodruff attend a screening of "State Like Sleep" during the 2018 Tribeca Film Festival. | Source: Getty Images
In fact, Woodruff has had such a tremendous impact in Waterston's life that he believes his acting career would not be successful if it wasn't for her.
Waterston was lucky to come across Woodruff, but his first attempt at love and marriage did not last long. He was previously married to Barbara Rutledge-Johns.
Sam Waterston at the PaleyFest 2013 panel on the TV show "The Newsroom." | Source: Wikimedia Commons
The actor welcomed his first child, James Waterston, with Johns. Sadly, the couple got divorced in 1975 due to irreconcilable differences.
A year later, Waterston met Woodruff. The lovebirds dated for a year before deciding to take their relationship up a notch. They tied the knot in 1976 and have been happily married ever since.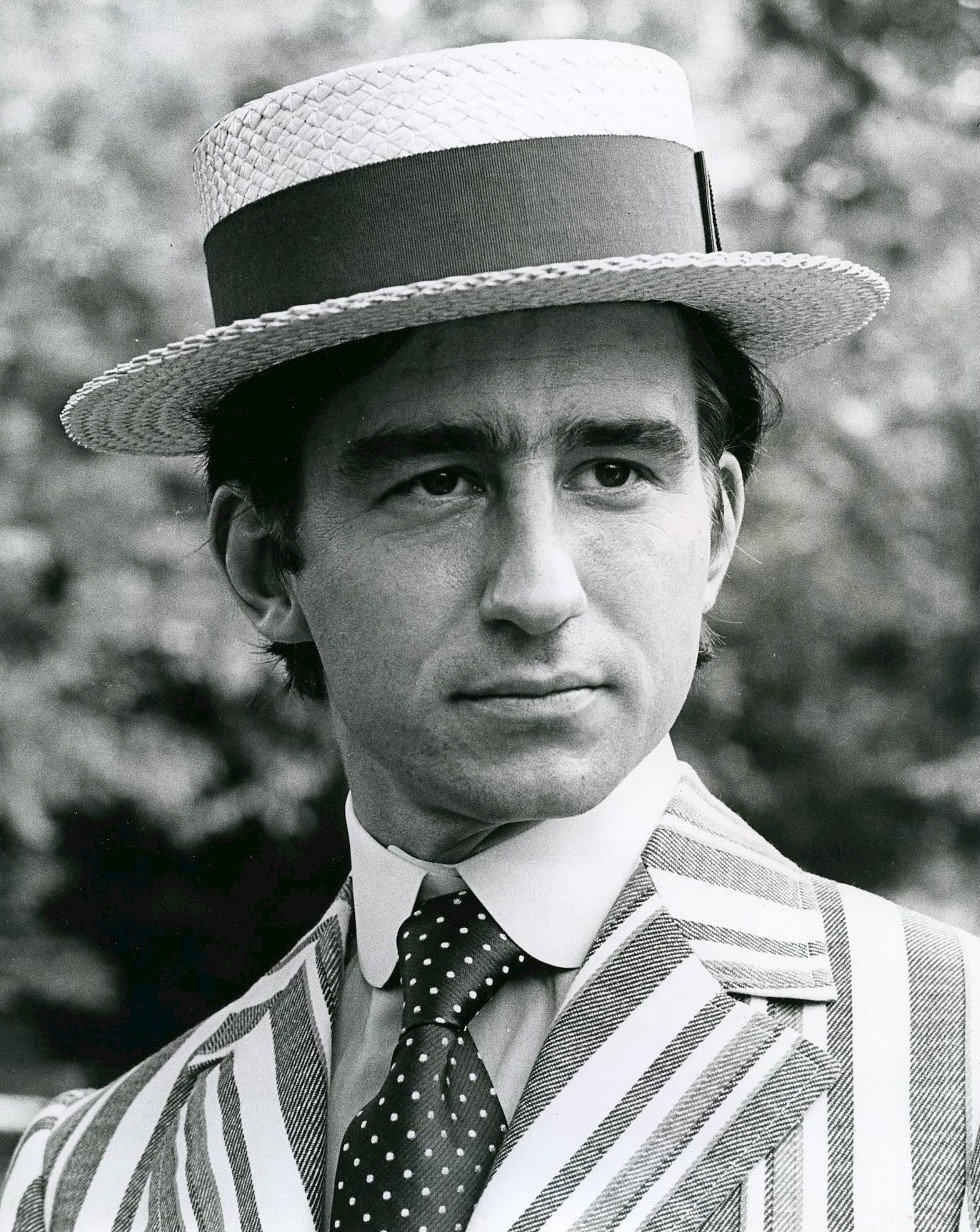 Sam Waterston sent to annnounce his appearance in "Much Ado About Nothing" at the American Shakespeare Festival in 1972. | Source: Wikimedia Commons
Waterston and Woodruff have three children together--Elisabeth, Katherine, and Graham--and they have all followed in the footsteps of their famous parents.
MEET THE WATERSTON KIDS
Much like their parents, all of the Waterston kids have pursued a creative life.
Waterston's eldest child James is an actor and a pianist. He has traveled around the world doing stage, films, and television.
The second Waterston child, Graham is an actor and producer best known for "And It Was Good," "I Now Pronounce You Chuck & Larry," "The Ballad of Jack and Rose," and "Blackbird."
Elisabeth is the third child of the "Law & SUV" star. She is an actress best known for "The Prince and Me," "Good Dick," and "Quantico."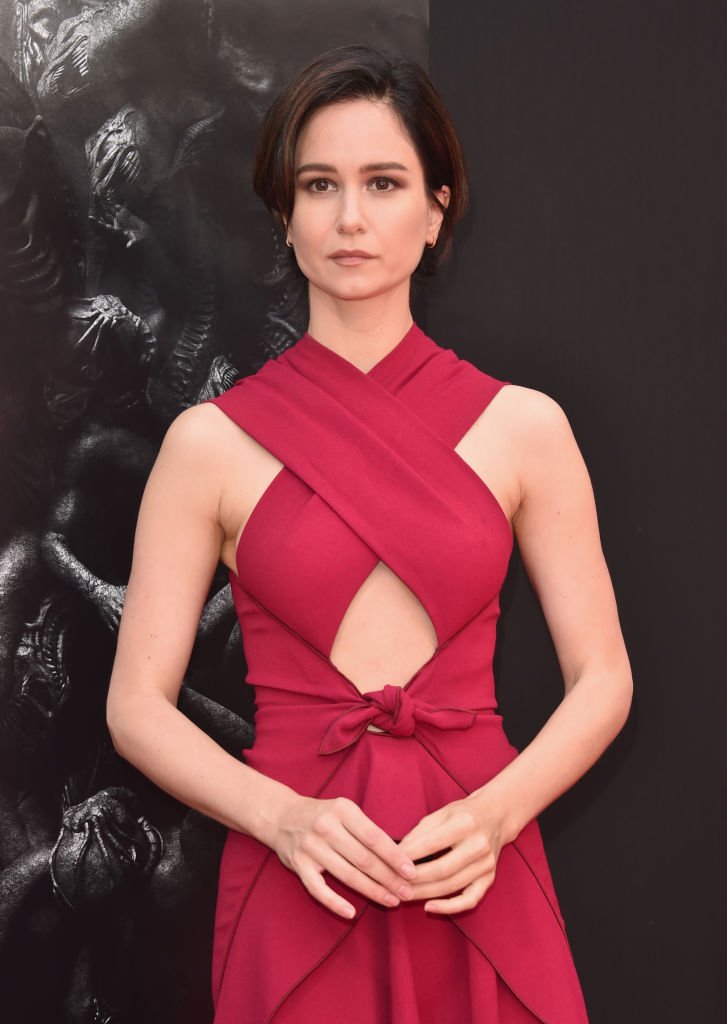 Katherine Waterston attends Sir Ridley Scott's hand and footprint ceremony at TCL Chinese Theatre IMAX. | Source: Getty Images
As for the youngest Waterston child, Katherine is an actress best known for her roles in "Inherent Vice," "Fantastic Beasts and Where to Find Them," and "Alien: Covenant."
The actress revealed that her famous father never had to grease the wheels for her. "Maybe he really could have helped me open doors and just didn't!" she joked.
Please fill in your e-mail so we can share with you our top stories!