Patsy Cline Was a Hands-On Mom, Says the Singer's Daughter
In a candid interview, Patsy Cline's daughter Julie Fudge opened up about her relationship with her late mother.
On March 3, 1963, Cline was killed in a plane crash while returning home from a string of benefit concerts.
"Not only is she in my life every day, but now I am the preservationist for her legacy, along with my brother."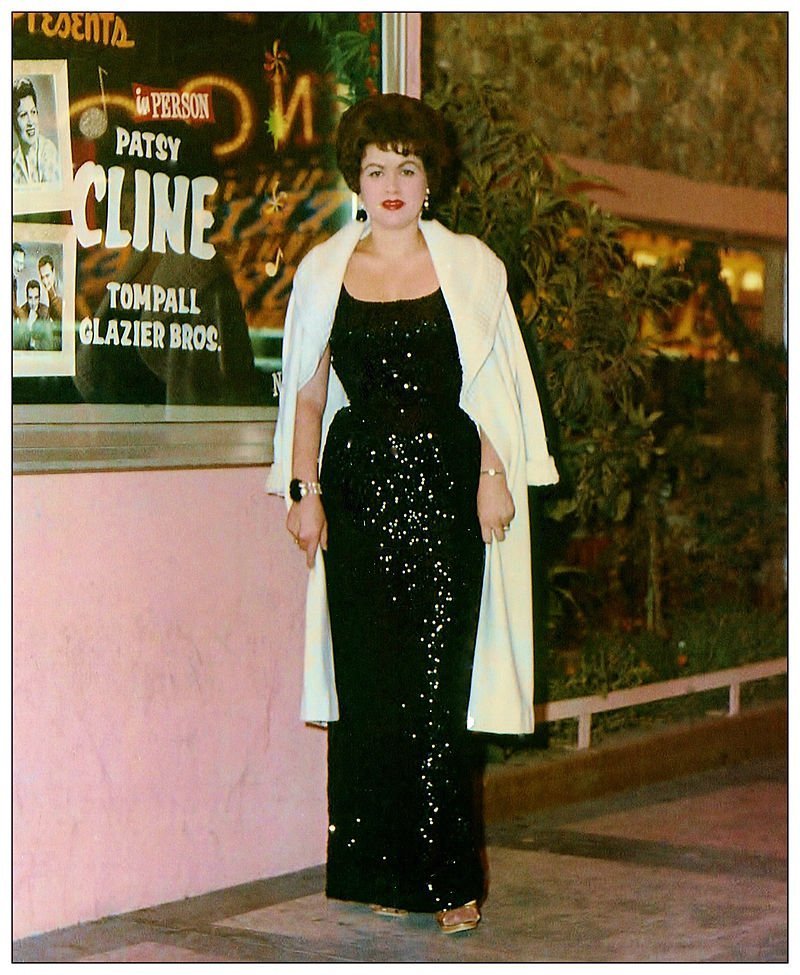 The legendary singer, who was only 30 years of age at the time, was survived by her husband, Charlie Dick, and her two children, Julie and Randy.
In an interview with CountryLiving.com, her daughter Julie said:
"She was very much a hands-on mom."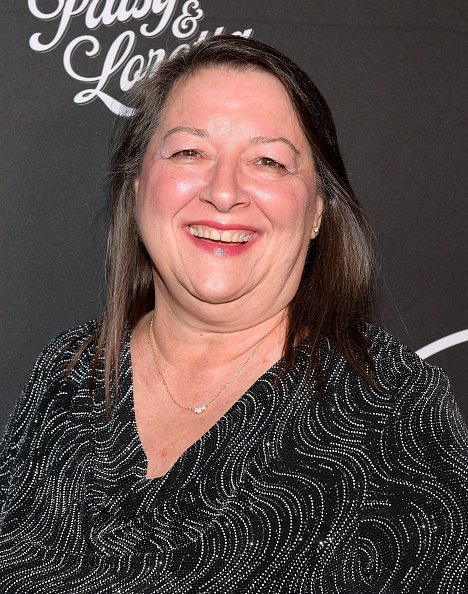 She added, "She wanted to be there, and even though she loved her work, it was also something that had to be done. It was a way for her to help support the family. She really would rather have been at home, I believe."
Julie continued that there are constantly touching moments when they deal with the late singer's legacy, music, and story.
However, they truly like sharing at the same time since it keeps her alive.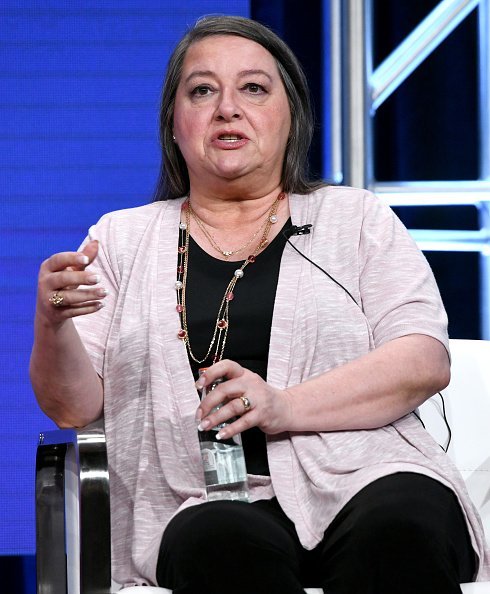 "When I was little, my mother and I would color and she had her own coloring book and I was not allowed to color in her coloring book," Julie recalled. "She had her own crayons and coloring book before it was, you know, cool, to do that as a grownup."
She added, "With all the years that have passed, you kind of grow accustomed to talking about things, and it's also been a pleasure to have her remembered."
As reported by AXS, Julie was just four years of age when her mom passed away.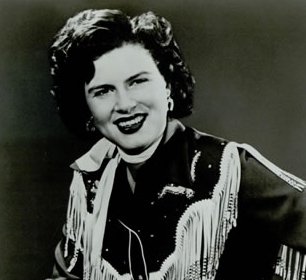 Every month, Julie can be found at the Patsy Cline Museum, where she greets her mother's fans. She also gives them private tours.
"I feel closer to her now more than I have in my life," said Julie. "Not only is she in my life every day, but now I am the preservationist for her legacy, along with my brother."
Her mother was regarded as one of the most powerful singers of the twentieth century. She was one of the primary country music artists to triumphantly crossover into pop music as well.
Cline was born Virginia Patterson Hensley in September 1932 in Winchester, Virginia, according to Biography.
Around the age of eight, she taught herself how to play the piano and later discovered her passion for singing.
Cline's friendship with Loretta Lynn is the subject of a new film from Lifetime, "Patsy & Loretta," which premiered on October 19, 2019. The film stars Megan Hilty and Jessie Mueller.