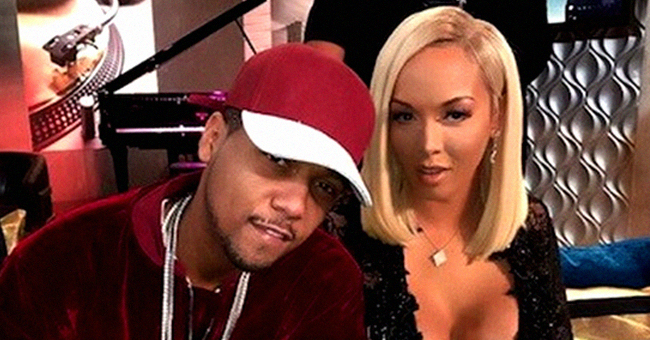 Twitter/TheSource
Kimbella of 'Love & Hip Hop' Shares Photo of Husband Juelz Santana in Jail, Says He's Been Working Out
Kimbella proudly revealed that her husband, Juelz Santana has "been working out" in prison as she expressed how much he looks forward to his return home.
In the midst of the challenges posed by her husband's incarceration, Kimbella shared one good thing it brought about for him.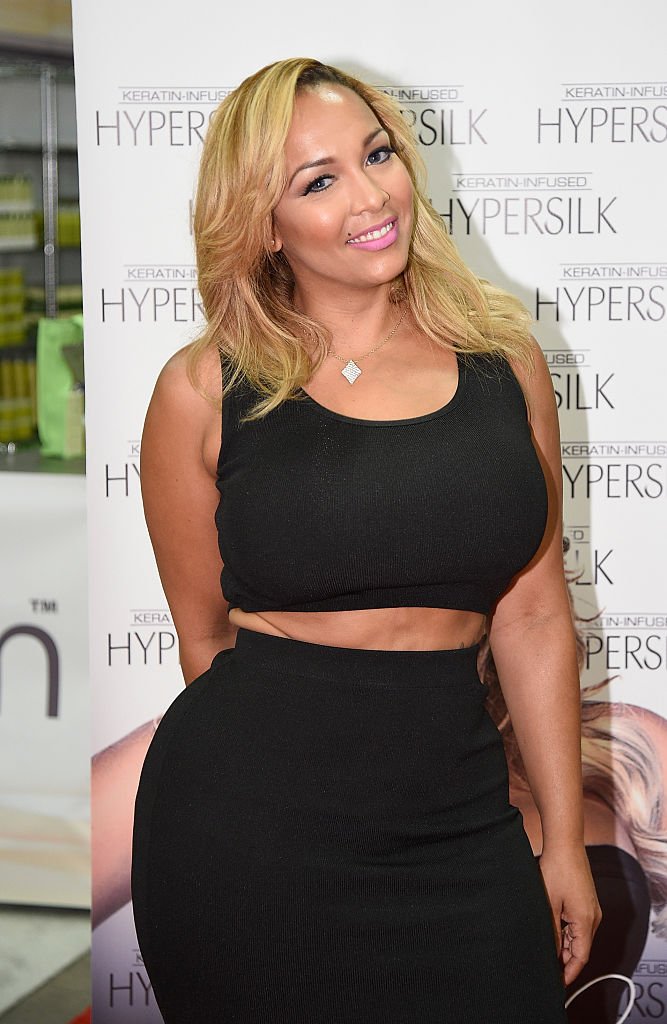 Kimbella at the Latina Beauty, Hair & Wellness Expo in 2015. | Photo: Getty Images
Juelz Santana, Kimbella's other half is currently serving time in prison. He was convicted for carrying a firearm and controlled dangerous substance at a New Jersey airport.
With Juelz's 27-month prison sentence, Kimbella has been struggling especially since she gave birth to their son two months after he began serving time.
Before giving birth, the "Love & Hip-Hop: New York" star expressed her sadness over the situation she was forced to face.
"There's NOT a day or night that goes by that I do not miss my husband! This challenge has been SO challenging for me, for my kids, for the family!" she confessed in an Instagram post.
She also revealed that she would travel to Virginia every other week to visit Juelz so their two older children could spend time with him.
Meanwhile, Juelz became emotional when he met his three-month-old son for the first time in prison.
"I got to hold my boy for the first time today... bitter sweet! I didn't get to see his birth, and I know there's a few more special moments that I'll miss but I promise to make up for lost time!! Daddy loves you more than you'll ever know!" he wrote to caption a photo of the little bundle of joy.
But along with the unfortunate circumstances the couple face, there is a silver lining, according to Kimbella.
She recently revealed that her husband has been working out and even shared a photo of the results.
"My Husband Has been working out!! Twice a day sometimes 3 times a day, sheesh!" she declared to her followers and added,
"I can not wait until he's home with us!! Cuz Bae beeeee!! Daddy will be home soon! Thank you for your love & support during this difficult time!"
Juelz is expected to be released at the earliest in 2021. Until then, the couple just has to try to make things work for them.
Kimbella should also be looking forward to a slimmer and fitter husband with the amount of time he still has left to work out behind bars.
Please fill in your e-mail so we can share with you our top stories!