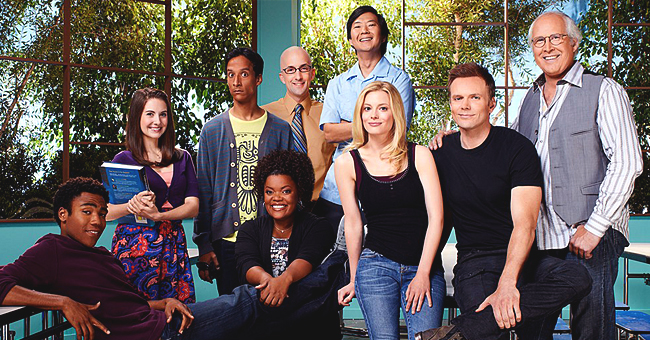 facebook.com/Community
'Community' Cast Now, 10 Years after the Series First Premiered

This year marked the 10th anniversary of the premiere of "Community." The American comedy series was created by Dan Harmon.
The show aired on NBC and Yahoo! Screen from September 17, 2009, to June 2, 2015. It told the story of a group of friends at a community college in the fictional town of Greendale, Colorado.
Fans of the show can't help wondering what the cast went on to do after the show ended. Here's a look at what the actors behind the main characters have gone on to do.
Joel McHale as Jeff Winger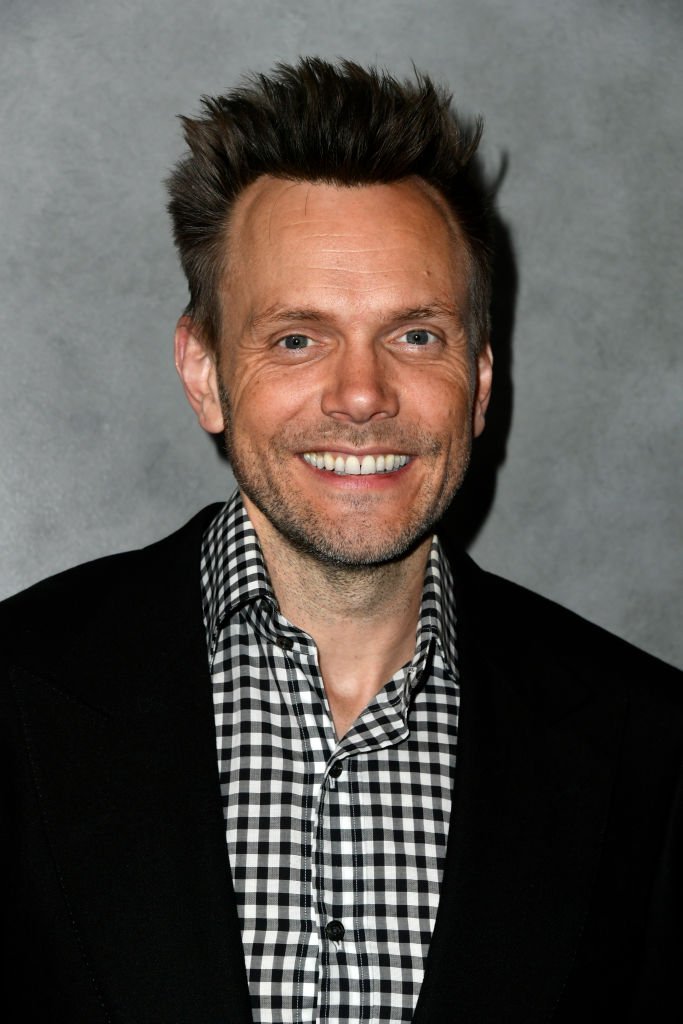 Joel McHale attends the 2019 Hammer Museum Gala In The Garden at Hammer Museum | Getty Images
Joel McHale played the jerk with a heart of gold, Jeff Winger. After the show, Joel McHale went on to land work on various projects.
He appeared on "The X-Files" revival series and also starred in "The Great Indoors." He also launched his own Netflix comedy show called "The Joel McHale Show with Joel McHale" and was cast in DC Universe's upcoming "Stargirl" series.
Alison Brie as Annie Edison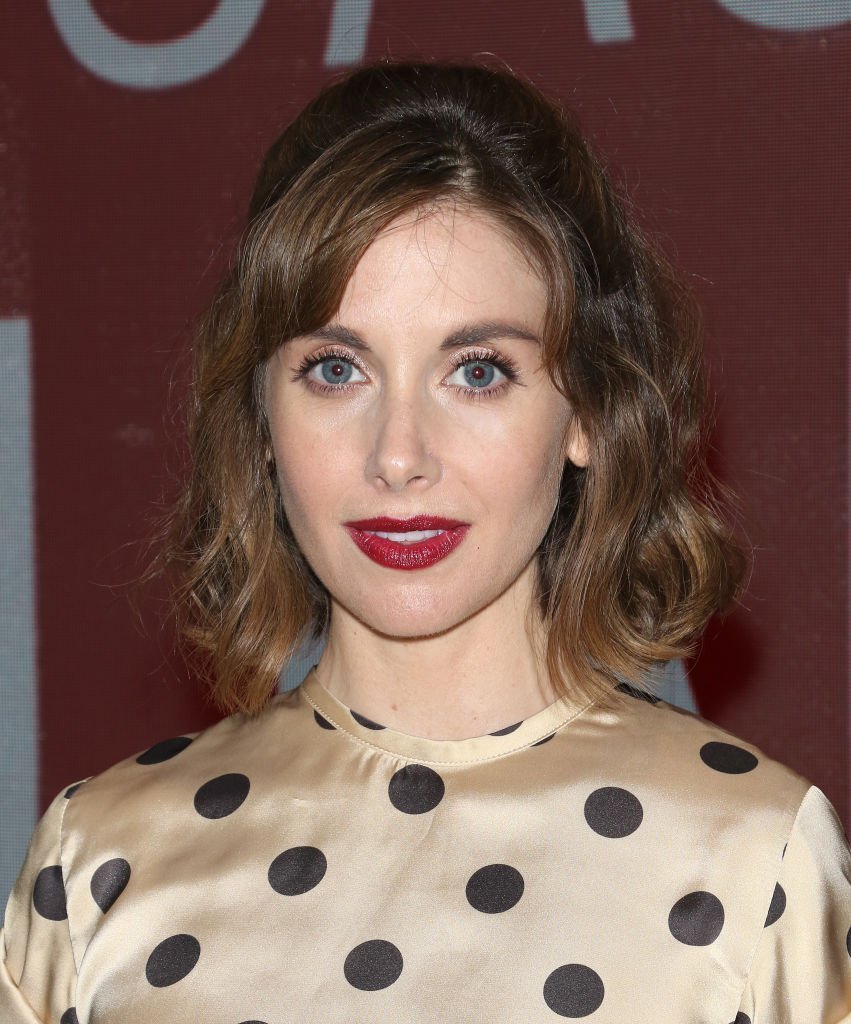 Actress Allison Brie attends the SAG-AFTRA Foundation Conversations: "Glow" at The Robin Williams Center | Getty Images
Alison Brie played straight-A student Annie Edison. She went on to land a starring role in Netflix's comedy series "GLOW."
Besides acting, she has tried her hand at voice acting as well. She voiced Diane Nguyen on "BoJack Horseman."
Donald Glover as Troy Barnes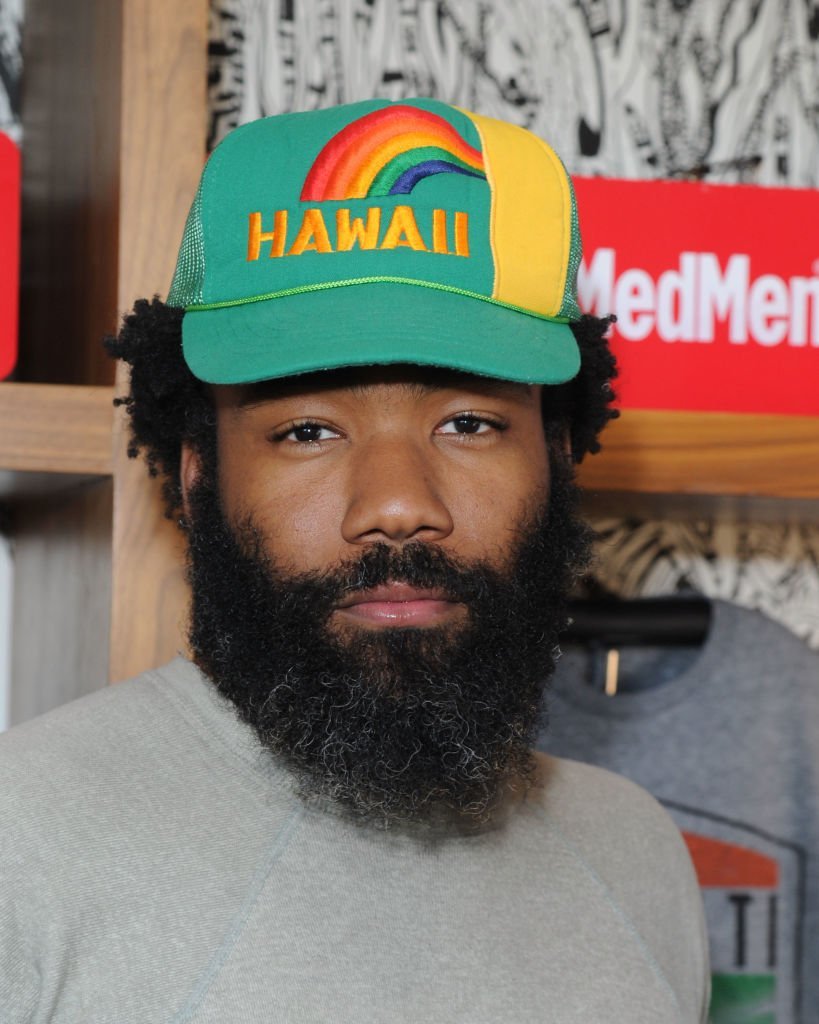 Donald Glover attends Studio Salon celebrating the LA arts community, hosted by Jay Brown, Erin Christovale, Troy Carter and MedMen at Lupetti Pizzeria | Getty Images
Donald Glover played Troy Barnes who was a student at Greendale. After leaving "Community" in season five, Glover worked on multiple projects.
The multitalented star released an album using the stage name Childish Gambino. He also won four Grammy Awards for his single "This Is America" and created the critically acclaimed series "Atlanta" which he also stars in, writes and directs.
Danny Pudi as Abed Nadir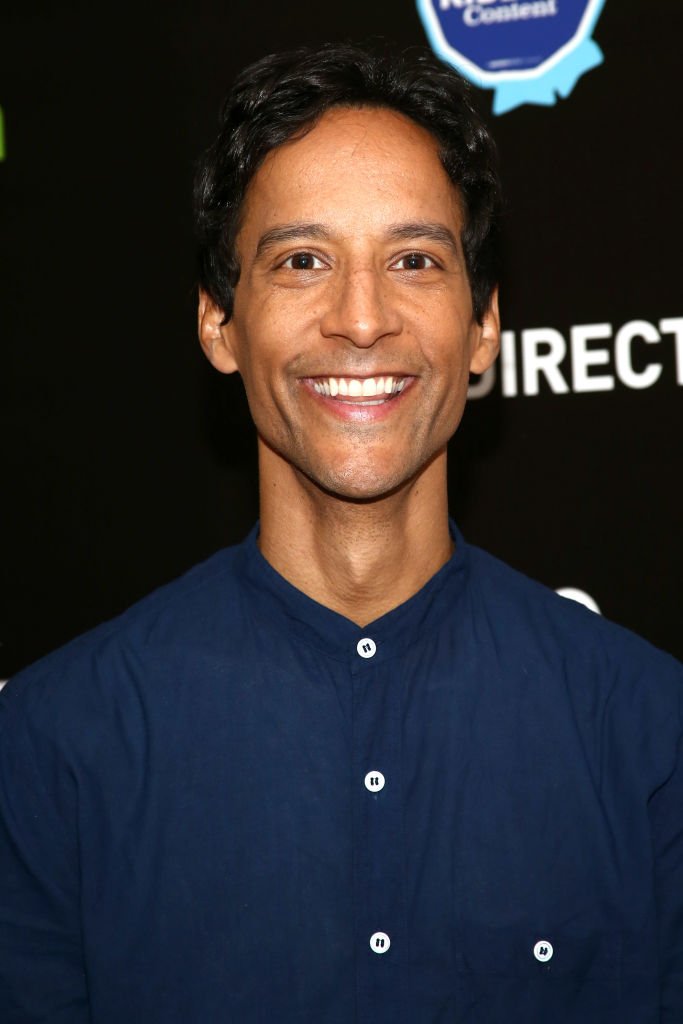 Danny Pudi attends the DIRECTV Cinema & Warner Bros. Present "Good Girls Get High" | Getty Images
Pop-culture-obsessed Abed Nadir was played by Danny Pudi. Pudi went on to star on NBC's sitcom "Powerless" which was set in the DC Universe.
He also starred in the film "Babysplitters." The movie was positively received by critics who praised Pudi's performance.
Gillian Jacobs as Britta Perry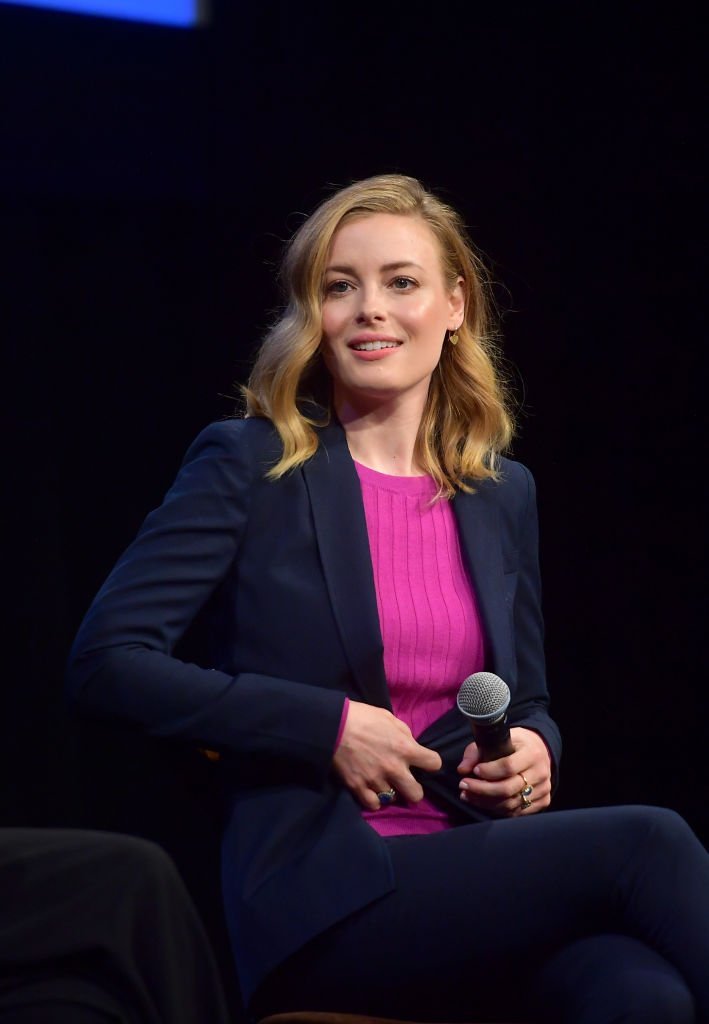 Gillian Jacobs speaks onstage as The International Documentary Association showcases Disney+ original nonfiction series | Getty Images
Gillian Jacobs played Britta Perry. She later landed a role on the Netflix critically acclaimed comedy series "Love."
She played the rebellious Mickey Dobbs. She also made appearances in films like "Life of the Party" and "Ibiza."
Yvette Nicole Brown as Shirley Bennett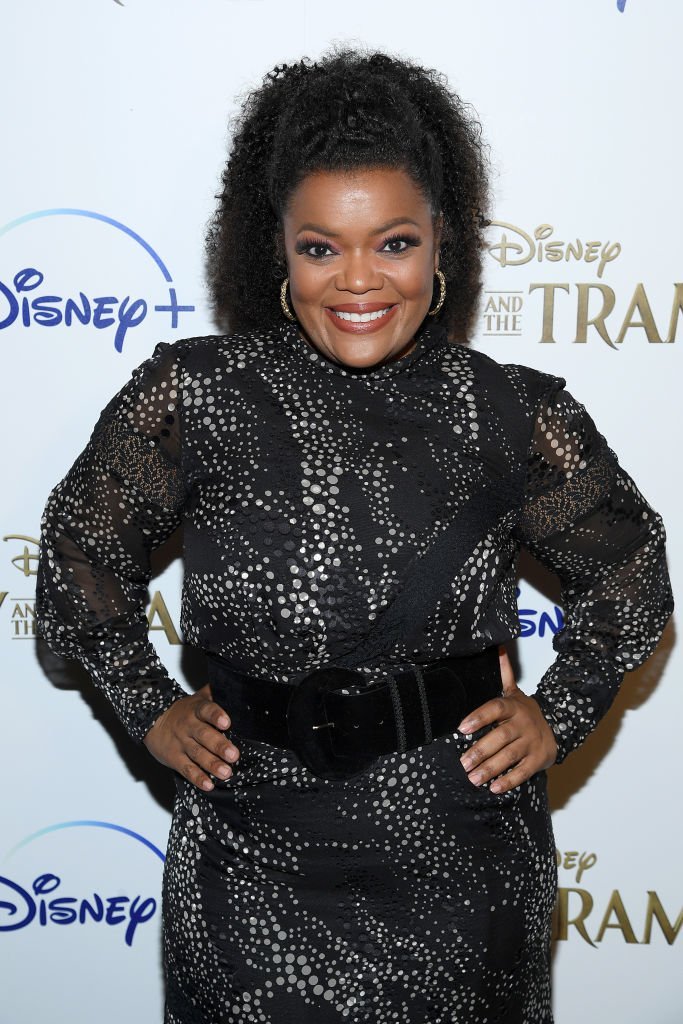 Yvette Nicole Brown attends as Cinema Society hosts a special screening of Disney+'s "Lady And The Tramp" at iPic Theater | Getty Images
"Mother hen" of the Greendale Seven, Shirley Bennett was portrayed by actress Yvette Nicole Brown. She went on to star on the short-lived "Odd Couple" reboot.
She also landed a role on the sitcom "Mom."She has hosted and the guest co-hosted many talks shows including "The View" and "Talking Dead."
Chevy Chase as Pierce Hawthorne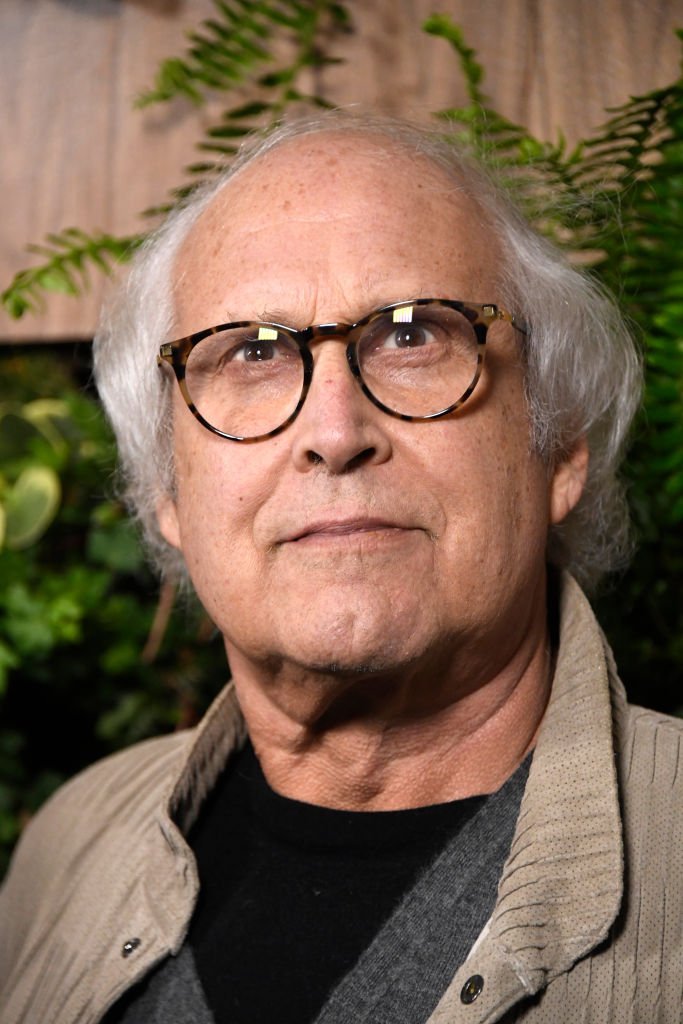 Chevy Chase attends the Global Green 2019 Pre-Oscar Gala at Four Seasons Hotel Los Angeles | Getty Images
Pierce Hawthorne was portrayed by the 1980s star Chevy Chase. Behind the scenes, Chase's personality was problematic and caused many issues on set.
Dan Harmon eventually fired him. After Community, Chevy Chase landed roles in comedy movies like Netflix's "The Last Laugh."
Ken Jeong as Ben Chang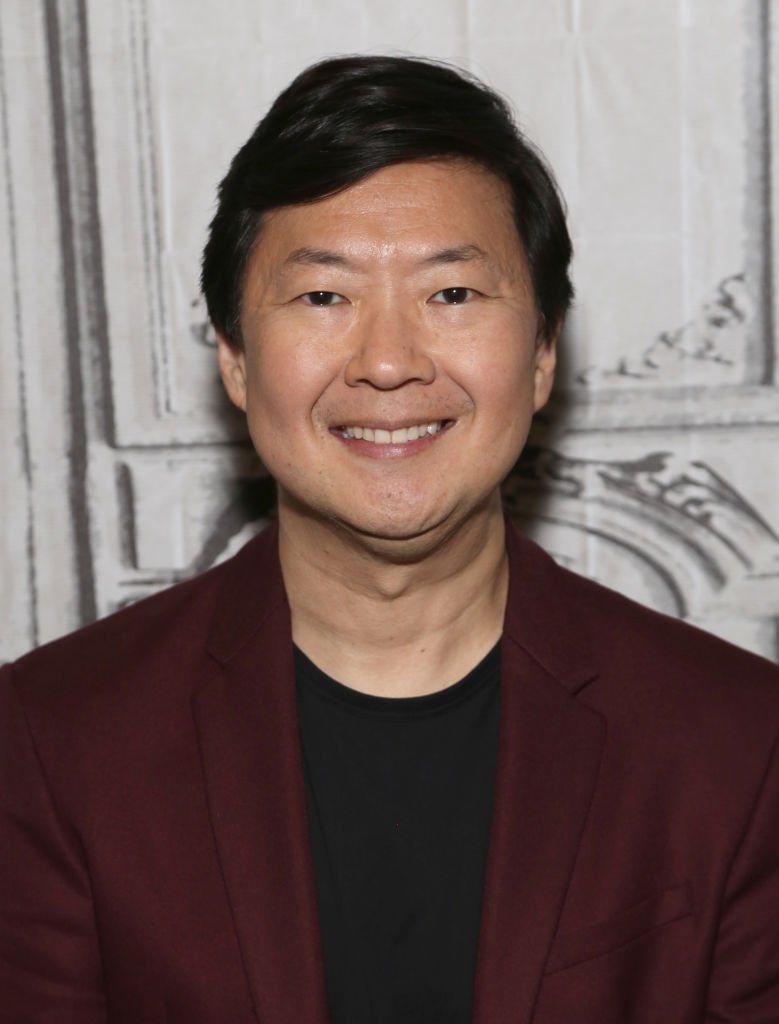 Ken Jeong attends Build Series to discuss his campaign for 'National First Responders Day' at Build Studio | Getty Images
Ken Jeong played Benjamin "Ben" Franklin Chang who changed into multiple versions of himself. After "Community" ended he went on to star in his own short sitcom called "Dr. Ken."
The actor also starred in the award-winning film "Crazy Rich Asians." He guest-starred on the "Magnum P.I." remake and is a panelist on "The Masked Singer."
Jim Rash as Dean Pelton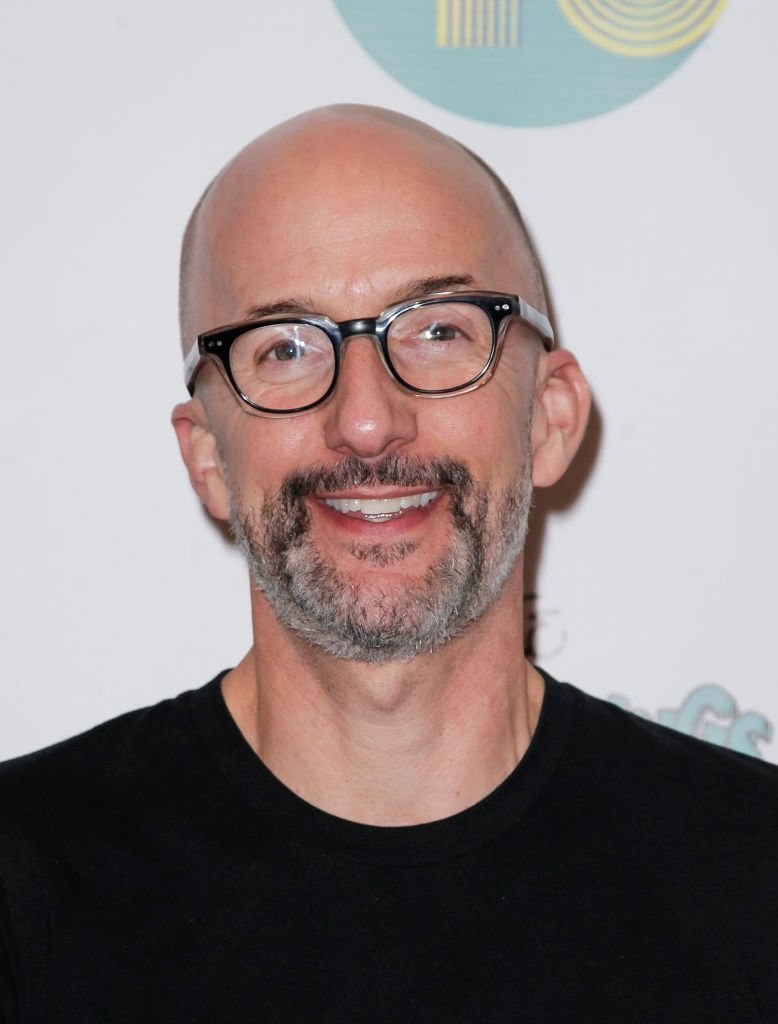 Jim Rash attends The Groundlings Theatre 45th anniversary sketch comedy show at The Groundlings Theatre | Getty Images
Greendale's Dean Craig Pelton was played by Jim Rash. When "Community," the actor landed a role in "Captain America: Civil War."
He also guest-starred in shows like "The Odd Couple," "Curb Your Enthusiasm," and "Rick and Morty." Rash also did voice work for the animated series "Star Wars Resistance" and the Harley Quinn animated series.
Please fill in your e-mail so we can share with you our top stories!