Missy Elliott Recreates Her Classic 'Supa Dupa Fly' Album Cover in Epic Halloween Photo
Missy Elliott recreated the cover art of her 1997 debut album and fans can't tell the original from the new.
The decades go by, and we all get a little older, a little slower. Everyone except for Missy Elliott.
Missy decided that if she was going to dress up as a 90s icon for Halloween, she might just as well go as herself, so she recreated her first album cover and the result is astonishing.
Missy was inducted into the Songwriters Hall of Fame this year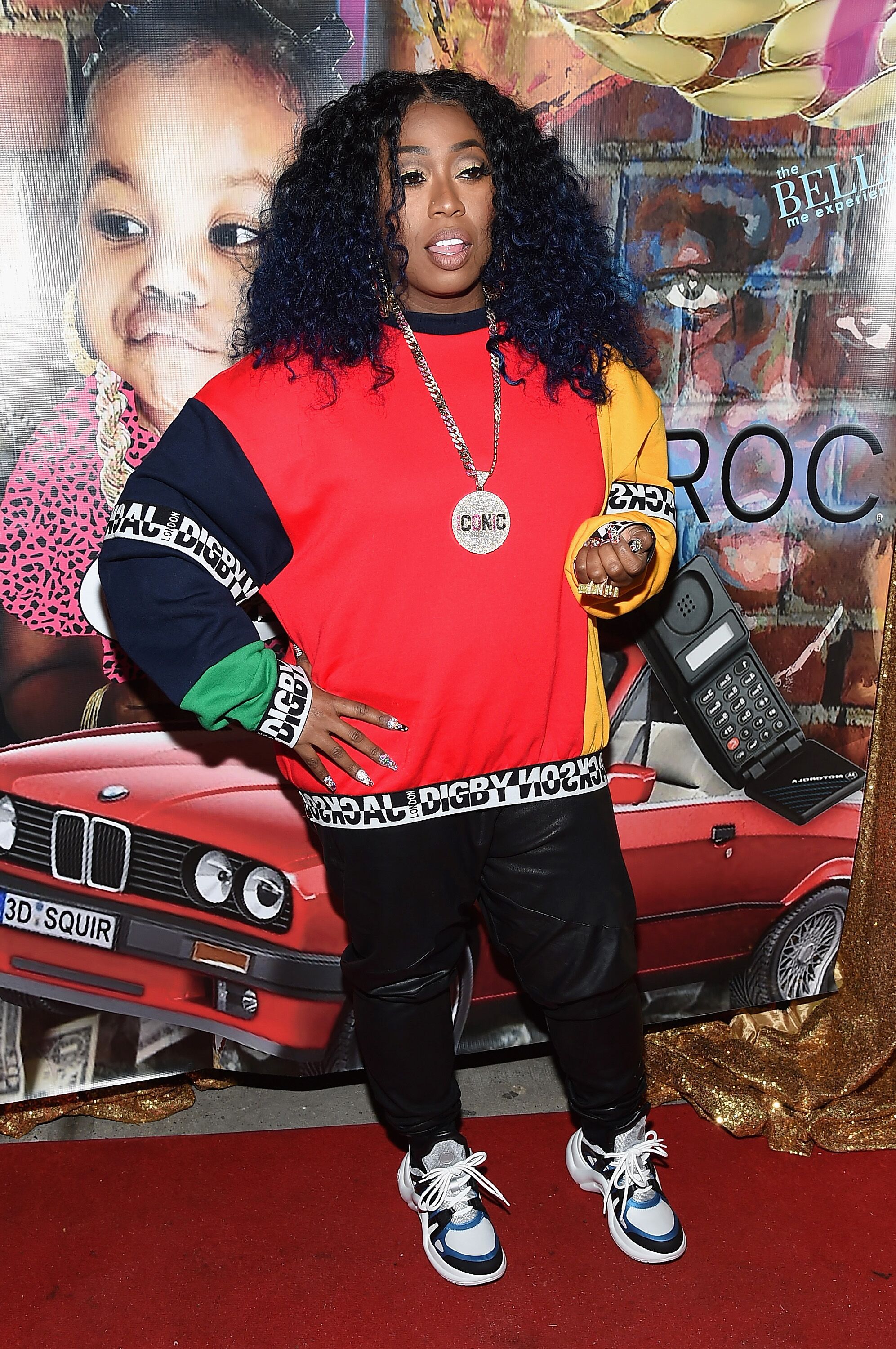 TURNING BACK THE YEARS
Missy posted the original side-by-side with the recreation, and the difference is...none.
Missy was photographed wearing an "MYSSY" baseball t-shirt and that exact same sultry attitude that electrified the world 22 years ago. She captioned her post:
"This Halloween I decided to RECREATE my 1st album cover from 22 YEARS AGO one of these pictures I took ONLY 3 DAYS AGO the other was 22 YEARS AGO CAN YALL TELL THE DIFFERENCE??"
EVEN MISSY'S MOM COULDN'T TELL THE DIFFERENCE
One fan commented that the new photo of Missy just looked like a high-resolution print of the old, not a recreation, to which the rapper replied:
"Lol my mom couldn't even tell but if you look closely you can see the difference but I am more happy that my outfit is still in tack that outfit 22 year old leather."
THE ALBUM THAT MADE MISSY ELLIOTT A STAR
The album cover that Missy chose to recreate was "Supa Dupa Fly" which produced the hit "The Rain (Supa Dupa Fly)." It put her on the hip-hop map where she started blasting new trails all her own.
A NOTEWORTHY YEAR FOR MISSY ELLIOT
2019 has been a confirmation that all of  Missy's work, her furious verse and her passionate dedication to her music has made her an icon, and a legend in her own time.
Missy was inducted into the Songwriters Hall of Fame this year. She is the first female rapper ever inducted - and only the third rapper in the Hall's history.
The cherry on the cake was receiving the Video Vanguard Award at the MTV Video Music Awards in August, after a performance that blew her audience away.
Missy Elliot is evergreen, ever young, and always relevant.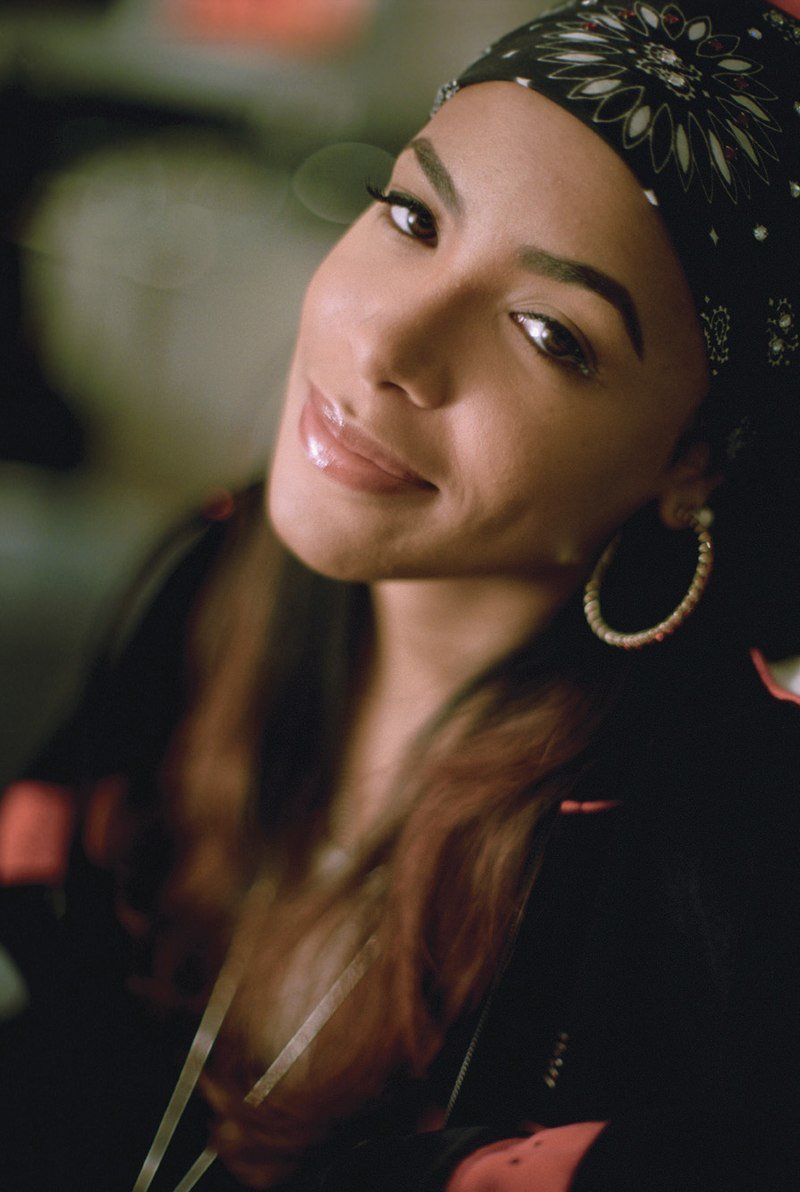 MISSY ELLIOTT TO HONOR LEGEND AALIYAH WITH BIOPIC
Missy Elliot has one ambition left to fulfill: she wants to produce a biopic on the deceased R&B legend Aaliyah.
There was a biopic produced about Aaliyah's life in 2014, but it was a disaster.  Aaliyah's family refused to allow her music to be used in the movie, and it was a boxoffice flop.
Missy, who was Aaliyah's best friend, is hoping to get her family's approval on every step and detail of the production, and finally, do justice to her friend's legacy.