Tori Roloff of LPBW Got Son Jackson Halloween Costume of His Favorite 'Toy Story' Character but He Hated It
Zach and Tori Roloff's cute little son Jackson isn't the biggest fan of playing dress-up. Tori recently posted a photo of her son clad in his favorite cartoon character, revealing the struggles of dressing small kids for Halloween.
Kids might love the idea of dressing up as their favorite comic character, but Jackson Roloff isn't one of them. 
The 2-year-old star of "Little People, Big World" did not like it when his mother Tori Roloff dressed him up as his favorite character Buzz Lightyear from "Toy Story."
Tori managed to click some cute pictures of her son, but only after assuring Jackson that she would take it off as soon as she took some pictures. 
The mother-of-one shared the snapshots with her fans on Instagram. Many of them could relate to her sentiments. 
FANS COULD RELATE TO TORI
Many fans commented on Tori's post, sharing their own experiences of dressing up their kids for Halloween. 


Meanwhile, other fans were touched by how cute Jackson looked in the pictures and showered him with compliements.  


EAGERLY WAITING FOR BABY NUMBER 2
It is going to be a party of four for the Roloff family soon! Back in May, Tori announced that she is pregnant with her second child, a baby girl. She is expected to give birth in November.
With her due date inching closer every day, the reality star cannot wait to be a mom again. She and her husband welcomed Jackson in 2015.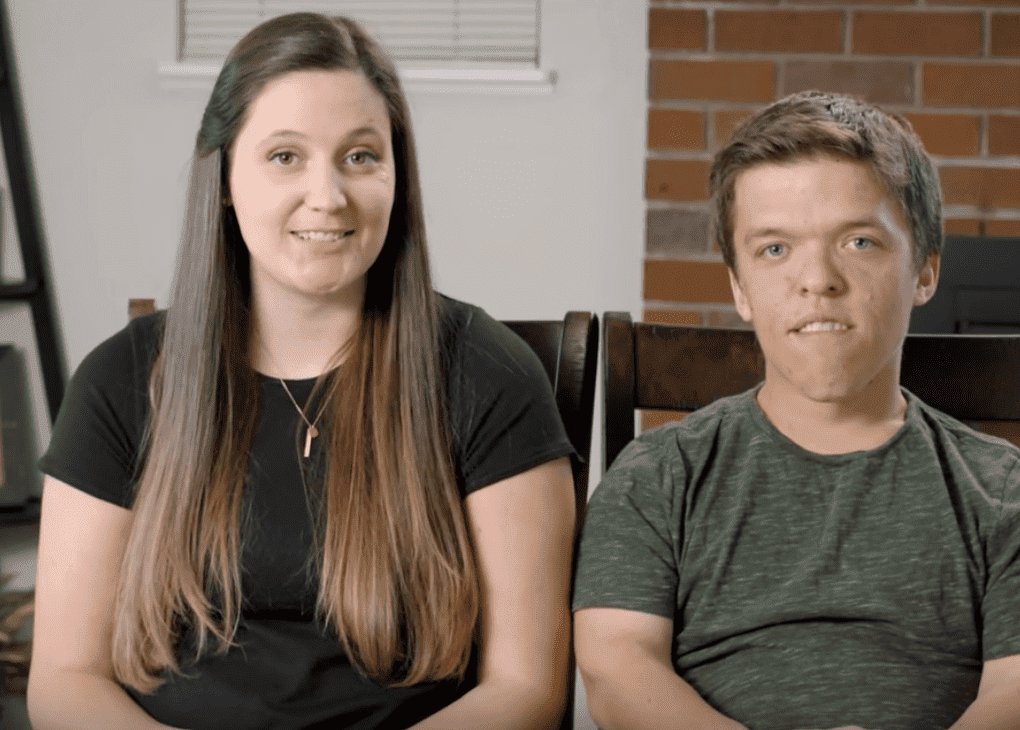 This time around, the pregnancy has been much more painful for Tori. In early July, the expecting mother shared with her fans that her pregnancy has been harder on her than the last time. 
Tori shared about her difficult pregnancy in an Instagram post through a lengthy caption.
" I have had a harder time accepting my body this go around. I've gotten bigger a lot faster than I did with Jackson and I've become a lot more insecure."
She went on to share that she is thankful for her child and keeping a positive outlook on the changes that her pregnancy brought. Her words were a message of encouragement for mothers.
Nevertheless, she is excited to welcome her baby girl into the world. The reality star has a lot on her plate this season with the new baby coming up and a move into a new home.