Inside 'Young Frankenstein' Star Teri Garr's Battle with Multiple Sclerosis
Retired actress Teri Garr, better known for her roles in the films "Young Frankenstein" and "Tootsie," has been battling multiple sclerosis for more than three decades. However, she was officially diagnosed only ten years ago. 
When Teri Garr came forward to share her MS diagnose on Larry King's CNN show back in 2002, the veteran host was puzzled at how well Garr was dealing with the debilitating condition.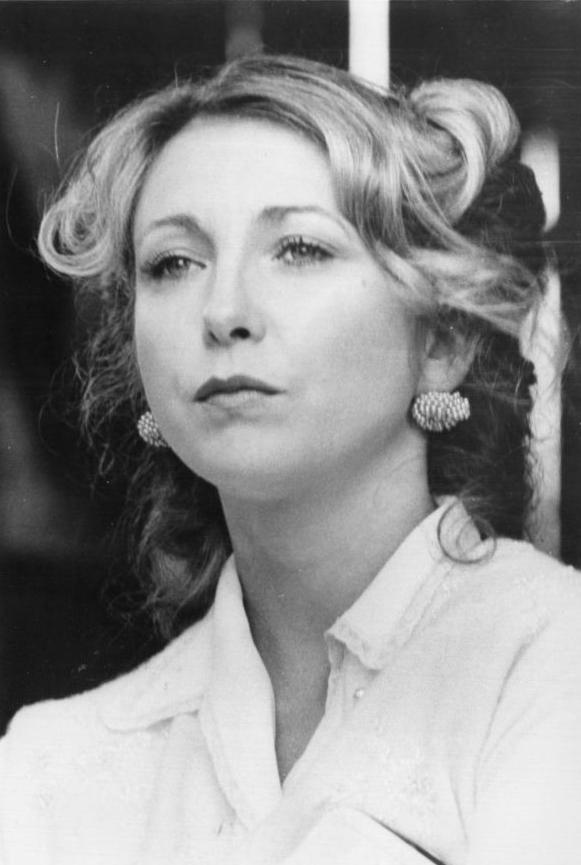 King tried to push Garr's buttons by asking about the depressing days, about her inability to dance because of her limp, and even mentioned how privileged she was in comparison to other MS patients.
Still, Garr didn't budge. The now 74-year-old actress wasn't playing a part when she stated that she was keeping a good attitude to make front to MS.
"You know? Is either sink or swim, so might as well swim," she said.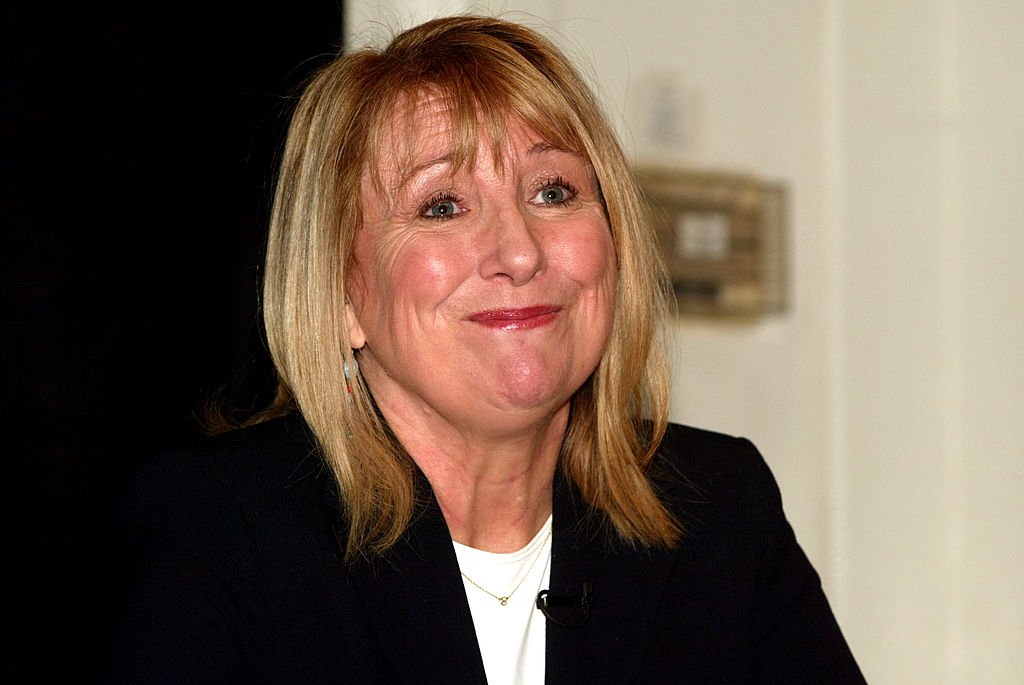 Garr's Hollywood evolution
Garr started her career in Hollywood dancing on Elvis Presley's movies back in the '60s, including the box office hit "Viva Las Vegas."
Her first "real role" on TV came on in the "Star Trek" episode "Assignment: Earth," where she played a secretary in a pink and orange costume with a very short skirt.
"I've always been a feisty person. If you hit me in the jaw, I'm like, 'Come back here!!' I've always been a fighter." Teri Garr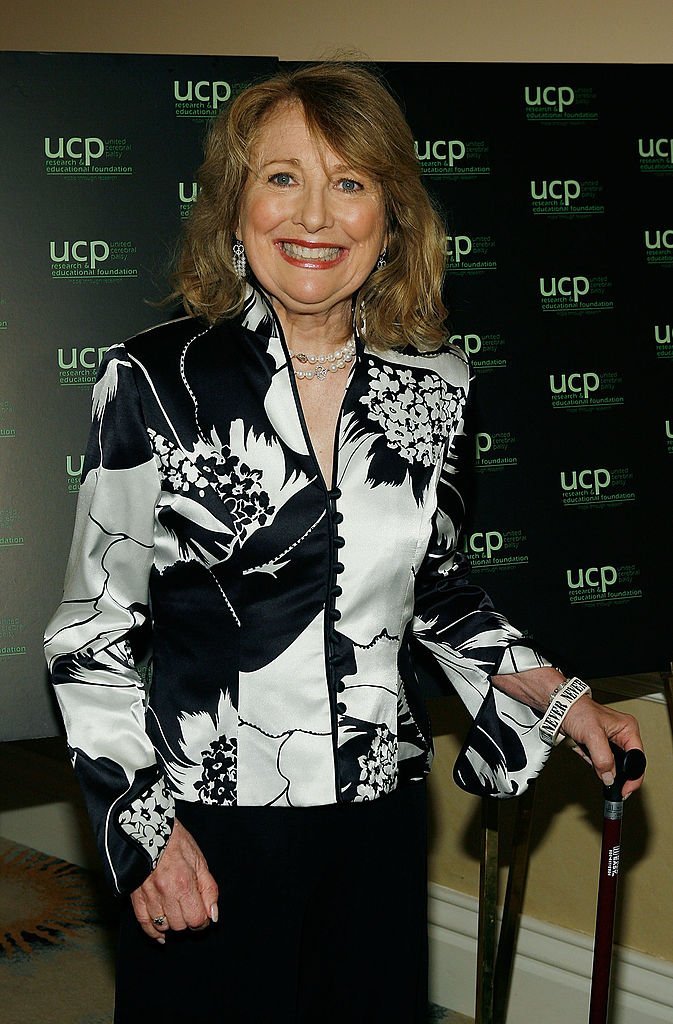 After that, Garr got a supporting role in the '70s films "The Conversation" and the horror-comedy "Young Frankenstein," where she gave life to Inga, an assistant to Dr. Frederick Frankenstein. The last role marked a breakthrough in Garr's career.
Later, she appeared in the films "Close Encounters of the Third Kind," "Oh, God!" and "The Black Stallion."
In 1982, Garr starred alongside Dustin Hoffman in the comedy "Tootsie," for which she received an Academy Award nomination for Best Supporting Actress.
It was around that time that Garr started to notice her first symptoms.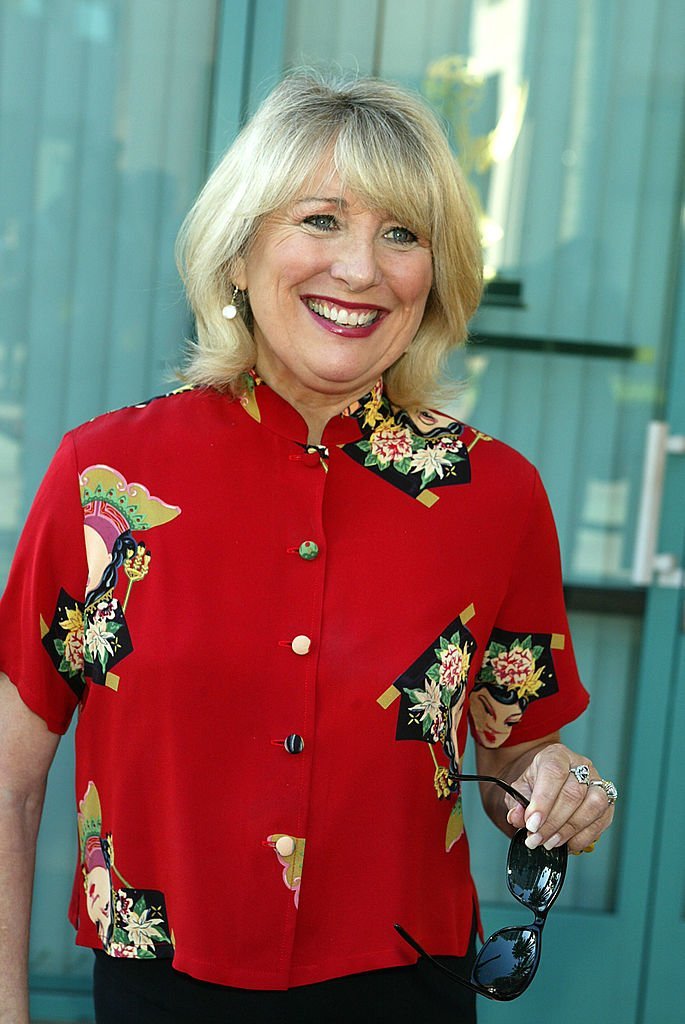 A longtime coming diagnose
"It started in 1983. I was living in New York, and I'd go jogging in Central Park, and I'd start tripping," Garr recalled in an interview with Brain & Life in 2005.
And continued:
"I'd notice that the more I ran and got my body heated up, the weaker I'd get. But then it'd go away, and it went away for about ten years."
"And then it started up again, and I started getting stabbing pains in my arm when I ran. But I figured hey, I'm in Central Park, maybe I am being stabbed."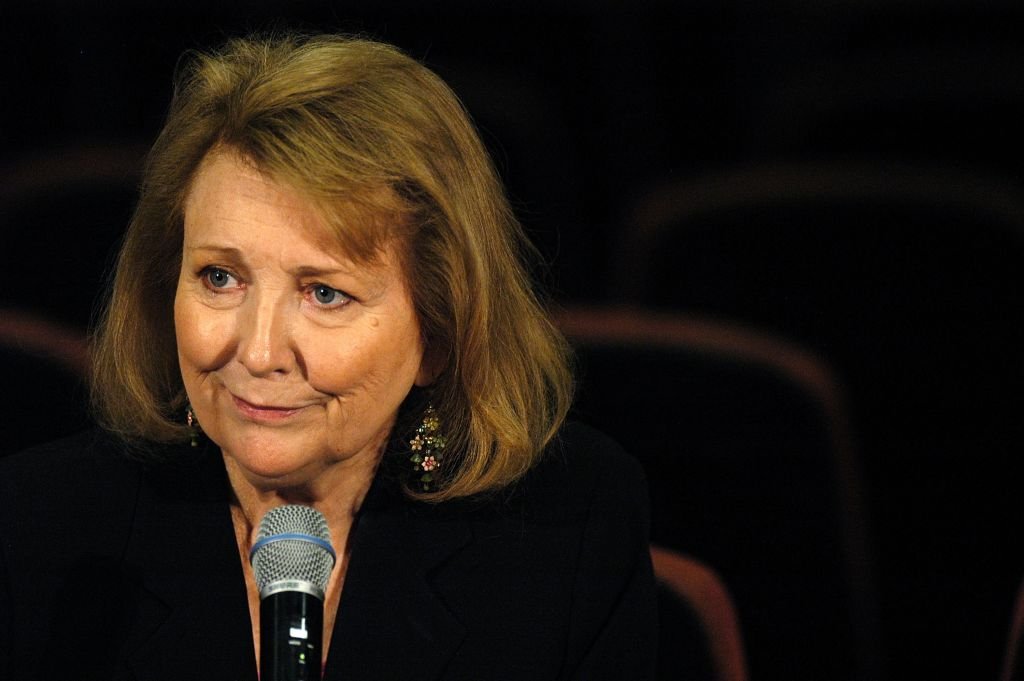 Gar, like many other MS patients, went to see several doctors, but no one could point out what was wrong.
Meanwhile, she dealt with her pain in secret, trying not to scare away agents and producers who would think she was disabled and unable to work.
"This business can be very judgmental," she said. "Of course, acting and dancing was my life, so I felt I needed to protect myself."
In the mid and late '90s, Garr went on to appear on more TV shows, including the hit sitcom "Friends," where she gave life to Phoebe Buffay's estranged mom, Phoebe Abbott.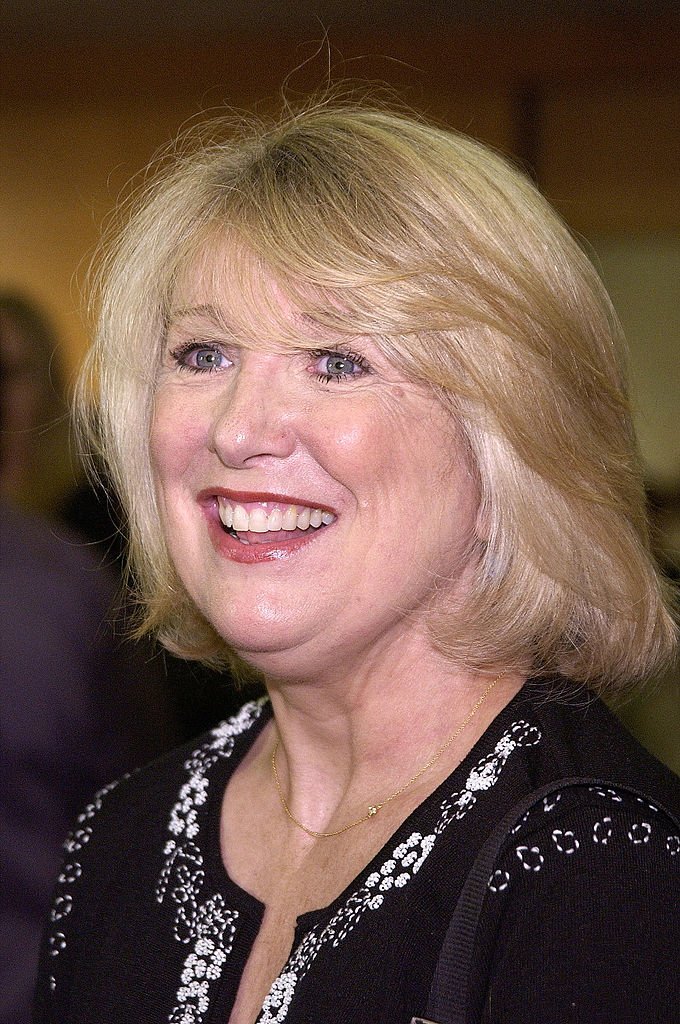 Finally, in 1999, Garr was diagnosed with MS, and she was scared, but mostly relieved, as she explained:
"I was relieved to finally know what it was. It was better to be told I had an autoimmune disease than being told they didn't know what it was."
Sharing her truth with the world
Garr dealt with the disease in private for a few years, until she decided to come clean in 2002 after watching Montel Williams discussing his own MS in a rather somber tone.
"I thought, there's too much drama here," said Garr. "What if someone went out and talked about it like a stand-up comic? If you get somebody laughing — and then stick in a point about something important — they'll remember it."
"Not only am I not upset, but I'm okay. I don't see any profit in being down. I don't see that it gets you anywhere." Teri Garr
So, she went on to Larry King to raise awareness about the autoimmune disease while trying to encourage other patients using her sense of humor.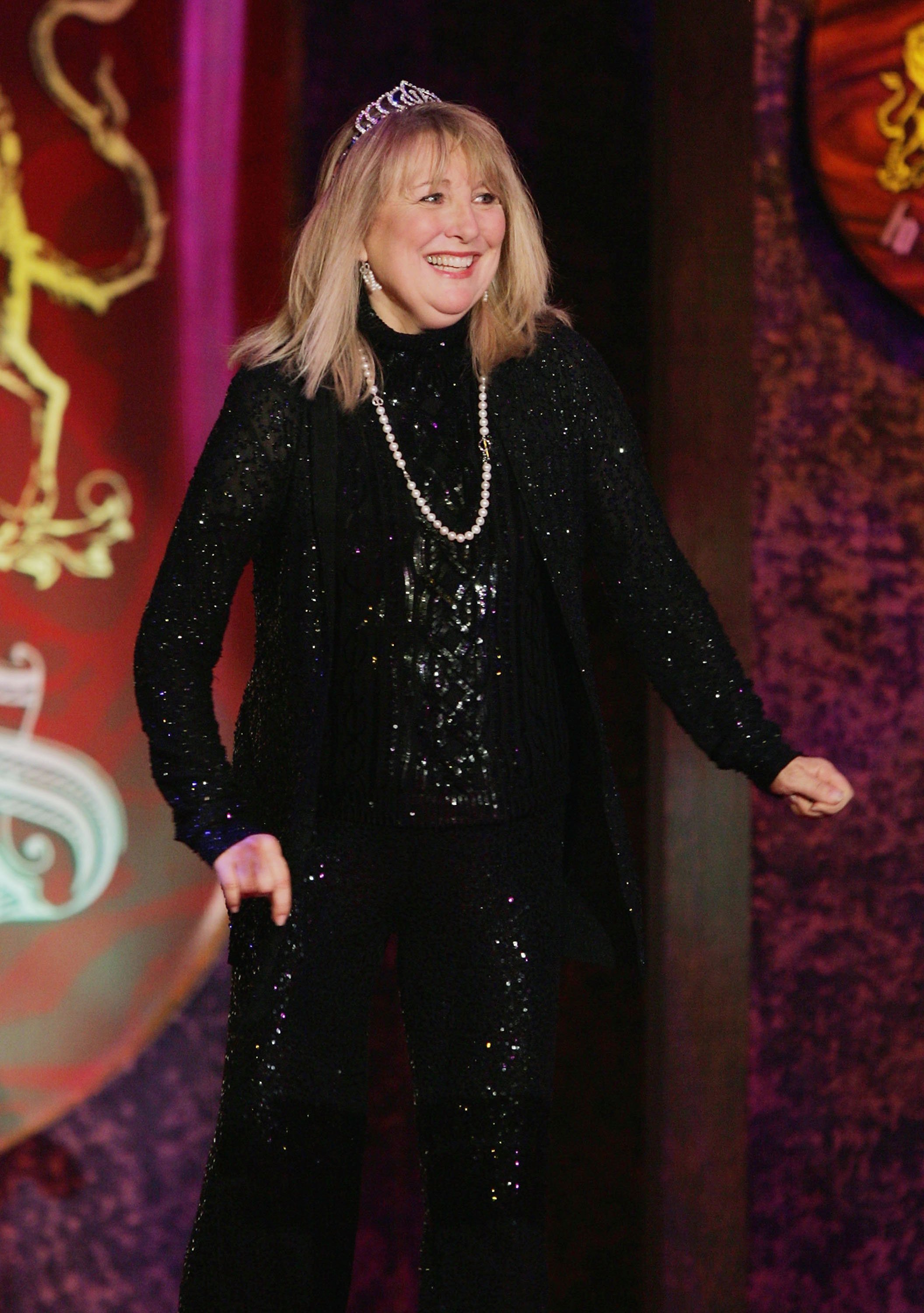 Garr later revealed that she started to hear from old friends after coming clean, and that her fans were supportive.
"Speaking out about multiple sclerosis to others who may be dealing with this disease is actually helpful to me, as well as, I hope, to others," she told Everyday Health. Adding that:
"It builds community, helps bring awareness to MS, and strengthens the MS movement that will ultimately lead to the end of this disease."
Laughter is the best medicine
For Garr, who is the mother of a teenager adopted daughter, being diagnosed with MS gave her two options: to stay gloom or to bloom.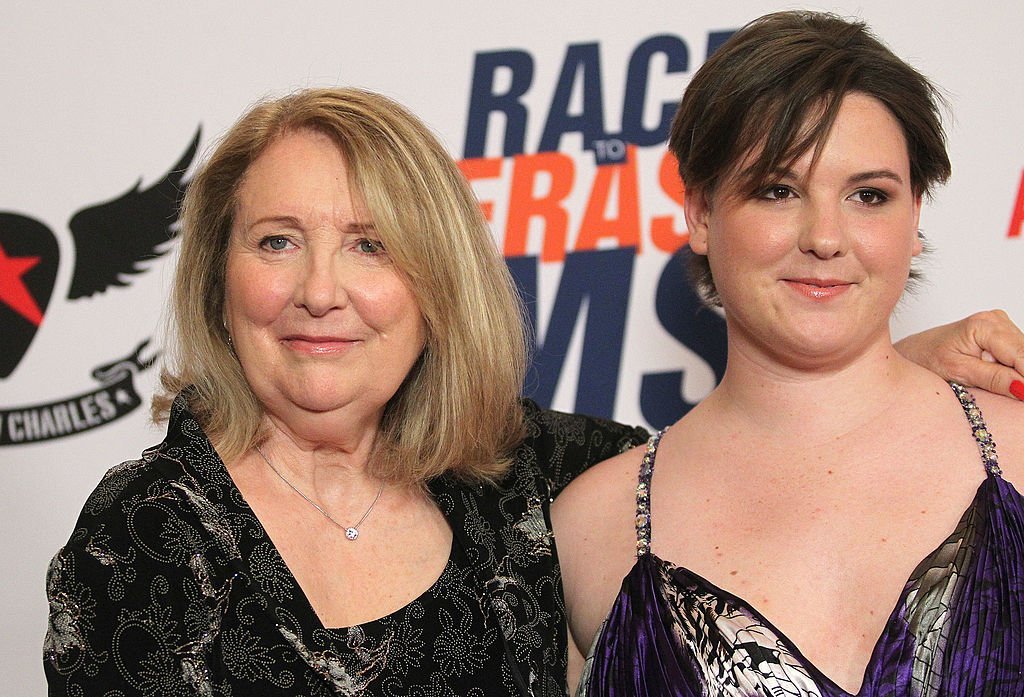 "For me, it was immediately, 'Look at the trees, look at life, look at how wonderful it all is.' My opinion is that that's the best way to go," she stated. "I've always been a feisty person. If you hit me in the jaw, I'm like, 'Come back here!!' I've always been a fighter."
Garr used her disease as another source of jokes, something that some people found distasteful, as she said:
"I think some people want you to be upset. Not only am I not upset, but I'm okay. I don't see any profit in being down. I don't see that it gets you anywhere."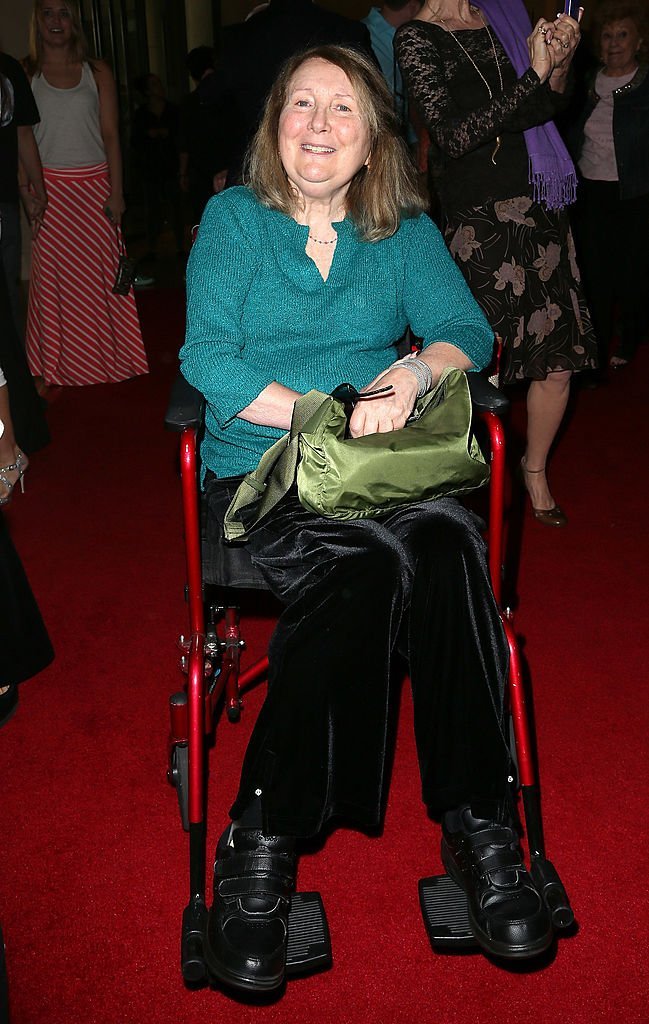 The veteran actress officially retired from the spotlight in 2006, and the following year, she had to go under emergency surgery for a brain aneurysm that wasn't related to the MS.
Although she recovered from that setback too, Garr is now using a wheelchair but continues working as an MS Ambassador for the National Multiple Sclerosis Society.
ⓘ The information in this article is not intended or implied to be a substitute for professional medical advice, diagnosis or treatment. All content, including text, and images contained on, or available through this NEWS.AMOMAMA.COM is for general information purposes only. NEWS.AMOMAMA.COM does not take responsibility for any action taken as a result of reading this article. Before undertaking any course of treatment please consult with your healthcare provider.