Kanye West Says He Banned Daughter North from Wearing Makeup and Crop Tops
"I think and feel differently now, Kanye West explains of his decision to ban his daughter North from makeup and crop tops. Kim Kardashian admits it was a big fight but she conceded.  
Kanye West has put his foot down when it comes to his daughter North's fashion. Though he previously didn't have any rules regarding make up and what she wears, now that he's a devoted Christian, that has changed.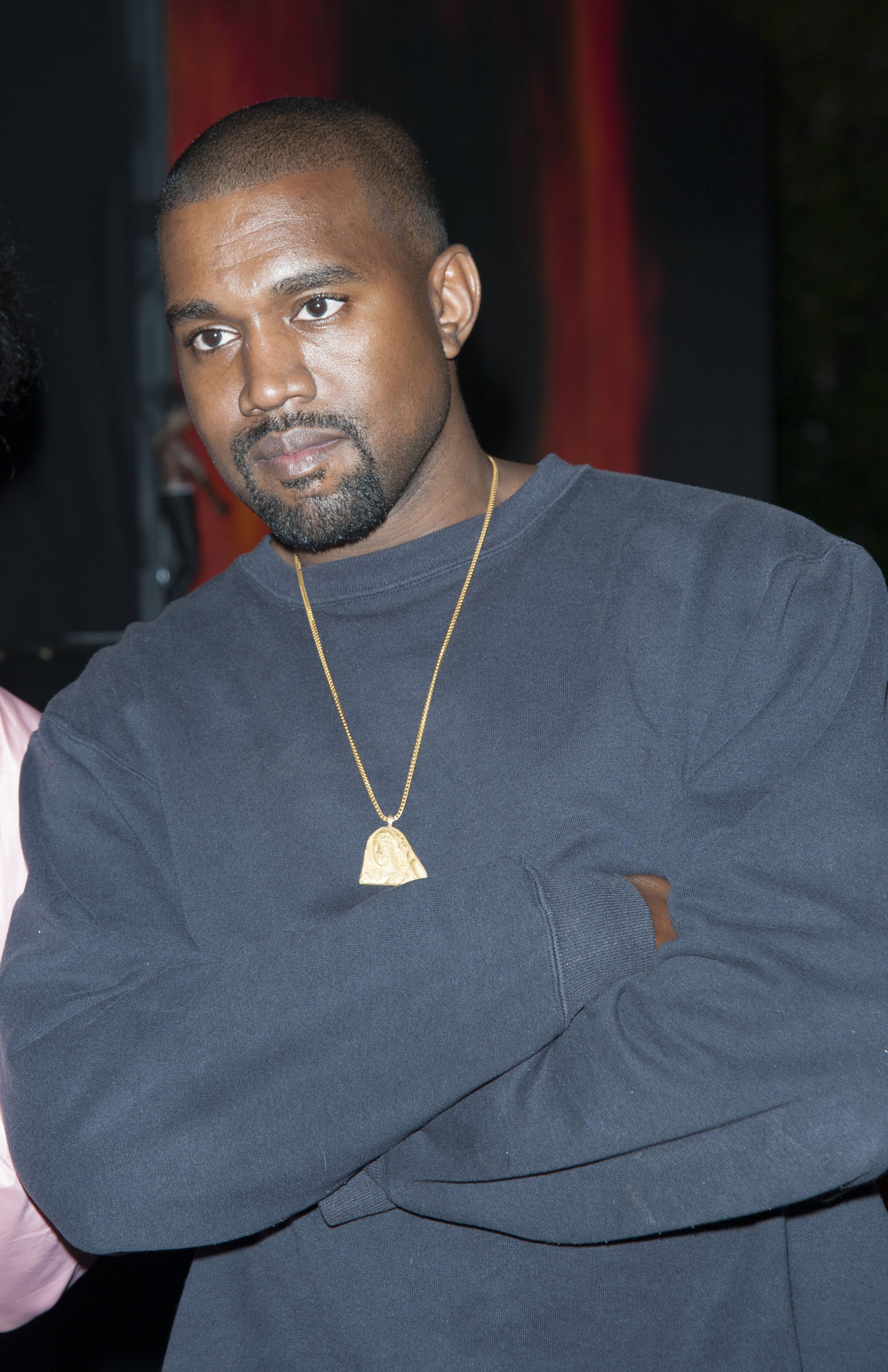 Kanye opened up about this during an interview with Beat 1 while promoting his album, "Jesus is King." According to the rapper, makeup and crop tops are a now a no-no for his six-year-old. 
Kanye admits he wasn't very strict about these things when North was younger but now that his perspectives have changed, so have the rules. 
"A smart man has the ability to pivot to say I think something different now. I don't think this because it's the culture. I don't think North should wear crop tops just because I had her wearing a slip dress when she was 2 years old."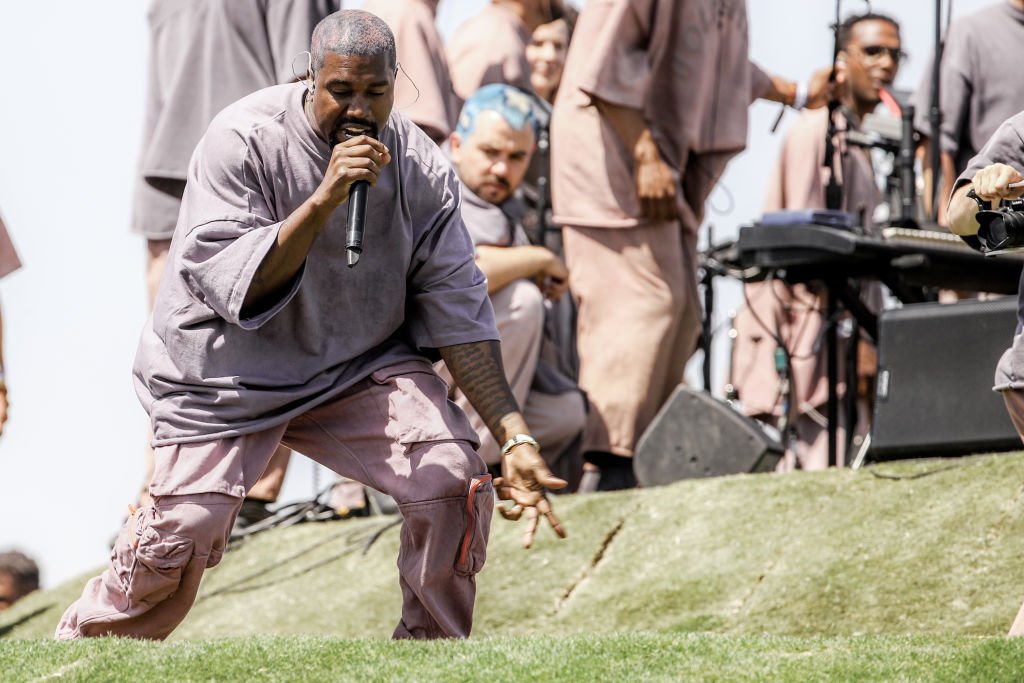 He explains,
"I think and feel differently now, now that I'm Christian, now that I'm founder of a three-billion-dollar organization and married for five years."
Kim Kardashian supports her husband's decision in spite of the fact that she has a makeup line that North used to love to experiment on. 
"North is trying to get in on the makeup but she's being blocked heavily because her dad has stopped all makeup for her until she is a teenager," the reality star shared to E! News. 
"It's a big discussion, a big fight in the household right now but it is what's best," she concedes. 
"I think as a parent you just learn and figure it out as you go and we realized we didn't really want her to wear makeup at a young age but she sees her mom putting on lipstick and lip gloss."
With makeup banned from her, Kim says North is now obsessing with curls. 
"She's now very particular about how her hair is," Kim told Refinery 29. "For school yesterday, she said, 'I want a ponytail and a braid.' So, I did a ponytail with four braids coming out of it. She looked at it and was like, 'This is not what I said. I said I wanted a braid going into the ponytail.' So particular."
North isn't the only one Kanye has been particular with when it comes to dressing. Just recently, we learned that he wasn't too happy about Kim's outfit at the Met Gala in May. 
During a recent episode of "Keeping Up With the Kardashians, the rapper admitted the outfit was too sexy especially since Kim was a married woman. 
If you recall, Kim wore a tight dress that resembled a corset. She was proud of that moment and slammed Kanye for expecting her to tone down on her sexiness just because he had a spiritual transformation.
"Just because you're on a journey and your transformation, doesn't mean I'm in the same spot with you," she said. "That's absolutely ridiculous."