Daily Joke: Little Boy Asks His Grandpa If He Can Play the Harmonica
The stories we hear from our parents or grandparents are filled with knowledge and a blast from the past. Sometimes, they may also include some musical humor. Here's a joke about a grandson who asked his grandpa if he could play the harmonica beside him. 
Little Phil walked into the drawing-room of his house and noticed his grandfather sitting there. He went up to him and asked, "Grandpa, do you mind if I play my new harmonica in here?"
His grandfather looked at him and said, "Of course not, Phil. I love music." The little boy sat down and started practicing some notes.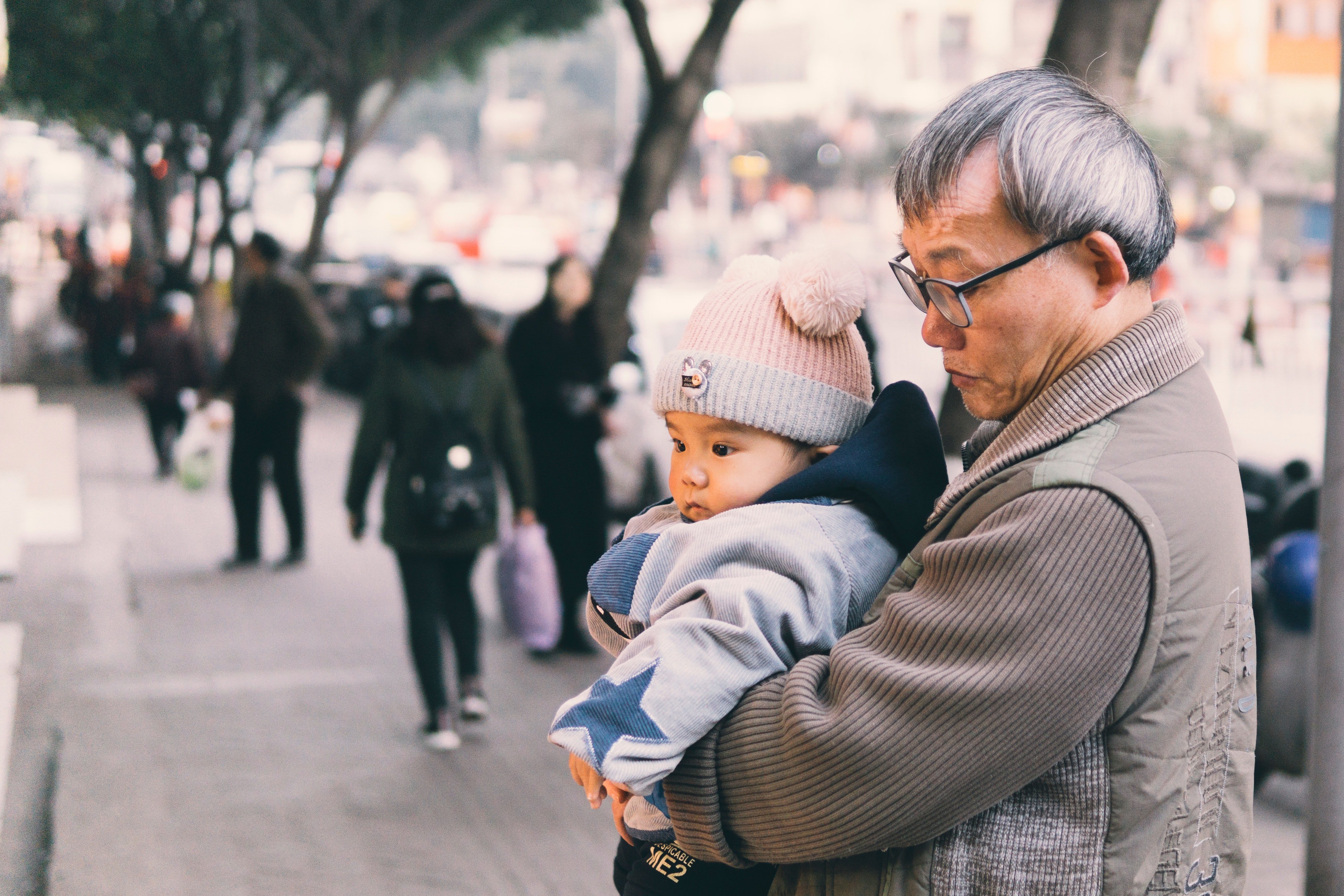 After a while, his grandfather said, "You know. When your grandma and I were young, music saved my life."
MUSIC SAVED MY LIFE
Amazed by his grandfather's response, little Phil asked, "Really? What happened?" His grandfather leaned back in his chair and said, "Well, it was during the famous Johnstown flood. The dam broke, and when the water hit our house, it knocked it right off the foundation."
Unable to contain his curiosity, Phil asked again, "What happened then?"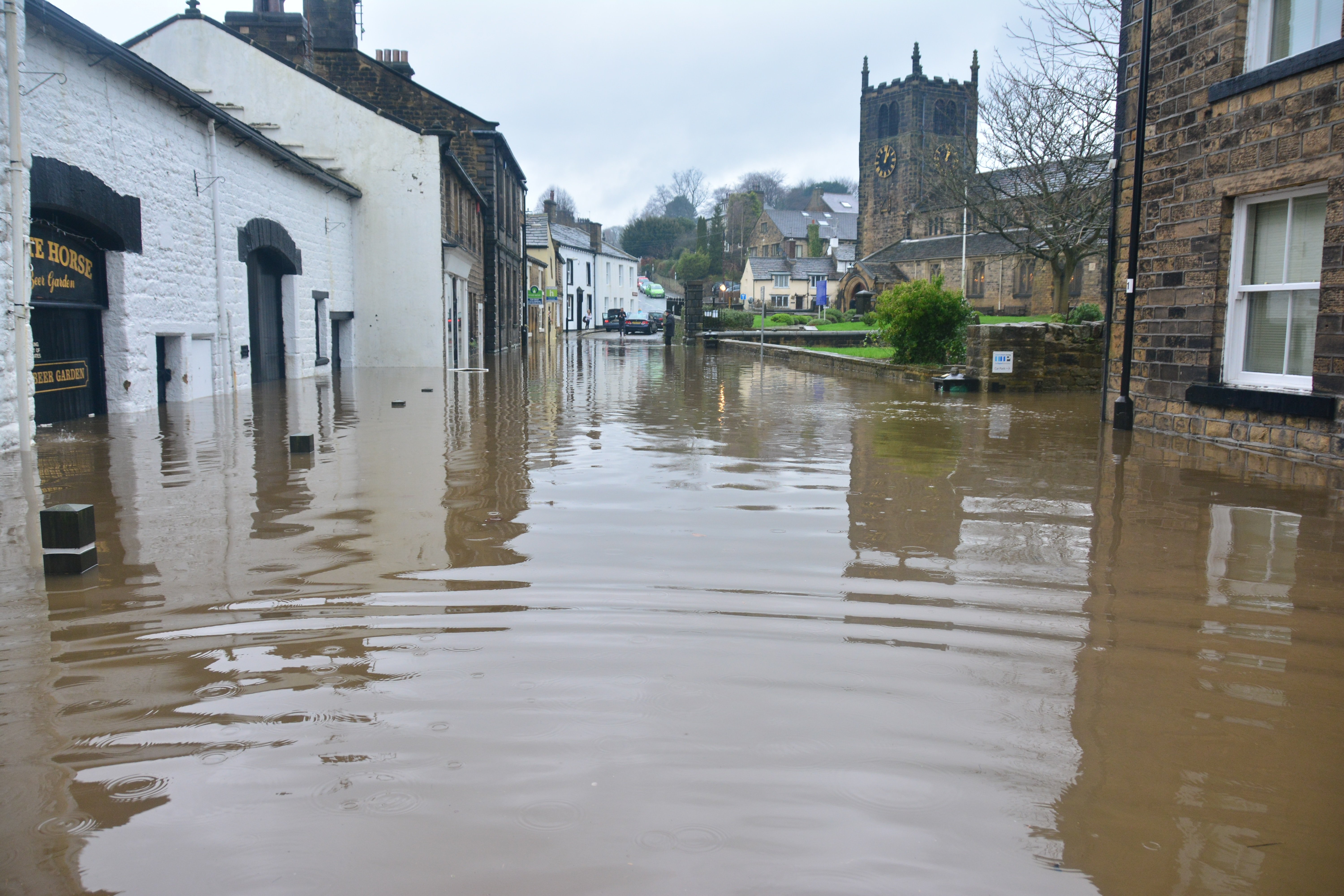 "Your grandma was quick to react, and she climbed the dining table and floated out safely," his grandfather continued.
"What about you, grandpa? How did you get out?" Phil asked. That's how music saved my life, boy. I followed closely behind her on the piano."
Source: Superjokes
A CRAZY CONDUCTOR
During a performance, a conductor lost his mind after one of his musicians hit the wrong note. Crazed by rage, he jumped down and stabbed the musician with his baton and killed him.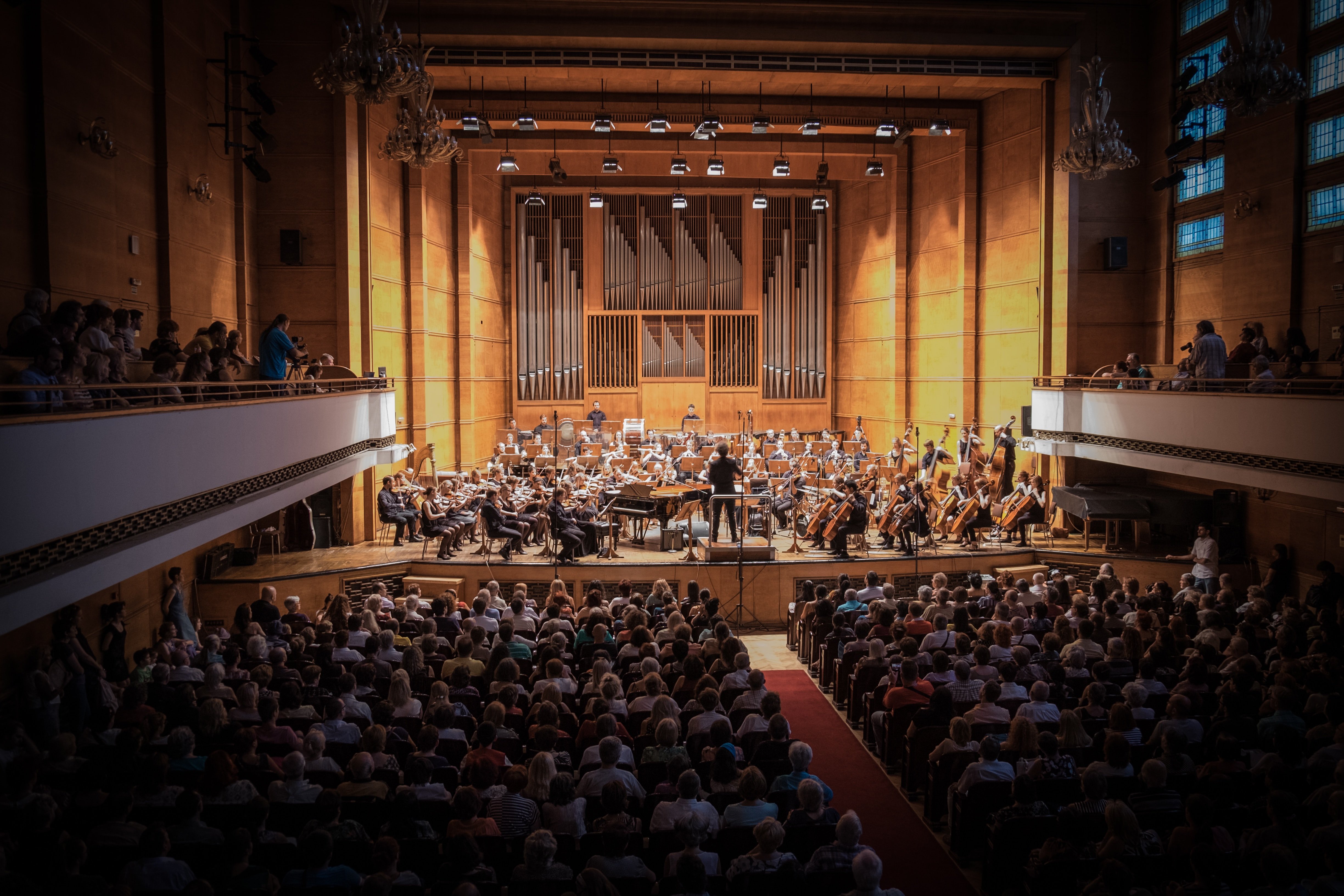 He was later given the death penalty and was sent to solitary confinement. For his last meal, he requested a dozen bananas. He finished all of them and sat on the electrocution chair. 
The switch was flicked, but nothing happened, and the officials explained how they had to let him free. He went to arrange another performance and killed a musician there too.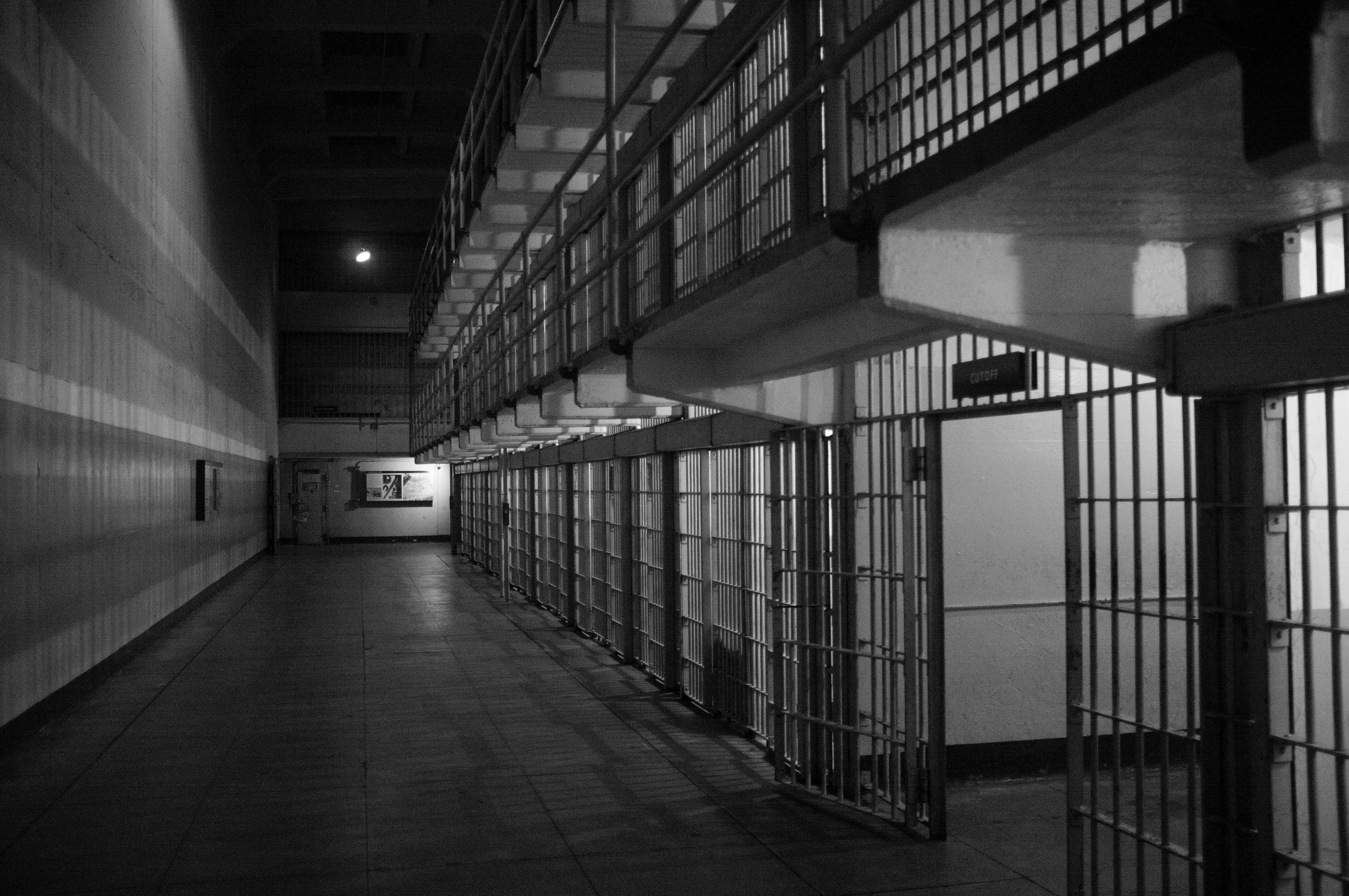 Source: Upjoke
A SECOND EXECUTION?
He was given the death penalty again. He asked for the same last meal -- A dozen bananas. And surprisingly so, he was not harmed by the electricity. 
The prison guards got suspicious and asked if the bananas had anything to do with the failed electrocution.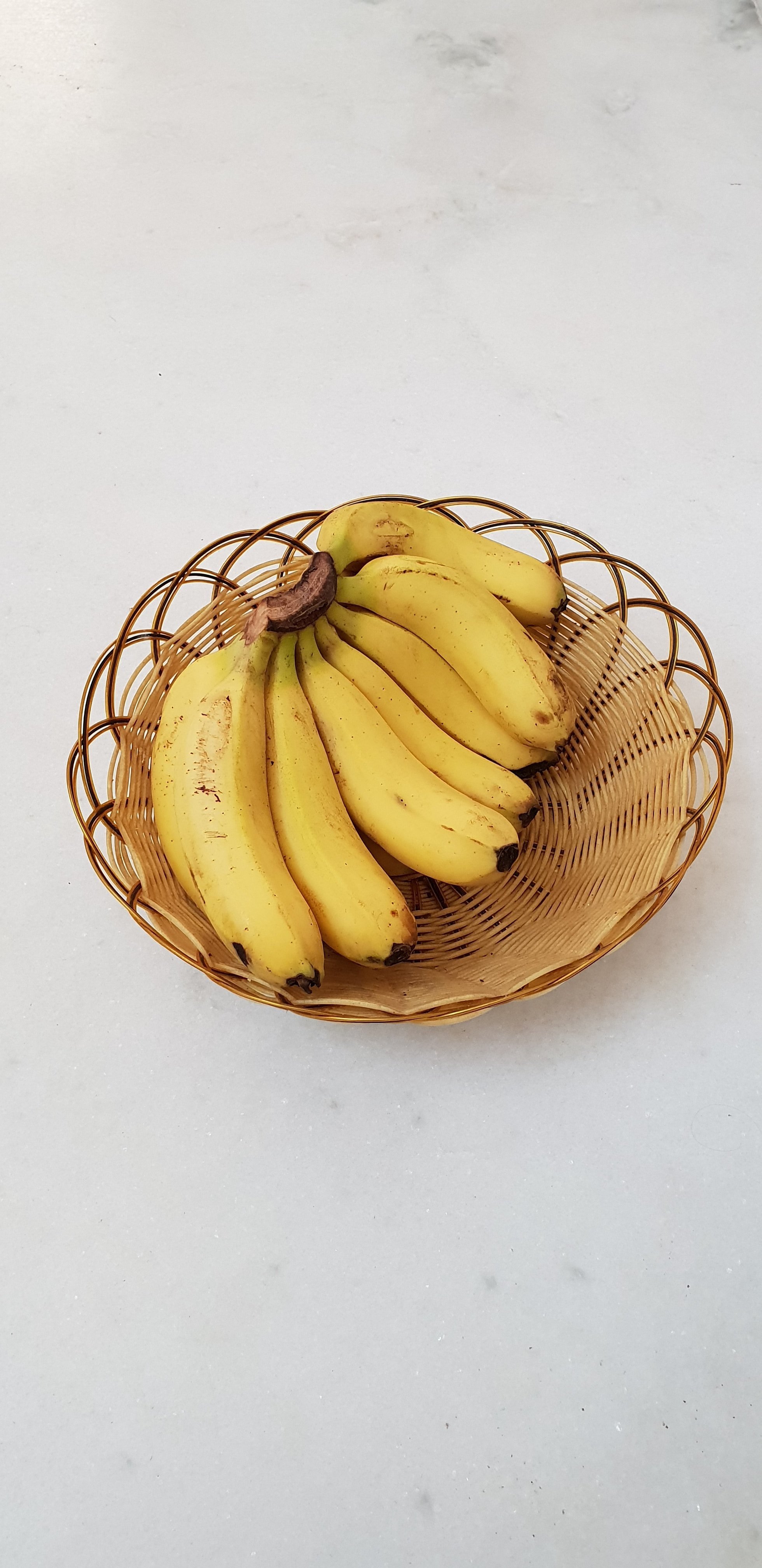 The conductor smiled and said, "Not at all, I'm just a terrible conductor."
Source: Upjoke
Here's another hilarious joke about a little boy who walked up to a pregnant lady and asked her a weird question.