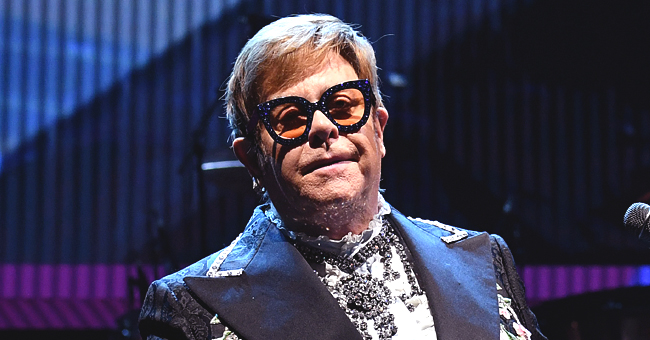 Getty images
Elton John Is Reportedly Back to the Stage after Postponing Concert Due to Illness

After postponing his Indiana Retirement Tour following an illness, legendary musician Sir Elton John returned to the stage in Nashville to deliver an iconic performance.
Sir Elton John will be retiring from music soon and is leaving his fans with something to remember. The icon is busy on his "Farewell Yellow Brick Road" Retirement Tour, which runs till 2020.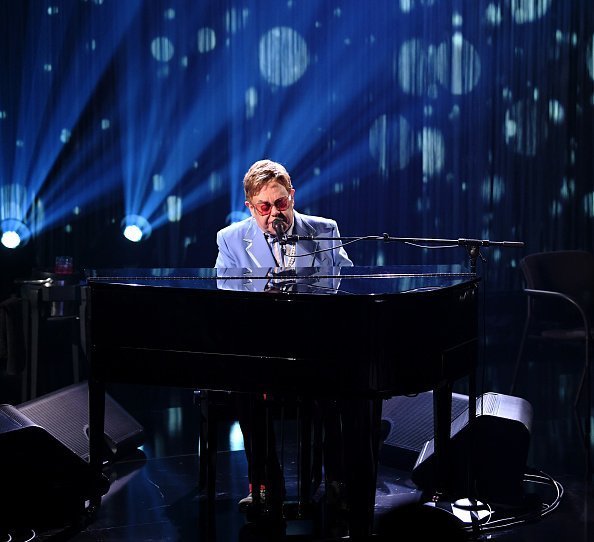 Elton John performs live on stage at iHeartRadio ICONS with Elton John: Celebrating The Launch Of Elton John's Autobiography, "Me" at the iHeartRadio Theater | Photo: Getty Images
The tour continued at Nashville after a week without any show due to Elton John's illness. He got back on stage on Monday night to thrill the delighted fans.
I've had enough applause to last me a trillion lifetimes and I won't forget you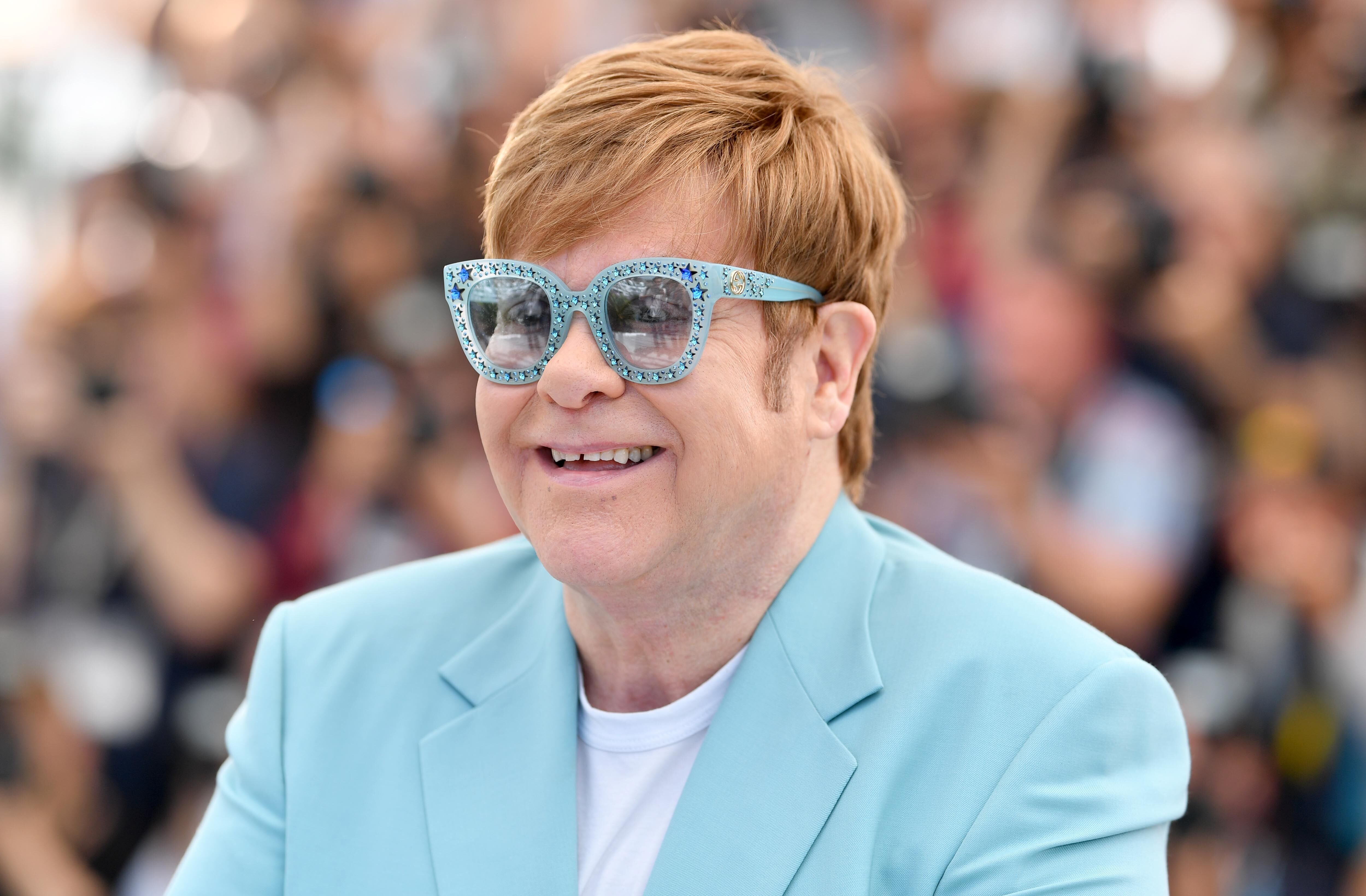 Sir Elton John attends the photocall for "Rocketman" during the 72nd annual Cannes Film Festival on May 16, 2019 in Cannes, France | Photo: Getty Images
Elton John acknowledged some of the fans who thronged the Bridgestone Arena, Nashville, to watch him perform in their city for the last time. In a post on his Instagram page, the 72-year-old singing legend said:
"Reunited with some familiar faces in Nashville last night. Thank you @spaceykacey, Rag'n'Bone Man and Leeannwomack for coming to see the show. #EltonFarewellTour."
Accompanying the post were photos of Elton John with Spacey Key, Lee Ann Womack, as well as Rag'n'Bone Man, and two others. The images were taken by Ben Gibson, who the singer mentioned in his caption.
Elton John's stop at Nashville (his second in as many years) was one to behold. The legend performed for almost three hours, singing 25 of his hit songs to the excited crowd at the sold-out arena.
The performance was even more remarkable, given that he is recovering from an illness. The fans were ecstatic and applauded Sir Elton at every instance, a fact he noted.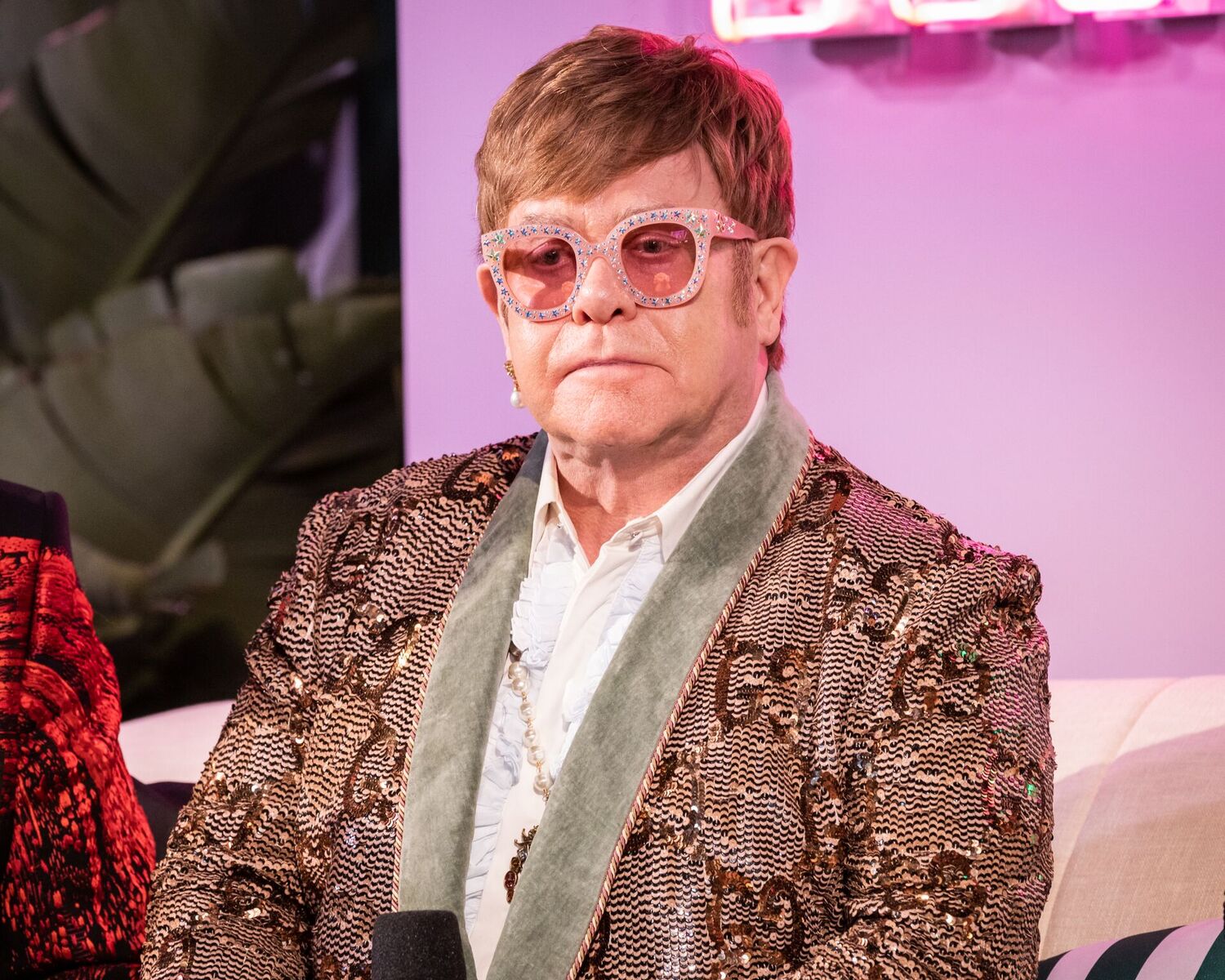 Elton John attends IMDb LIVE At The Elton John AIDS Foundation Academy Awards® Viewing Party on February 24, 2019 in Los Angeles, California | Photo: Getty Images
Acknowledging their appreciation, he left them with these words:
"I've had enough applause to last me a trillion lifetimes, and I won't forget you. God, how could I forget you guys? You're in my soul and in my heart… in every fiber of my being."
Sir Elton John postponed his Indiana Farewell Concert scheduled to hold on October 26, citing ill health. In a post on his Instagram page, the icon announced that the show would now hold on March 26, 2020.
He expressed his sadness at not being able to make it but promised to deliver the fans the show they deserve.
Please fill in your e-mail so we can share with you our top stories!