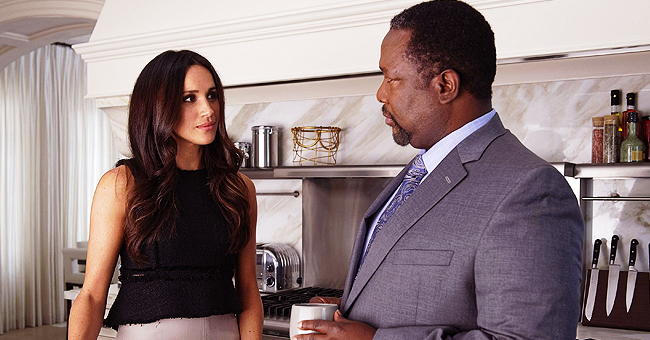 YouTube/The Times and The Sunday Times
Meghan Markle's 'Suits' Co-Star Wendell Price Shows Support for the Duchess of Sussex

Wendell Pierce came out in full support of his former co-star Meghan Markle on "Good Morning Britain."
The actor who played Meghan Markle's on-screen father, Wendell Pierce, was interviewed on "Good Morning Britain" and came out in full support of his former "Suits" co-star.
Pierce revealed to host Lauren Laverne that he has assured the Duchess that she would "have a friend' in him always," and he is keeping his word.
Pierce is but one of many friends and colleagues who have come out in defense of the beleaguered Duchess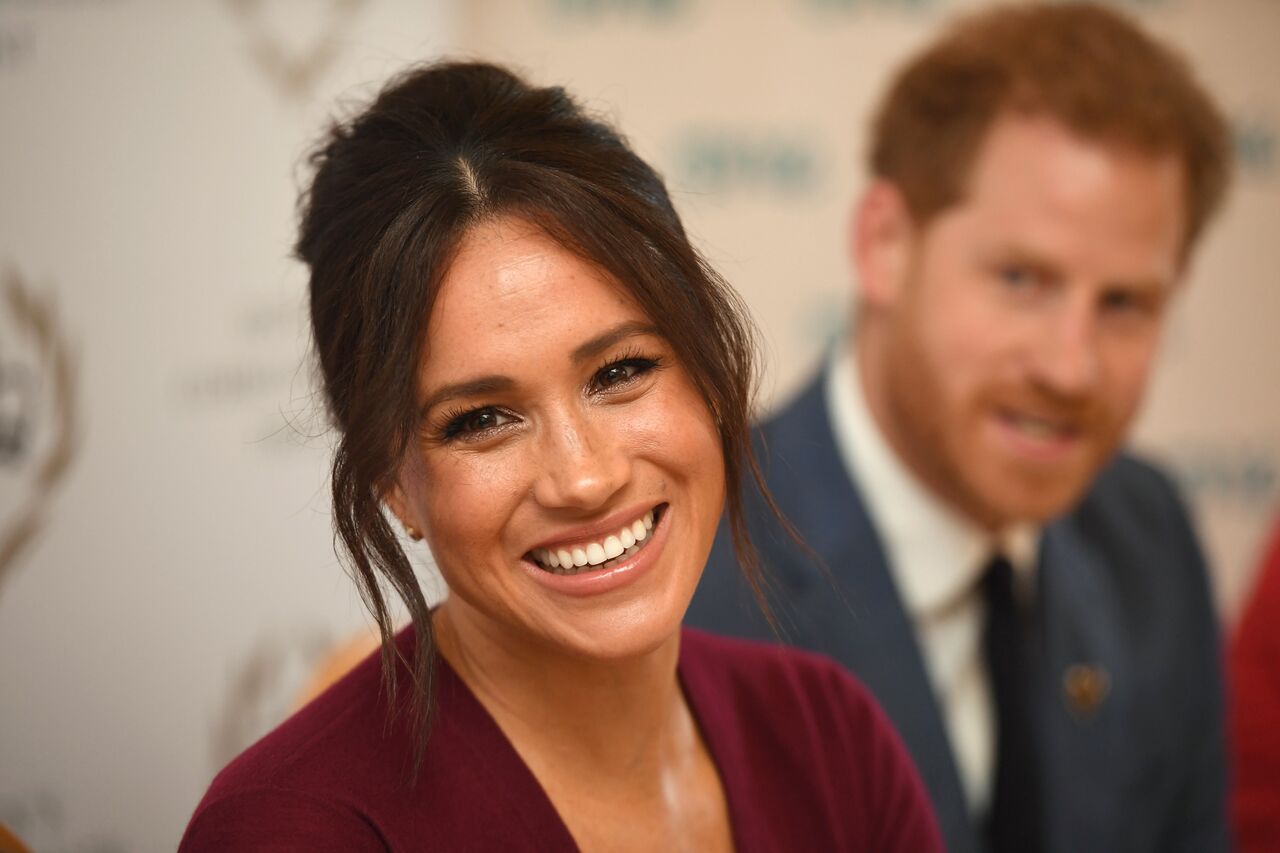 Duchess Meghan of Sussex with her husband Prince Harry/ Source: Getty Images
WENDELL PIERCE DEFENDS MEGHAN MARKLE
The former actress, now the Duchess of Sussex has been the target of malicious rumors and tabloid articles that have portrayed her as an unpleasant and domineering woman, but Pierce described her as "always sweet and kind"
He revealed that he had also warned her that marrying into the Royal Family wasn't going to be easy. He said:
"There are going to be people out there who do not have your best interest at heart but those are not the people you focus on, you focus away from them."
WENDELL PIERCE BELIEVES MEGHAN MARKLE'S MOTHER PREPARED HER WELL FOR LIFE
Pierce is sure that the Duchess will overcome the current storm, and rise above the malice and vicious attacks of the press. He said:
"I'm sure her mother prepared her for the ugly side of human nature like any woman of color would teach their child."
MEGHAN MARKLE'S ON-SCREEN DAD
Pierce, 55, worked alongside Duchess Meghan from 2013 to 2017 in the legal drama series "Suits" in which he played her on-screen dad, Robert Zane. Pierce revealed that he told the actress:
"We're probably not going to be in touch with each other as much as you think but just know you have a friend in me and that there will be a lot of people who care about you."
A CHORUS OF SUPPORT FOR DUCHESS MEGHAN
Pierce is but one of many friends and colleagues who have come out in defense of the beleaguered Duchess in the aftermath of the documentary "Harry & Meghan: An African Journey" in which the former actress admitted to "not being alright."
The Royal couple have announced they will be taking a break from their official duties, and there are even rumors that they may plan to relocate to the United States, Canada or South Africa, where Prince Harry's uncle, the Earl of Spencer resides.
THE DUKES OF SUSSEX CRITICIZED FOR MESSAGE TO PRINCE GEORGE
It seems as if the Sussexes can do no right, and even a simple birthday wish has caused an uproar.
On Prince George's birthday, his parents posted a series of photos on their official Instagram account, and Prince Harry and Duchess Meghan added their birthday greetings, saying:
"Happy Birthday! Wishing you a very special day and lots of love!"
The public was outraged and pointed out that the greeting was inappropriate since Prince George of Cambridge would one day be King, and the informality of the message is an insult to his royal dignity...
Please fill in your e-mail so we can share with you our top stories!