Michael Jackson's Son Blanket Looks like Dad as He Steps out for 'Thriller' Halloween Party
Michael Jackson's son Blanket shows up for his family's annual Halloween Party to the shock of many fans and well-wishers.
Inquistr notes that Michael Jackson's son Blanket made a rare appearance after a video of his elder brother fielding interview questions surfaced on YouTube.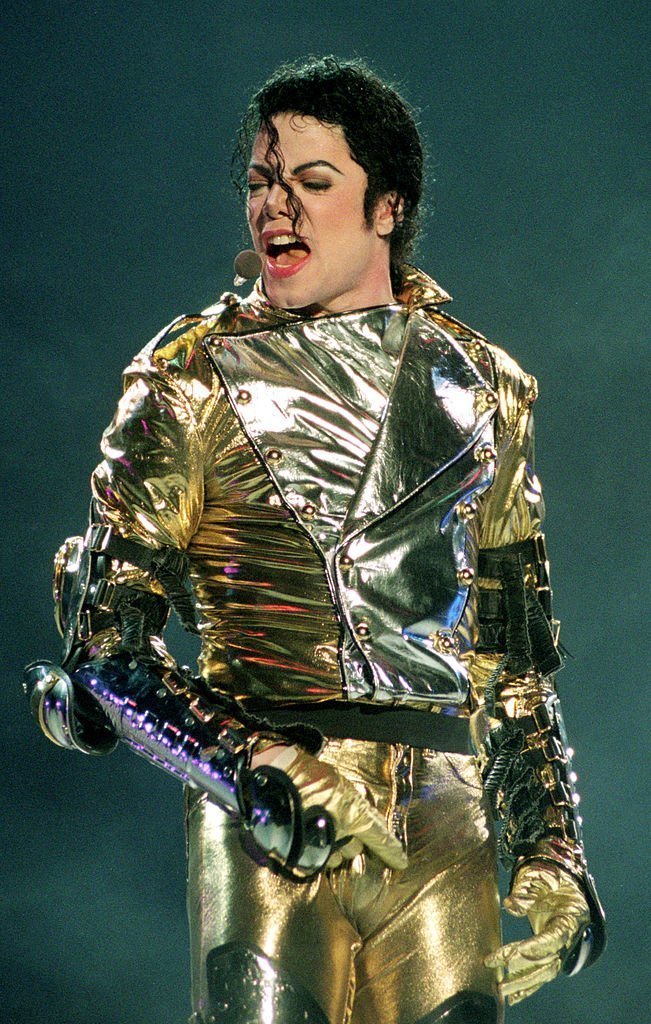 In the video, which was shared by Associated Press, Blanket is seen posing for pictures before his elder brother Prince Jackson began speaking.
The 22-year-old spends a few minutes narrating the Halloweens he and his other siblings spent with their late father. TMZ explains that Prince hosted the third annual 'Thriller Night' at the Jackson family estate on October 25.
Prince collaborated with the charity Heal LA Foundation – a nonprofit organization that imitates MJ's Heal the World organization - for the party.
Besides Prince, other members of the Jackson clan that showed up include Paris and Blanket. Blanket appeared relaxed during the Halloween party as he posed for several pictures with his family.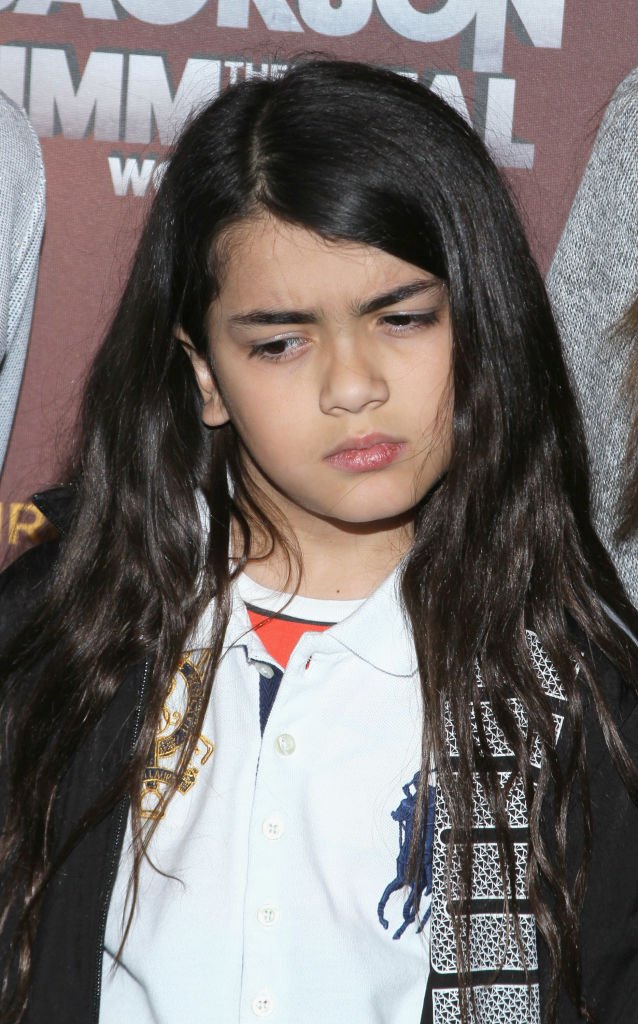 BCK Online adds that the youngest Jackson child rocked a Captain America costume to the party. Fans made no hesitation in claiming that Blanket looked just like his late father.
Meanwhile, Prince, whose real name is Michael Joseph Jackson Jr., wore a Redskins jersey with a Santa Claus hat.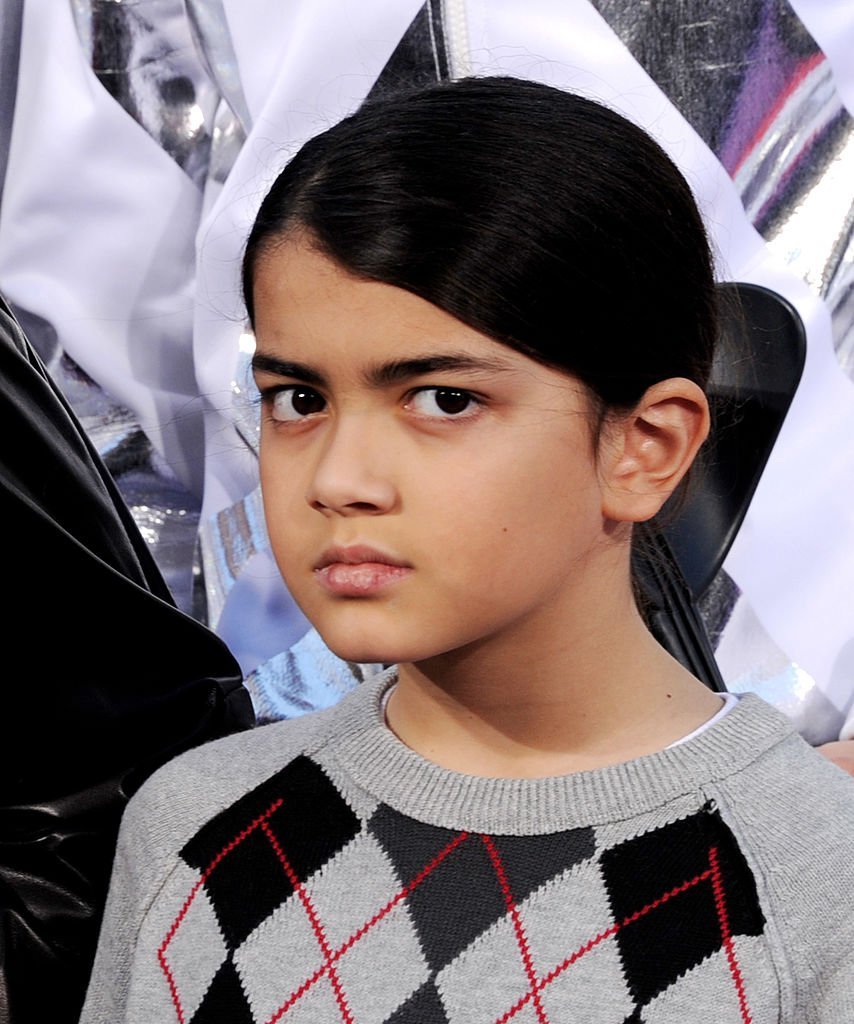 Blanket's appearance is a rare one as E! Online recounts that his last public occurrence happened during Prince's graduation from Loyola Marymount University in May.
Since his father's death in 2009, the 17-year-old has managed to stay away from making public appearances except for special occasions.
Fans speculate that the teen's private life might be as a result of the incident that occurred when his father held him over the railing of a balcony.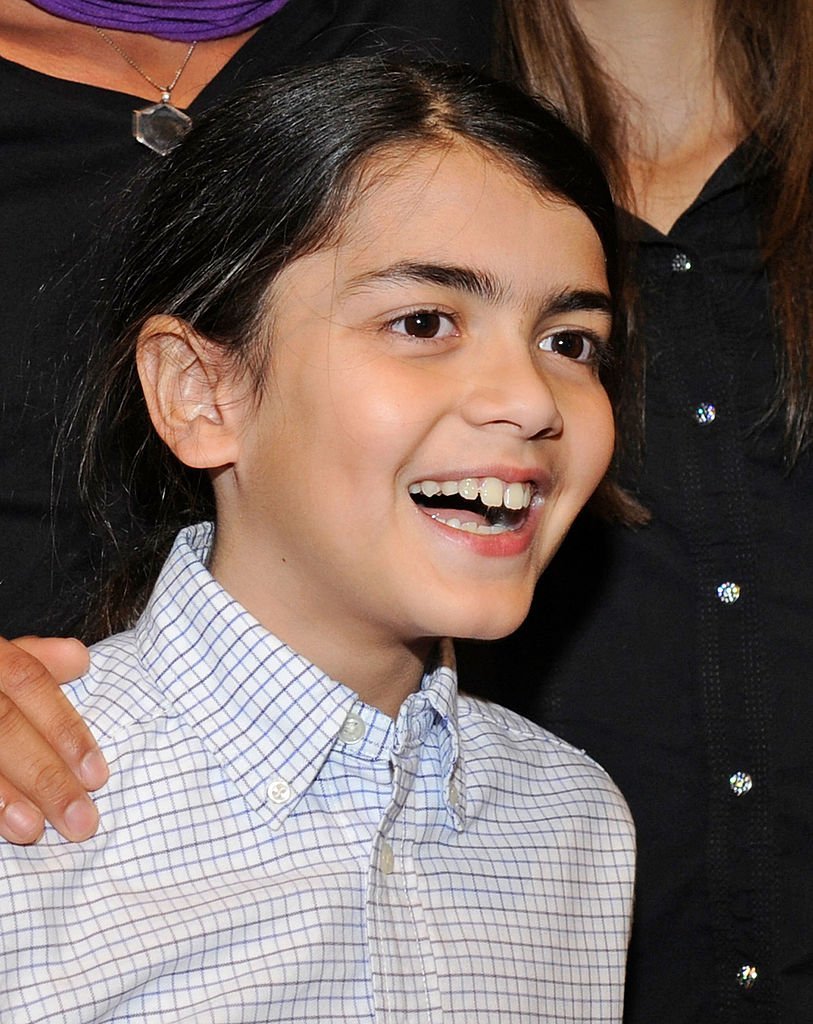 Blanket was only nine months old at the time, and the event caused outrage both online and offline. A lot of time has passed since then, as Biography states that the Jackson child is grown and prefers to be called "Bigi."
While many know who Blanket's father is, nobody knows anything about his mother, except that she was a surrogate.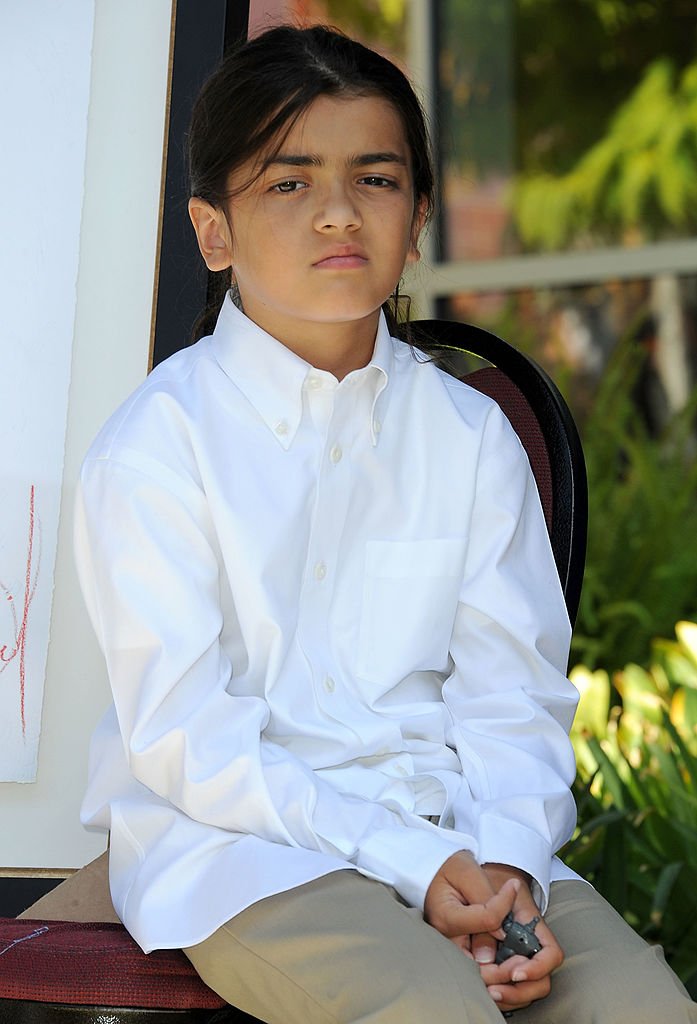 Although there are rumors that Blanket is Michael's only biological child of the late King of Pop, no Jackson has spoken on it.
Fans can't wait to see more of the third and youngest child of Michael in the future.