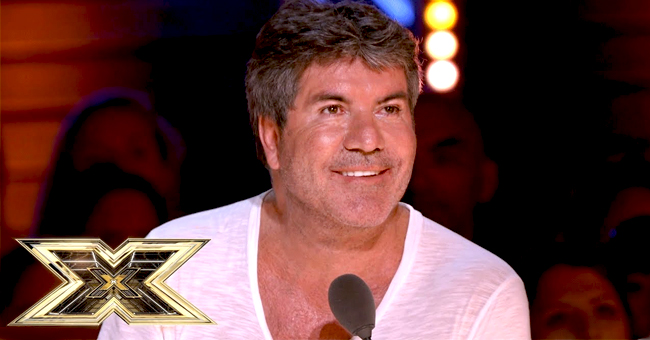 youtube.com/The X Factor UK
Simon Cowell of 'X Factor' Reportedly Cancels 60th Birthday Bash Just Days before the Party
Simon Cowell just disrupted major travel plans of his celebrity friends by means of a last-minute cancelation of his upcoming birthday party.
Music mogul Simon Cowell turned 60 on October 7, but he scheduled his official bash to fall weeks after his birthday. The lastest celebration date was set to be on Wednesday, October 30.
Unfortunately, Cowell was forced to cancel a mere two days ahead of the festivities. There's no doubt this led to some disarray with his guest's schedules.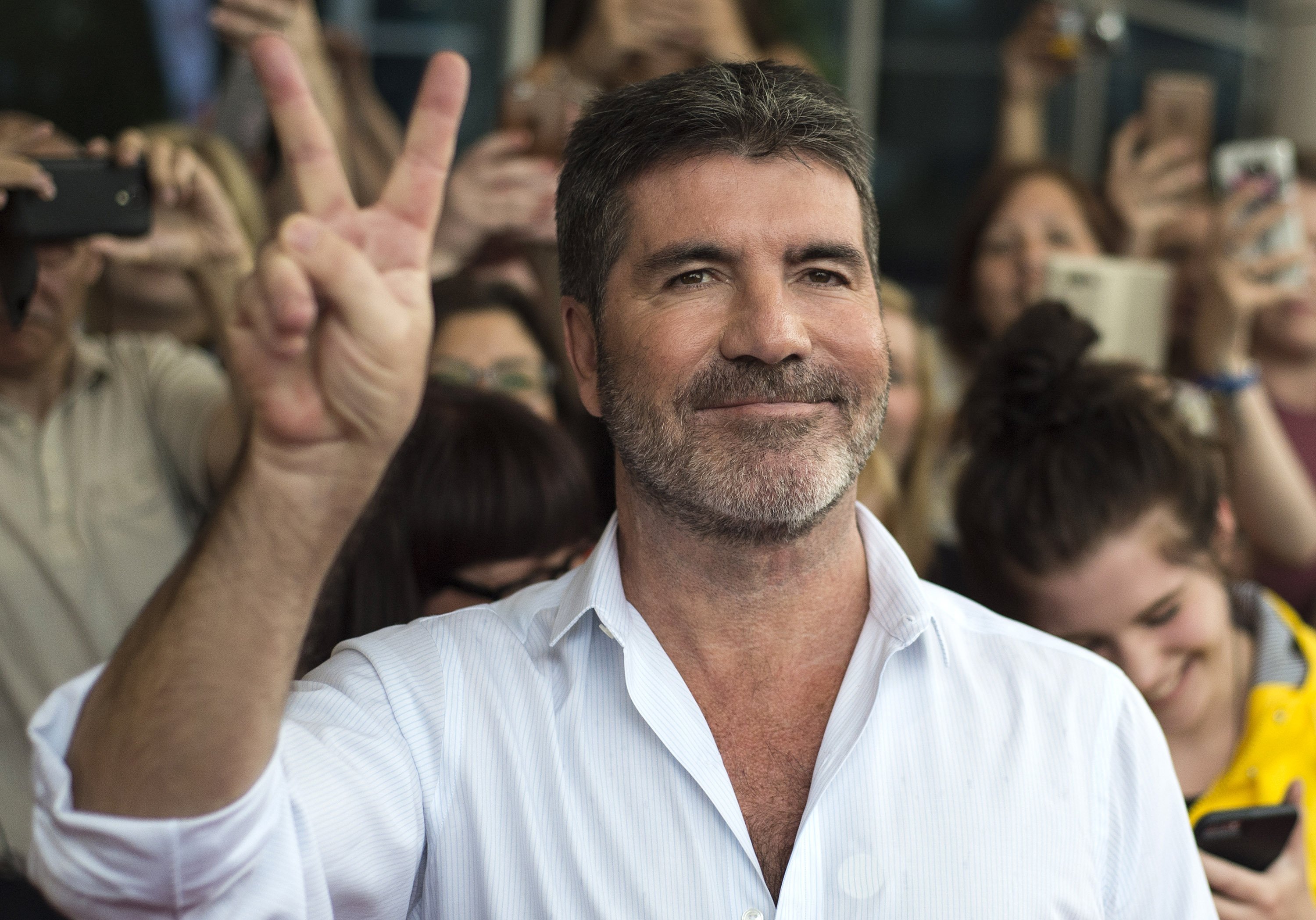 Simon Cowell arrives for X Factor auditions in Leicester, UK on June 10, 2016 | Photo: Getty Images
Why he canceled and when he intends to celebrate
Cowell's own busy schedule is the reason behind the delay, reported Mail Online. The outlet cited a statement allegedly released by Cowell and his partner Lauren Silverman. 42.
The former "American Idol" host's focus will be redirected to his work on "X-Factor" for the upcoming month. According to MailOnline, Cowell's spokesperson said the decision was only made at the start of the week.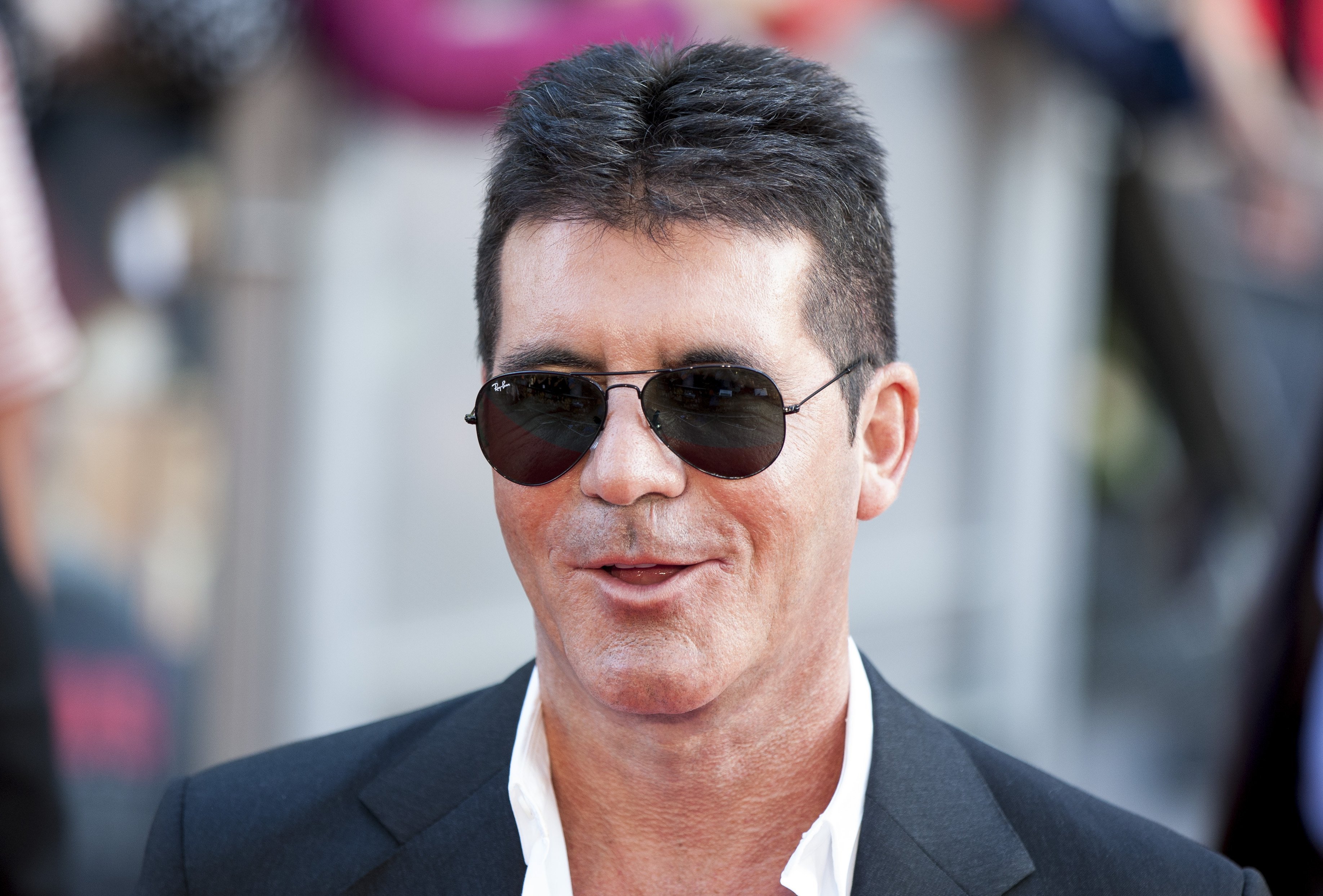 Simon Cowell at the premiere of "One Direction: This Is Us" in London, England on August 20, 2013 | Photo: Getty Images
The tv-personality is hoping to push the date of the party to sometime in early December following the filming of the reality show. Cowell will also be working on other projects before that time.
He held a small dinner with close family
The talent manager did have a small dinner in Malibu, Los Angeles on the actual date of his birthday. Silverman and five-year-old son Eric joined his closest friends for the intimate occasion.
The Wednesday bash would have reportedly been held at the La Famiglia restaurant, a high-class Italian business found in Chelsea, London.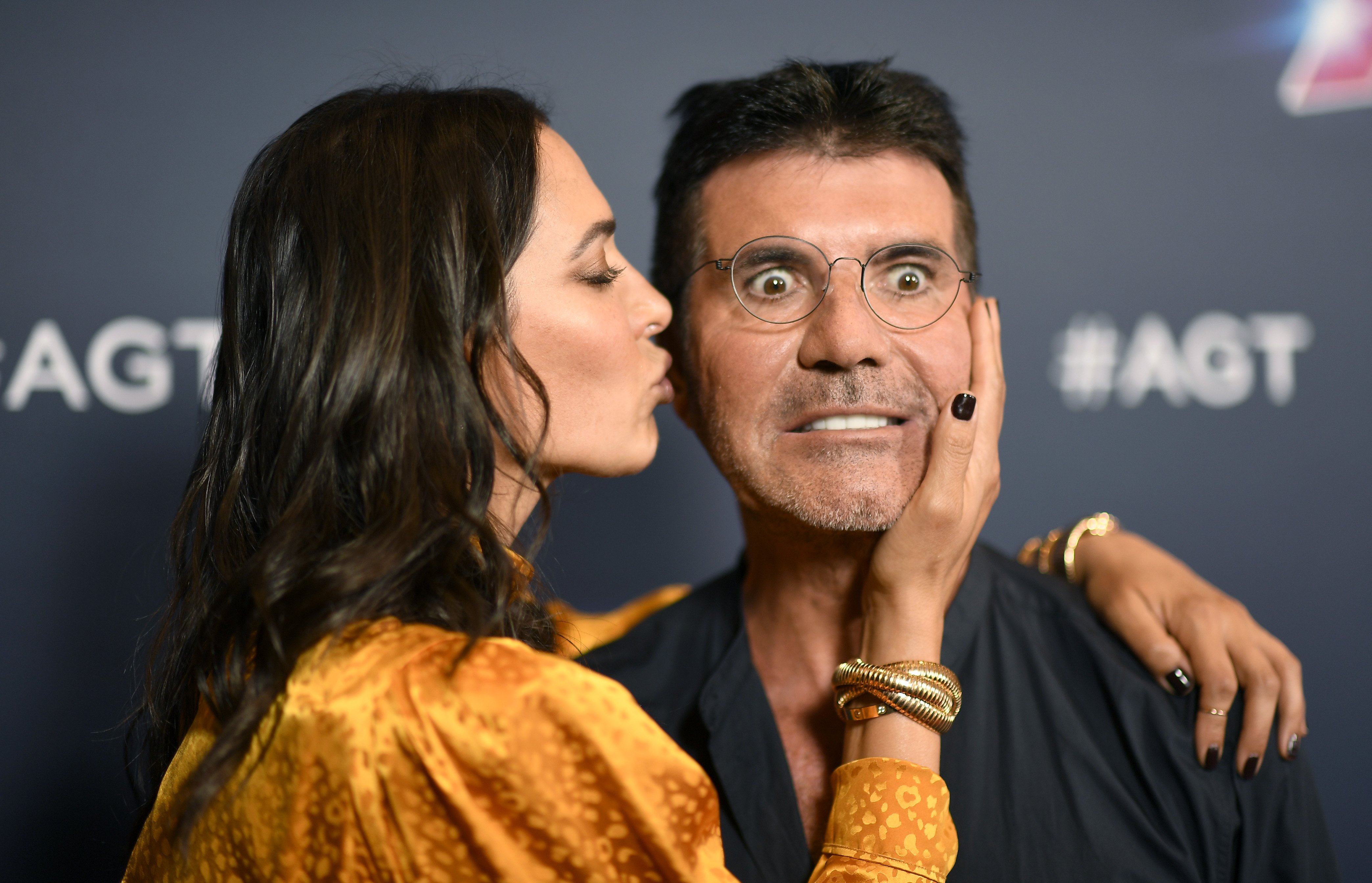 Lauren Silverman and Simon Cowell attends Red Carpet for "America's Got Talent" in Hollywood on September 17, 2019 | Photo: Getty Images
MailOnline's source said this last-minute cancelation has thrown off quite a few guests who might have already flown in or were planning to do so.
He's more interested in getting work done
However, the workaholic Cowell is eager to get "X-Factor" out of its low rating rut. Live shows began last Saturday so things are already underway.
The 13 finalists so far include groups Try Star, V5, Max and Harvey and No Love Lost. Artists Ricki Lake, Jenny Ryan, Megan McKenna, Olivia Olson, and Kevin McHale are also in the running.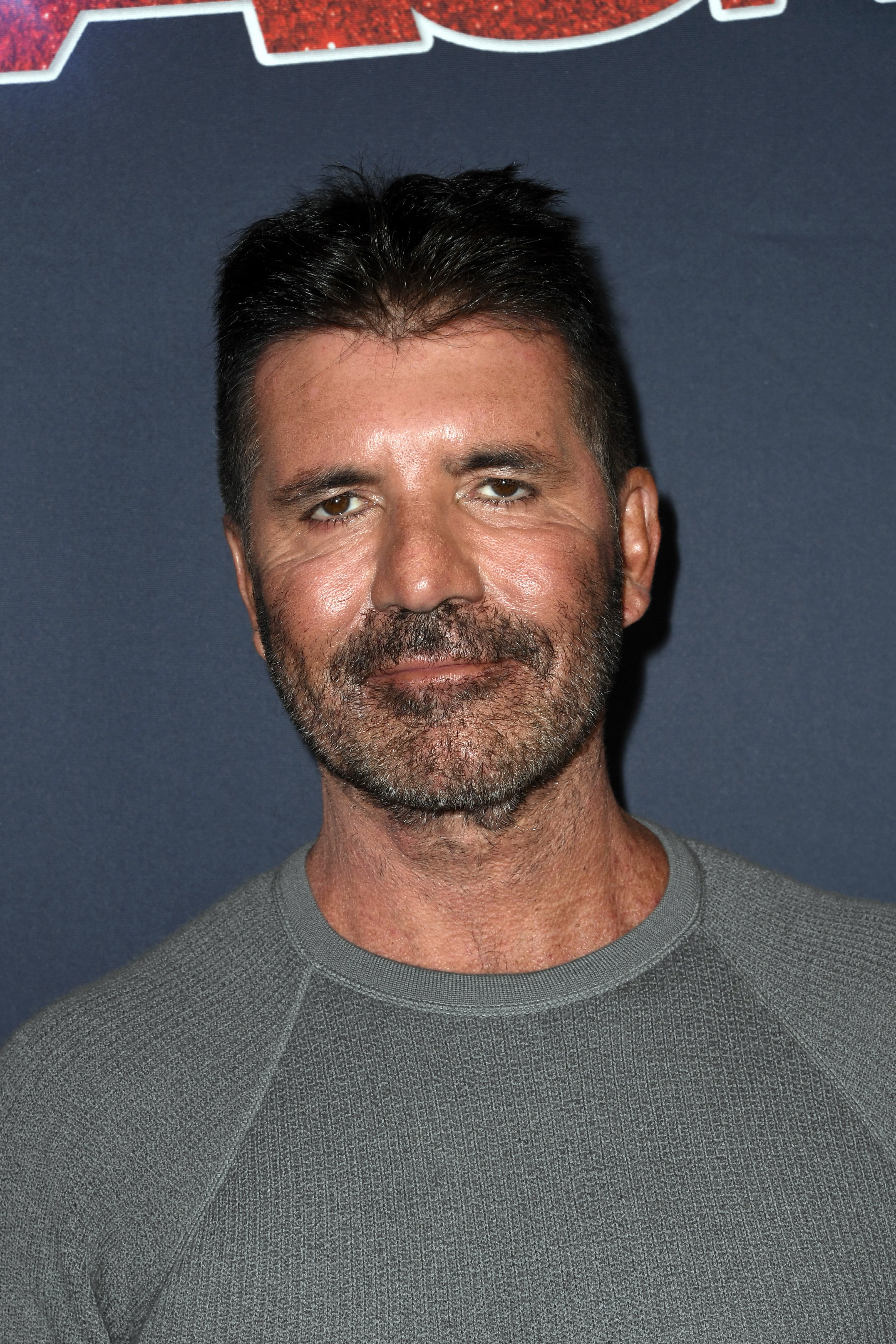 Simon Cowell attends live show of "America's Got Talent" in Hollywood on August 13, 2019 | Photo: Getty Images
Cowell reportedly has Oscar dreams
Cowell's dreams go way beyond the talent show limelight though. Back in July, a source claimed that the businessman is interested in winning an Oscar.
Speaking to the Daily Mail, the source said that Cowell is looking at "music-related film projects" amid recent successes like "Bohemian Rhapsody" and Elton John's biopic.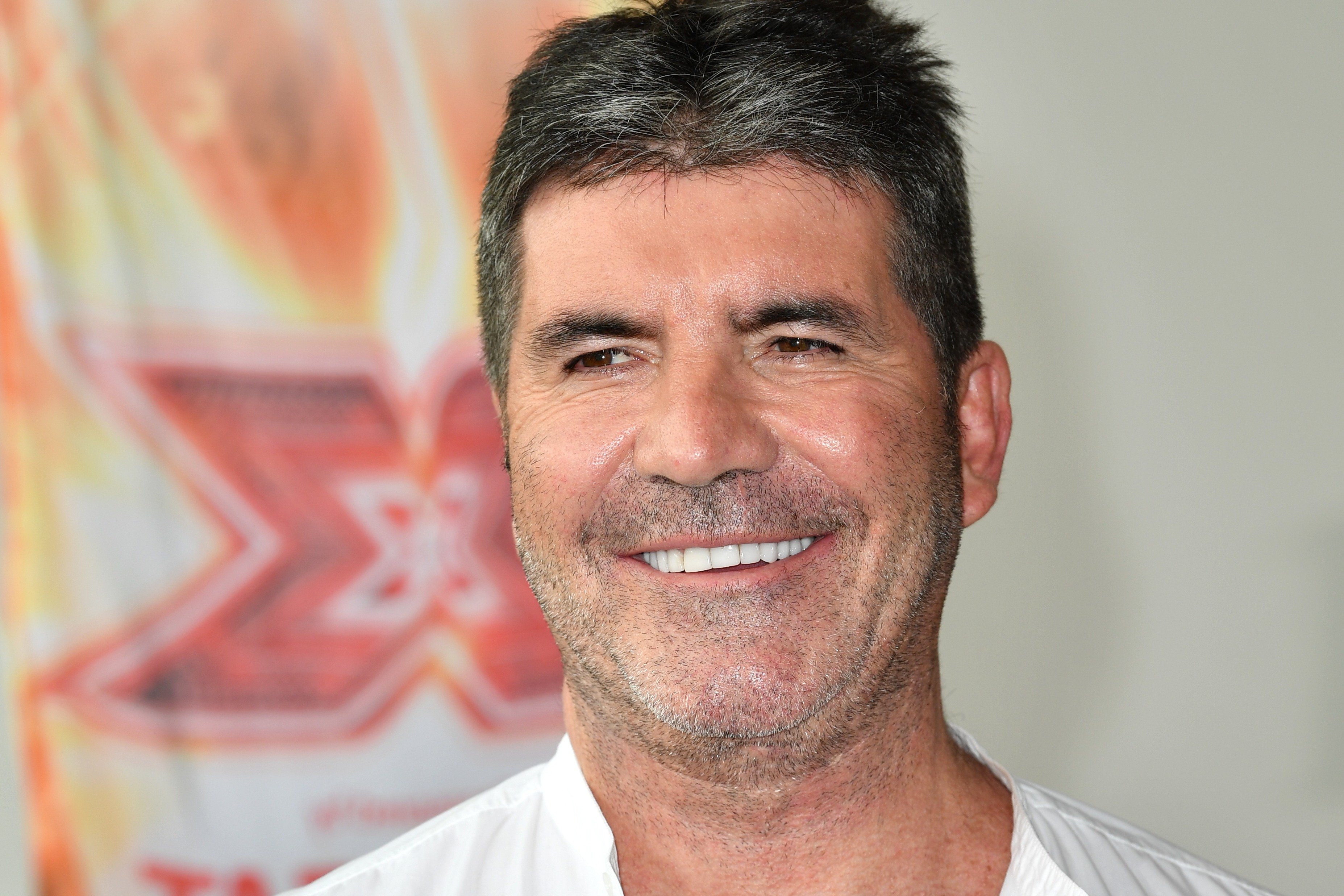 Simon Cowell attends the "X Factor" auditions in Liverpool, England on June 20, 2017 | Photo: Getty Images
In light of Cowell's ability to distinguish incredible talent, there's a good chance he could get the Oscar win. Plus, with his recent weight loss and new teeth, he's poised to take center stage.
Please fill in your e-mail so we can share with you our top stories!