Daily Joke: A Prince Allowed to Speak One Word a Year Wants to Marry a Princess
A wicked witch cursed a young prince so that he couldn't speak more than one word every year. The prince falls into a dilemma after finding that he is in love.
Although innocent, the prince was placed under a curse by a witch. The witch stated that the young man was only allowed to speak one word a year but that he could build up points by deciding not to talk for one year.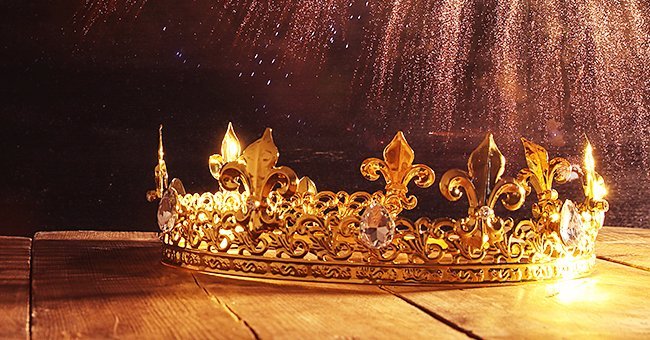 One fateful day, the prince fell in love at first sight with a beautiful princess who had only just come to his kingdom. He thoughtfully decided to stay mute for two years so that he would be able to say:
"My darling."
However, after two years passed, the prince decided it would be wiser to proclaim love for the beautiful princess. So, he decided to extend his staying mute for three more years so that he could tell the woman:
" I love you."
Then, after three years, he realized that he wanted to marry her. So he did not speak for four years so he could say:
"Will you marry me?"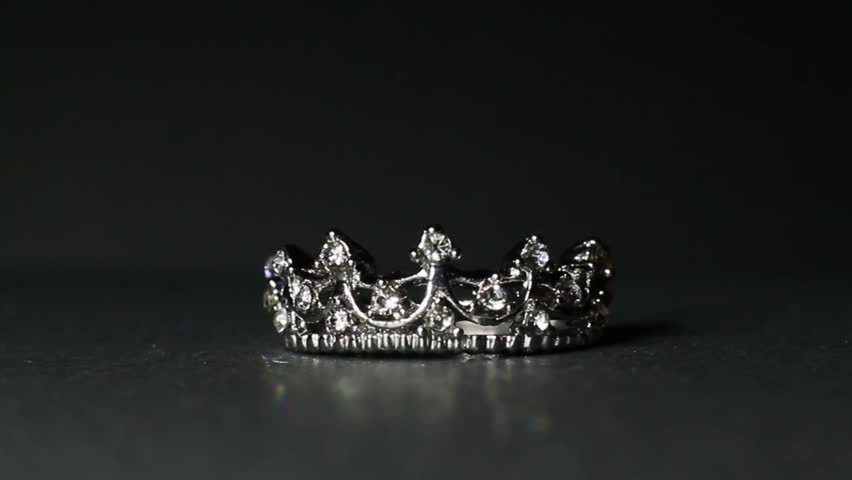 Finally, after nine years had passed, the prince took the princess to the most beautiful part of the royal garden, stood on one knee, and said:
"My darling, I love you. Will you marry me?"
And the princess said:
"Pardon?"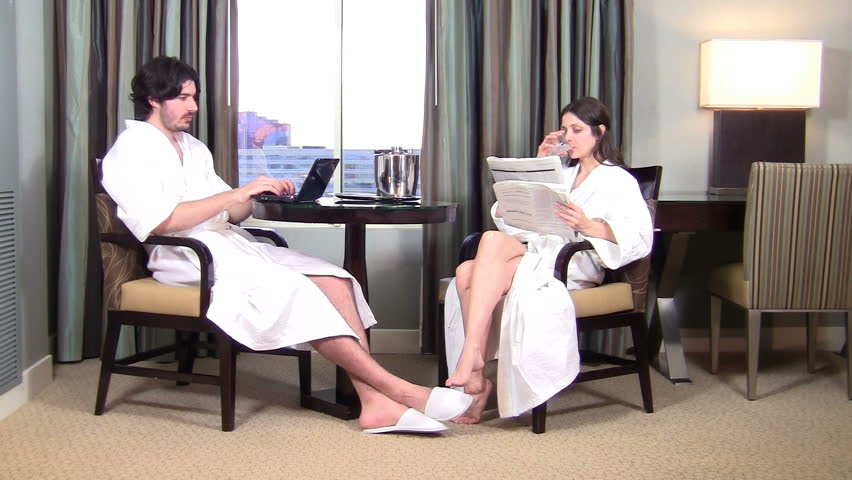 YOUNG ELLA ATTENDS A PARTY ARM IN ARM WITH A MUCH OLDER MAN
The party was for the elite class and so demanded that Ella dress in a similar fashion. She did just that so that when she walked into the banquet hall arm in arm with her much older partner, she caused a stir among the fellow partygoers. 
At dinner, the lady seated next to Ella notices the glittering rock on her finger and quickly says: 
"My, that's a beautiful diamond you're wearing. In fact, I think it's the most beautiful diamond I have ever seen!"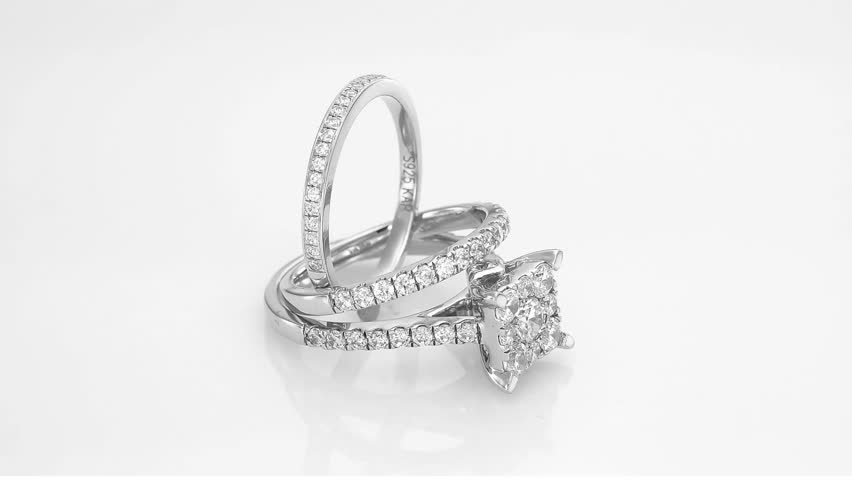 Ella replies: "Thank you." She continued: "This is the Plotnick Diamond."
The lady said: "The Plotnick Diamond? Is there a story to it?"
She replied: "Oh yes, the diamond comes with a curse."
The other lady then asked: "A curse? What curse?"
She replied: "Mr. Plotnick."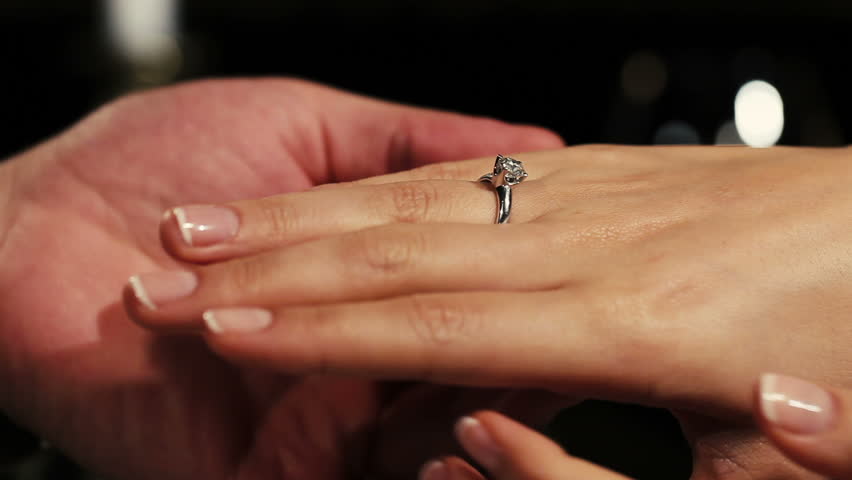 Read another interesting joke here.