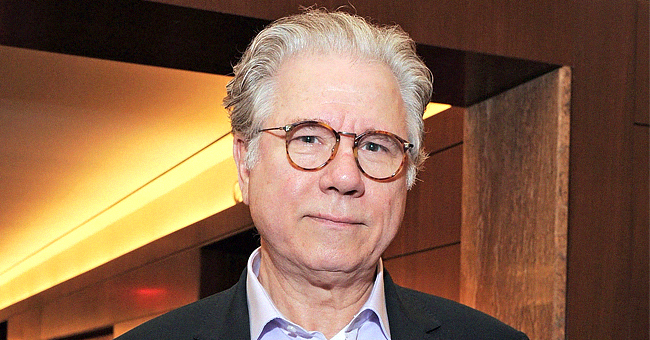 Getty Images
John Larroquette's Only Son Jonathan Looks like His 'Night Court' Star Dad and Is a Composer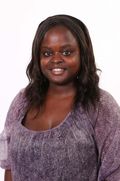 "Night Court's" Emmy winning star John Larroquette's son, Johnathan Larroquette looks just his famous father. For over a decade he been working as composer and producer of the podcast, "Uhh Yeah Dude."
Johnathan Larroquette is the son of "Night Court's" John Larroquette. Unlike his father, who chose a career as an actor, Johnathan decided to enter the entertainment industry as a producer and composer. In throwback picture of himself he jokes:
"2000(ish) in my favorite T-shirt of all time probably. Also can someone please tell me what make the jacket I'm wearing is ? It's a leather motorcycle jacket vertical zipper belted, collared, padded shoulders and elbows I think."
It is reported, he has worked as a composer on several of John's movies such as; McBride: Dogged, McBride Requiem, Happy Family and Payne.
Before settling for his passion in commentary, Johnathan tried his hand at acting, in 2008 he starred as Dean in the movie "Wednesday Again."
While his father established a career playing a lawyer and all-American father figure in movies, Johnathan is more like John in his younger days; he is free spirited and with a quirky personality.
Since 2006, Johnathan and friend, Seth Romatelli have been working as the writers, producers and stars of a podcast titled "Uhh Yeah Dude."
According to Phoenix New Times, the premise of the podcast is to discuss "America through the eyes of two American Americans."
They touch on topics ranging from movies, sports, advice columns, art, sobriety, food and trending news.
"You are listening to us on a level that maybe you don't listen to your best friend. You put these earbuds in, and it's Seth and I in an apartment with no distractions," Johnathan explains.
His co-star, Seth admits, the two have very similar thought processes. He feels the appeal of their podcast comes from their ability to relate to each other and engage well because they have a strong level of communication, stemming from their friendship.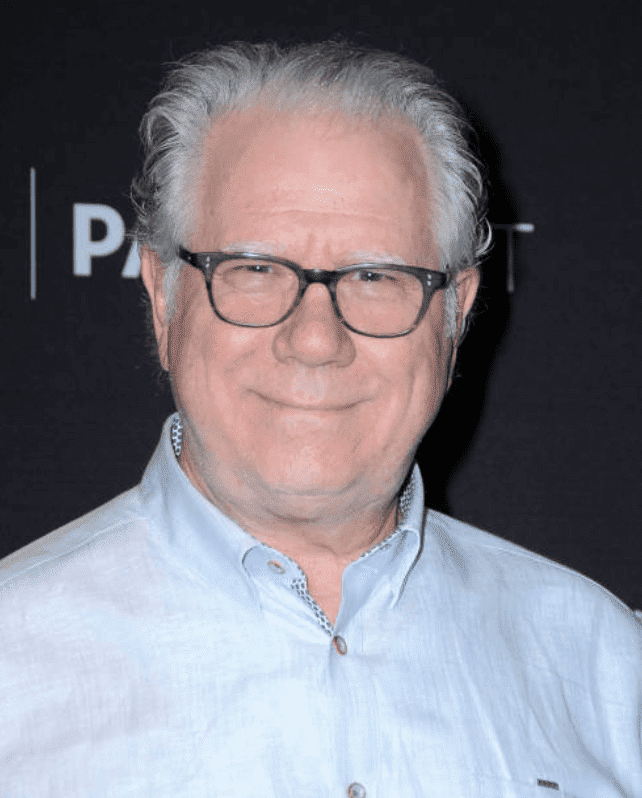 John Larroquette on the red carpet for the 11th Annual PaleyFest Fall TV Previews, on September 12, 2017, in Beverly Hills, California | Source: Barry King/Getty Images
Johnathan's podcast has successfully drawn in hundreds of listeners and just like his "Night Court" four time Emmy winning father, audiences are drawn to him because of his down to earth and comedic commentary.
Please fill in your e-mail so we can share with you our top stories!