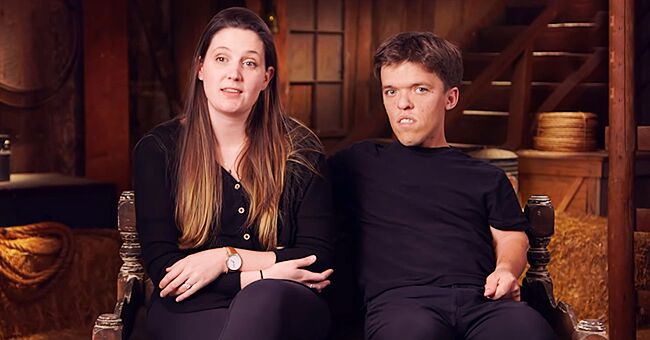 youtube.com/TLC
Tori Roloff of LPBW Reveals Her Biggest Fear about Being Mom of a Child with Dwarfism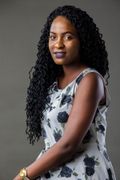 Soon-to-be mom Tori Roloff got candid with her Instagram followers as she spoke about her biggest fear of being a mother to a child with dwarfism.
Tori Roloff is, no doubt, living her best life with her husband Zach Roloff and their boy Jackson. However, her life does not come without its challenges, which she never shies away from talking about.
Over the weekend, Tori took to Instagram to celebrate International Dwarfism Awareness Day with her heartwarming photo of her boys, Zach and Jackson.
In the accompanying caption, Tori got real with her followers, writing:
"I sometimes forget that my husband and son are "different" because it's so normal in our family."
She continued letting fans know that she loves to use her influence on social media for good and would like to answer any question they had about dwarfism.
In no time, the comments section was flooded, and a fan proceeded to ask the reality star what her biggest challenges as a mom of a dwarf child is.
Tori answered, letting the user know that she hasn't had a lot of challenges with Jackson as his health has been excellent.
However, she sometimes has difficulty with coming to terms with his difference. She then went on to confess her fear as the mom of a dwarf, writing:
"I think my biggest fear is him being treated younger than he is. He is completely capable, and I never want him to think he can't do something because I do it for him."
According to InTouch Weekly, another user asked Tori what she didn't know about dwarfism before she married Zach, to which she responded:
"I knew NOTHING about dwarfism before I met Zach. Zach was the first little person (LP) I'd ever met."
She continued explaining that despite his dwarfism, she found him normal and never saw him as disabled. She, however, viewed him as different because of his personality.
Another commenter asked for the odds of the unborn child being an LP, and Tori answered that it was a 50/50 chance as she and Zach decided not to find out before her birth.
Nevertheless, she maintained that she and Zach don't care what the outcome is as they "love her and can't wait to meet her."
Tori and Zach announced in May that they were expecting their second child, a daughter together, according to PEOPLE Magazine.
Ever since the announcement, fans have kept close tabs on Tori and her eager to know her due date.
According to TV Shows Ace, Tori is well into her third trimester, and her due date would possibly fall at the end of November. We sure can't wait to meet the little one!
Please fill in your e-mail so we can share with you our top stories!