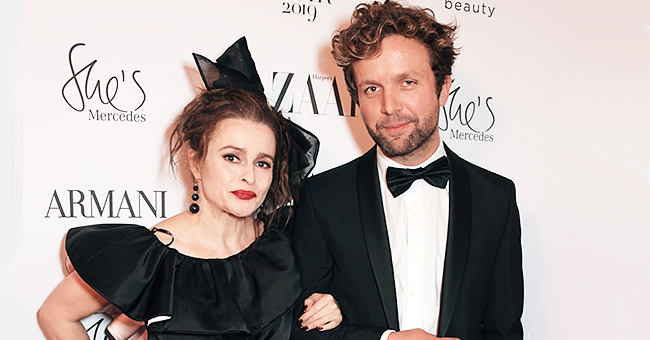 Getty Images
Helena Bonham Carter of 'The Crown' Talks Moving on after the End of Long-Term Relationship with Director Tim Burton

Helena Bonham Carter said she got "bored of grieving" in the aftermath of her 13-year relationship with ex Tim Burton. She now has someone new in her life.
"The Crown" star Helena Bonham Carter did a photoshoot and interview with Harpers Bazaar and as usual, her quirky, eccentric style and personality shone through.
The British actress, who portrays Princess Margaret in the Netflix series, covered a range of topics. Among them was her refreshing attitude towards moving on from ex-partner, Tim Burton.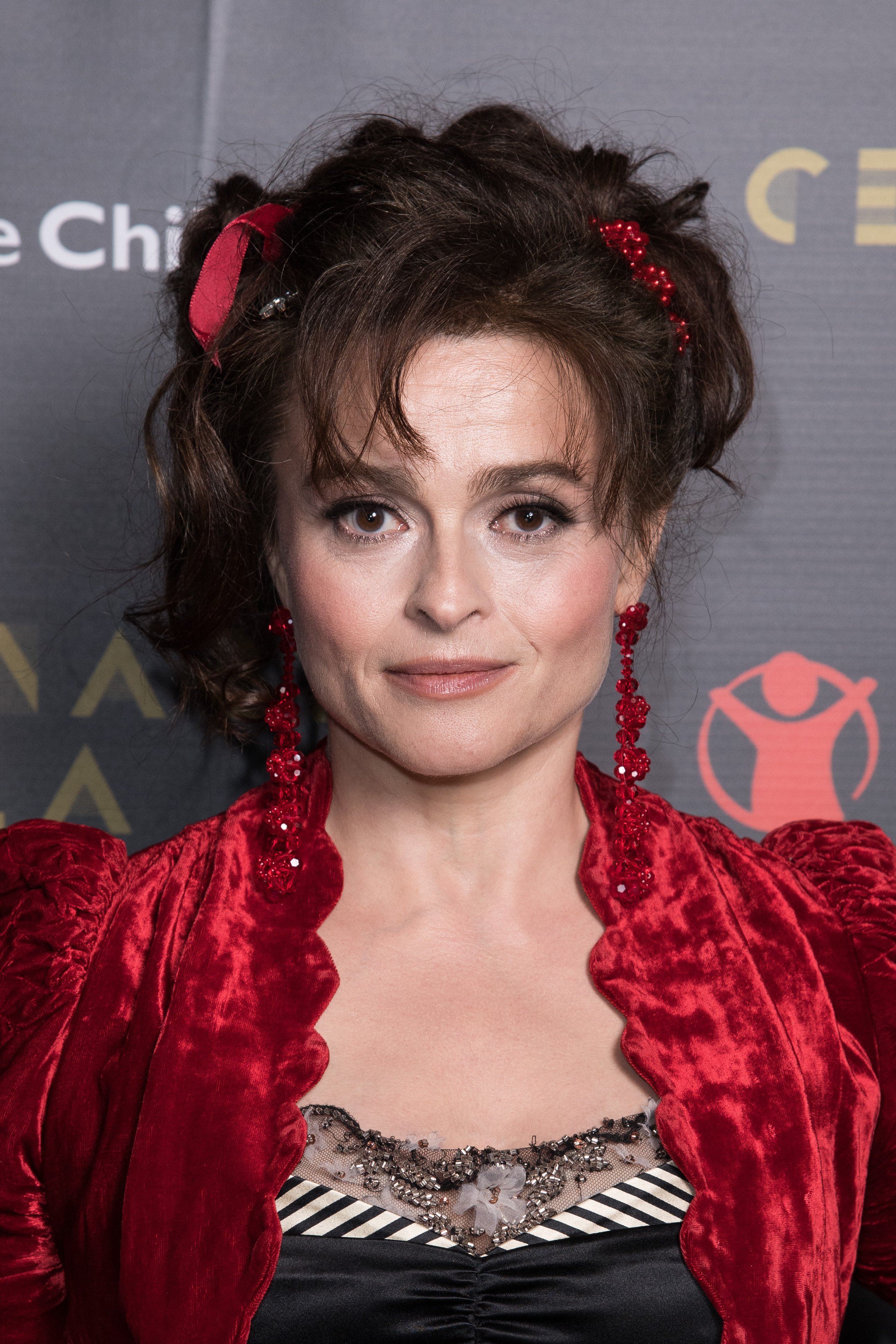 Helena Bonham Carter attends the Save the Children: Centenary Gala in London, England on May 9, 2019 | Photo: Getty Images
The 53-year-old brunette and the American filmmaker officially ended their run in 2014. Since then, Bonham Carter has said very little about how she feels about it.
She and Burton were together for 13 years and share one boy and one girl together, Billy Raymond Burton, 16, and Nell Burton 11. In the interview, Bonham Carter made a confession.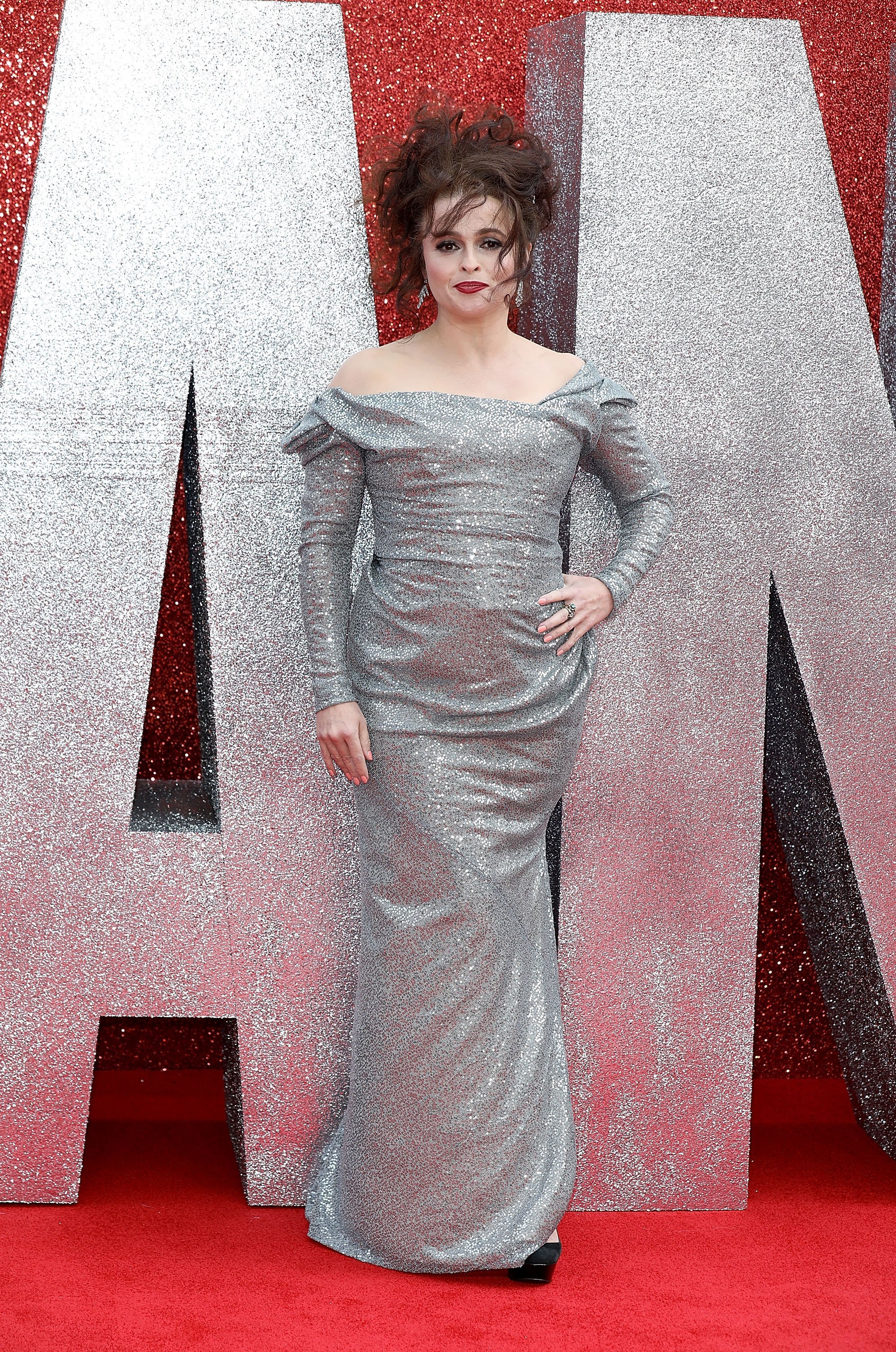 Helena Bonham Carter attends the premiere of "Ocean's 8" in London, England on June 13, 2018 | Photo: Getty Images
The "Harry Potter" actress admitted that the split hurt, saying, "You break-up, you grieve, you get bored of grieving, and then you finally move on."
Bonham Carter has since moved on to a new man, with whom she's enjoying life. Although she tries to keep her personal life private, the media has a name.
Bonham Carter said:
"I'm very happy with someone else. It's been a bit of unexpected magic in my life."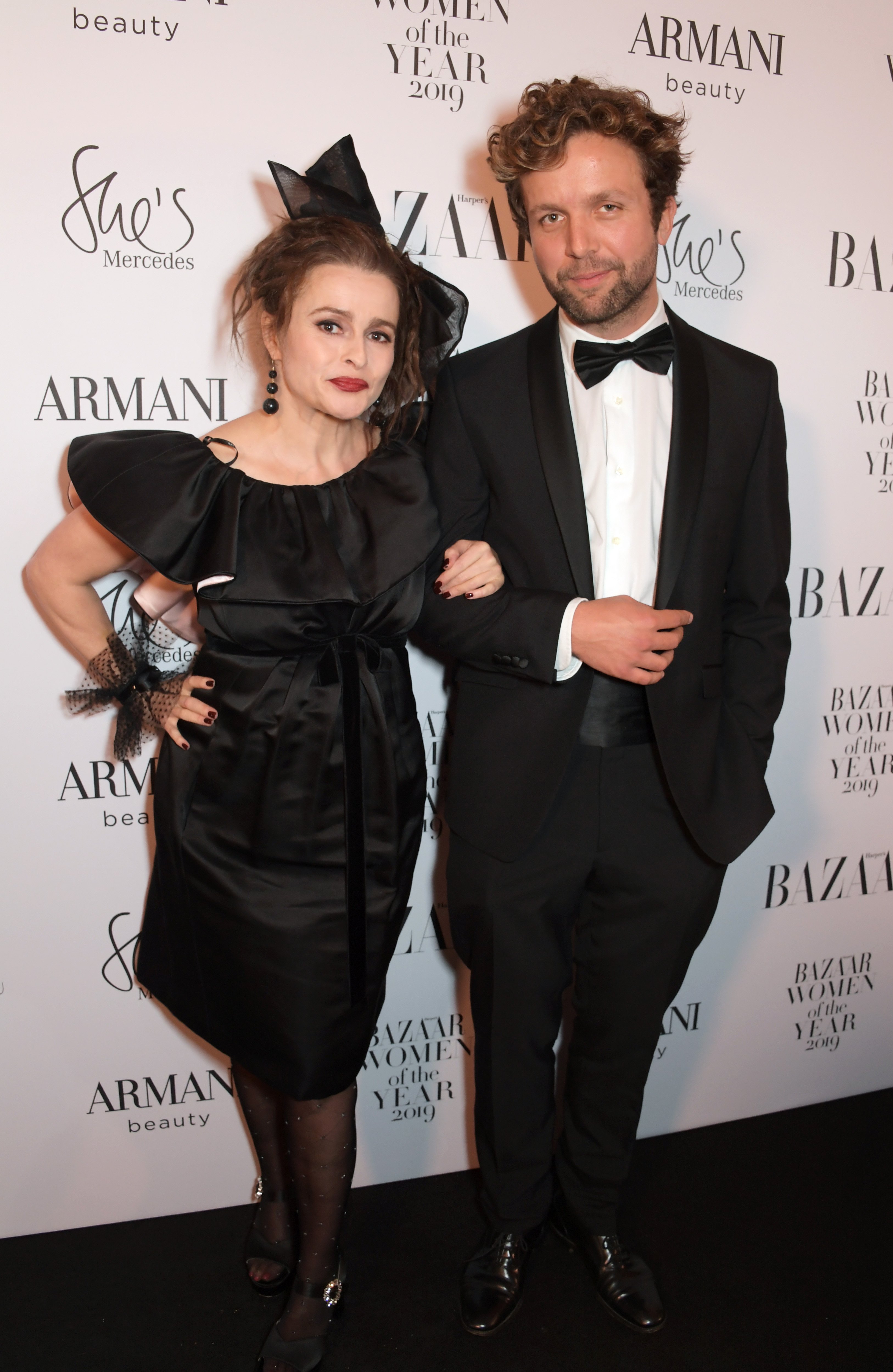 Helena Bonham Carter and Rye Dag Holmboe attend Harper's Bazaar Women of the Year Awards in London, England on October 29, 2019 | Photo: Getty Images
The magic comes from 32-year-old Rye Dag Holmboe, but Bonham Carter didn't say much else about their newfound romance. In comparison, she once admitted she "could write a thesis" about her ex.
Back in 2015, Bonham Carter spoke briefly to Red Magazine about her and Burton's breakup. The actress had hope that the two of them would remain on good terms.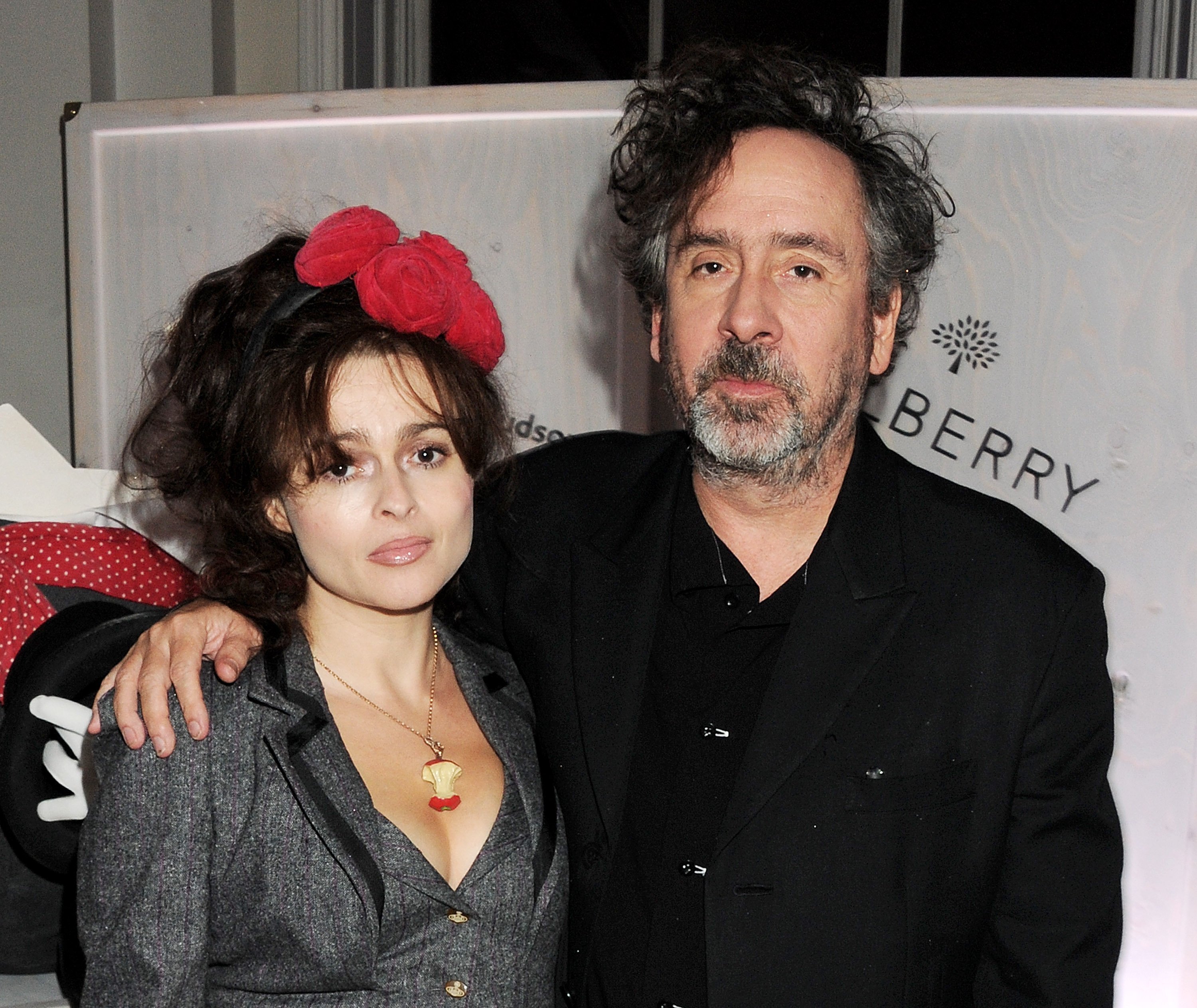 Helena Bonham Carter and Tim Burton attend a viewing of "Tim Walker: Story Teller" in London, England on October 17, 2012 | Photo: Getty Images
She said at the time: "I think we'll have something very precious still." She also conceded that not everything is meant to last forever. Her career, however, seems to have no end in sight.
The "Sweeney Todd" actress revealed that she was worried she'd go "downhill" once she turned 50, but things are going quite the opposite. She told Harpers she's never "been happier or more fulfilled" with work.
Bonham Carter's upcoming projects include the "Sherlock Holmes" spin-off titled "Enola Holmes" as well as a Channel 4 documentary on her grandparents' war history.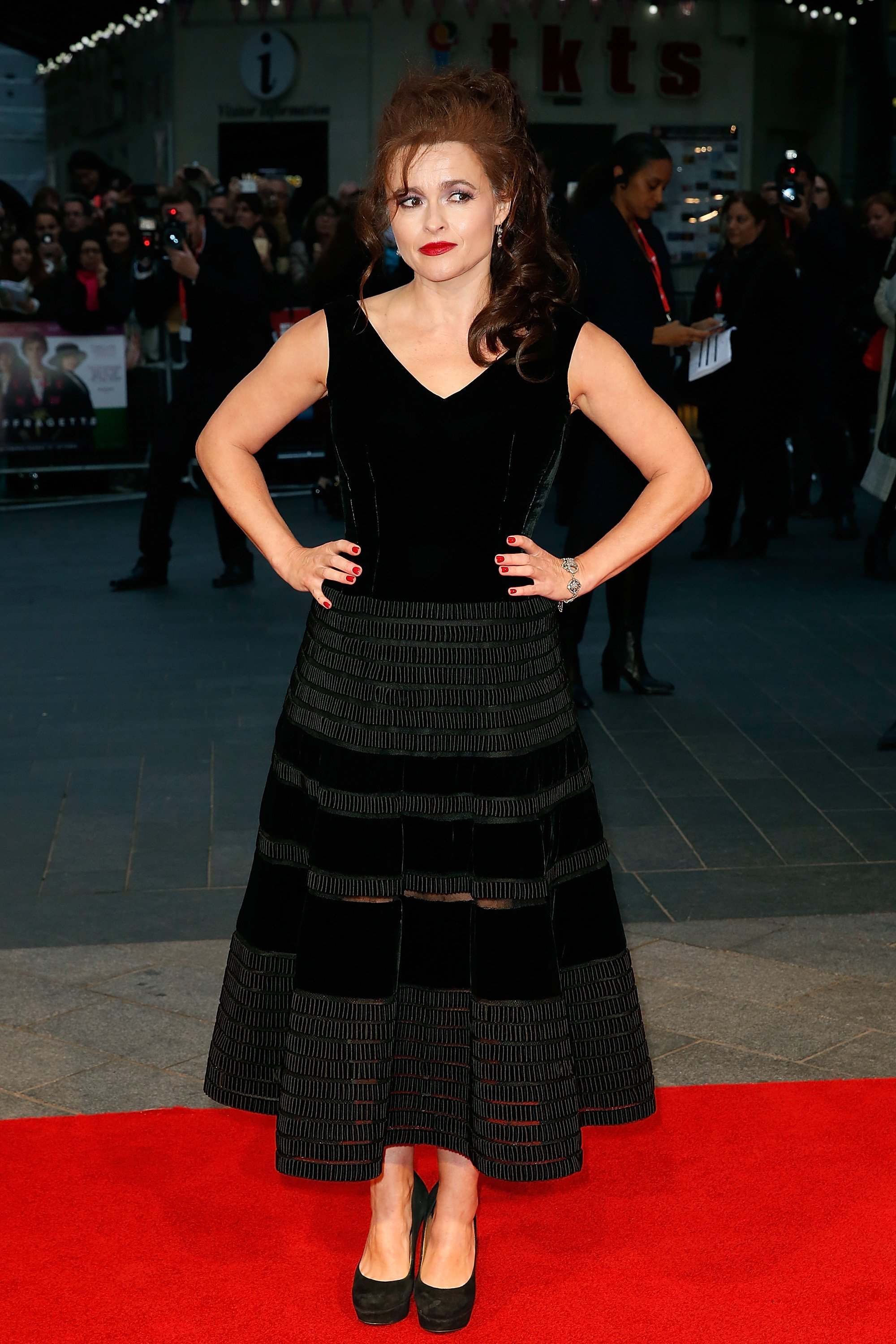 Helena Bonham Carter attends the premiere of "Suffragette" in London, England on October 7, 2015 | Photo: Getty Images
Most recently, the actress has been showing off her talents on the "The Crown," which is in its third season. Bonham Carter replaced Vaness Kirby for the role of Princess Margaret.
Other newer projects include 2017's "55 Steps" and 2018's "Ocean's 8." With ner new beau and on-screen success, Bonham Carter's past should be the farthest thing from her mind.
Please fill in your e-mail so we can share with you our top stories!