Michael Landon's Son Christopher Shares Sweet Photo of His Partner and Their Baby Son
The openly gay son of Michael Landon, Christopher Landon, started his own family. He is a doting father to a sweet little boy who he shows off on social media regularly. 
In 2017, Chris Landon introduced his baby boy, Beau, to his Instagram followers. He took to Instagram in April that year to share the sweet news. 
Chris and his partner Cody Morris named their little boy Beau Landon Morris. He called the little boy the "light of our lives" and promised fans "endless posts."
The star did not disappoint fans. His Instagram has kept fans up to date with the little boy's growth as the years have passed. 
Beau is already a toddler now. Recently Chris took to Instagram to share a sweet picture of his little boy.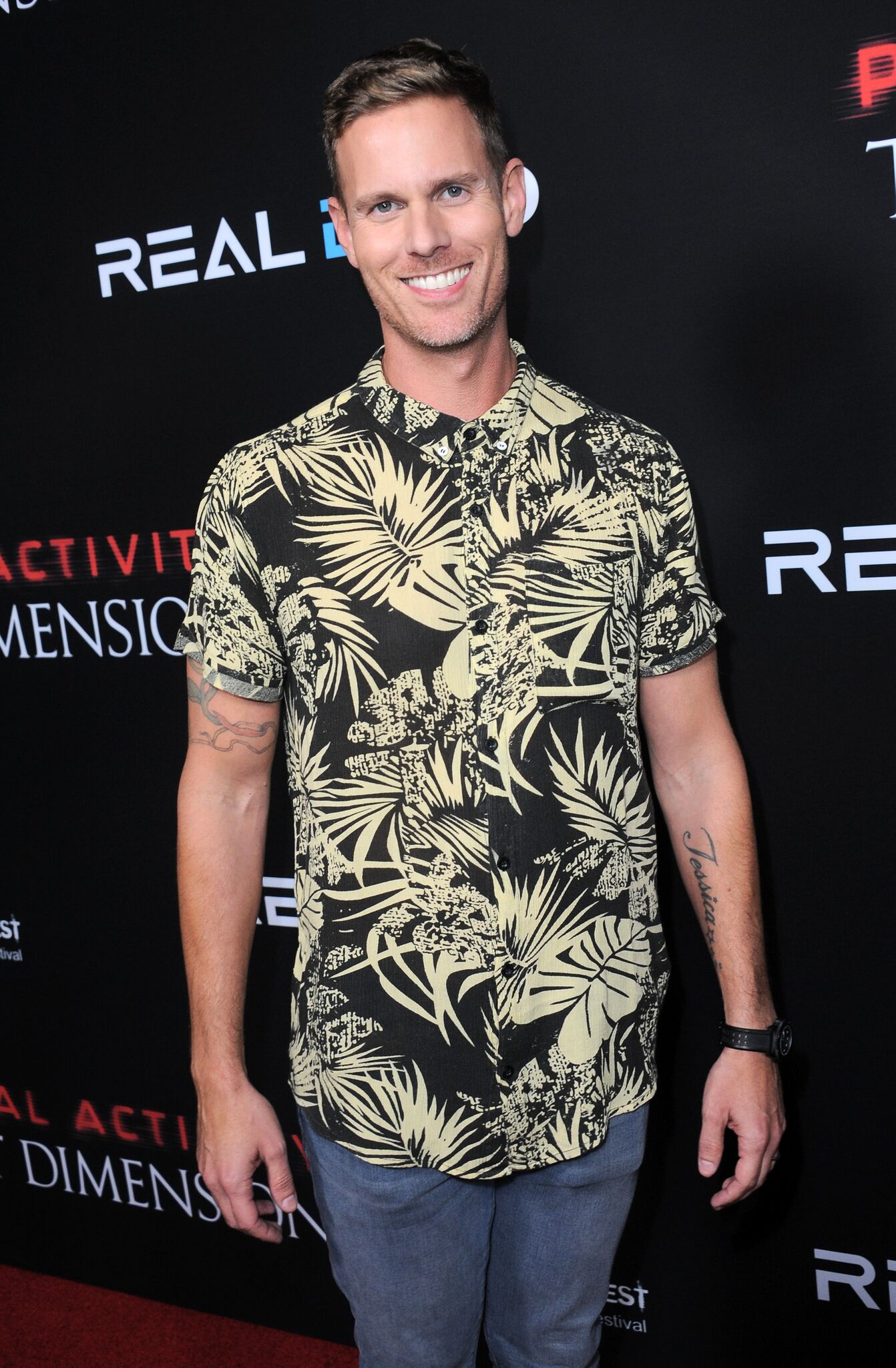 In the picture, Chris showed off his partner carrying the little boy on his shoulders. They both smile brightly at the camera.
The post also contained a sweet message revealing his feelings. He took to the caption to reveal that he is  "missing my boys so much."
The post gained a ton of attention from doting fans. More than five hundred and seventy people liked the post and many more flooded the comments section with adoration. One wrote: 
"Hello little Mr.!!! Awe, he is the cutest, sweetest little man!!!"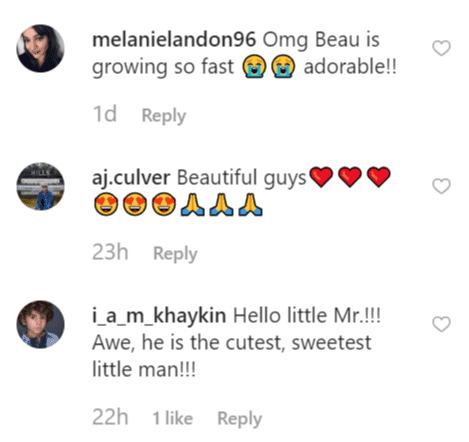 Christopher is the son of the late Michael Landon. Michael was best known for his iconic role in the TV show "Little House on the Prairie."
Chris publicly confirmed his sexual orientation in 1999. He rose to fame after he wrote the film "Disturbia" and working on the last three Paranormal Activity movies.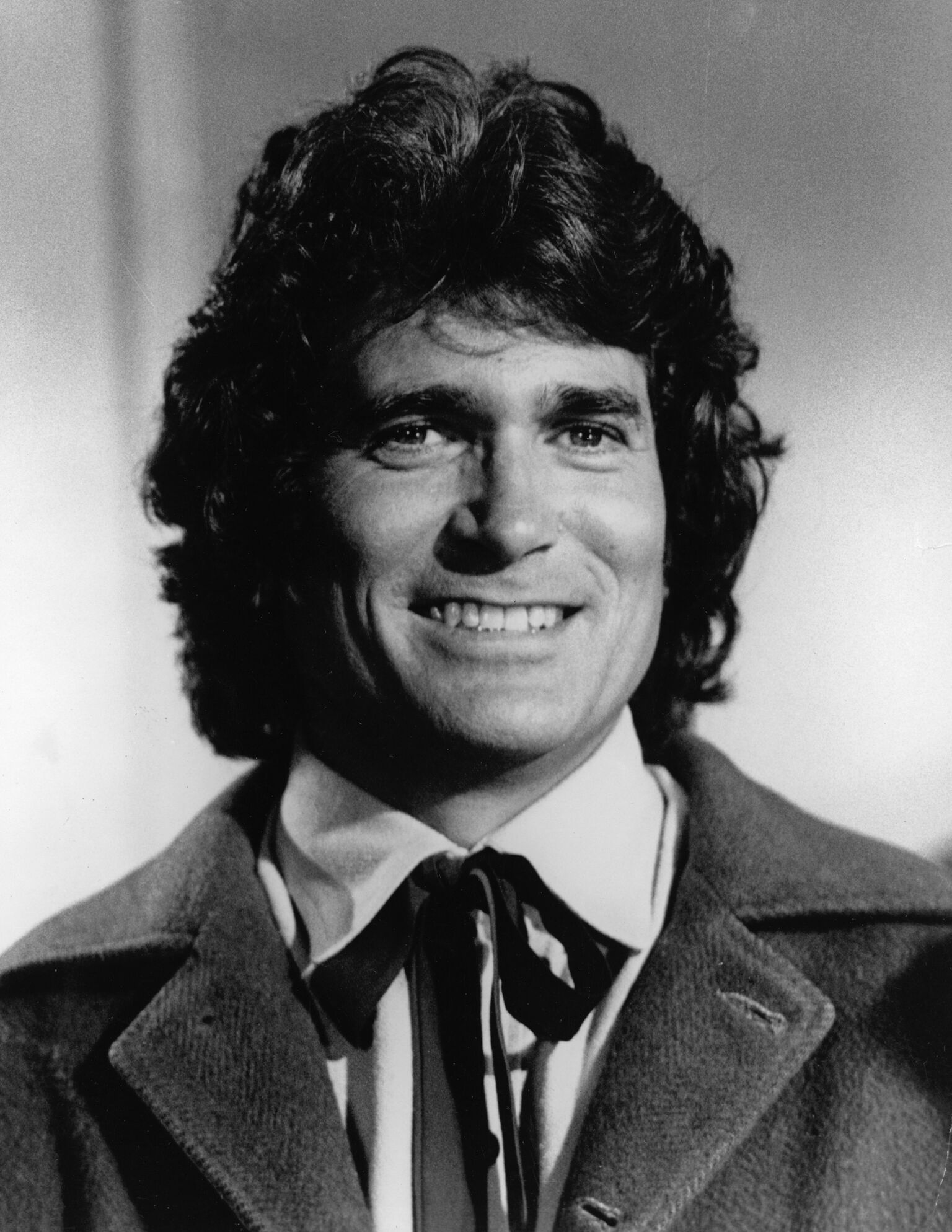 He also directed "Burning Palms" and "Paranormal Activity: The Marked Ones" in 2014.