Melissa McCarthy of 'Mike & Molly' Is a Doting Wife and Proud Mother of Two Beautiful Kids
Fans best know Melissa McCarthy as the entertaining leading lady of the series "Mike & Molly," but what they might not know is that she has a loving family with two adorable kids with her husband, Ben Falcone. 
Melissa McCarthy has been married to her husband, Ben Falcone, for over a decade. They are loving parents to their two beautiful kids, Vivian and Georgette Falcone. 
The couple has pursued a creative life in the entertainment industry. Both of them are incredibly talented actors.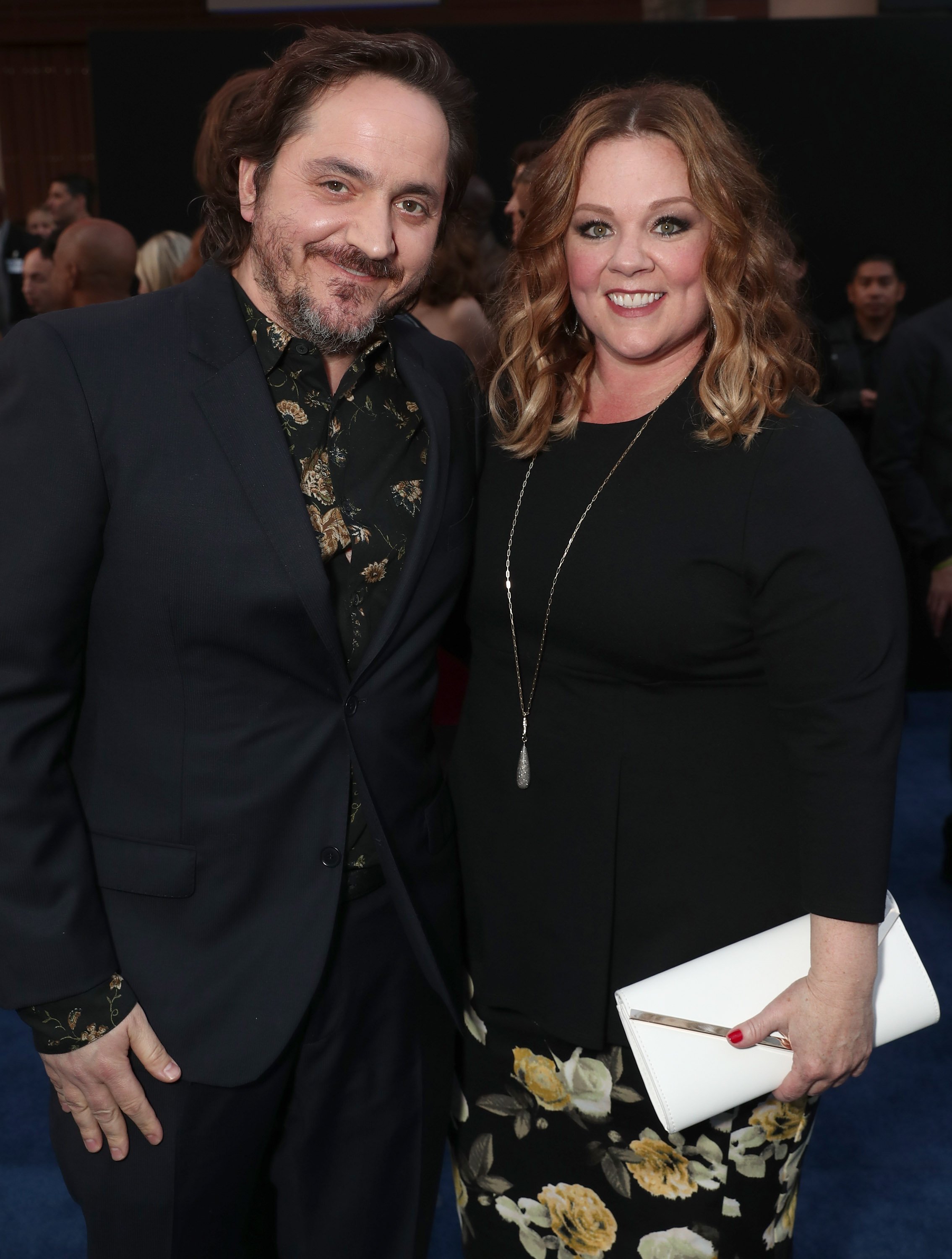 Melissa is known for her roles in TV series and movies including "Gilmore Girls," "Mike and Molly," "Bridesmaids," "The Heat," "St. Vincent," "Spy," "Ghostbusters," and "Can You Ever Forgive Me?"
Meanwhile, Ben is best known by fans for his performance in "Tammy," "Enough Said," and "Life od the Party."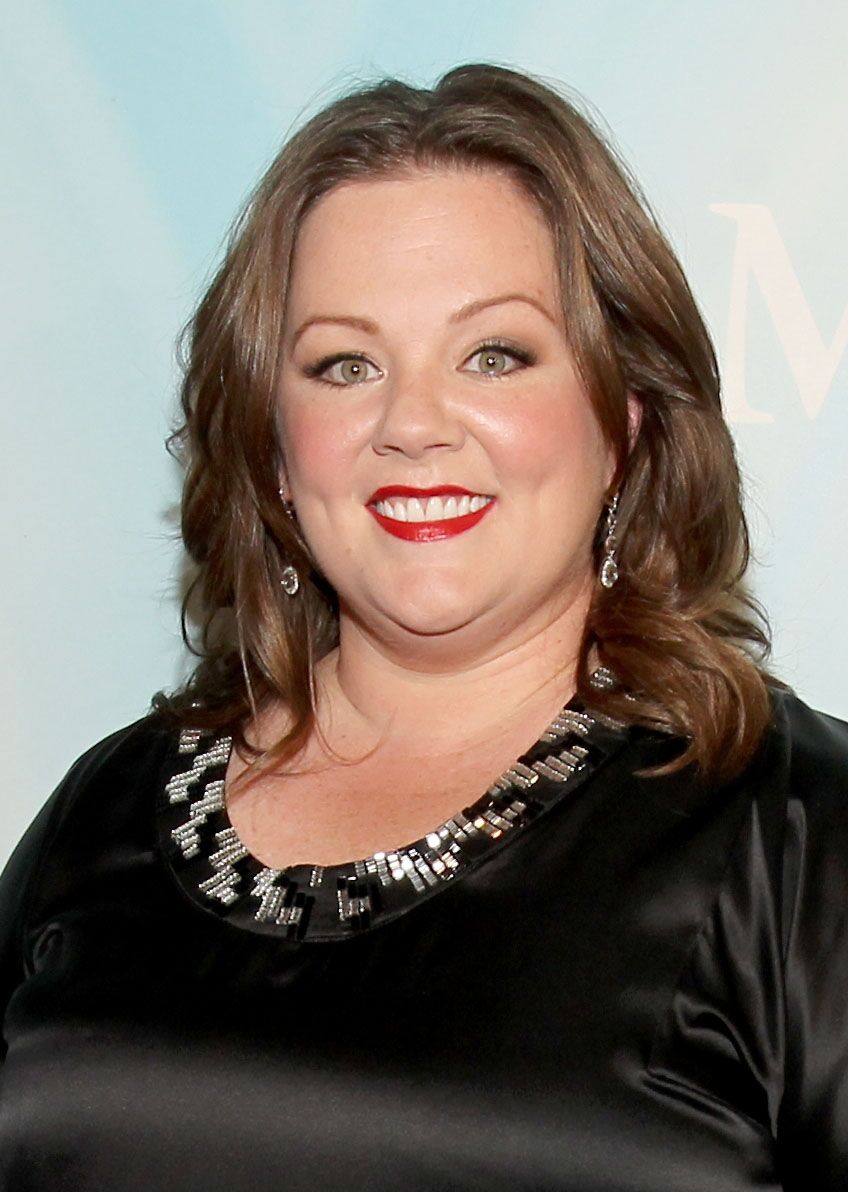 MELISSA AND BEN'S FAIRYTALE LOVE
Before Melissa and Ben got married in 2005, they were in a loving relationship since 1998. In an interview with E Online, the jolly actress reminisced the time she met her husband. 
"Ben and I met doing this at a little improv theater called The Groundlings in L.A. And I don't think any of us thought we would get to really do it, but we were OK to do it in whatever capacity we were allowed."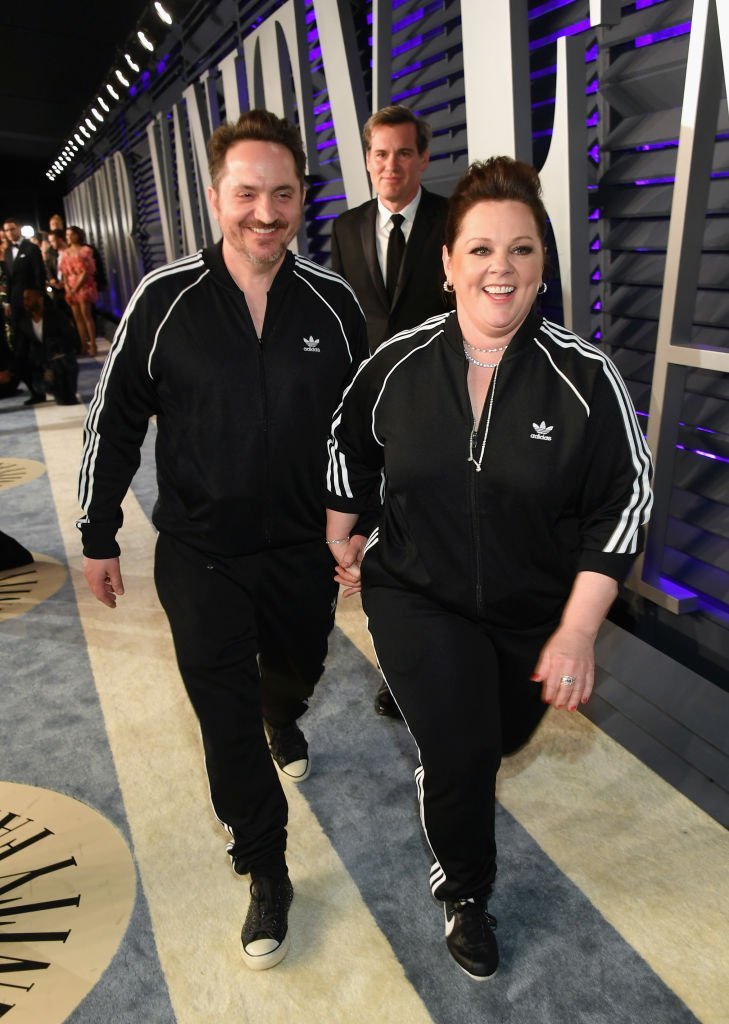 Melissa once called Ben the "dreamiest husband on the planet" in an interview with US Weekly. Till this day, she and her husband are so in love. 
The husband and wife are in the same league when it comes to their profession as well. They are the founders of their production company "On the Day Productions."
THEIR KIDS ARE STARS IN MAKING
Melissa and Ben are proud parents to their two daughters who are budding stars in the entertainment industry. 
Vivian and Falcone have already made their acting debut with the 2016 film "The Boss." In the movie, Melissa stars as a business tycoon and the character of her childhood self was portrayed by Vivian. 
Georgette, on the other hand, appeared in the movie as one of the girls who sell brownies. 
While they did get a chance to be in the movie, Melissa isn't keen on letting them start their acting career just yet. 
In an interview with E Online, Ben shared that he would not encourage her daughters to be in movies. "We'll see what happens. I'm not going to discourage it but I'm also not going to encourage it," he said.