Tika Sumpter Amazes Fans with Her Halloween Costume of Detective Tubbs from 'Miami Vice'
Tika Sumpter shares her Halloween costume, which shocks and pleases her Instagram fans.
It is Halloween season, and people – including celebrities – been showing off their outfits via social media.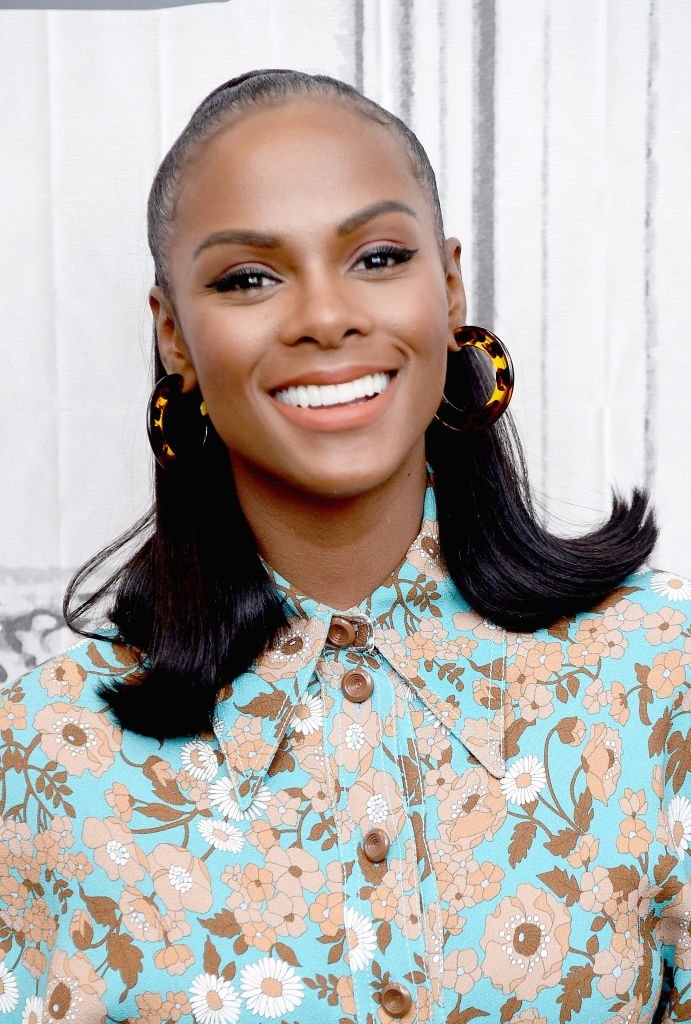 The latest star to share their Halloween look is actress Tika Sumpter who shocked many with her look after she posted a couple of photos to Instagram.
The 39-year-old decided to dress up as Detective Tubbs from "Miami Vice," and from the comments, she nailed it.
While a lot of people like these four commenters stated that they thought the actress was channeling late Michael Jackson, one fan said 'OMG.' Another person stated that Tika's outfit was "such a great costume;" another fan commented that she 'nailed it.'
Fellow celebrities, including Shamae Morton, Porsha Williams' friend, who claimed that she was screaming, were in awe.  Tika took things a bit further when she posted pictures of her daughter, Ella-Loren, rocking a "Moana" costume on Twitter.
I am Moana of Motunui! #HappyHalloween #Moana #Disney pic.twitter.com/0gslx03cQY

— Tika Sumpter (@iamtikasumpter) October 31, 2018
The little tot is smiling as she poses for the camera, holding what looks like a paddle. Fans didn't hesitate in stating that Ella-Loren looked 'cute.' 
Tika shares the beautiful 3-year-old with her partner Nick James who is also an actor. According to a Madame Noire report, the duo began dating while working together on "The Haves and the Have Nots."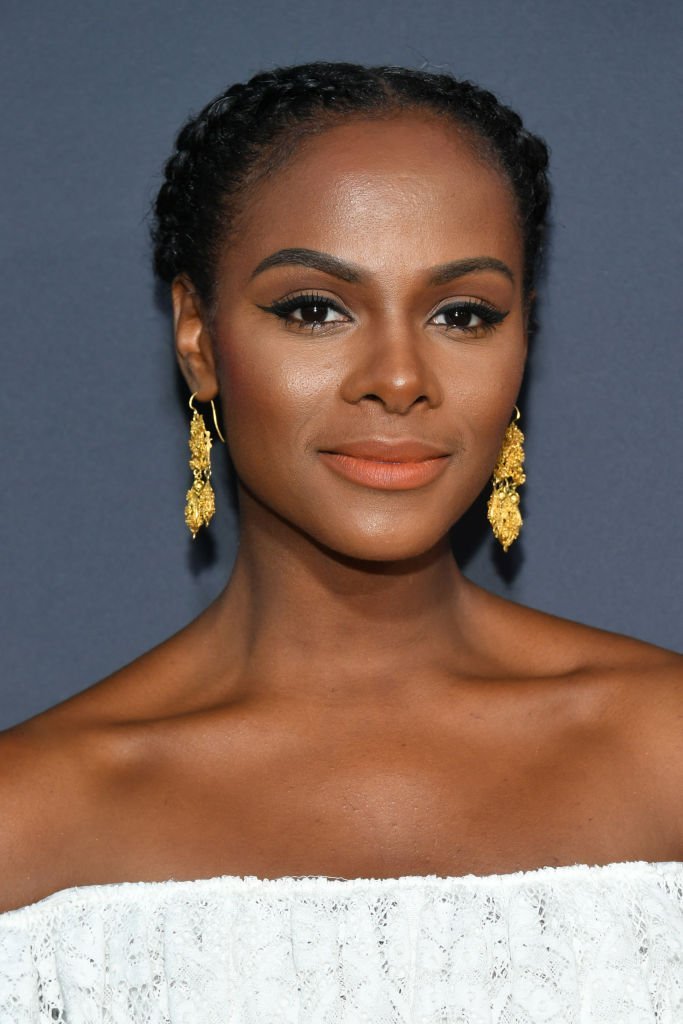 Tika and her man managed to keep their relationship a secret even though fans had their suspicions. Along the lines, the "Ride Along 2" actress became pregnant, but she still kept her man's name hidden.
However, after and Nick welcomed their bundle of joy, the actress began to share more insights into her personal and family life.
While it appears that the actress has the perfect love life, PEOPLE recounts that Tika's first attempt at 'happily ever after' failed.
Tika was previously married to actor Hosea Chanchez in 2009, but the duo divorced in 2012. Her failed marriage may be what drives the actress to cherish and work at what she and Nick have.
Essence reports that the couple ensures that they spend quality time together while trying out new things like dressing up for Halloween.
Back in 2017, Tika and Nika dressed up like Zach Morris and Lisa Turtle from "Saved by the Bell." Their little girl wasn't left out as they dressed her up as "Tinkerbell."