Kobe Bryant's Wife Shares Photos of Daughter Natalia Going to Homecoming in a Red Dress
It's homecoming season! We have to commend beautiful stars that caught our attention, like Kobe and Vanessa Bryant's eldest daughter, Natalia Bryant. Check out the Instagram posts! 
The 16-year-old looked gorgeous in her eye-catching red dress that showed off her long legs.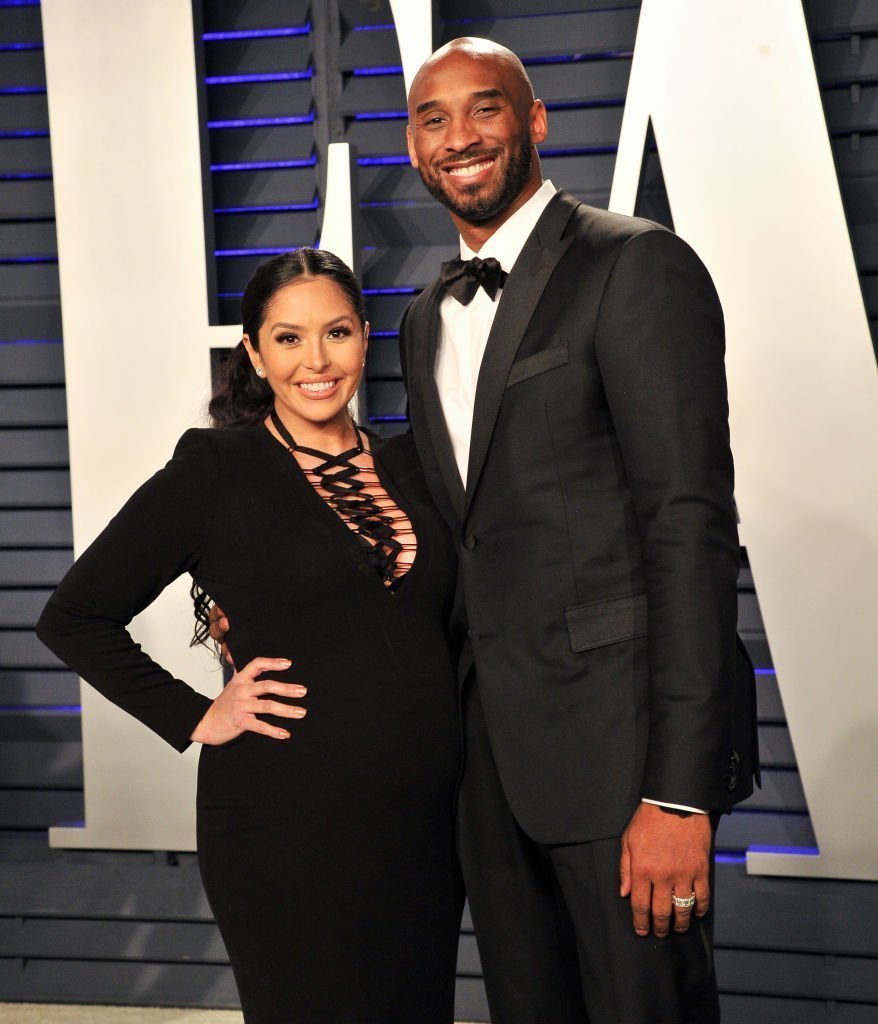 Vanessa made two Instagram posts to celebrate Natalia's homecoming with a friend or perhaps her date! In the first picture, the teenager wore her dress paired with matching heels.
Vanessa wrote:
"Natalia~Homecoming Dance~2019"
In the second post, Natalia had changed into a Nike white and red sneakers, as she posed beside her "friend," which Vanessa identified as Connor in the caption.
It looks like Natalia is a fan of monochrome dresses, as she wore a plain white gown to her previous homecoming year, ICC reported
Again, the proud mother shared a snapshot of Natalia posing with her beaming dad, who had a smile on his face. 
Vanessa uploaded the adorable photo via Instagram with a caption that read:
"#Homecoming ?#MyBabyGirl #Kind #Loving #Smart #Beauty

(Since I get asked this ALL the time….Natalia is 5'9" without heels on). Legs for days. ???❤️"
Vanessa has more homecoming dresses to plan, as the family of five recently welcomed a new addition.
June 20, this year, Vanessa had a fourth "mambicita," as the Kobe fondly calls his daughters, Natalia Diamante, 16, Gianna Maria-Onore, 13, and Bianka Bella, 2½, People noted.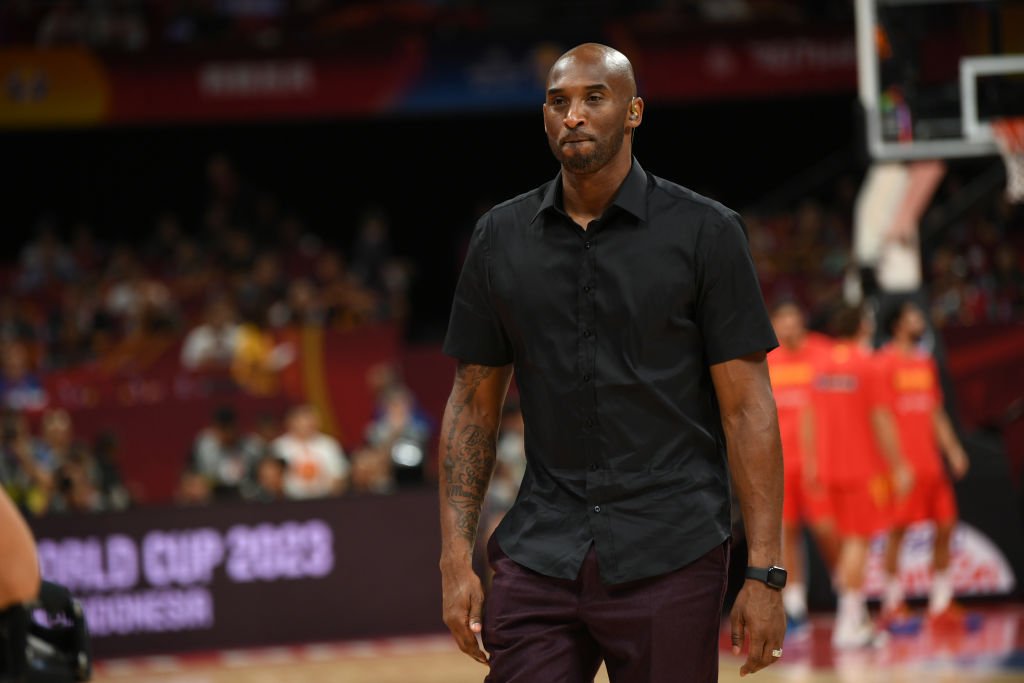 They named the newest addition Capri Kobe Bryant, People narrated. For Kobe, having a fourth daughter is a blessing to him, according to reports by Cheatsheet. Every king needs his princesses! 
While discussing with Extra, Kobe revealed that Vanessa was more invested in having a male child than him. Although he wouldn't mind having more kids, his family is perfect the way it is, Cheatsheet narrated. 
Despite how rosy things appear for the Bryant family right now, it wasn't always like that. Vanessa has been the backbone of the family even though she has been the subject of several online jests, Nicki Swift explained. 
Although he committed adultery, Vanessa stood by Kobe when he was accused of sexual assault in December 2003, Nicki Swift
disclosed
.
Also, her step-dad accused her of being a gold digger when she filed for divorce after a decade of marriage, Nicki Swift revealed.
However, she never went through with the divorce, and now they're happily married with more beautiful kids.