'Three's Company': Meet Cast of the Famous Show 35 Years after It Ended
"Three's Company," told the story of  Janet Wood, Chrissy Snow and Jack Tripper's platonic relationship while dealing with their landlords, The Ropers.
Airing for an impressive eight seasons, "Three's Company" was extremely popular. It aired from March 15, 1977, to September 18, 1984.
The show was based on the British sitcom "Man About the House" and starred a stellar cast. Fans can't help wondering where the cast ended up after the show ended.
John Ritter as Jack Tripper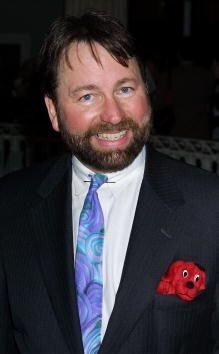 Before the show, John made many stage appearances. Since the show ended, he has appeared in multilayer Harry Hooperman in the show "Hooperman" until the show ended in 1989.
He also had small roles in hit shows like "Buffy The Vampire Slayer," and "Ally McBeal" as well as a role in "Scrubs."
Suzanne Somers as Chrissy Snow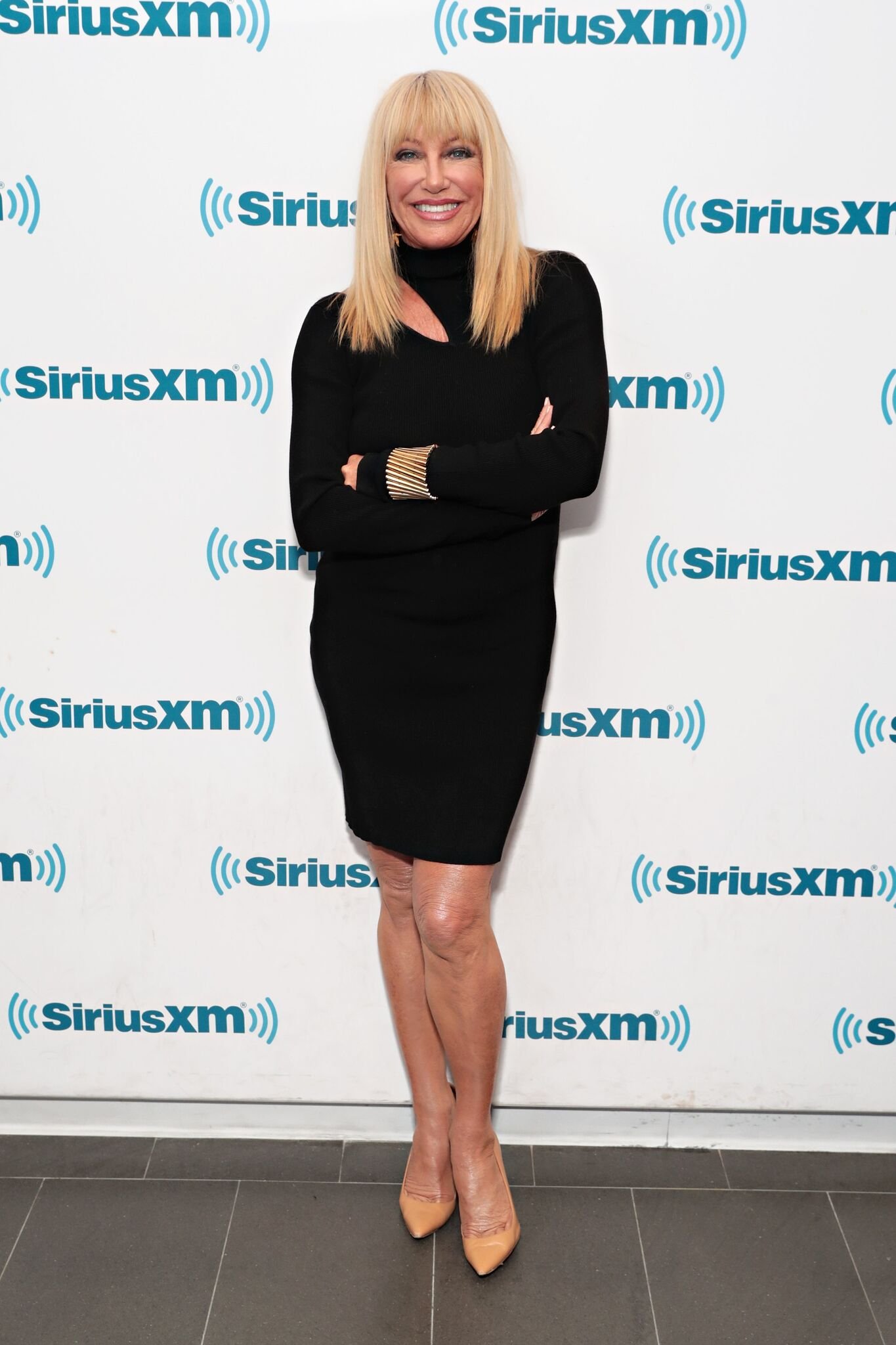 Suzanne portrayed the character Chrissy on "Three's Company." She did not play the role long due to a dispute she had over her contract.
Instead, she went on to land a role in the TV series "She's the Sheriff" and "Step By Step." She eventually retired from an on-screen acting career in 1999  and later launched a web series called "Suzanne Somers: Breaking Through."
Joyce DeWitt as Janet Wood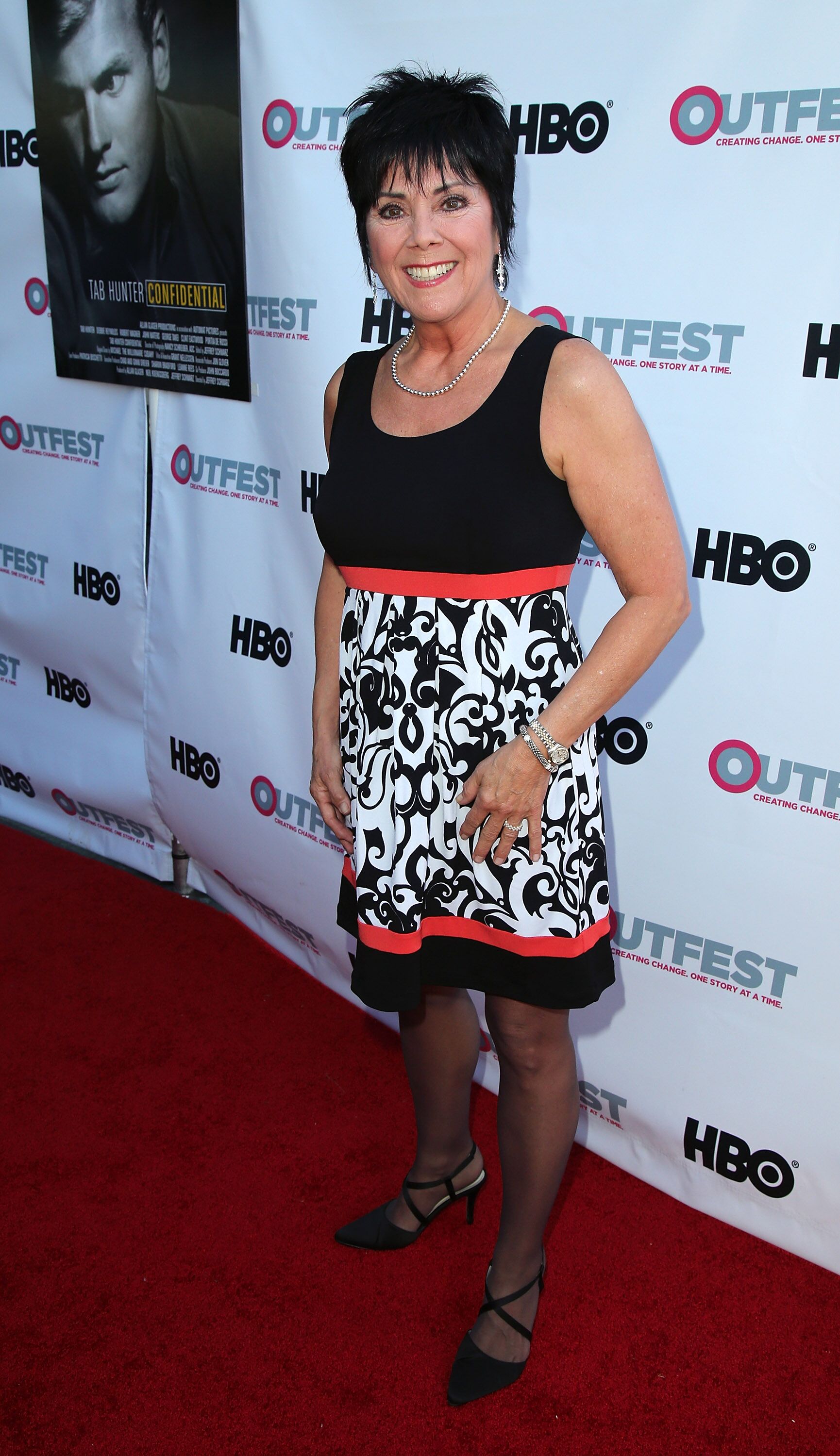 Joyce played Janet who aimed to balance out Chrissy. Off-screen, however, Joyce and Suzanne were locked in a massive fall out. They did not speak for over thirty years after Suzanne left the show.
After the show ended, Joyce decided to travel before resuming her acting career with a role in "Noises Off" at Michigan's Cherry County Playhouse in 1991. In 2009, she was arrested for drunk driving.
Norman Fell as Stanley Roper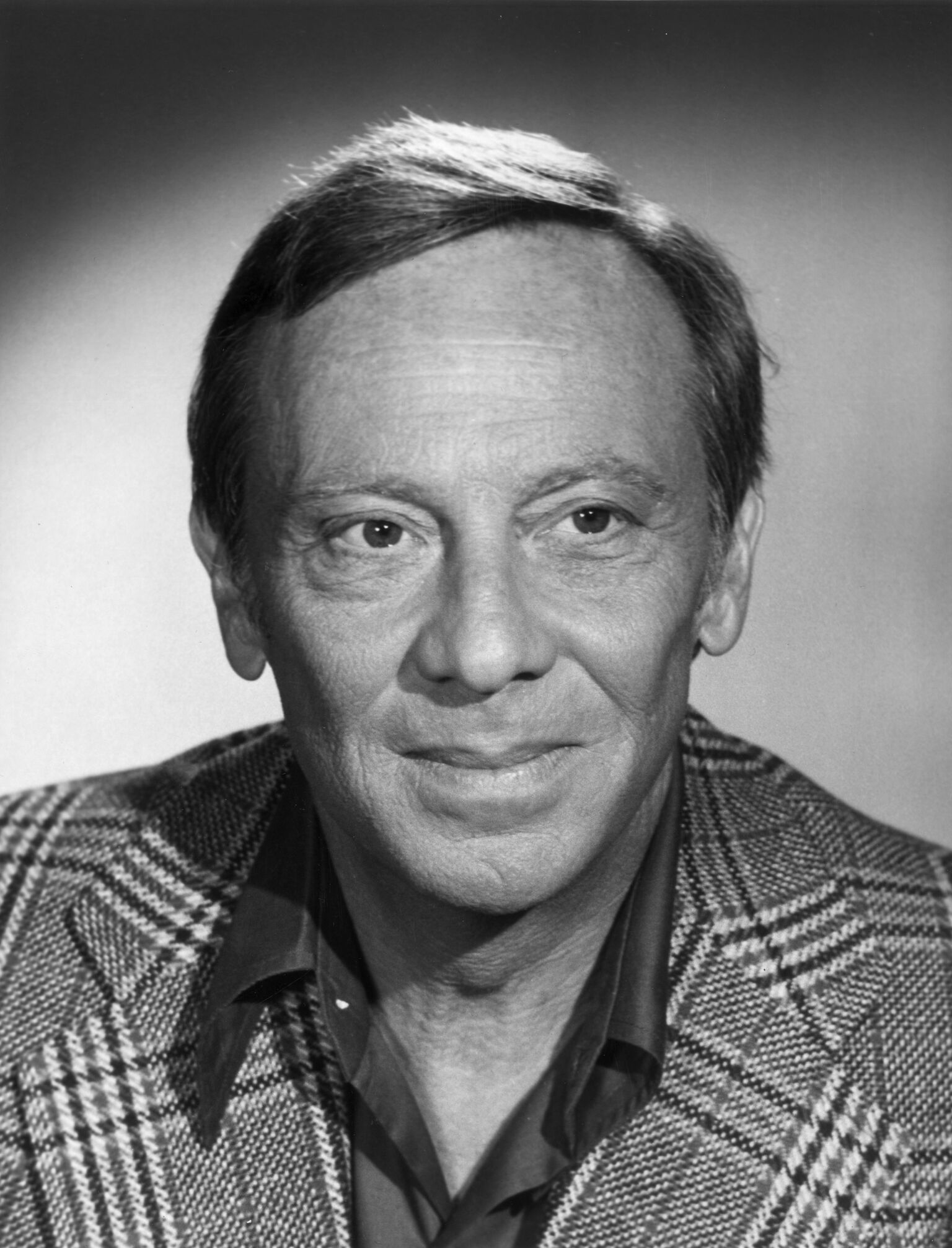 Norman went on to act in the horror film "The Boneyard" and the film "For The Boys."He also made a cameo appearance in an episode of "Ellen."
His last physical appearance was in "Beach House." Norman passed away that same year, at the age of 74.
Audra Lindley as Helen Roper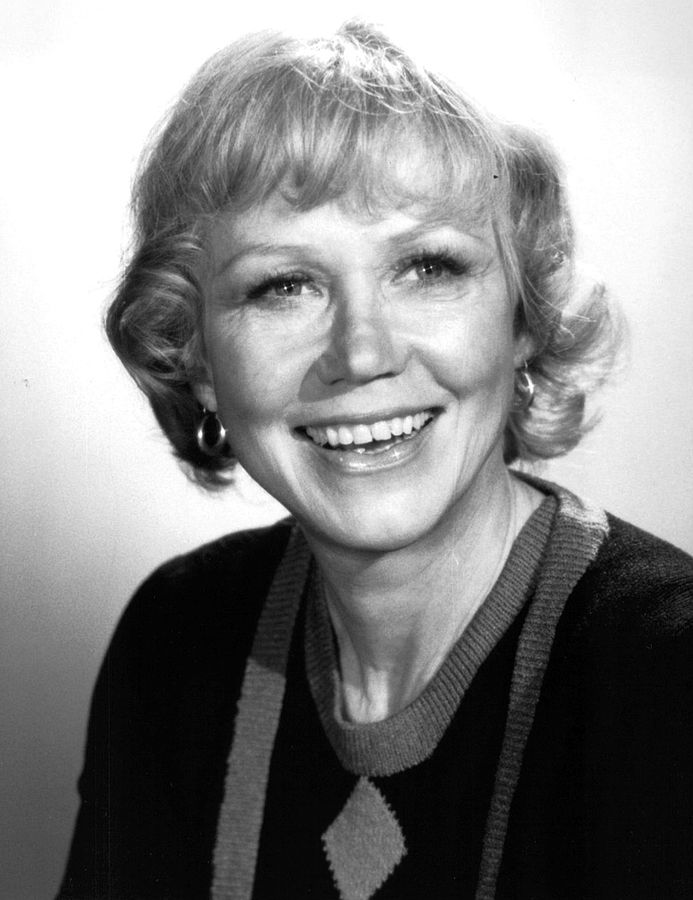 Audra played Helen. She later went on to act in "Troop Beverly Hills" and a few TV movies including "The New Age."
She also appeared in an episode of "Friends" in 1995. Unfortunately, she passed away in 1997 from Leukemia.
Jenilee Harrison as Cindy Snow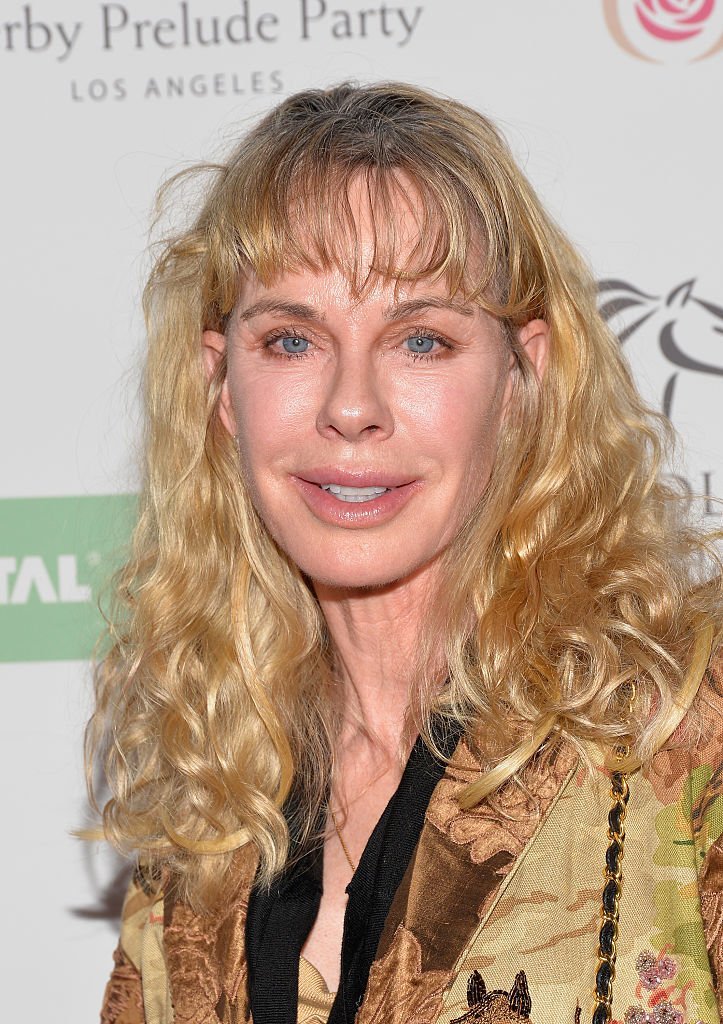 After Suzanne's departure, Jenilee stepped in to play Cindy Snow and cover up the gap left by Suzanne's departure from the show. Jenilee went on to appear on "The Love Boat" as three different characters.
She was then cast in the smash-hit "Dallas" and appeared on one episode of Suzanne's show "She's The Sheriff" in 1988. She retired in 2000 after acting in "The Redemption."
Priscilla Barnes as Terri Alden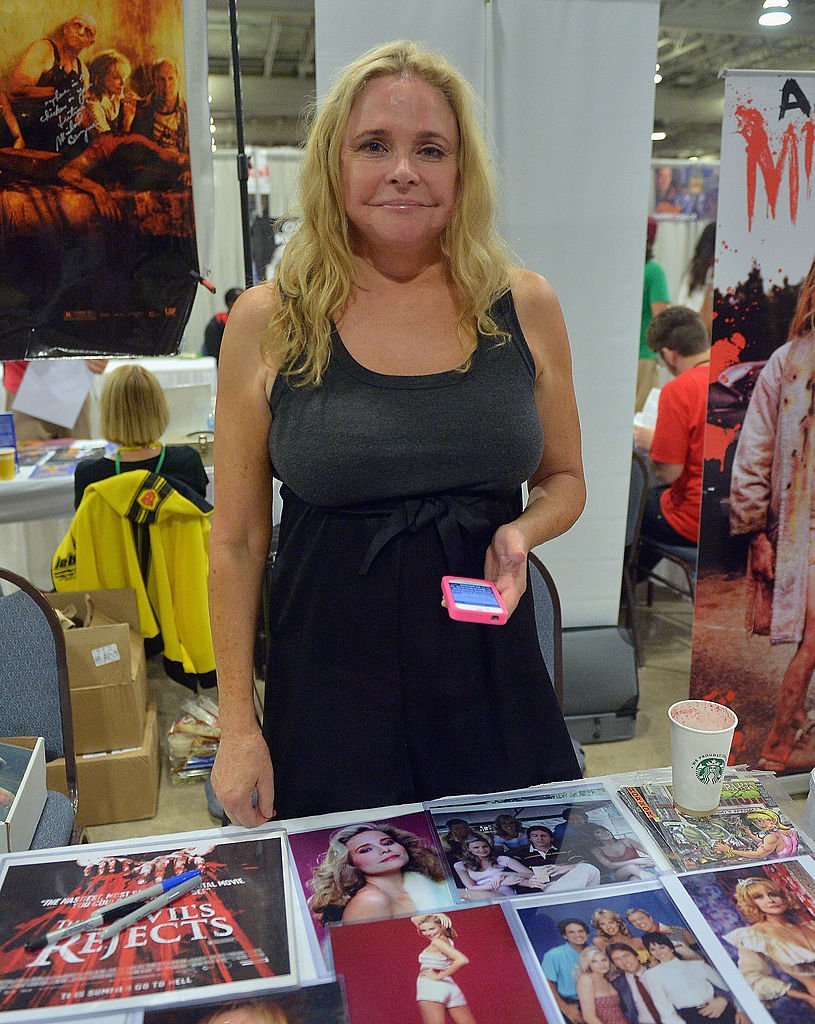 After Jenilee left the show in season six, Priscilla joined to play Terri. She later admitted that her tome on "Three's Company" was the "three worst years" of her life.
She went on to act in films like "Mumford and Implicated" and "Shrink Wrap." She also has a role in  "Thr3e."
Richard Kline as Larry Dallas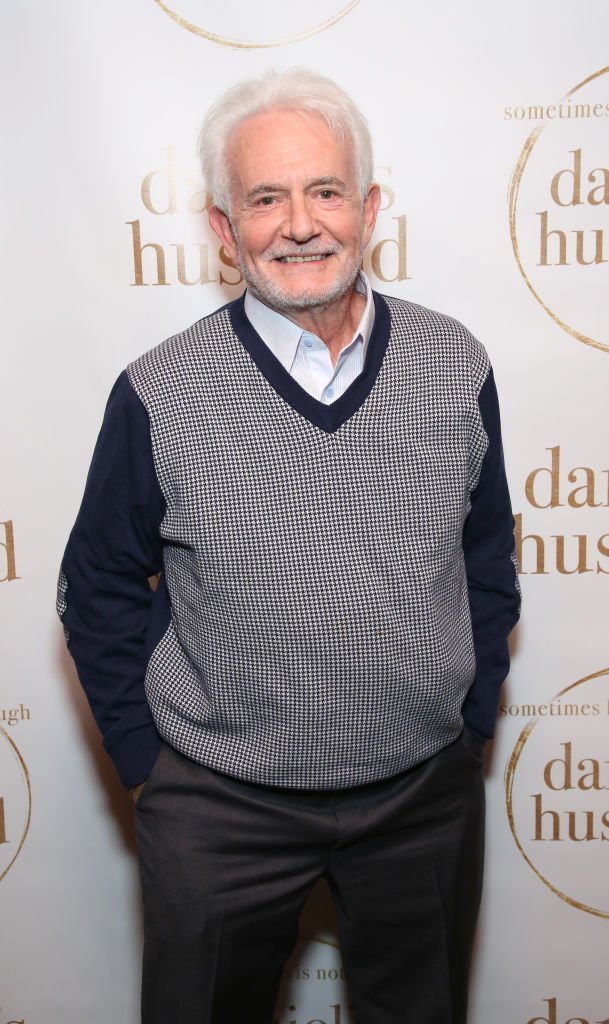 Richard played Jack's best friend in the show.  The popularity of his character helped him secure a thriving career after the show.
He went on to host two game show pilots called "Jumble" in 1988 and "To Tell the Truth" in 1990. He was also a guest panelist on "Sweethearts" for a week and also made small appearances on "Married With Children" and "Sabrina, The Teenage Witch."
Don Knotts as Ralph Furley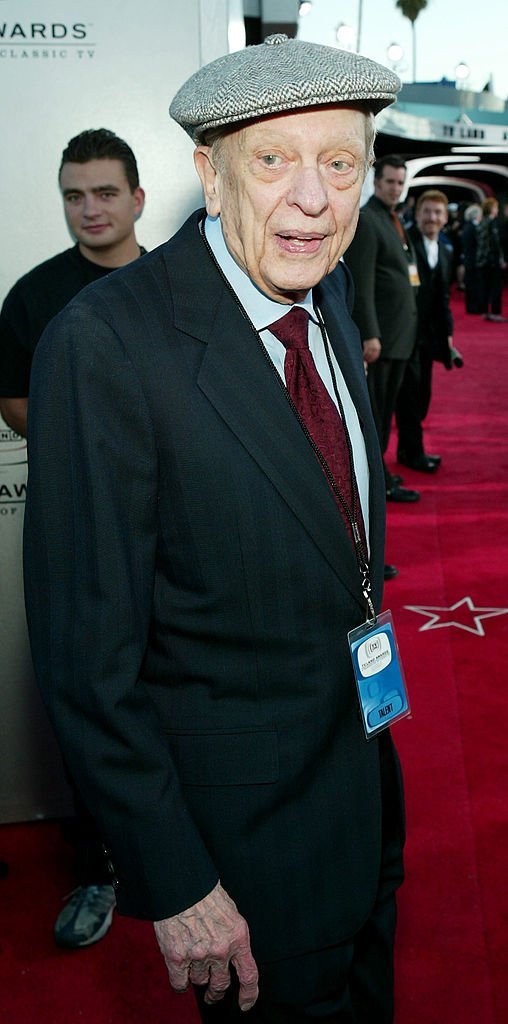 Don Knotts played the new apartment building superintendent on the show. He was already famous for "The Andy Griffith Show"  and went on to appear on shows like "What a Country" and "Matlock."
Don has also done voice-over especially for the "Hermie & Friends" series and "Chicken Little." He passed away in 2006.