Steph Curry's Fans Send Prayers after He Suffered Broken Left Hand in Game against Phoenix Suns
Steph Curry enjoys some love as his fans wish him well after he sustained an injury during a recent game against the Phoenix Suns.
CNN reveals that NBA star Steph Curry suffered a broken hand on Wednesday night just after The Shade Room shared a clip of the incident on Instagram.
According to CNN, the incident occurred during a game between the Golden State Warriors and the Phoenix Suns.
Steph injured his left hand after he fell on it during a run-in with the Suns' 7-foot center Aron Bayne. As soon as Aron landed on him, Steph grabbed his wrist before making his way to the locker room.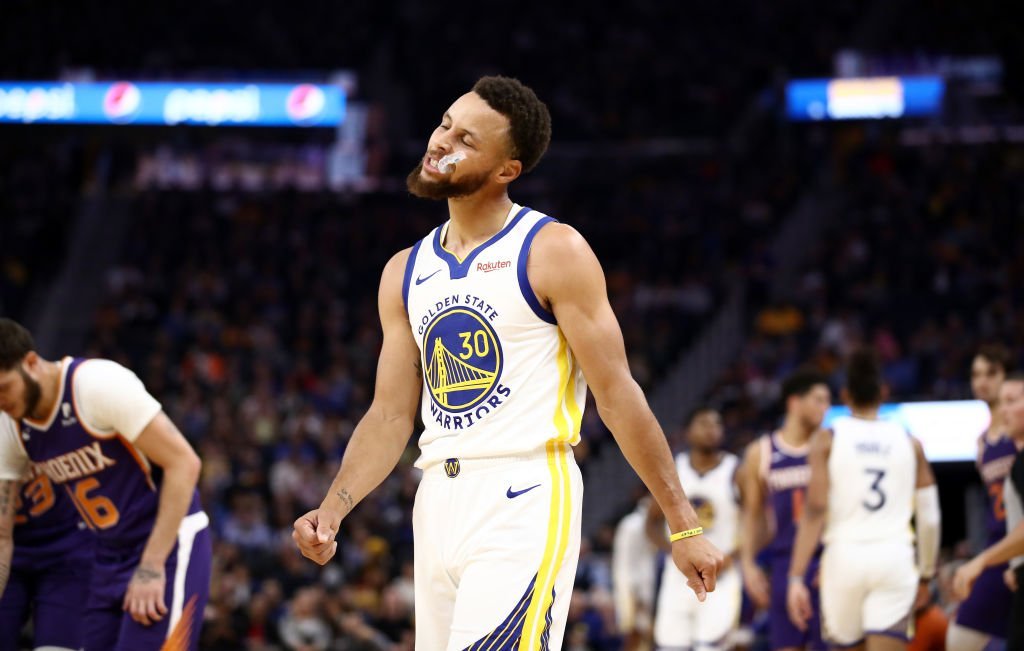 Several fans flooded The Shade Room's comment section to wish the basketball star well. One particular fan stated that it was distasteful if anybody had anything besides good wishes for Steph.
A second, third, and fourth fan wished the player a speedy recovery. A fifth fan asked the Golden State Warriors star to 'get well.'
Meanwhile, NBA recalls that Steph started the game in top shape as he wasted no time landing his team seven points in the first three minutes.
Despite the athlete's energy, his team lost with The Suns scoring 121 points against the Golden States 110 points. Steph made a name for himself after the Golden State drafted him in 2009, according to Biography.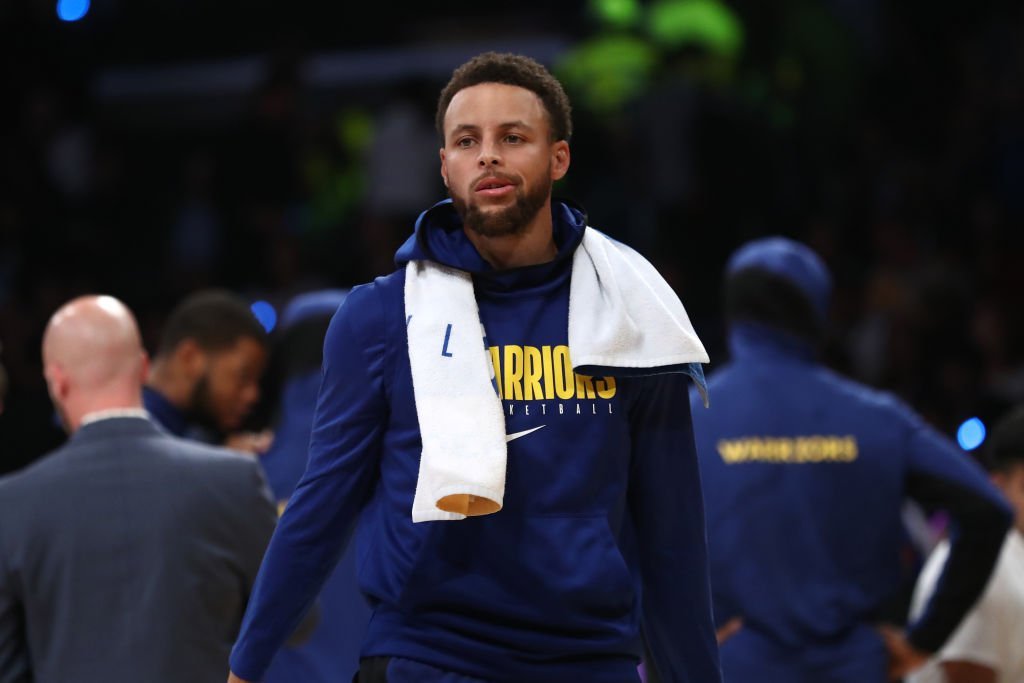 Since then, he has grown to be one of the top players in professional basketball due to his extraordinary shooting skills.
However, Steph is also making waves for himself when it comes to family.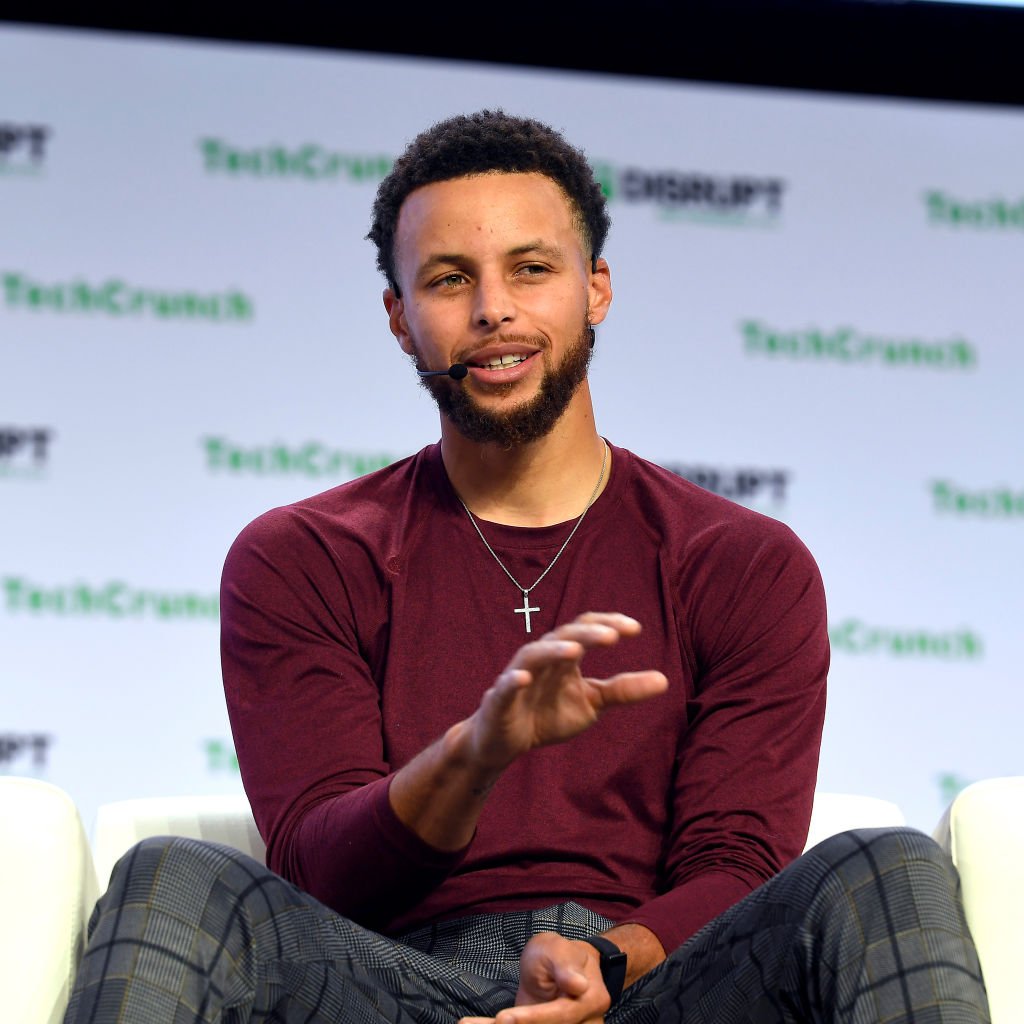 According to the Cheat Sheet, the 31-year-old is married to his longtime partner, Ayesha Curry. Together, the couple has three children – Riley, Canon, and Ryan.