Robin Roberts of GMA First Met Her Partner of 14 Years Amber Laign on a Blind Date
The "Good Morning America" host Robin Roberts came out as gay in 2014. She has a loving relationship of over a decade with her girlfriend, Amber Laign. The long-time couple is a match made in heaven!
When Robin Roberts mentioned the name of her partner Amber Laign in a Facebook post in 2013, she unofficially announced that she was gay to her fans for the first time.
"I am grateful for my entire family, my long time girlfriend, Amber, and friends as we prepare to celebrate a glorious new year together."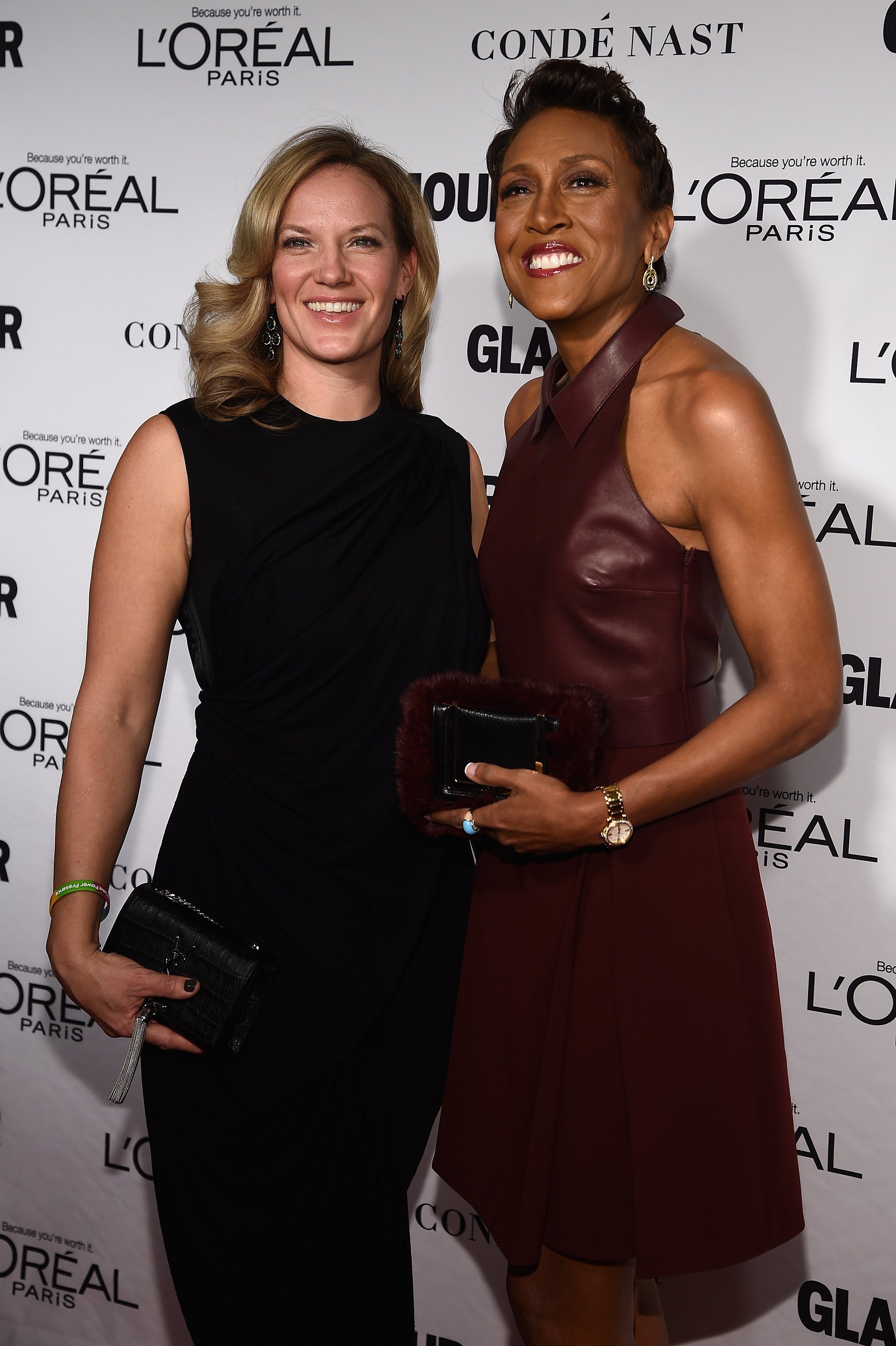 Her sexuality, however, was no secret to her family and co-workers. The post was about her bone marrow transplant that had forced her to take a break from "Good Morning America" in October 2012. 
Throughout the ordeal, Laign stayed by Roberts' side, being there for her when she wasn't at her best.
THE FIRST TIME ROBIN CAME OUT ON TV
Luckily, Roberts made a full recovery and returned to the show in February 2013. A year later, she took a bold step and made her sexuality known to a bigger audience in an interview with Ellen DeGeneres.
During the interview, she also gushed about how she was inspired by DeGeneres' courage to come out as a gay person.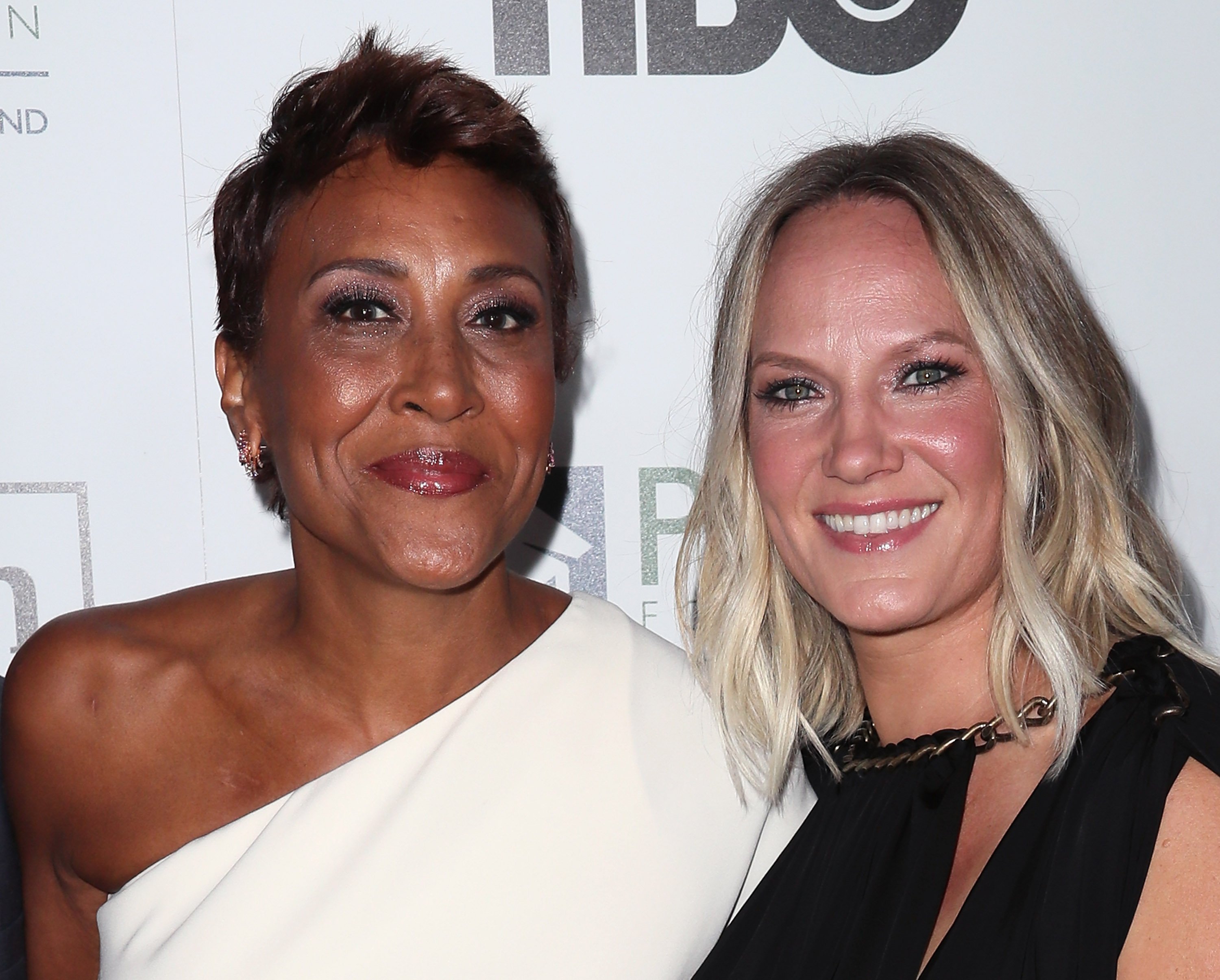 Roberts and Laign first met during a blind date. Arlene, who is a massage therapist, was introduced to Roberts through a mutual friend. 
As per Daily Mail, Laign's mom revealed how her family is "totally supportive" of her sexuality.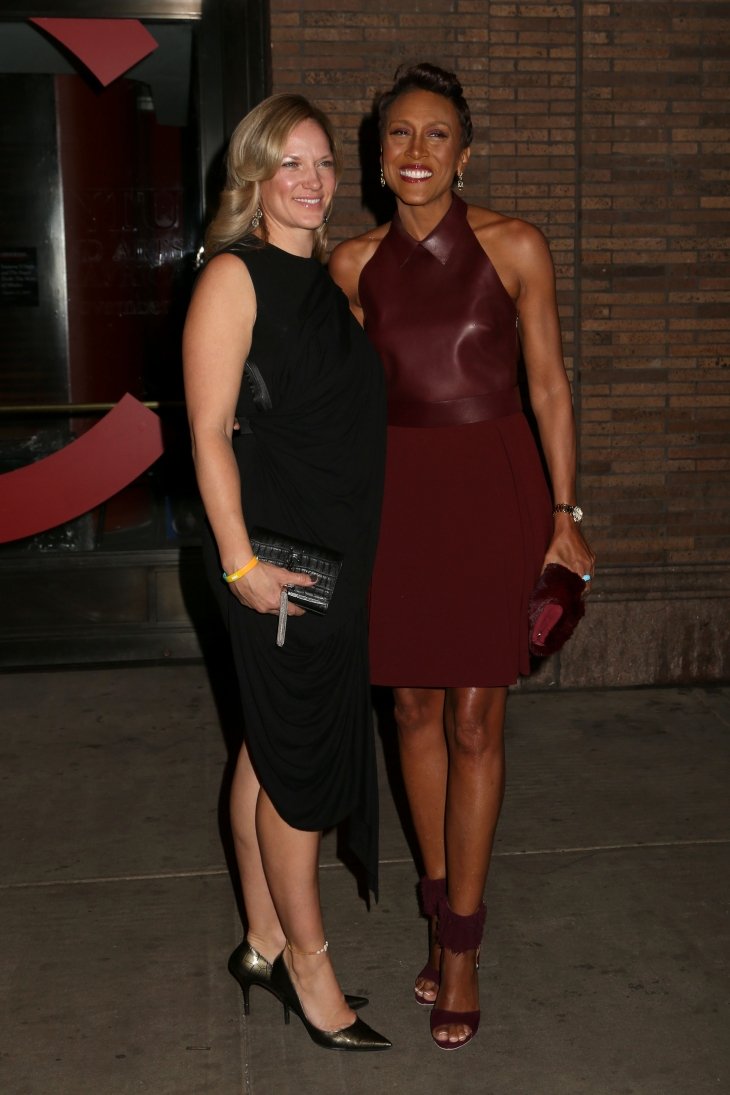 "We are very, very happy for them. Her dad and I and the whole family are very happy and totally supportive."
Unlike Roberts, Laign lives a pretty low-key life, staying out of the spotlight as far as she can. 
ALL ABOUT AMBER
Currently working as a massage therapist, Laign is trained in different types of massages. But before becoming a professional masseuse, she worked as a sales rep for "Berger & Stevens."
Besides that, Laign is the co-founder of a company called "Plant Juice Oils," a company that produces "CBD" blends and essential oils for women battling breast cancer or going through menopause.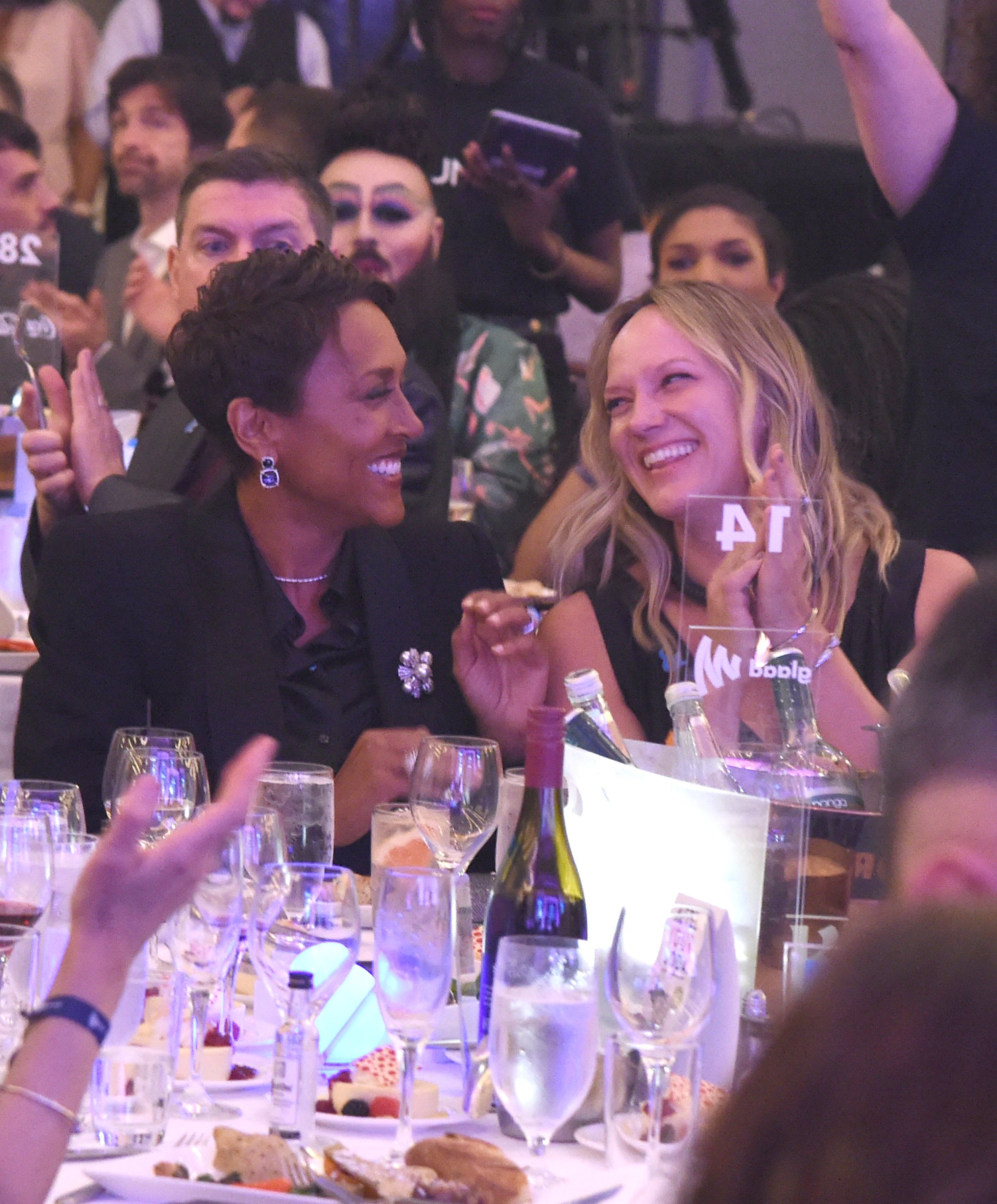 Together, Roberts and Laign are a strong couple. Laign might not like the spotlight, but she is definitely a caring and supportive partner to Roberts.