Daily Joke: 8-Year-Old Children Were Asked to Define What a Grandparent Is
Children have a unique way of describing everyday objects and relations. When asked about what role did grandparents play in life, a bunch of eight-year-olds gave answers that are sweet, emotional, and downright hilarious. 
A group of children was asked the same question -- "what is a grandparent?" Their answers were all over the map. Some kids answered with simple logic. 
Others, however, recalled some hilarious instances about their grandparents and made the internet lose its mind with laughter. Here are some of the answers the kids gave.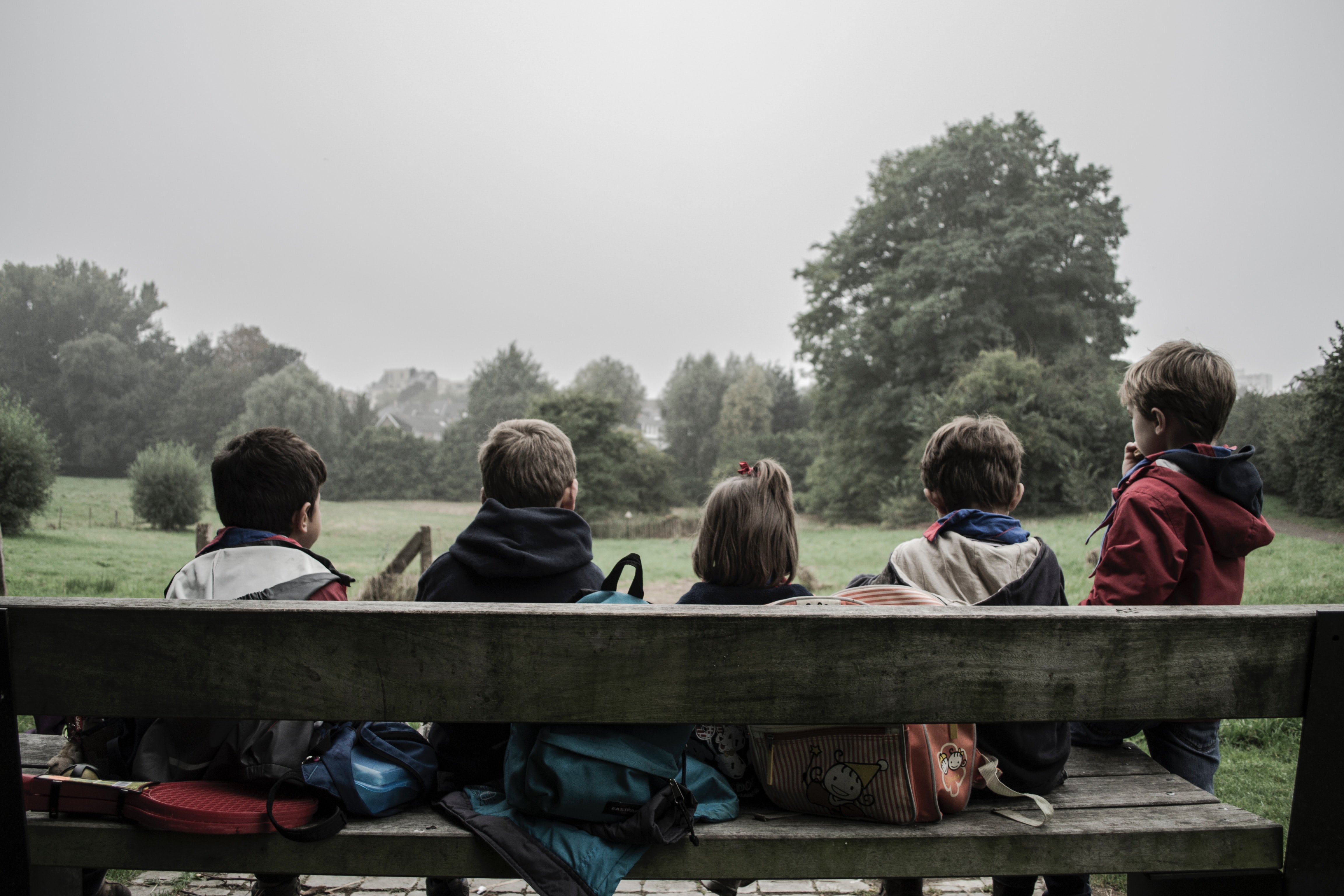 WHAT IS A GRANDPARENT?
The first kid surely needed some education on their family tree. They answered the question with, "Grandparents are a lady and a man who have no little children of their own. They like other peoples'." 
The other child took matters to another level with some excellent observation. They said, "Grandparents don't have to do anything except be there when we come to see them. They are so old, they shouldn't play hard or run. It is good if they drive us to the shops and give us money." At least they've got retirement all figured out.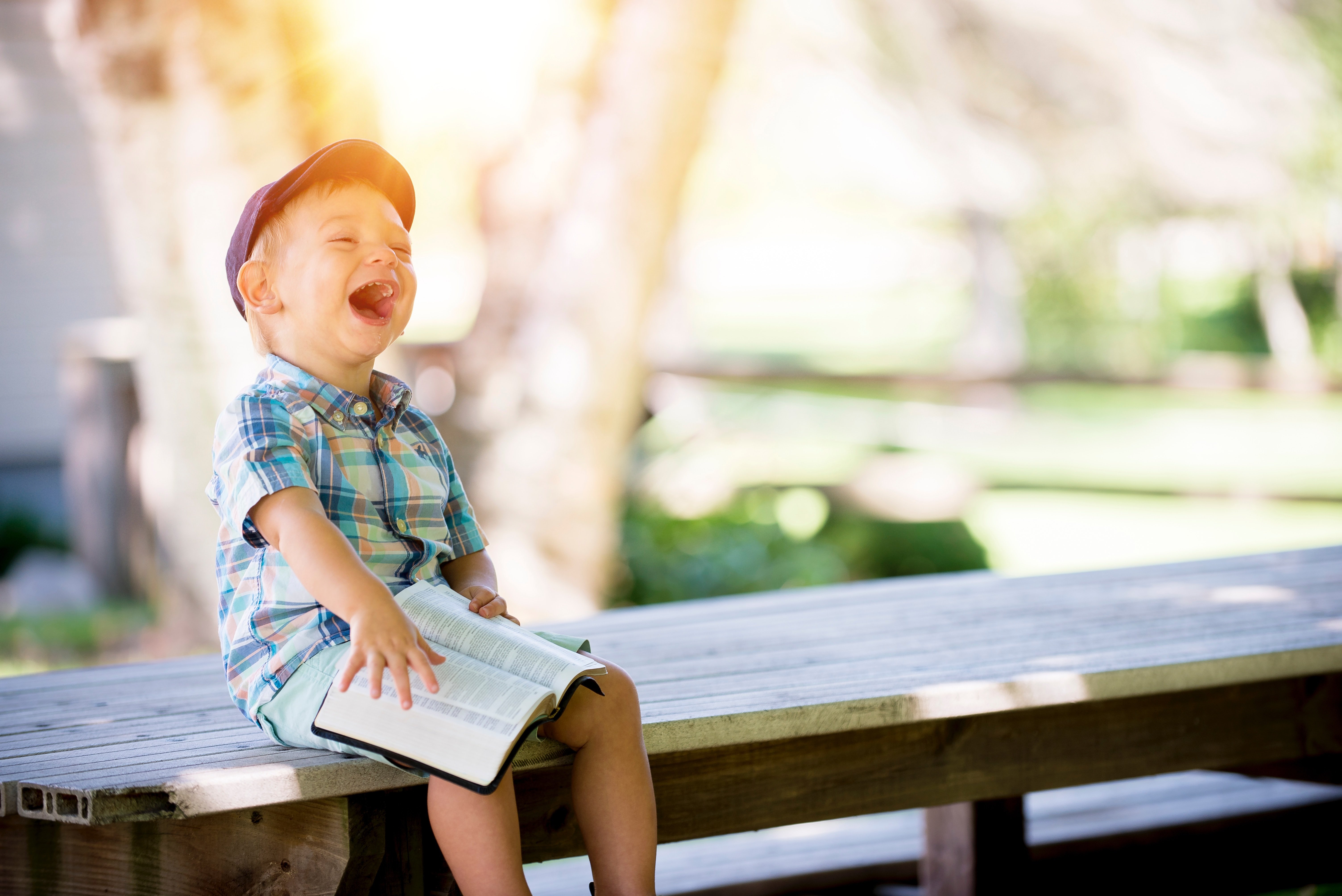 The third answer was in tune with nature in some ways. Maybe their grandparents took them to parks and loved showing them the tiny details we miss out. "When they take us for walks, they slow down past things like pretty leaves and caterpillars," they said.
THE WISE GRANDPARENTS
Of course, all the stories and wise tales we hear from grandparents would get them a spot in the wise people's list of their grandchildren. More than a couple of kids revealed that their grandparents were smart.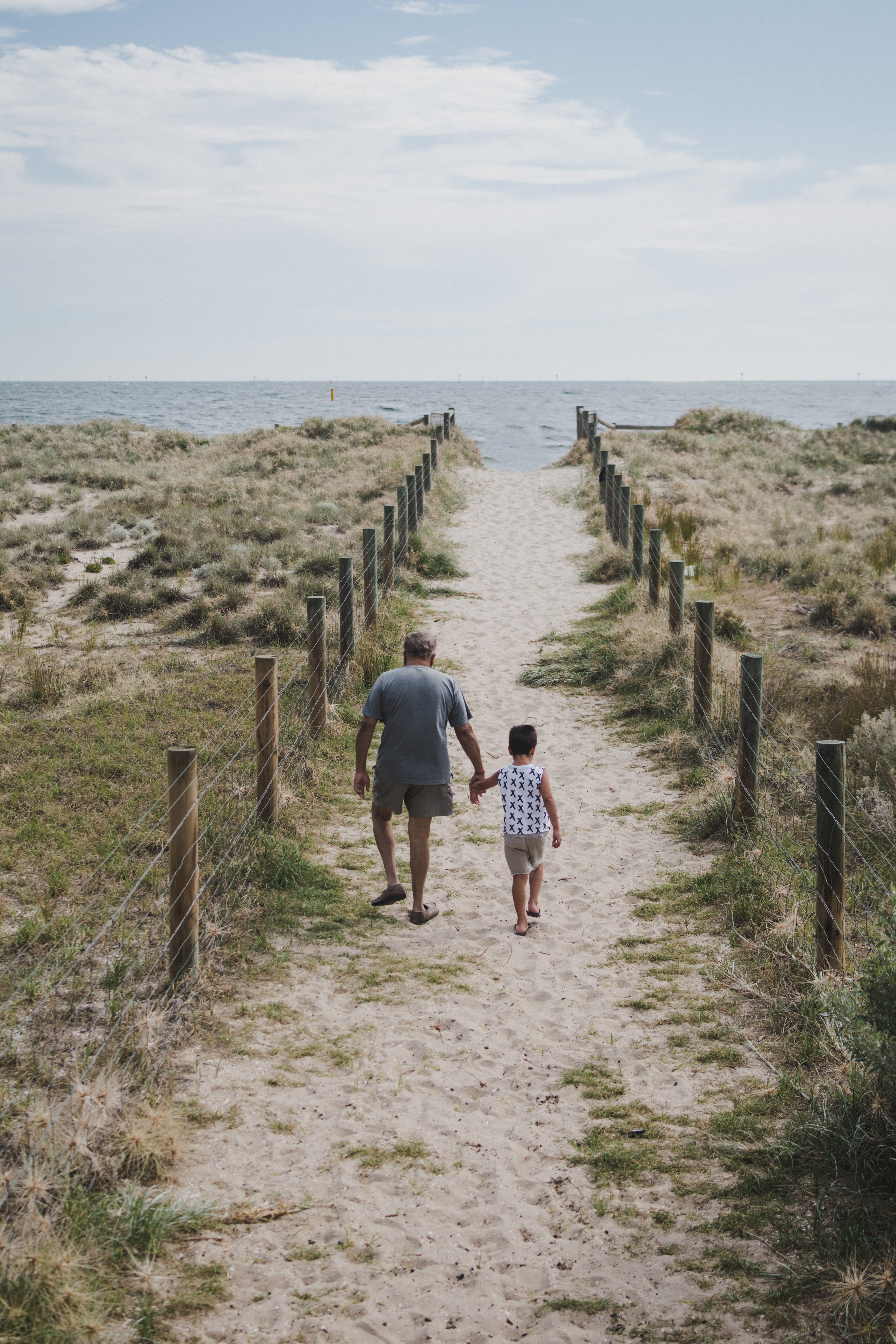 "They have to answer questions like 'Why isn't God married?' and 'How come dogs chase cats?'" How's that for an observation? One answer stood out in terms of wisdom from the pack. 
"Grandpa is the smartest man on earth. He teaches me good things, but I don't get to see him enough to get as smart as him." It looks like the lad needs an extra-long summer vacation to spend with his grandpa.
FUNNY GRANDPARENT INSTANCES
Some kids also pointed out that grandparents are people who wear glasses and "Funny underwear." Of course, the honest answers of the kids dropped an absolute jewel with one answer. " It's funny when they bend over -- you hear gas leaks, and they blame their dog."
Hey, at least they didn't pull the old, "Pull my finger," trick on them. Finally, a child answered the question and recalled all the times they picked grandma up when she came to visit.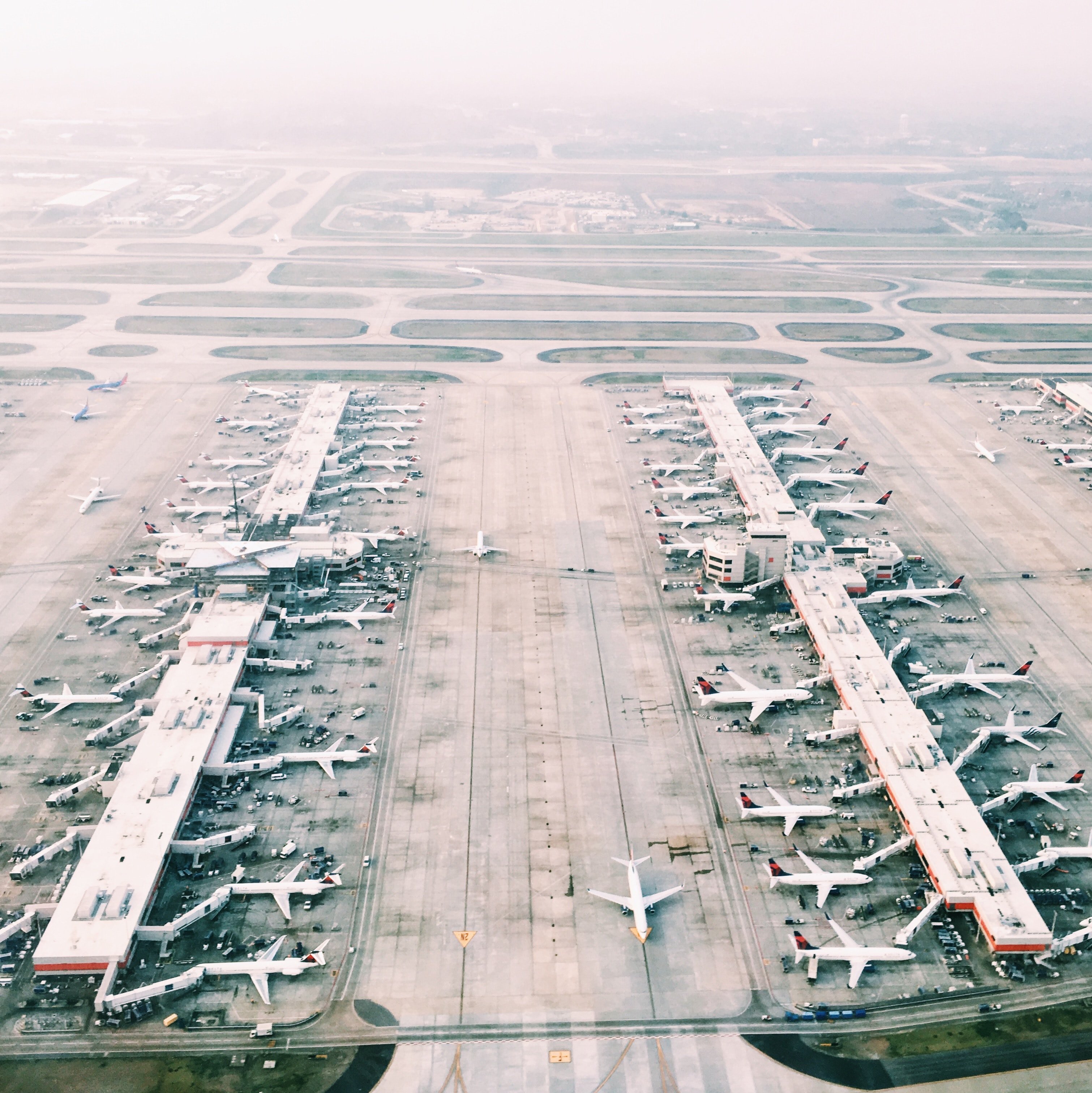 The observation was amazing but hilarious. "Grandma, she lives at the airport, and when we want her we just go and get her. Then when she's done having her visit, we take her back to the airport."
Source: newsner.com
ARE YOU GOING TO PAY THIS TIME?
Time for a bonus joke. Here's a joke about having dinner with grandparents. A young boy used to go out to dinner with his grandparents often when he was a kid.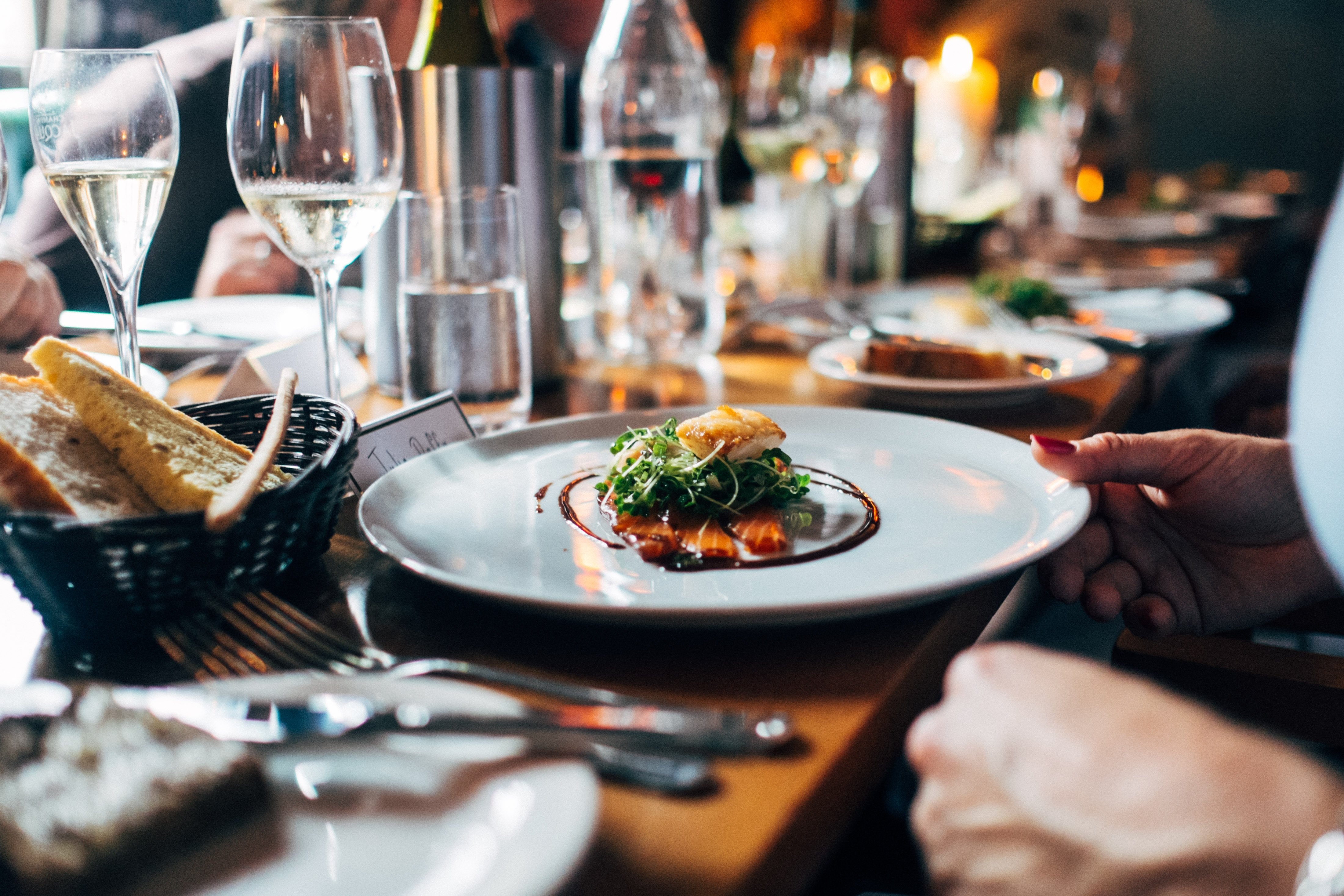 After dinner, they would always jokingly ask him if he was going to pay for dinner. Being a kid, he would always smile and tell them that he didn't have any money to do so.
Year's went by, but the dinner dates remained constant, and so did the question. However, the grandparents stopped asking the question when the boy started college.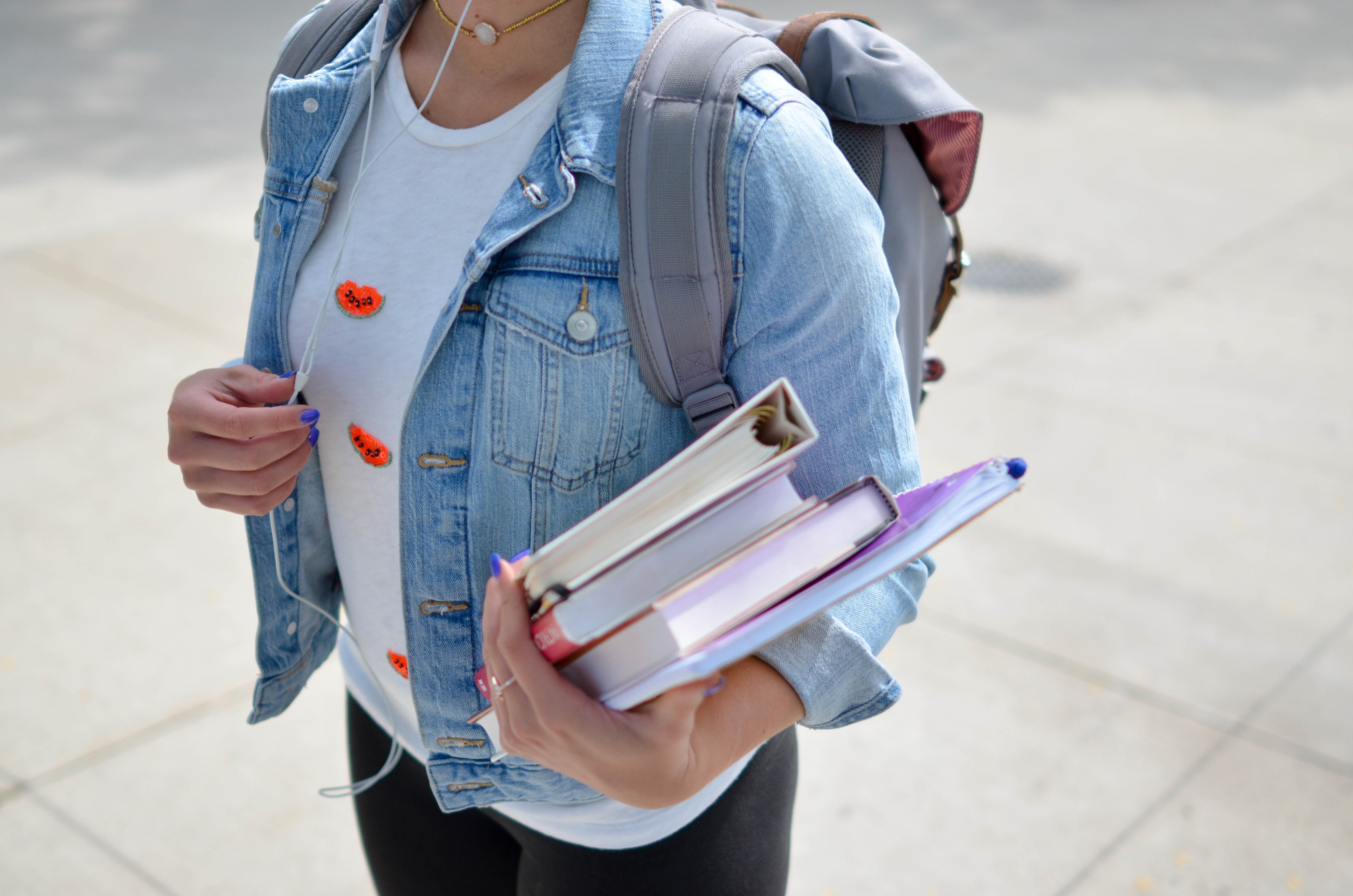 GOING TO DINNER AGAIN
The boy had dinner with his grandparents several times after he started college, but they never asked the question. He thought they had forgotten, but he felt like he was throwing away a tradition. 
One night after a lovely dinner, the boy asked his grandparents, "Why don't you ask me if I'm going to pay these days?" The grandparents look at each other and smile. Finally, the grandmother says, "You're in college, honey, we know you don't have any money."
Source: upjoke.com
Here's another joke about the time when two men returned to the fishing spot they used to visit twenty years ago.