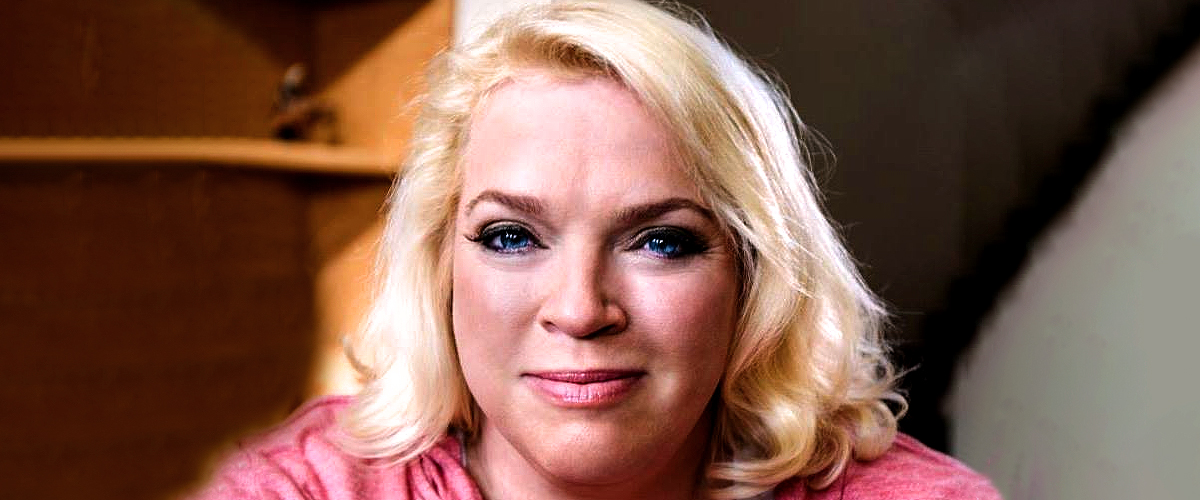 facebook.com/Janelle Brown
'Sister Wives' Janelle Brown Shares a Rare Photo of Her Husband and Kids Together
Janelle Brown, the TV personality best known for "Sister Wives," took to Instagram to share a photo of her husband Kody having ice-cream with their children.
In the image, Kody Brown and three of his 18 children appeared sitting at a table with a big bowl of a delicious-looking ice-cream. All of them seemed delighted for the dessert they were about to have.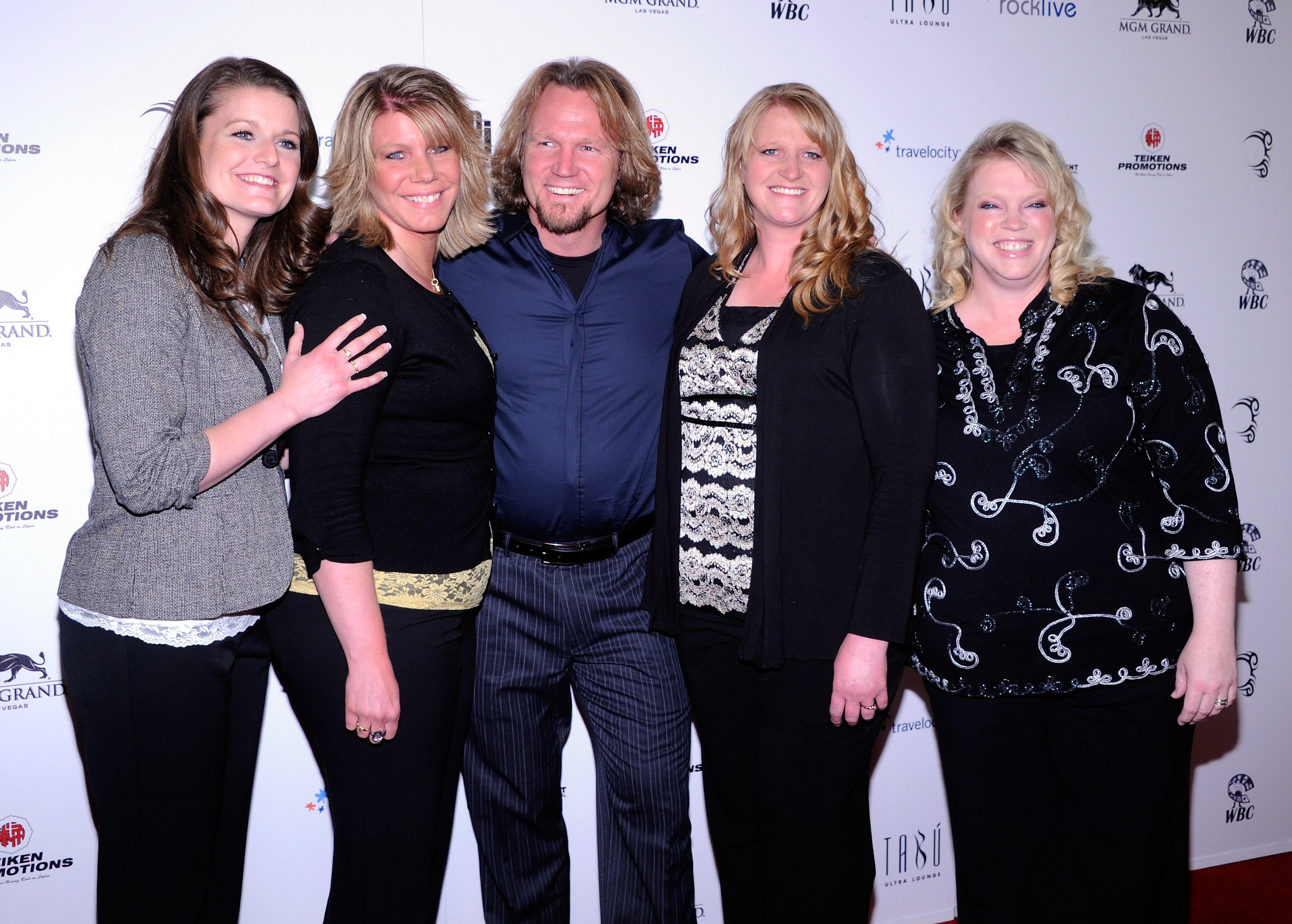 The Brown family on April 14, 2012 in Las Vegas, Nevada | Source: Getty Images
Janelle Brown's post
One of Kody's wives, Janelle, was not as eager to have ice-cream and the rest of her family. She wrote in the caption that it was one of the coldest days of the year so far, and still, "this crew" had a frozen dessert. She added:
"I abstained, I just couldn't do it lol. P.S. Garrison @robertthebrown says that this is his 'pose.'"
Digging into the Brown family
Even though the Brown family is not as famous as the Duggar, they have a couple of things in common. The first and more evident one is that both families are huge.
In the Duggars' case, Michelle and Jim Bob have 19 children. The Browns, on the other hand, have 18 children so far.
The second common aspect between both families is that they have their own TV series in TLC: "19 Kids and Counting" and "Counting On" in the Duggars' case and "Sister Wives" in the Browns' case.
However, there are many more differences between the two. The most significant one is that Kody, the patriarch of the Brown family, has four wives: Meri, Janelle, Christine, and Robyn.
Is their relationship legal?
At the moment, polygamy and bigamy are illegal in every state in the USA. Technically, Kody has not broken any law because he is only legally married to Robyn. The TV personality has claimed, though, that he has had "spiritual marriages" with the rest of his wives.
Although most of the episodes and the promotional posts of "Sister Wives" make the audience believe that the wives are fond of each other, Meri revealed that, in fact, the truth is quite different.
In 2014, during the "Sister Wives Tell All" finale special, Meri confessed that they barely know each other. She explained that they were so busy with their individual lives that they don't have enough time to spend with each other.
Apart from that, the sister wives pointed out that they got uncomfortable when they were together and Kody phoned one of them in front of the others.
Please fill in your e-mail so we can share with you our top stories!