'Hook': Meet Cast of the Beloved Film Then and Now
Even though it was poorly received among critics at the time, the 1991 film by Steven Spielberg has grown a cult following over the decades, and it is interesting to see what the movie's amazing cast did since its release.
"Hook" was produced by Disney and directed by the movie wizard Steven Spielberg, and to give life to the familiar characters from the previous adaptations of the works of J.M Barrie, they gathered a deluxe ensemble cast.
Newcomers and child actors/actresses shared the screen with big stars like Robin Williams and Julia Roberts, and we wondered how much everything changed for the cast in the nearly 30 years that have gone by since "Hook" premiered.
DUSTIN HOFFMAN
The 82-year-old actor brilliantly played the evil pirate Captain Hook, who kidnaps Peter Pan's children to have another chance at challenging his old enemy. His performance and makeup were so good that it was hard to recognize him.
Hoffman has continued working in films of all kinds, from independent films like "I Heart Huckabees" (2004) to hilarious romantic comedies like the "Meet the Fockers" series.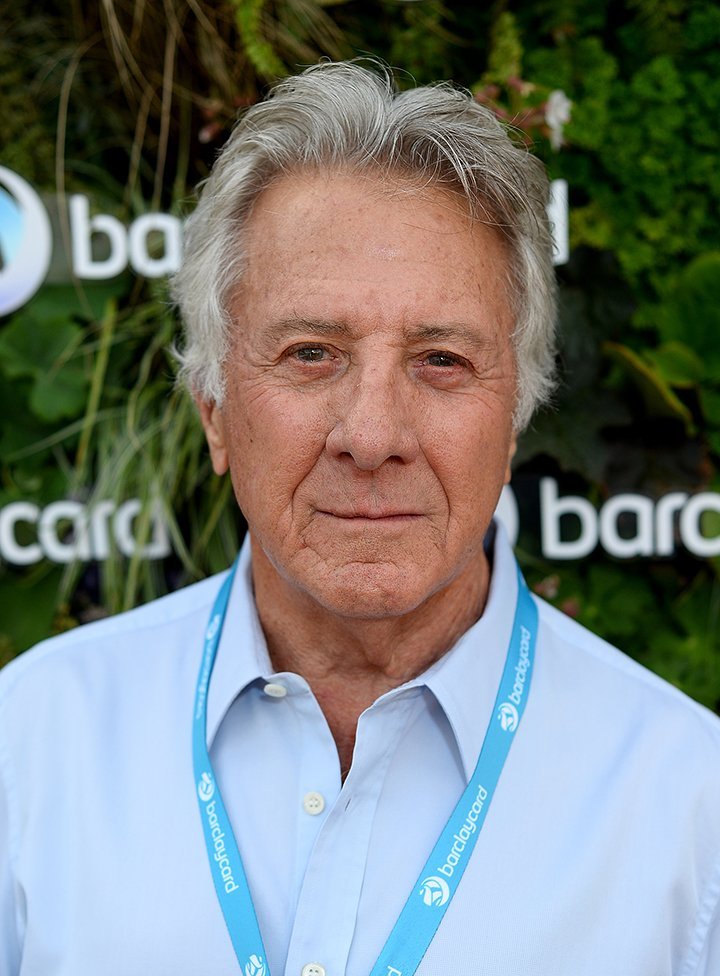 The actor also voiced the character "Shifu" in the "Kung Fu Panda" franchise. On TV, he was in the historical drama series "Medici" in 2016. Hoffman recently starred in "The Meyerowitz Stories" (2017). 
ROBIN WILLIAMS
The late actor played a grown-up Peter Pan who is forced to return to Neverland to rescue his children from Captain Hook, years after he had forgotten that the magical country was real. 
After "Hook," Williams created the iconic personality of Aladdin's Genie in 1992, voicing the character with much improvisation in the Disney animated film. In 2006, he returned to voice acting with the role of Lovelace in "Happy Feet."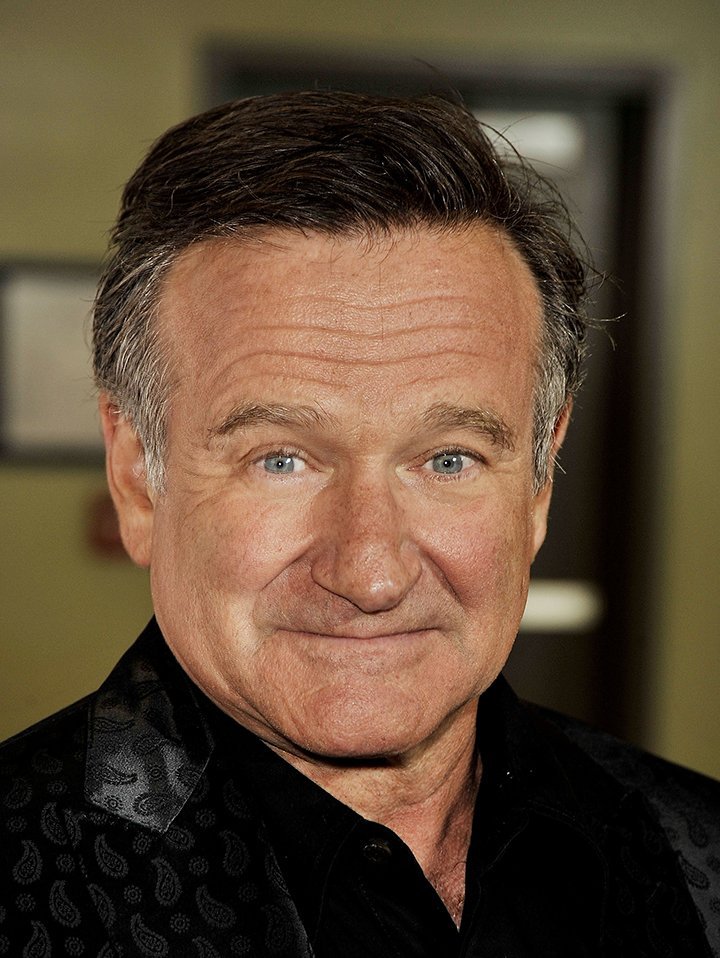 Williams continued leading a very successful career in the '90s and after, not only in comedies but also in dramatic stories like "Good Will Hunting" (1997), "Bicentenary Man" (1999), and "Insomnia" (2002). 
Although he remained active during his final years, the actor's mental health secretly deteriorated after suffering from Lewy body dementia, depression, and addiction to substances, which led to his death in 2014, aged 63.
BOB HOSKINS
The late British-born actor played Captain Hook's loyal, silly, and coward sidekick Mr. Smee in the film.
Following his appearance in "Hook," Hoskins continued landing roles in both film and TV movies, apart for guest-starring in the occasional series. He portrayed historical roles like Richard Nixon, J. Edgar Hoover, and Nikita Khrurshchev.
In 2011, he reprised the role of Smee for two episodes of the mini-series "Neverland," in one of his final roles before his death in 2014, aged 71, due to pneumonia.  
AMBER SCOTT
The 35-year-old former actress played grown-up-Peter-Pan's daughter Maggie Banning. She also sang the film's theme "When You're Alone," which she performed in the 1992 Academy Awards after earning a nomination for it.
After her debut role in "Hook," Scott never acted in front of the cameras again, and her only other acting credit was as a voice actor for the documentary TV series "American Experience" in 1995, doing multiple roles.
Scott graduated from prestigious liberal-arts-focused Trinity College in Hartford, Connecticut in 2006, with a bachelor's degree. 
CHARLIE KORSMO
The 41-year-old former child actor played Jack "Jackie" Banning, Maggie's brother and Peter Pan's son, who is manipulated by Captain Hook and put against his own father.
Charlie Korsmo, the Child Star of Hook and Dick Tracy, Is Now a Law Professor https://t.co/cWKVgUYtnM

— People (@people) November 2, 2018
Despite becoming a familiar face in Hollywood thanks to the role, Korsmo stepped away from the industry after 1998, but he made a surprising return to the big screen in 2018's "Chained for Life."
In his years away from the cameras, Korsmo became a lawyer and a physicist, and teaches law at Case Western Reserve University in Cleveland. In 2011, he was nominated as a member of the Board of Trustees of the Barry Goldwater Scholarship and Excellence in Education Foundation by then-president Barack Obama. 
JULIA ROBERTS
The 52-year-old actress played the loving and mischievous fairy Tinkerbell, Peter Pan's longtime ally, who helps him recover his memories and abilities upon his return to Neverland.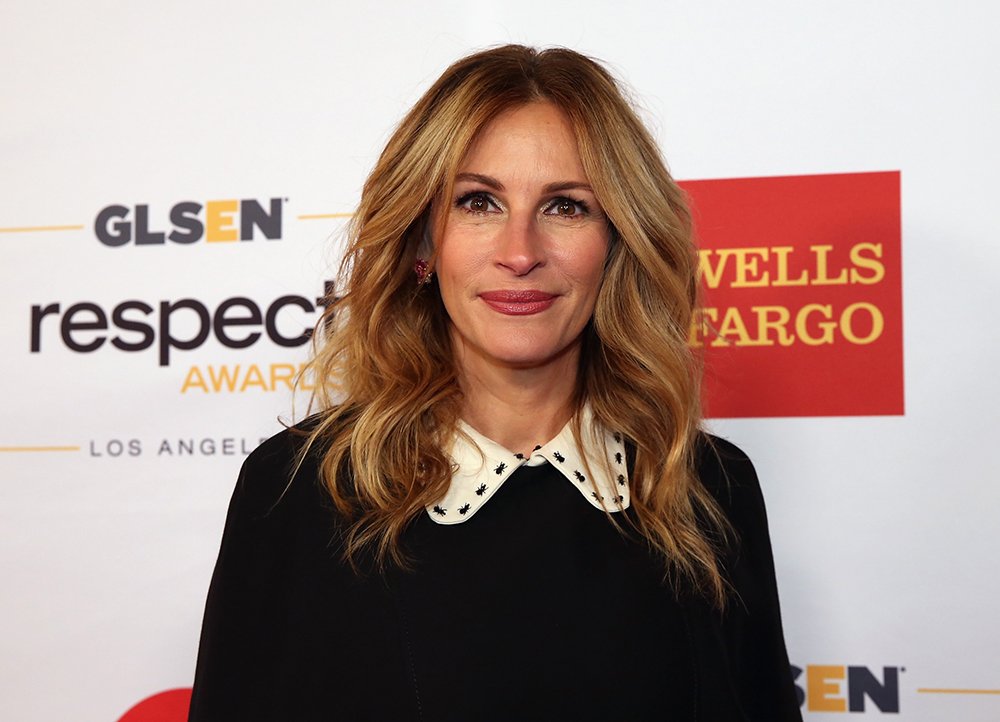 Ever since then, Roberts has continued to star in successful movies up to this day. In 1993 she starred in "The Pelican Brief," moving into more serious territories. In 1999 she returned to romantic comedies with "Nothing Hill" and "Runaway Bride."
The 2000 film "Erin Brockovich" earned her an Academy Award as best leading artist the following year. Her last role to date was as Heidi Bergman in 2018's thriller TV series "Homecoming." 
JAMES MADIO
The 43-year-old actor played Don't Ask, one of the "Lost Boys," his debut role. He built an acting career out of his success in "Hook," and nowadays he has more than 60 credits as an actor in his IMDb page.
In 1995 Madio shared the screen with Leonardo DiCaprio in "The Basketball Diaries." He is also remembered for his performance in the military drama miniseries "Band of Brothers" (2001).
Madio has also guest-starred in some of the most popular TV series such as "CSI: Miami" (2009), "Law & Order: SUV"(2016), Blue Bloods" (2016). His last appearance to date was in 2019's sports drama "Stano." 
DANTE BASCO
The 44-year-old actor played Rufio, the successor as leader of the "Lost Boys" after Peter Pan's departure from Neverland. Upon his return, Peter Pan has to overcome Rufio's attitude problem. He is killed by Captain Hook
.Basco has continued acting, mostly on TV, both in front of the camera and as a prolific voice actor for animated series like "Avatar: The Last Airbender," and "The Legend of Korra". He has also voiced video games.
His last appearance to date was in 2019's "The Creatress," following a recurring role in the animated series "Camp Camp" in 2017. 
ISAIAH ROBINSON
The 36-year-old former child actor played "Pockets," one of the "Lost Boys." He is the one who can't believe that the adult that returns to Neverland is actually Peter Pan.
Acting was a one-time thing for Robinson for years, until he briefly returned for a role in 2005's "Dead at the Box Office." Leaving acting behind, Robinson focused on music and he became a trained singer and teacher. 
RAUSHAN HAMMON
The 37-year-old former child actor played "Thud Butt," one of the "Lost Boys." His special superpower was bowling down enemies with his body.
After a few appearances on TV, Hammon mostly retired from acting, except for a brief return to the big screen in 2011's "24 hours in Las Vegas."
He currently works as a stage magician and has his own YouTube channel where he shares videos of his presentations. 
CAROLINE GOODALL
The 59-year-old actress played Peter Banning's wife Moira, who's actually the granddaughter of Wendy from the original story.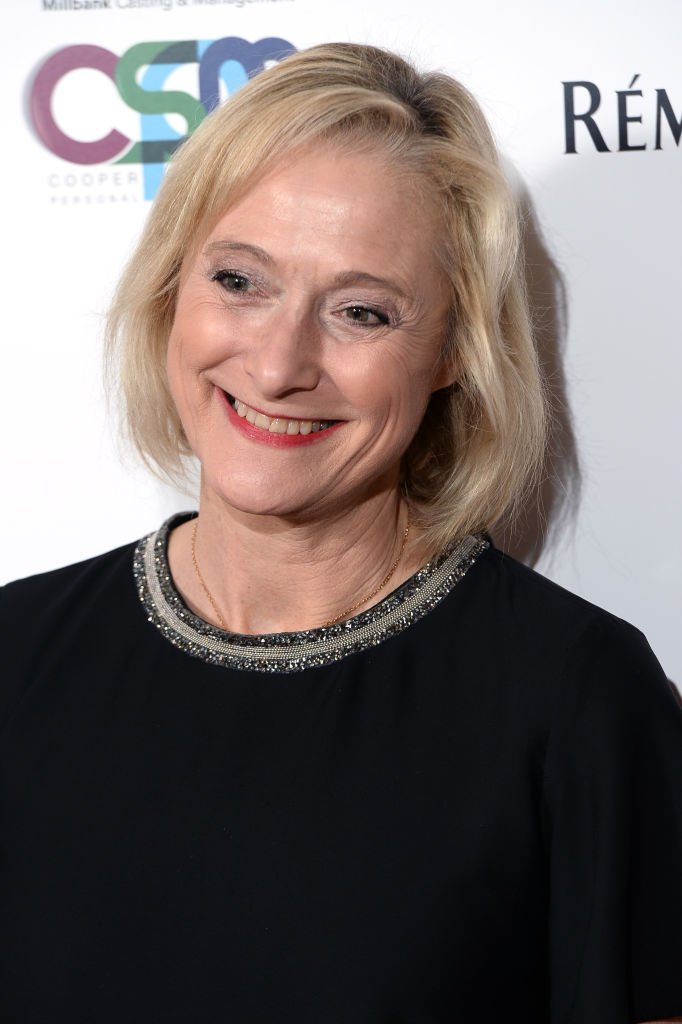 Goodall has continued appearing in films and TV movies and series over the years, both as a leading and as supporting actress, most notably in "Schindler's List" (1993), "The Princess Diaries" (2001) and miniseries "The White Queen" (2013).
MAGGIE SMITH
The 84-year-old Award-winning British veteran actress played "Grandma Wendy," and it is eventually revealed that she is no other than Peter's old friend Wendy. Peter, who went on to marry Wendy's granddaughter, had forgotten this.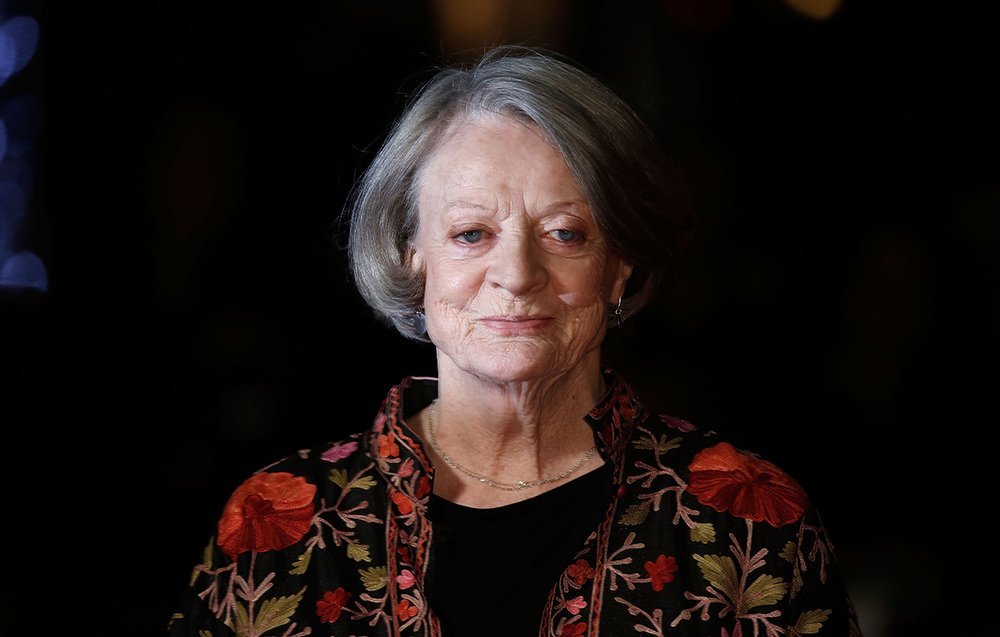 The seasoned star continued her busy career after "Hook." Some of her most prominent appearances are "Sister's Act" (1992), "The First Wives Club" (1996), "Tea with Mussolini" (1999).
In 2001, Smith joined the cast of the first installment of the "Harry Potter" franchise, playing the beloved Professor McGonagall, a role she reprised in all eight movies from the series, ending in 2011.