The Shade Room: YG Apologizes to Kehlani after Reportedly Being Spotted Kissing a Fan
YG has reportedly broken his silence after footage of him appearing to kiss a mystery girl surfaced yesterday. The rapper allegedly called it a "drunken moment" and addressed his singer girlfriend, Kehlani.
Less than a day after The Shade Room published photos and a video of YG seemingly making out with another woman in public, the rapper appears to have an explanation ready.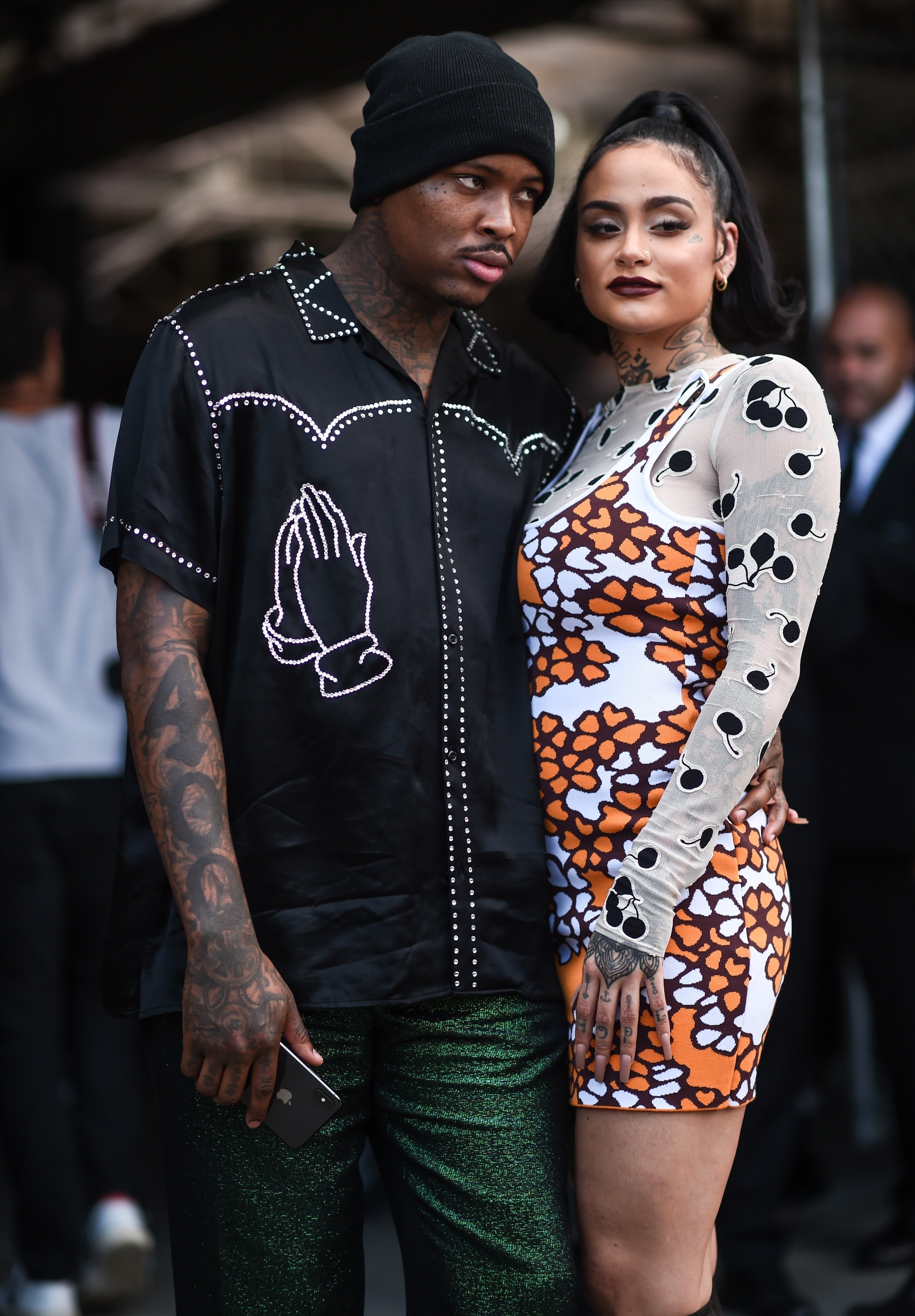 According to the outlet, an exclusive statement from YG's team implies that the "Big Bank" crooner did kiss another woman. The statement read:
"He was drunk, got carried away and it was very regretful for putting himself in that situation and hurting Kehlani. He has no romantic connection to the girl, just a drunken moment carried away."
According to TSR, the illicit kiss happened as YG was leaving Los Angeles' Poppy Night Club. Photos show him leaning out of a red Lamborghini as he speaks to a mystery woman.
When a cameraman asked if they were now an item, Kehlani replied: "Mmm-hmm."
In an accompanying video, you can hear the woman's friend urging her to wrap up her conversation with YG before the door of the vehicle slides up, and she leans in.
While the statement from his team indicates that YG shared a smooch with another woman, the rapper appeared to say otherwise with an Instagram Story post.
Per PEOPLE, YG took to the platform to write: "I love Kehlani. I would never." Complex Magazine also claimed that the rapper wasn't trying to cheat on his girlfriend.
Someone who was partying with YG reportedly said the mystery woman was only trying to get a picture with him, and after YG told her he wasn't in the mood, she got pushy.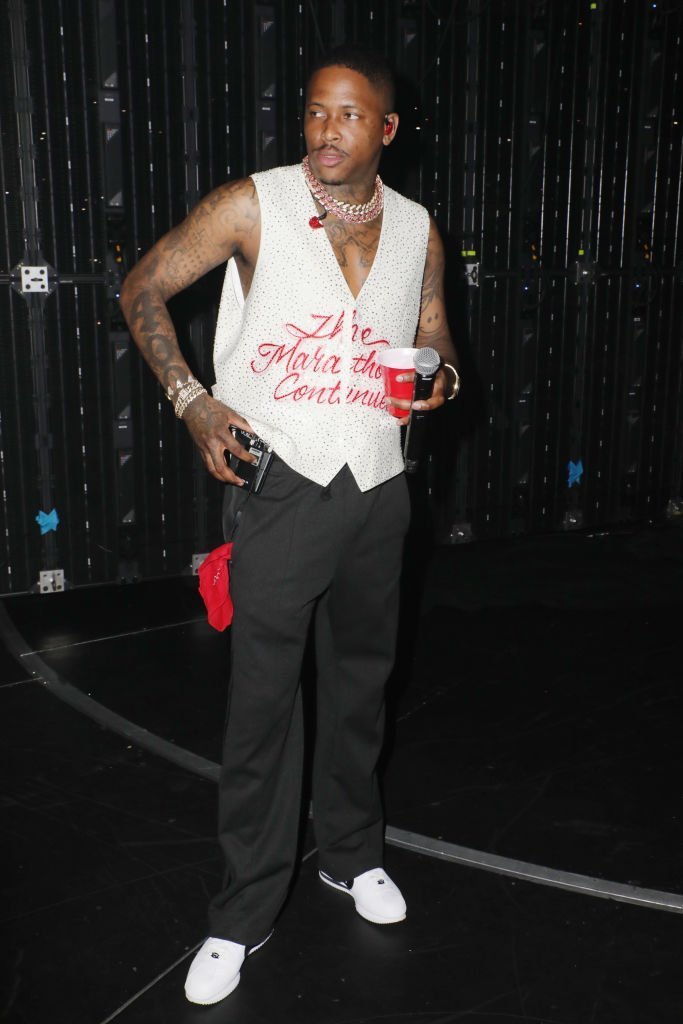 Despite the multiple reports, YG's girlfriend, Kehlani, is yet to comment on the situation. The couple just went public with their relationship in September.
At the time, YG, 29, and Kehlani, 24, held hands as they arrived for Kith's New York Fashion Week show. When a cameraman asked if they were now an item, Kehlani replied: "Mmm-hmm." Since then, the duo has taken to showing off their romance with loved-up pictures on social media.
YG (real name Keenon Jackson) and Kehlani both have children with previous partners. In March, the Grammy nominee gave birth to her daughter Adeya Nomi with guitarist Javie Young-White.
YG, on the other hand, welcomed his second daughter, Vibe Jackson, four months ago with Catelyn Sparks. The rapper and Catelyn also share a three-year-old daughter.