Teyana Taylor's Daughter Junie Nails Sour Patch Kids Transformation in Adorable Halloween Pics
It seems the best of Teyana Taylor just goes out every Halloween, as she dresses up baby Junie in the most incredible costumes. This year, Junie transformed into a Sour Patch Kid and the result is amazing. 
Junie Shumpert is an adorable little girl, and that's been proven in the many Instagram pictures that her parents have shared of her be it doing her signature hip-to-the-side pose, or her many other antics. 
As if she wasn't amusing enough as the adorable little girl that she is, Junie always gives her fans a treat every Halloween.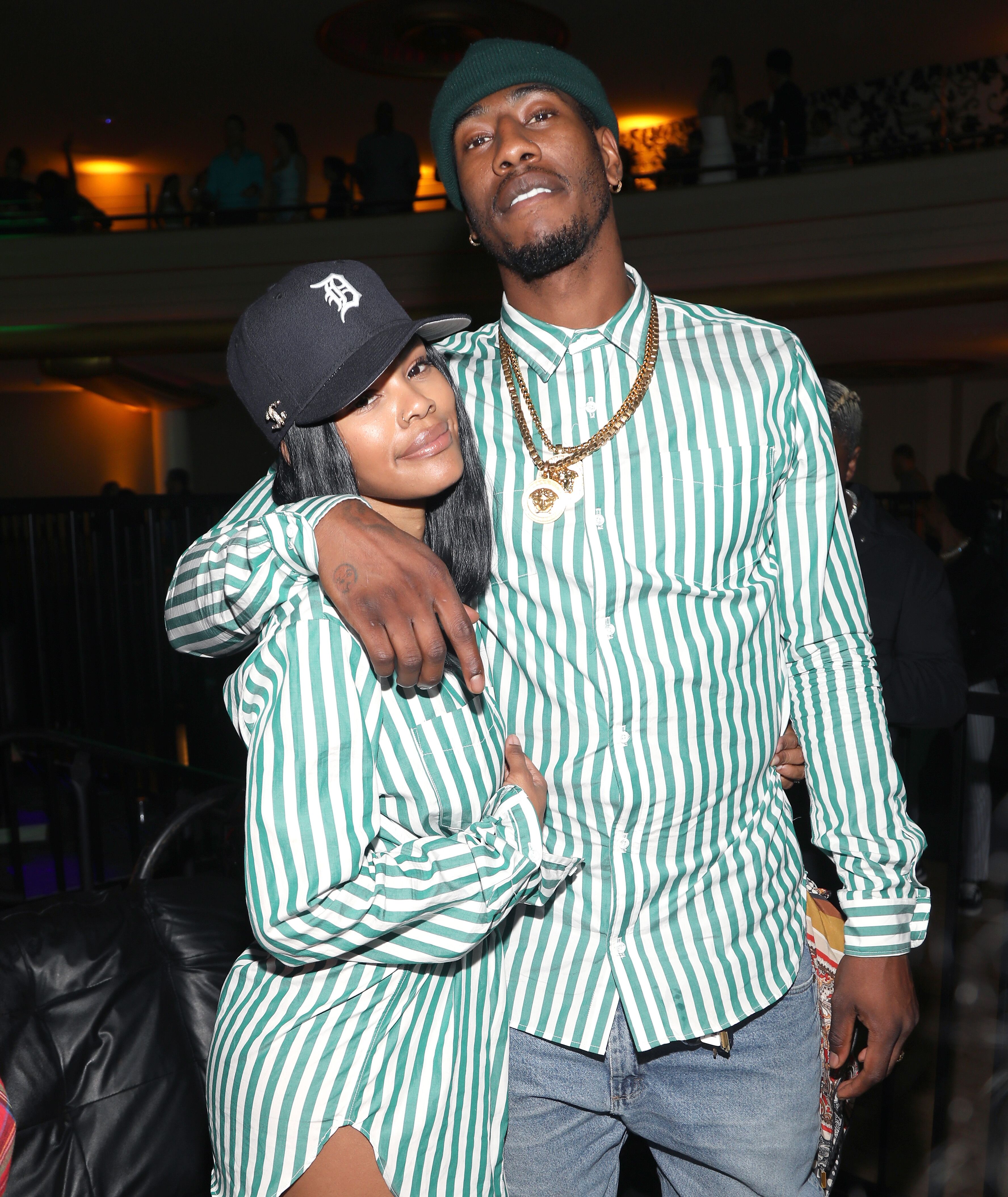 Junie's Epic Halloween Costumes
Last year, she dressed up as an adorable baby loofah. While it seems nothing can top that, the Shumperts lightened up their fans' Instagram newsfeeds with a picture of Junie as a red Sour Patch Kids candy.
The hilarious costume looked just like the candy, and to make sure she fully emulated the redness of the sour patch kids candy, Junie's face, and neck were painted red. 
"FIRST THEY'RE SOUR... THEN THEY'RE SWEET...SOUR... SWEET...GONE."
Junie's Latest Knack
Just a month ago, Teyana and Junie went viral when the singer revealed her daughter is her best cheerleader and photographer. 
As Junie is getting ready to turn a year older in December, it seems she's growing up to be such an intelligent little girl. Not only is she a hip-hop fan, but she's also a fashionista who has a knack for posing and modeling for the camera. 
Her latest hobby, however, is something her mom approves of 100% and that's photography. 
Junie as Her Mom's Photographer
Of course, none other than Teyana Taylor herself is the perfect model for Junie, as she became her daughter's muse as she snapped photographs while on the sidewalk. 
Crouched down, the little girl held up an iPhone as she took well-angeled pictures of her mom dressed in a black coat and flared pants. Impressed by her daughter's keen eye, Taylor shared the finished products on Instagram. 
Junie seems to be good at everything she does, and it's wonderful to see the little girl grow up and enjoy life as it is.