Daily Joke: Customer at a Waterfront Restaurant Complains That Oysters Are Small and Not Fresh
A customer got a "Reasonable," but hilarious response after complaining about the oysters he got served at a seafront restaurant.
A customer who loves seafood went to a waterfront restaurant to eat some oysters. The fellow took a seat with a good view of the water and waited for some minutes before signaling the waiter.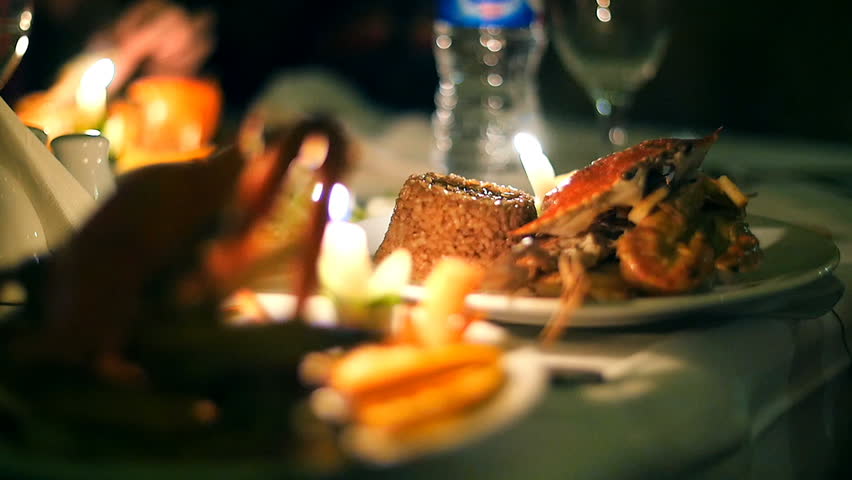 When the waiter arrived, the customer placed his order and waited a few more minutes for the waiter to bring the oysters. After getting served, the fellow peered at it, and said to the server,
"These oysters are very small."
The waiter looked the oysters over, and agreeing with the customer he said,
"Yes, they are very small."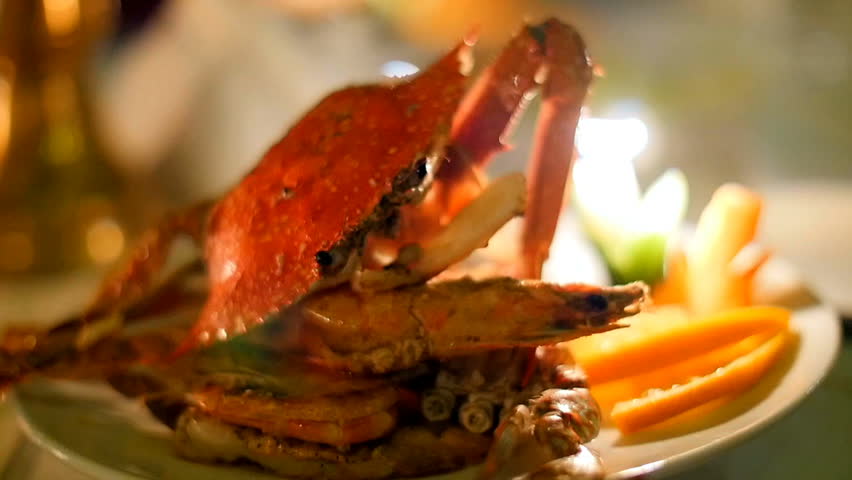 Pleased with the waiter's response, the customer chose to complain about something else, saying,
"Also, they do not appear fresh."
The waiter looked at the fellow for a moment and chose to give a resourceful response. He said,
"Then it's lucky they are small, ain't it, sir?"
In a different seafood restaurant, a man walked in, and after giving thought to what he wanted, ordered fish and chips. While he waited for his order, he observed that the waitress was watching him, but paid her no heed.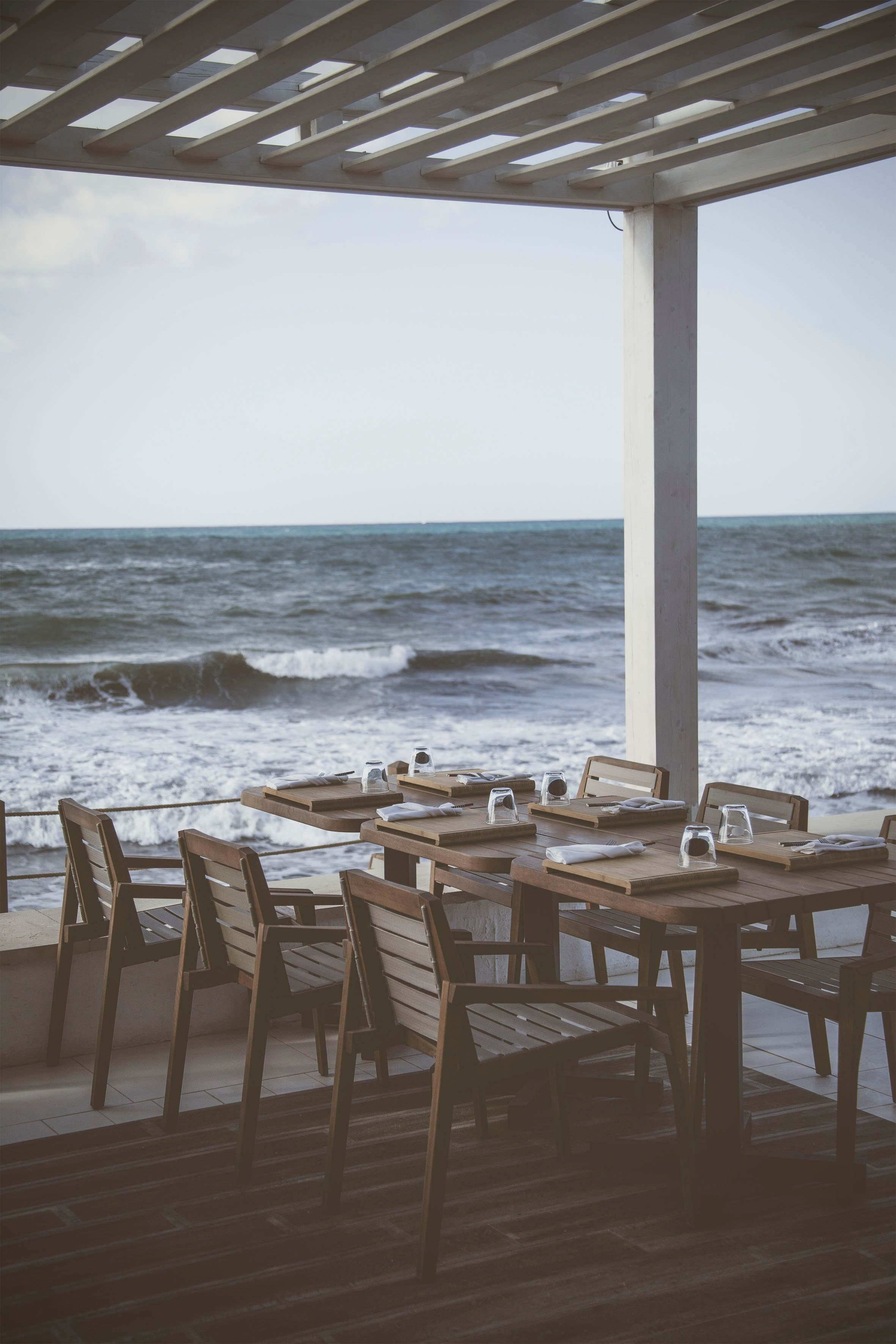 The next day, the man went to the same restaurant, and because he enjoyed his fish and chips, he requested it. The waitress who observed him the day before countered the order saying,
"Are you sure? You got that last night." 
She suggested the man tried the salmon, and he obliged. He was also delighted the waitress remembered his order and decided to return the next day. When he returned, the man ordered salmon, but the waitress said,
"Are you sure? You got that last night."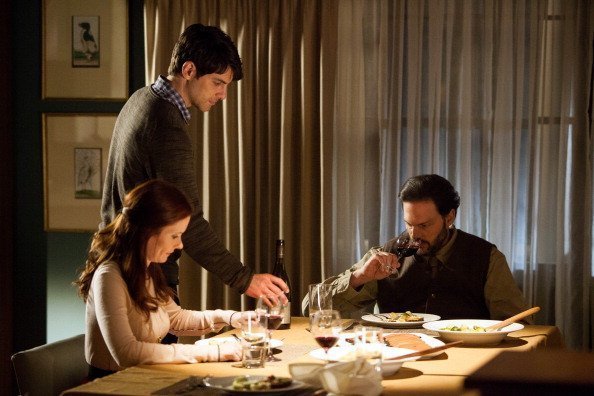 She asked him to try the lobster, and he did. The man decided to ask the waitress out, and they went out for coffee, after which he took her to his house, and they had intercourse.
On the fourth night, the man returned to the restaurant and influenced by the occurrences of the past nights; he decided to order something entirely different. He signaled the same waitress and requested a crab. She looked at him, and asked,
"Are you sure? You just got that last night."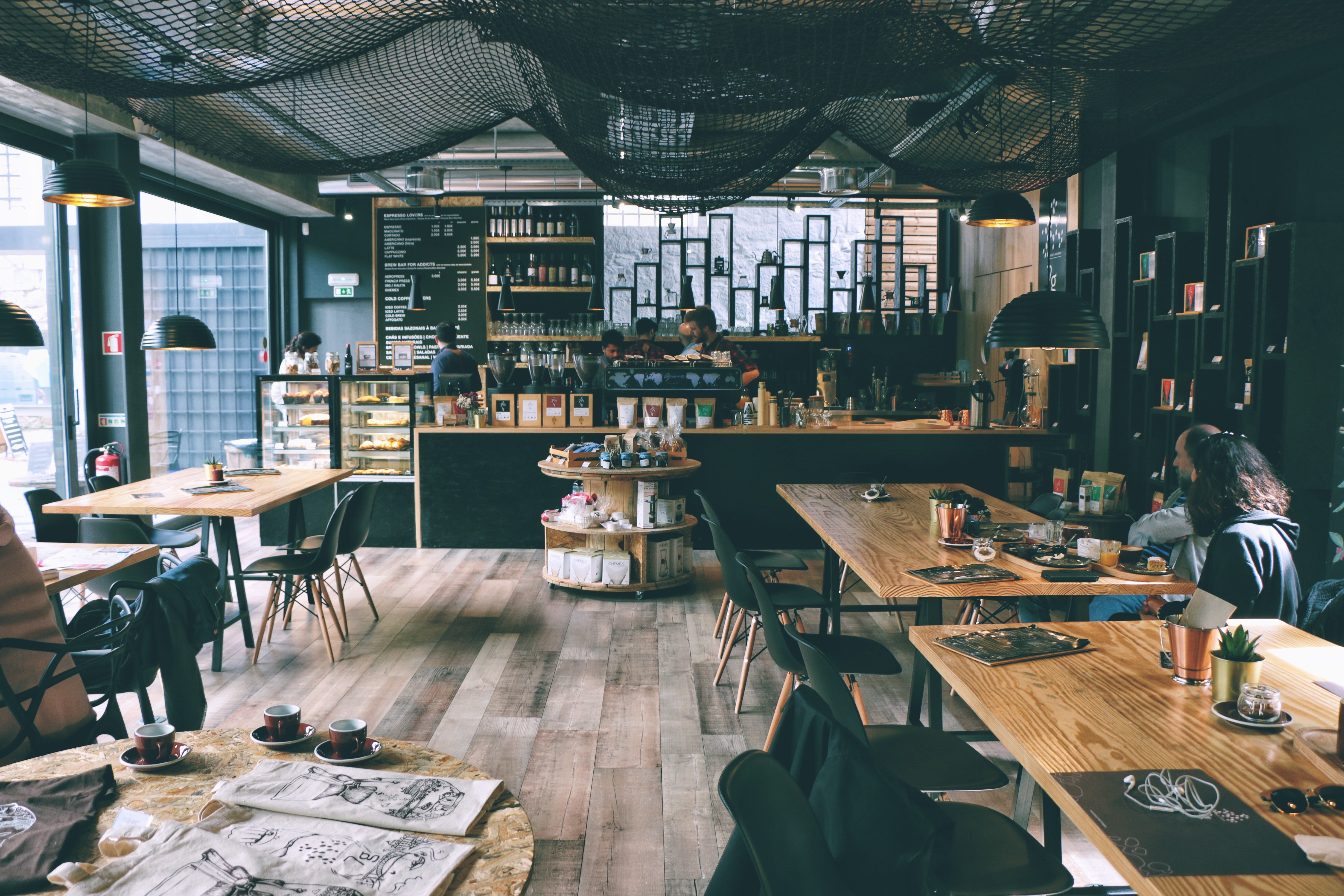 Read another interesting joke here.
Source: Jokes of the day, Upjoke