Anthony Edwards of ER Was Once Married to Jeanine Lobell and They Have 4 Children Who Are All Grown Up
Anthony Charles Edwards has made his mark on Hollywood as an actor and director. He is best known for his role as Dr. Mark Greene on the first eight seasons of "ER."
The Golden Globe award winner has also earned six Screen Actors Guild Awards for the role. He was also nominated for four consecutive Primetime Emmy Awards.
When he is not blowing fans away with epic performances in hit shows, the actor is actually a family man. Here is a look at his family.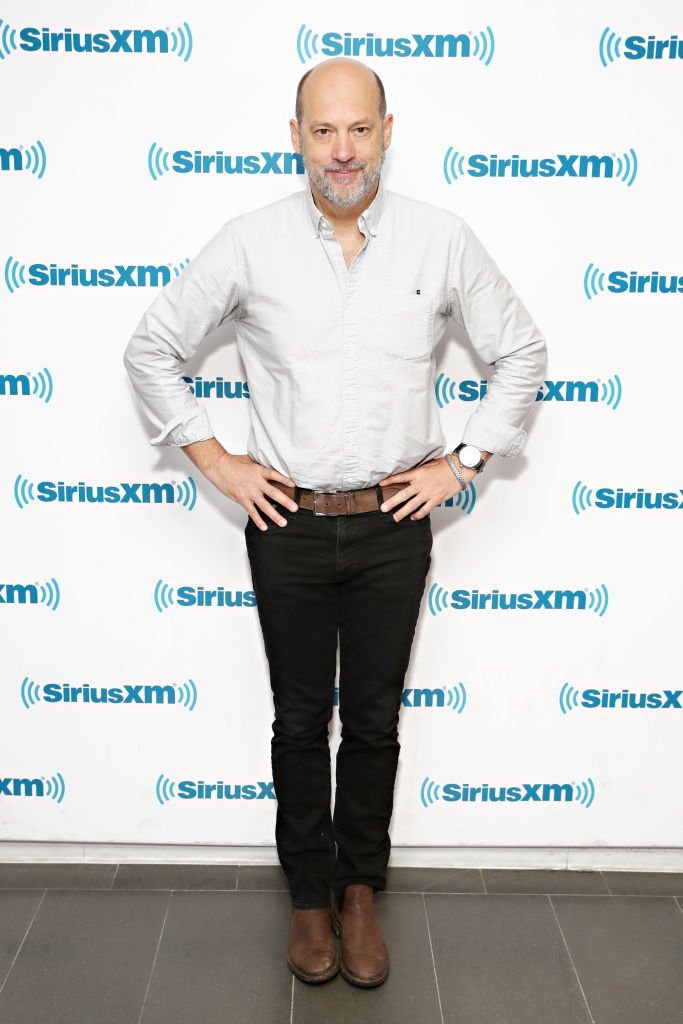 His Ex-Wife: Jeanine Lobell
Anthony married Jeanine Lobell in 1994. The actor met the makeup artist, on the set of 1992's "Pet Sematary Two."
They fell in love quickly and moved into a Spanish house in L.A but only tied the knot two years later. Unfortunately, by 2014 the pair were separated and in 205 they got divorced.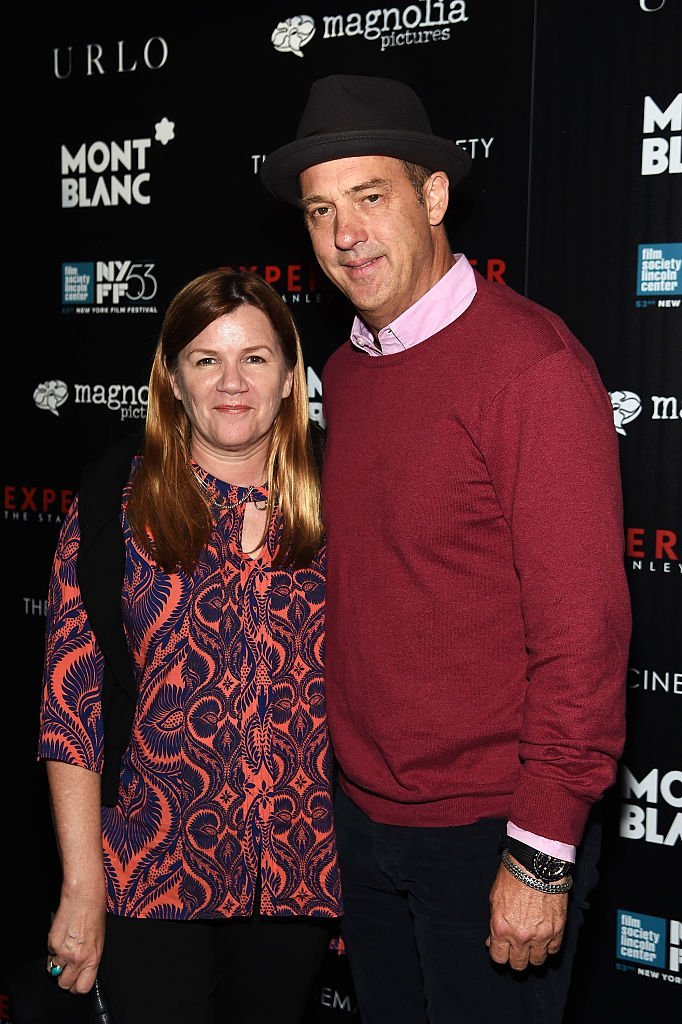 Both still reside in New York City. In 1994, Lobell worked as a makeup artist and founded the Stila cosmetics line.
In 1999, she sold her line to Estee Lauder. The couple shares four children together: A son, Bailey Edwards, and three daughters named Esme Edwards, Wallis Edwards, and Poppy Edwards.
Esme Edwards
Esme Edwards is Anthony and Jeanine's oldest daughter. The twenty-two-year-old was born on January 29, 1997.
She studied at Skidmore College and graduated earlier this year. According to her Instagram, her "partner in crime" and current boyfriend is DJ Ben Baumann.
Wallis Edwards
Wallis, born on September 1, 2000,  is 19 years old and graduated high school in 2018. Her mother revealed at the time that she also managed to snag a spot at her dream school, Pitzer College, in an Instagram post saying:
"This is what you look like when you get into your dream college congrats you are and have always been a total genius girl i [heart emoji] you @wallisedwards1 #pitzer #firstgen #happiness #collegegirl."
The young woman has grown to closely resemble her older sister Esmé. Her sister even pointed their similarities out in an Instagram post congratulating her sister writing:
"Endlessly proud of my little sister who grew up to be my twin."
Poppy Edwards
The couple then had Poppy Edwards who was born on March 15, 2002. The 17-year-old has been kept out of the spotlight for the most part.
However, she did take ballet while growing up. She remains close with both her parents and even went on a ski trip with her father. 
Bailey Edwards
Father son day on #ZeroHour @bedwardian pic.twitter.com/3WtPsspx

— Anthony Edwards (@anthonyedwards) January 29, 2013
25-year-old Bailey Edwards is following in his father's footsteps. In 2018, he announced that he landed a lead role in the independent psychological thriller, "M.O.M." (Mothers of Monsters).
While he might be following in his father's footsteps, he insists on achieving his career goals on his own. Thus the role was his first leading role.
Current Girlfriend: Mare Winningham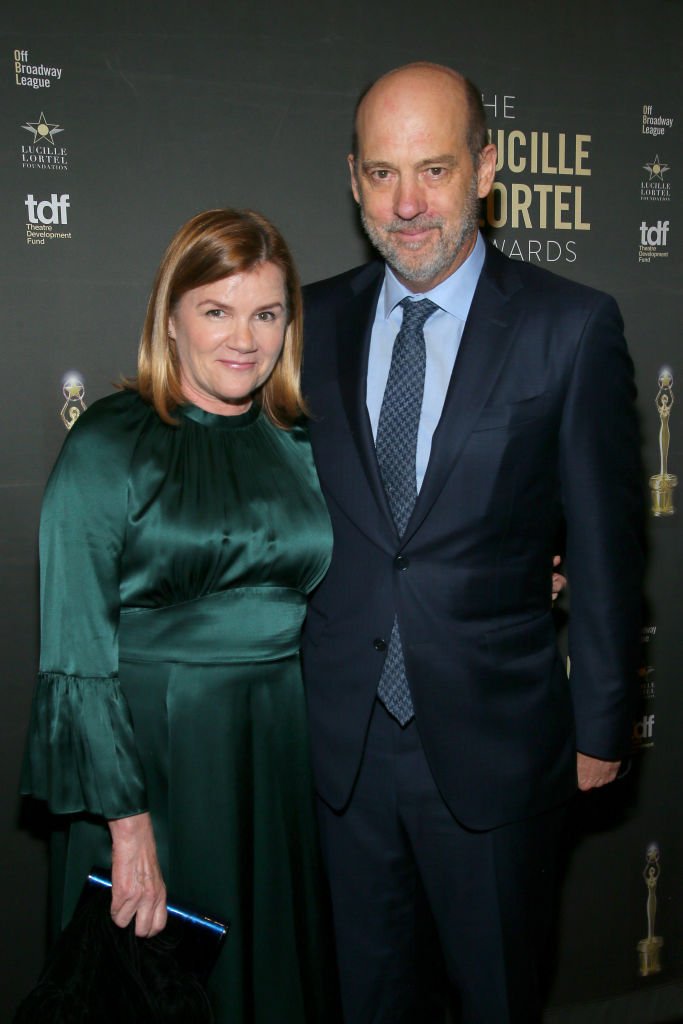 Currently, Anthony is dating fellow actress Mare Winningham and the pair have been spotted at multiple events together. They have known each other for over 35 years.