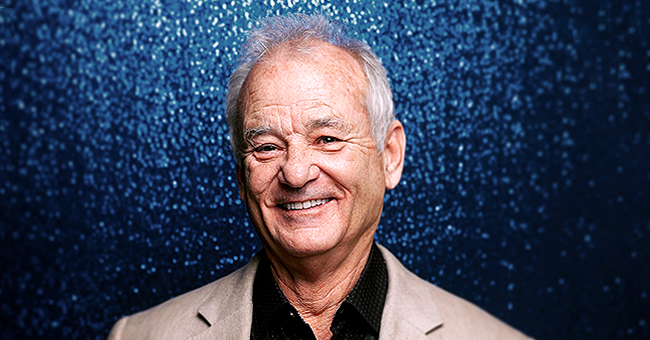 Getty Images
Bill Murray of 'Ghostbusters' Hired after Applying for Job at PF Chang's Restaurant in Atlanta Airport

Legendary actor Bill Murray is as humble as it gets as he reveals that he applied for a restaurant job and that he doesn't care what position he's in.
Murray, 69, has a life-long career in entertainment under his belt. What he doesn't have, though, is experience working at P.F. Chang's restaurant based in an airport in Atlanta.
The "Groundhog Day" star spoke to Amy Schumer on her podcast "3 Girls, One Keith" and revealed that he applied to work there recently. The resulting hire tweet is found below.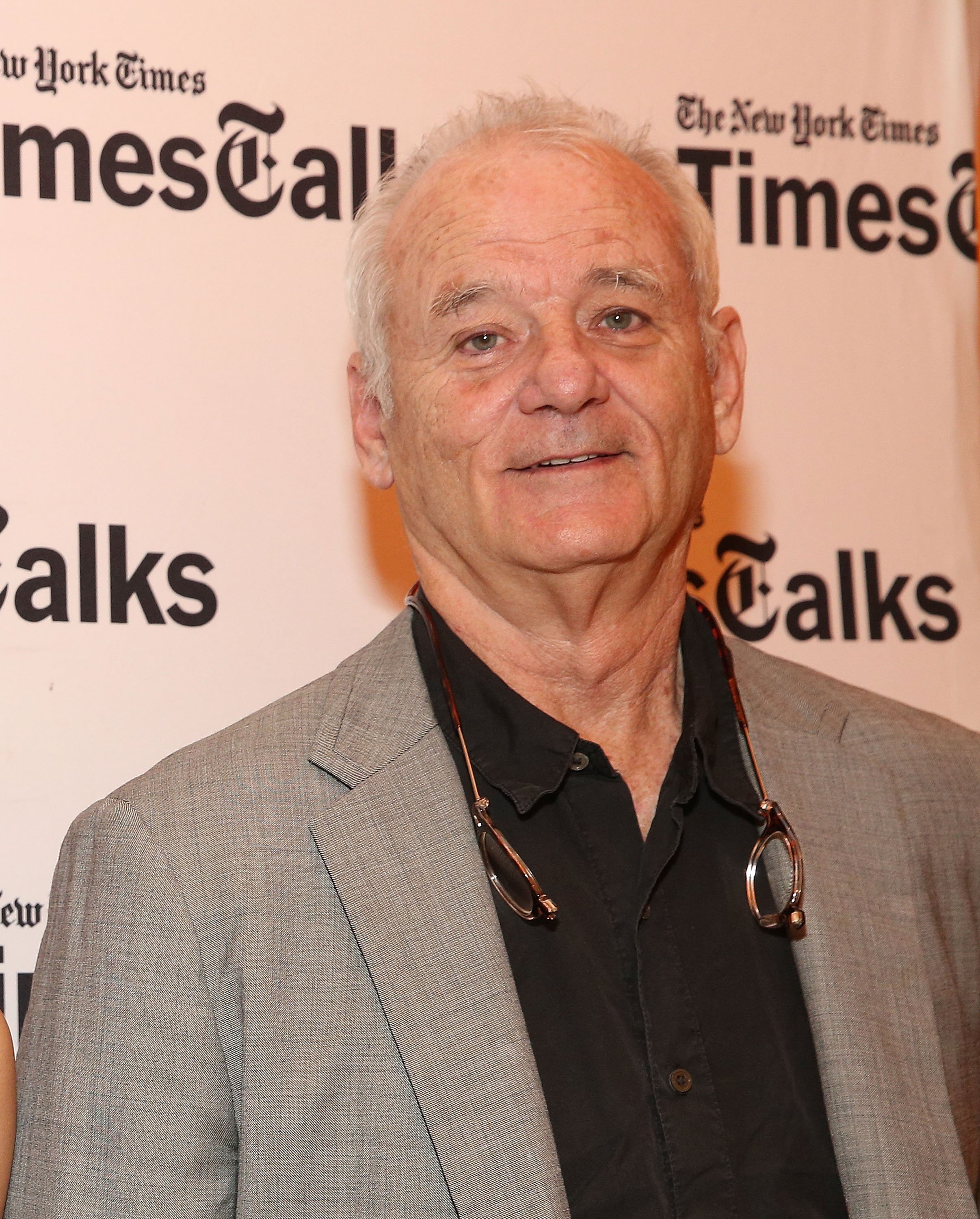 Bill Murray attends TimesTalks Presents event in New York City on June 29, 2017 | Photo: Getty Images
Speaking to the comedian, Murray reportedly said he chose to look for a job at P.F. Chang's simply because "it's one of the best places." The actor didn't mention an actual need for more money — we doubt that's the case.
When Schumer asked, "To do what? Just any job?" the "Space Jam" actor responded: "It looks like they are having the best time working at P.F. Chang's."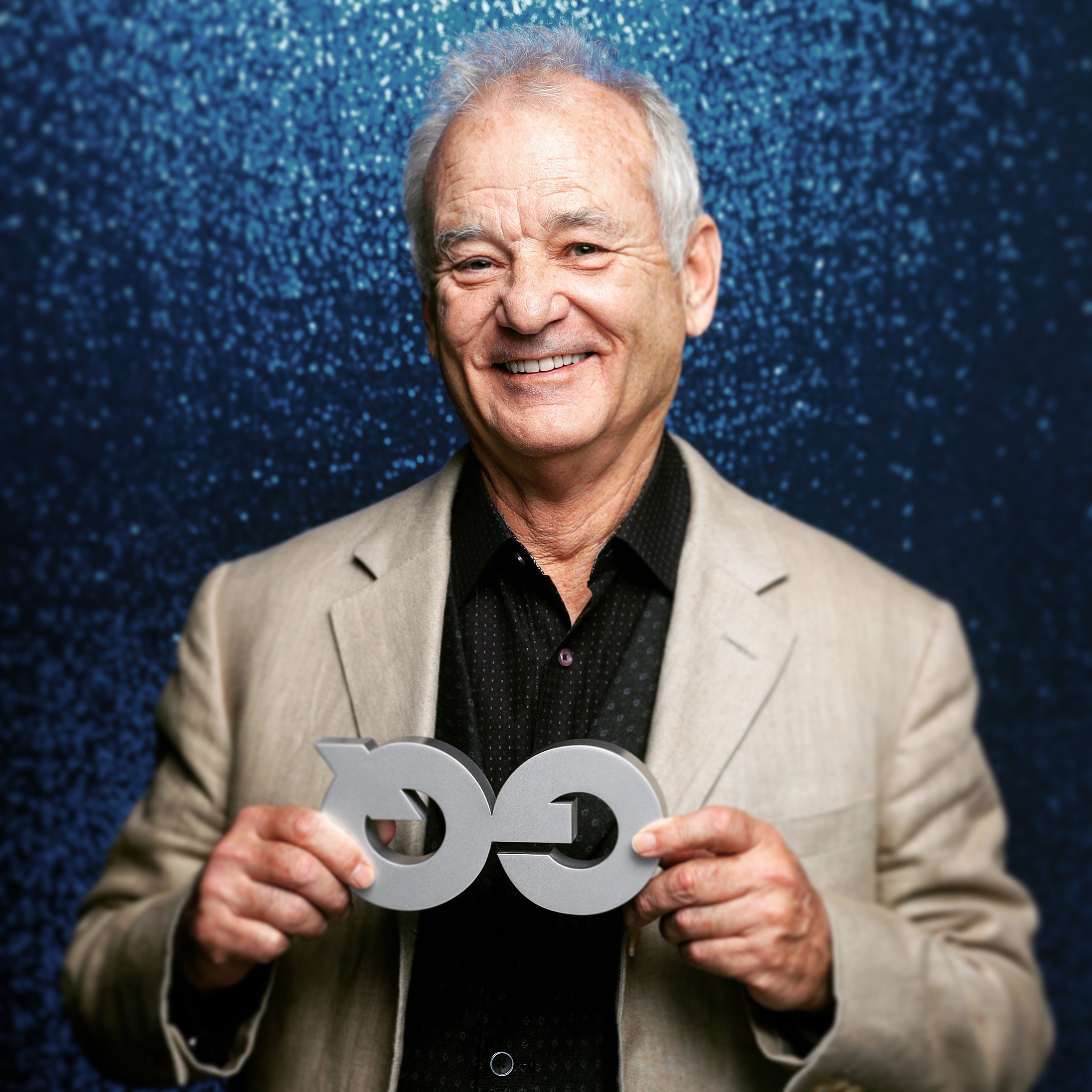 Bill Murray poses at the GQ Men of the Year Awards in Berlin, Germany on November 10, 2016 | Photo: Getty Images
After CNN's report on the interview, P.F. Chang actually responded to Murray favorably via Twitter. The business wrote: "Bill, you're hired! When can you start? #billmurray."
There's no word yet if Bill's made up his mind, but the restaurant gave word on what went into their decision. In a statement to Fox News, the restaurant's spokesperson confirmed Bills' findings.
"Working at P.F. Chang's is great," they said, adding that the company is ready to hire Murray despite not having seen his application. "We have seen his work and think he would make a promising wok chef," the statement further read.
Let's hope Murray is as good a worker as everyone thinks he is. Just last month, the "Ghostbusters" actor fell asleep during a press conference that was meant to honor him.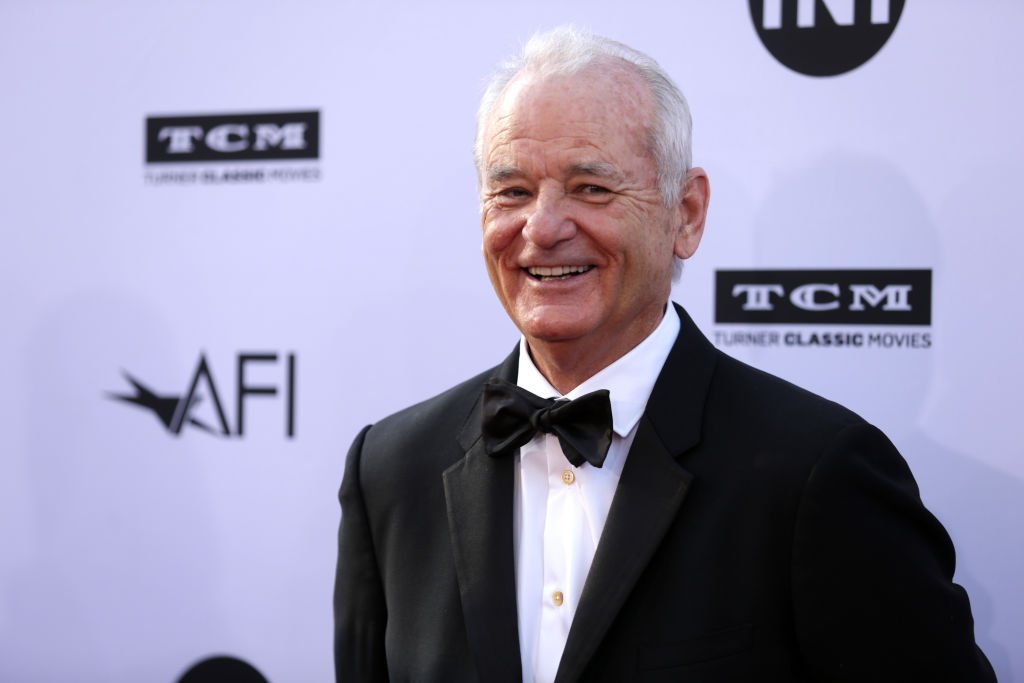 Bill Murray attends the American Film Institute's 46th Life Achievement Award Gala Tribute to George Clooney at Dolby Theatre | Photo: Rich Fury/Getty Images
The scheduled event was held during the Rome Film Fest. After the conference, Murray attended a Close Encounter public talk — where he stayed awake the entire time.
Since rest is an absolute must, the incident can perhaps be excused. But Murray's reputation was again soiled when former co-star Richard Dreyfuss spoke about working with Murray in June.
Dreyfuss and Murray worked on "What About Bob" back in 1991. Speaking to Yahoo! Dreyfuss claimed that there was one time Murray came to the set drink and screaming.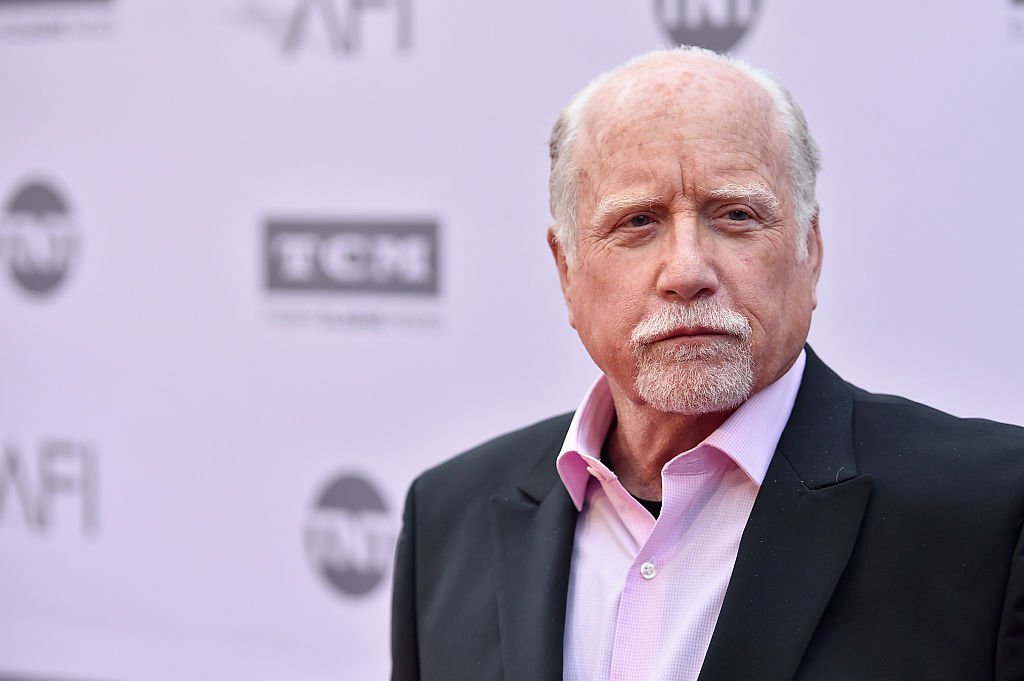 Actor Richard Dreyfuss arrives at American Film Institute's 44th Life Achievement Award Gala Tribute to John Williams at Dolby Theatre | Photo: Alberto E. Rodriguez/Getty Images
In addition to making self-deprecating comments, Dreyfuss also said Murray took an ash-tray and threw it at him, barely missing his face. He labeled Murray a "drunken bully" because of it.
Like anyone else, we're all entitled to at least one bad day, though. Hopefully, Murray is way beyond such behavior and we're sure that P.F. Chang's would be lucky to have him.
Please fill in your e-mail so we can share with you our top stories!