Richard Dreyfuss Says Bill Murray Was a 'Drunken Bully' on the 'What about Bob?' Set
Richard Dreyfuss finally spoke up about his time on the set of "What About Bob," calling Bill Murray a "Drunken Bully" among other revelations.
Richard Dreyfuss had a rollercoaster career in Hollywood, but he was able to rise as often as he fell.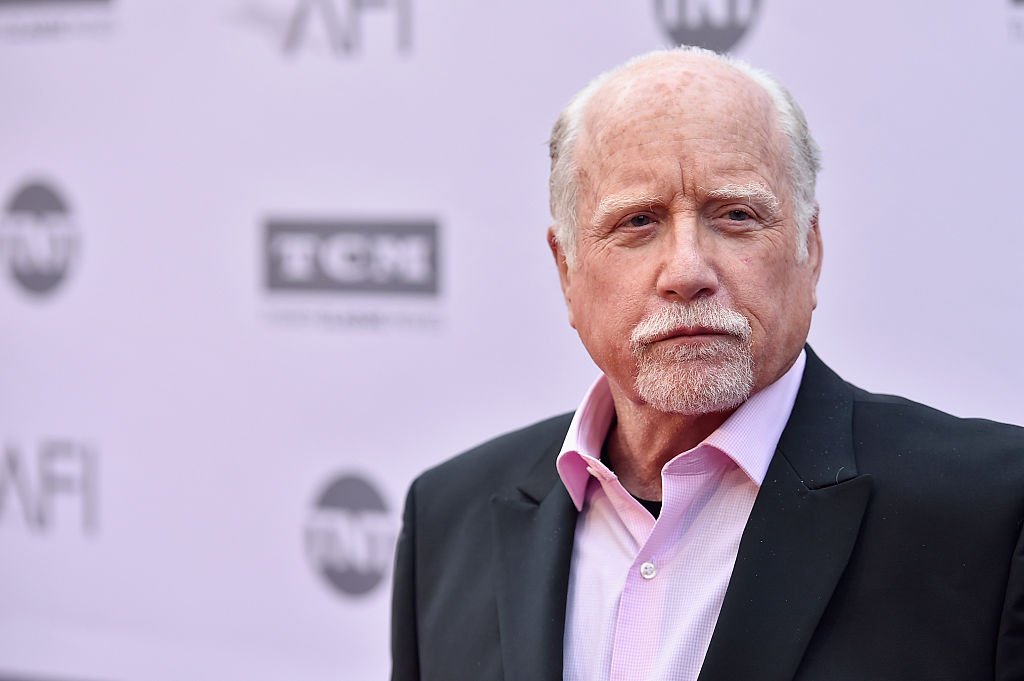 Dreyfuss also had some contentious times on set, and in a new interview for YAHOO! Entertainment's Role Recall, the actor opened up about an incident with his "What About Bob" co-star, Bill Murray, he has never spoken about.
The 71-year-old actor said that one night on set, Murray came back from dinner intoxicated and asked him to read a line he considered funny from a script.
Dreyfuss referring to his then-co-star as an "Irish Drunken Bully," said the actor came close to his face, and screamed at him, saying, everyone hates and only tolerates him.
71-year-old Oscar winner Richard Dreyfuss claims actor Bill Murray was a 'drunken Irish bully" who threw an ashtray at him.

🗣Have you ever worked with a bully? pic.twitter.com/VpnvTRd3Z2

— The Talk (@TheTalkCBS) June 27, 2019
The New York native recalled that before he could react, his then-co-star took an ashtray that weighed about three-quarters of a pound, and hauled it at him, missing his face by a few feet.
The drunken rage didn't end there; Dreyfuss said Murray tried to hit him, and it didn't happen because he got up and left. However, despite the altercation, the '91 movie the two men starred in went on to become one of Dreyfuss's most famous comedies.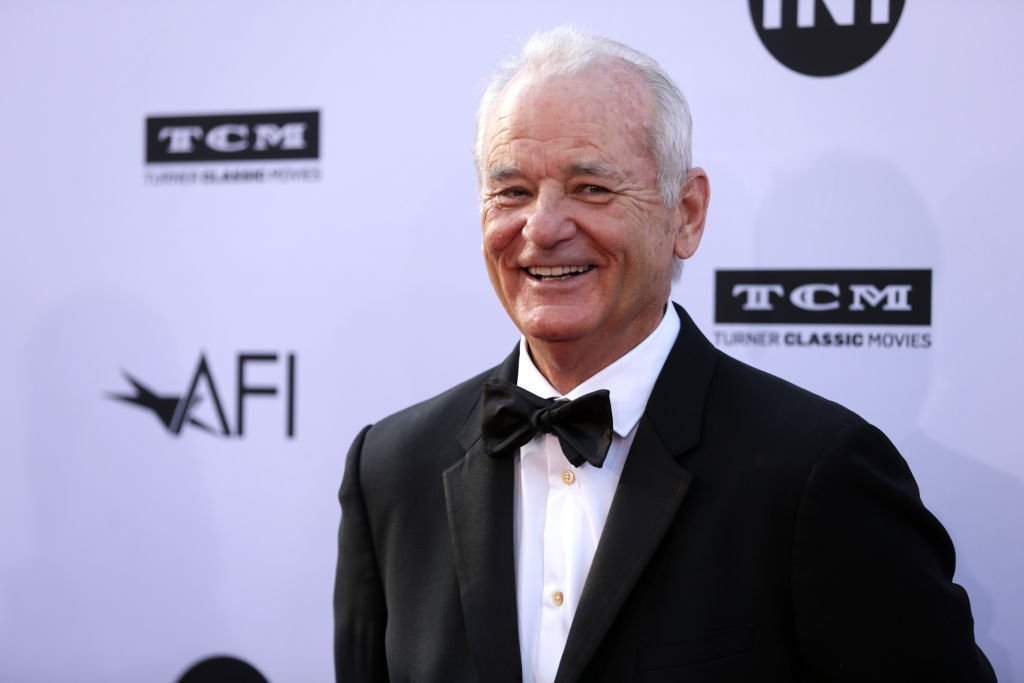 On the bright side,  66-year-old Murray is not the only actor the New York native had issues with back in the day. The actor equally told the news outlet that his relationship with Robert Shaw in '75 on the set of "Jaws" was not frictionless.
Not only that, the Academy Award-winning actor was the only person on the cast and crew of the movie who didn't believe it would be a big hit; a mistake he spent a lot of interviews correcting.
Dreyfus's career in Hollywood started with a one-line role as a boarding house resident in the '67 drama "The Graduate." Recognition and fame came in '73 after he scored a role on "American Graffiti," although he said he didn't understand the appeal.
During an illustrious film career, Richard Dreyfuss has enjoyed the highs, stardom and an Oscar, and the lows, including taking abuse from co-star Bill Murray during the shooting of 1991's "What About Bob?" https://t.co/cjm3IkBL77

— USA TODAY Life (@usatodaylife) June 28, 2019
The award-winning actor won his first Oscar with the movie he replaced Robert De Niro, "The Goodbye Girl" in '77, and by the early '80s, he went on a downward spiral with drug abuse.
Dreyfuss had his comeback in the '86 comedy movie, "Down and Out in Beverly Hills," and since then he has kept his head above board, and recorded more success.
Murray and his representatives are yet to comment on Dreyfuss' interview.