NeNe Leakes Discusses Incident with Cameraman Ahead of New RHOA Season
NeNe Leaks reflected on the unpleasant incident during which she ripped off a cameraman's shirt to stop him from filming the inside of her closet.
The new season of "Real Housewives of Atlanta" is scheduled to take off on November 3, and Nene Leakes has been looking back over the past year, and all the storms she has endured.
If the past is anything to go by, and judging by the new additions to the cast, NeNe is going to be on a hair-trigger...
It will certainly be a lonely season for NeNe, who has yet to make up with her friend Cynthia Bailey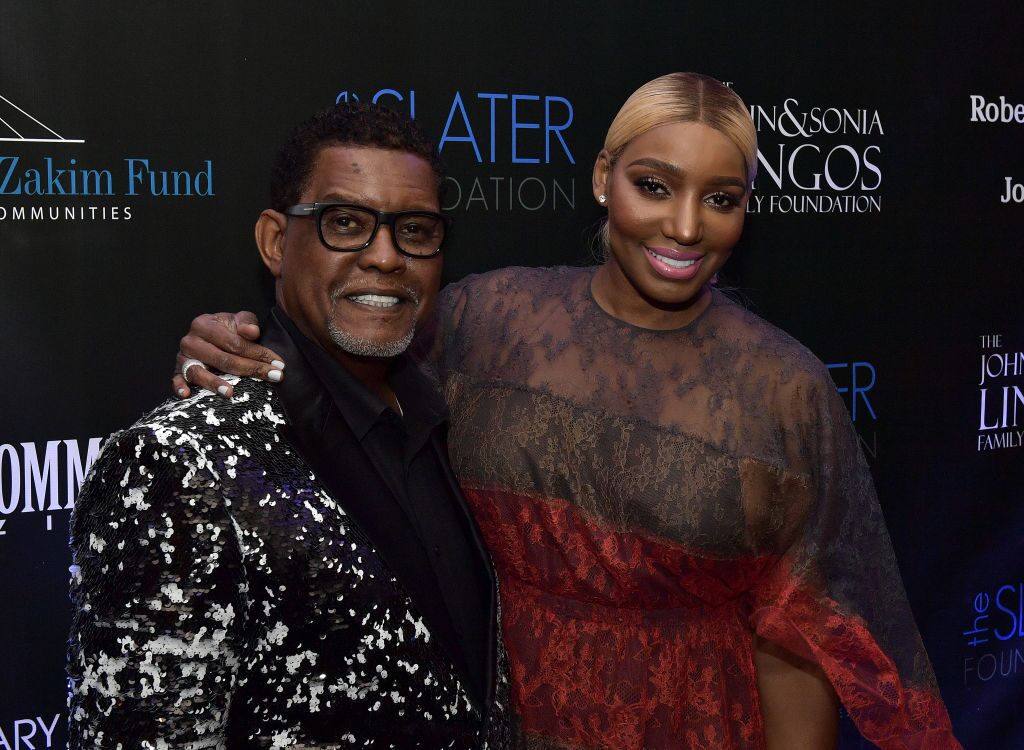 THE CAMERAMAN SCANDAL
The high-point (or low-point depending on your point of view) of the season for NeNe was the scandalous meltdown, during which she physically assaulted one of the cameramen.
NeNe was hosting a party for the cast at her home, and she snapped when her co-stars wanted to see her closet.
RUMORS HINTED THAT NENE LEAKES WAS SUSPENDED FROM RHOA
It was rumored in the aftermath of the incident, during which NeNe literally ripped the shirt off the cameraman's back, that she had been suspended by the producers of RHOA, something she denies. She said:
"I have never been suspended on the show."
A CHALLENGING SEASON AHEAD
Season 12 may be particularly difficult for NeNe who will be facing one of her archenemies who is now officially back on RHOA: Kenya Moore. The two women have clashed before, and NeNe has made it clear she'd not interested in kissing and making up,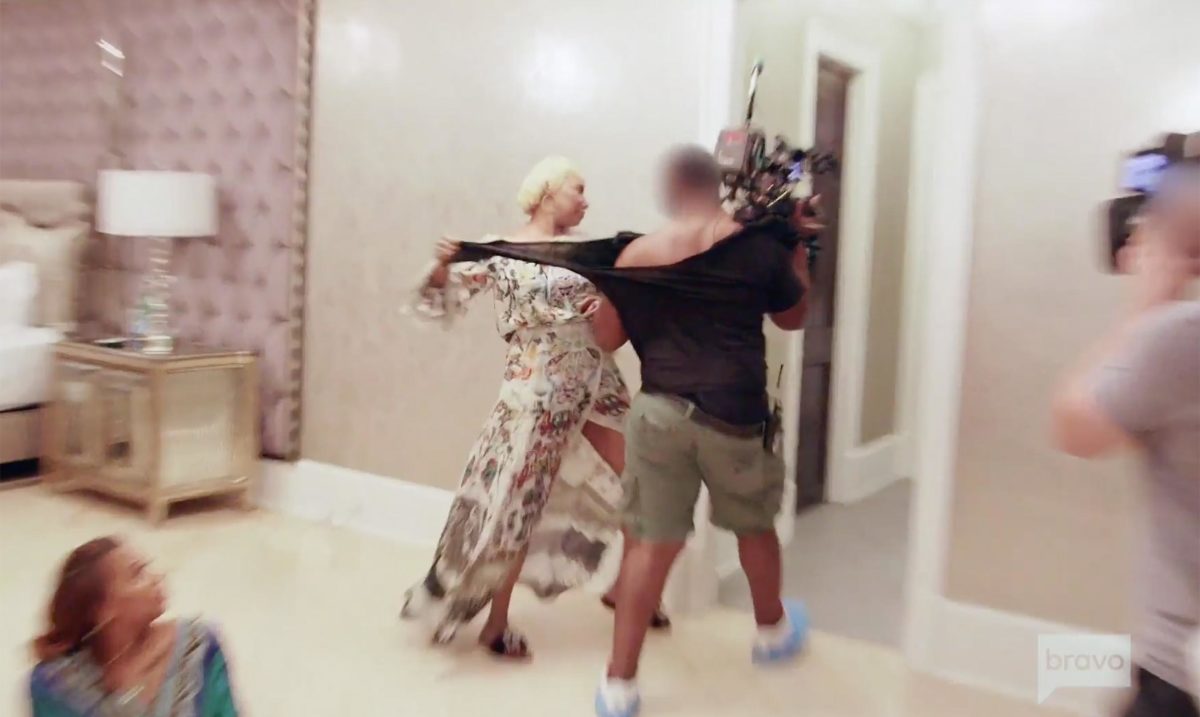 NENE LEAKES ALL ALONE WITHOUT CYNTHIA BAILEY
It will certainly be a lonely season for NeNe, who has yet to make up with her friend Cynthia Bailey. The two fell out after Cynthia invited Kenya to an event without warning NeNe...
NeNe has also made some unpleasant remarks about Cynthia's fiancé, so a rapprochement between the two women is very unlikely.
It promises to be a tense - and very exciting season. Don't miss the premiere on November 3!
NENE LEAKES' MELTDOWN WITH THE CAMERAMAN
It all started with a Wig party at the Leakes house and ended with NeNe screaming and ripping the shirt off a cameraman's back.
The incident became a headliner on social media, and according to Porsha Williams, NeNe's attack was so savage that she chipped one of the cameraman's teeth.
NeNe would later admit that she was on an emotional rollercoaster, dealing with her husband Gregg's cancer diagnosis, and the stress of being his caregiver.
The perceived invasion of her privacy by her RHOA co-stars and the cameraman pushed her over the edge and the result was one of the most-watched episodes of the season.