Kelsey Grammer's Daughter Mason Is All Grown up and Looks Gorgeous
She might've been more popular just as a celebrity kid. But, as a grownup, Mason Grammer is now starting to make a name for herself.
With star parents like Kelsey and Camille Grammer, fame came naturally to Mason. However, as an 18-year-old, she has grown up to become a beautiful model and a renowned name in the industry.
The gorgeous girl flaunts a similar blonde hair that was iconic of her mother. Meanwhile, she has sharp, blue eyes reminiscent of her father, which adds to her alluring personality.
SHE BORROWS HER GOOD LOOKS FROM HER FAMILY
While many believe that Mason looks strikingly similar to her mother, Camille, Kelsey previously opened up that he thought his daughter looked just like his own mother.
In an interview, Kelsey's mother revealed that immediately after Mason's birth, Kelsey called her up to say that her granddaughter looked "exactly" like her.
"Everything went smoothly. Kelsey told me, 'She looks exactly like I do!'"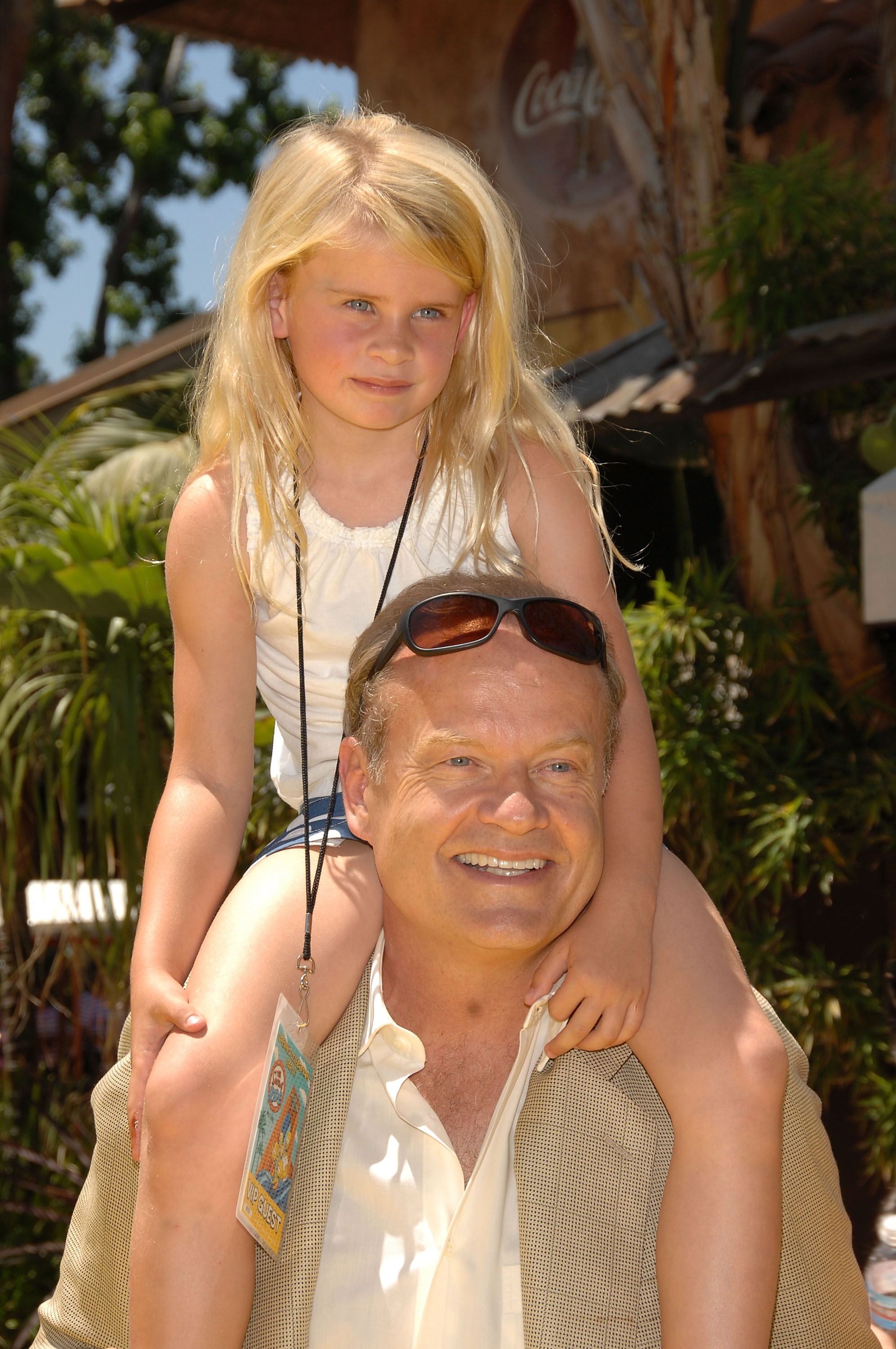 Mason is the biological daughter of Kelsey and Camille, but the former couple had to take external help to ensure her arrival into the world.
A SURROGATE BIRTH
The Hollywood stars decided to use a surrogate mother for the birth of their first child. The pair opted for this as Camille struggled with a form of Irritable Bowel Syndrome, which might have brought health risks if she got pregnant.
Camille and Kelsey welcomed Mason into the world via Julianna, a Sacramento-based nurse, in 2001. Later, they also welcomed their son, Jude Gordon, via a surrogate mother in 2004.
Just six years later, in 2010, the pair parted their ways after Camille filed for a divorce. She cited irreconcilable differences as the cause in official court papers.
INTO THE MODELING CAREER
Mason's foray into the world of fashion and glamor began when she was just 14 years old.
Camille explained in an interview that her daughter never considered turning toward the world of fashion. However, an opportunity just presented itself before her and she took it with open arms.
Her most recent success in the fashion industry came just about a year ago in February when a major model management company signed her.