Loretta Swit Wishes Her Late 'M*A*S*H' Co-Star David Ogden Stiers a Happy Birthday in Heaven
Actress Loretta Swit, best known as Margaret "Hot Lips" Houlihan on "M*A*S*H," took to Instagram to share her late co-star David Ogden a Happy Birthday.
The post consisted of an old photo, probably taken in the late 70s, showing Loretta flashing her beautiful smile at the camera. She put on bright red lipstick that made her look gorgeous.
"I worked with a family of brilliant performers."
Loretta's post
David, on the other hand, was wearing the clothes that his "M*A*S*H" character, Major Charles Emerson Winchester III, usually wore. He was also looking front while holding a tiny cup in his hand.
For the caption, the actress wished David a "Happy Birthday in heaven," and added that she missed him "so much."
Unfortunately, David passed away on March 3, 2018, at the age of 75. The late actor bravely fought a long battle with bladder cancer.
Shortly after his death, TMZ reported that he decided to make a positive change in the world even after dying, so David opted for sharing his fortune with those less fortunate.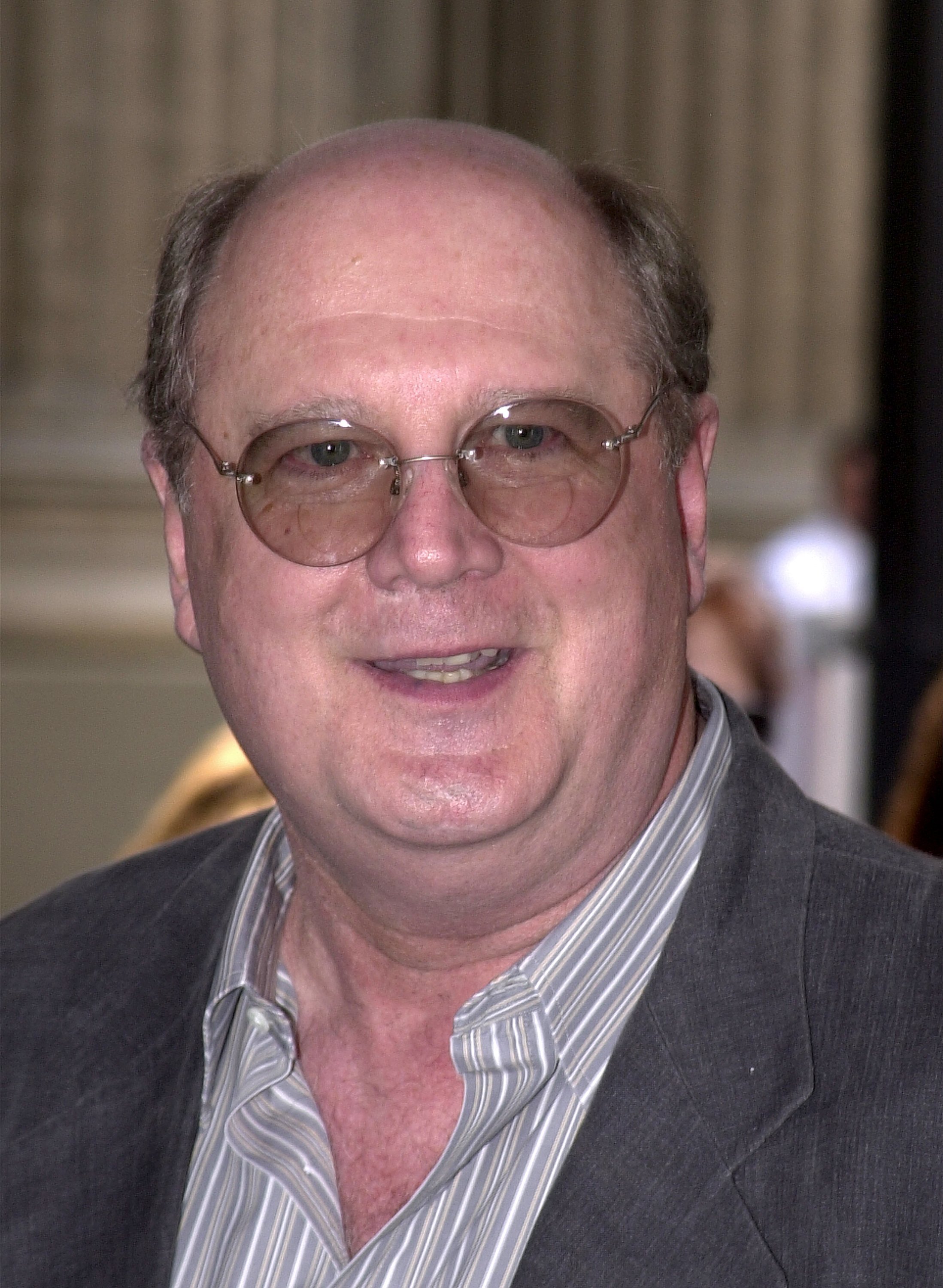 David Ogden helping out some charities
The actor selected five charities, including the Southern Poverty Law Centre, the Newport's Children's Advocacy Center, and My Sister's Place, and left $50,000 for each one.
Apart from that, he gave $50,000 more to the University of Maryland Eastern Shore to create a scholarship program. His CDs and DVDs were donated to the New Port Library in Newport, Oregon, as well.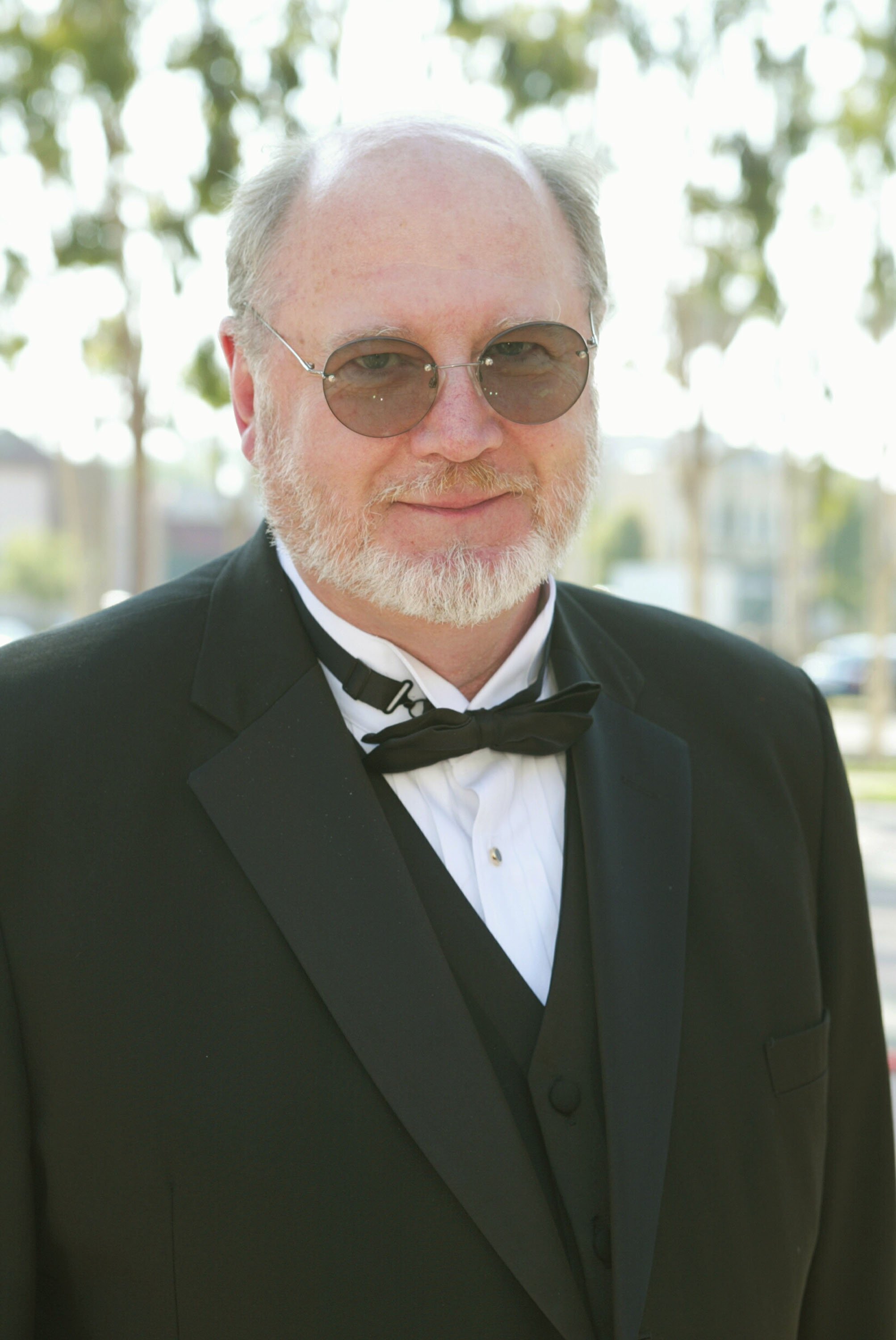 In Loretta's case, she participated in several other projects after "M*A*S*H," including movies like "Whoops Apocalypse" and "Forest Warrior," and TV series such as "The Love Boat" and "Hollywood Squares."
If being a talented actress was not hard enough, she is also an author who has released two books so far: "A Needlepoint Scrapbook" and "SwitHeart: The Watercolour Artistry & Animal Activism of Loretta Swit."
Loretta Swit sharing details on the show
During a 2018 interview she had with From the Desk, Loretta shared a couple of details on the show wherein she worked next to David. One of them was that "M*A*S*H" was about the "resilience, the courage, and the patriotism."
She continued with:
"It's about people — and it's about particular people. I worked with a family of brilliant performers and lovely human beings. We had, for the most part, the same politics, the same values. We just became a tight-knit family."
Although Loretta has not been involved in as many projects as her fans would like, she is still active in the entertainment business.
The latest movie she has worked on so far is "Play the Flute," which was released in March 2019.