Tom Selleck's Daughter Hannah Shares a Rare Childhood Photo with Her Friend
Equestrian athlete, Hannah Selleck is the daughter of actor Tom Selleck. The stunning young woman recently shared a rare throwback, shown below, to her childhood on Instagram.
Hannah Selleck grew up to be a professional horseback rider. She had started following her passion for riding from the age of four years old.
The now 30-year old was born in December 1988 to Tom Selleck and Jillie Mack. She grew up at the family's 65-acre ranch in California.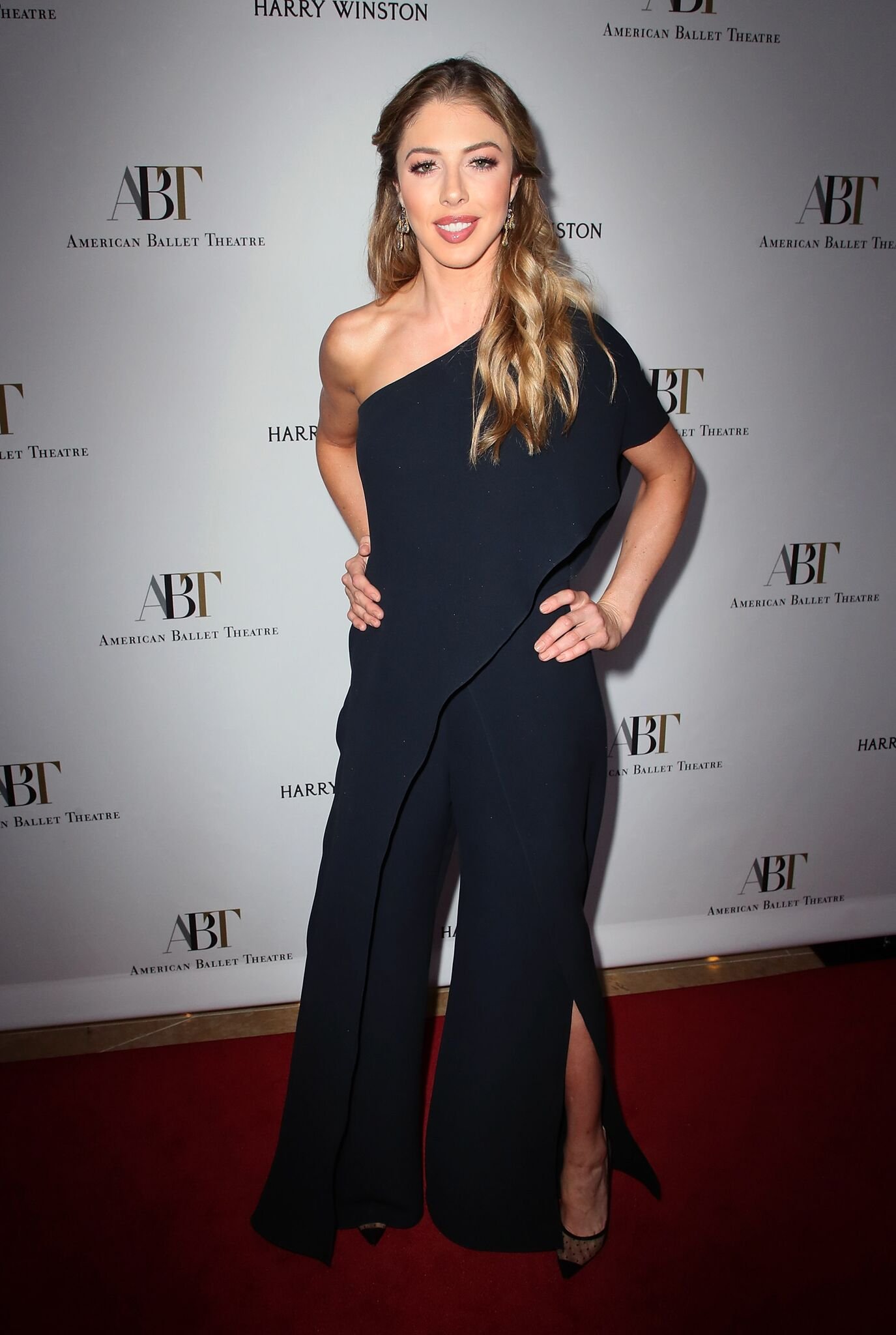 She recently took to Instagram to share a rare throwback to her childhood. In a sweet Halloween post, she shared a memory with her friend Claire McDonald Olbrychowski writing: 
"#tbt Devil vs Angel @nofilterclaire [ghost emoji] Happy Halloween."
In the post, both girls sit atop their horses. Claire's costume was an angel complete with wings and even a white horse.
In sharp contrast, Hannah was dressed as the devil with a full red outfit. She rode a dark chestnut brown horse and even sported horned headgear.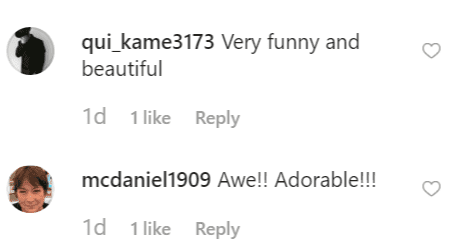 The cute post definitely caught the attention of fans. More than four hundred people liked the post and many others took to the comments section as well.
One fan wrote, "The cutest thing ever!" Another went on to compliment her outfit writing, "I love how the wig is over the helmet!!"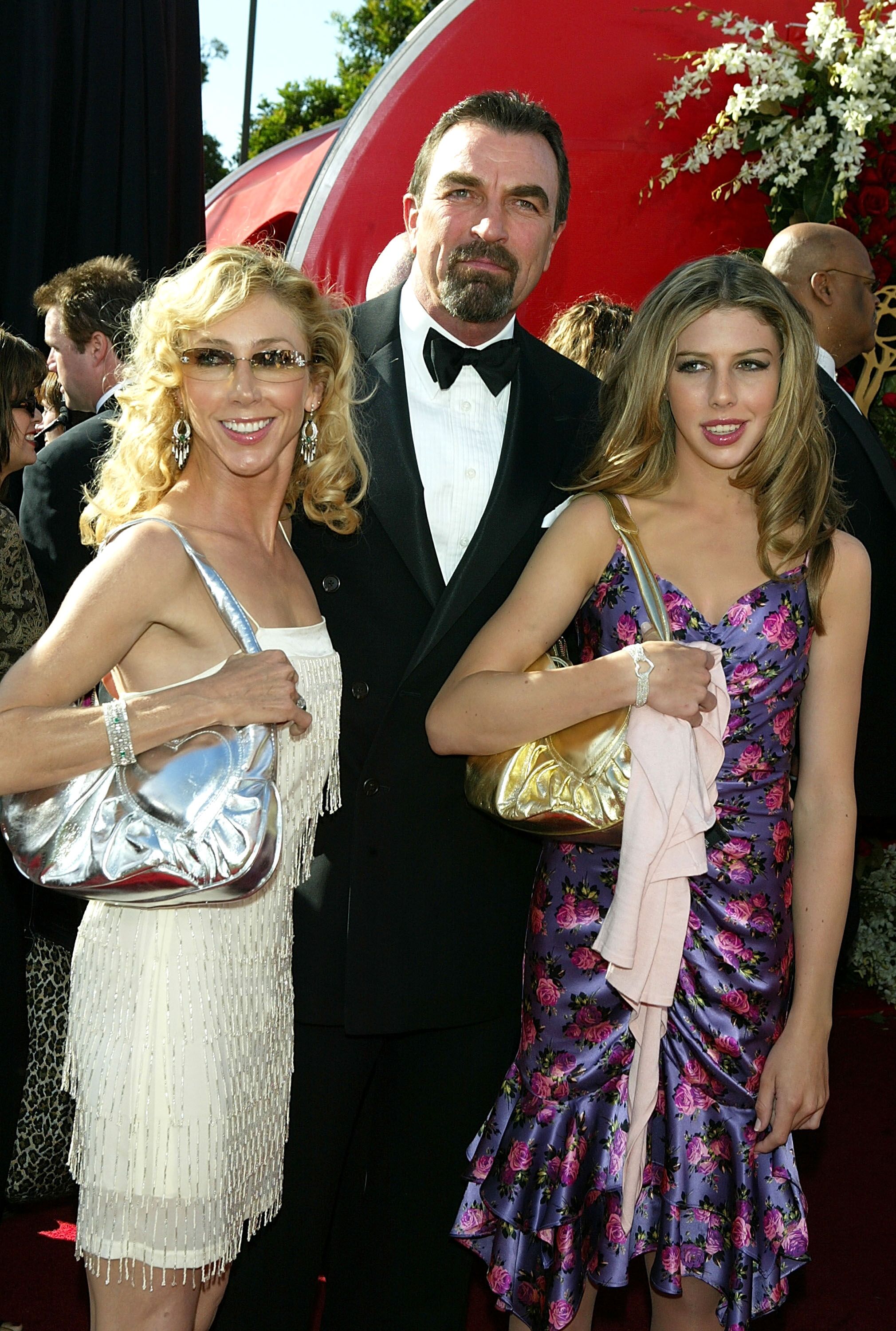 Besides fans, many of their friends also took to the comments to reminisce. One of their other friends also took to the comments to write: 
"I remember this lesson. I think I was a hippie."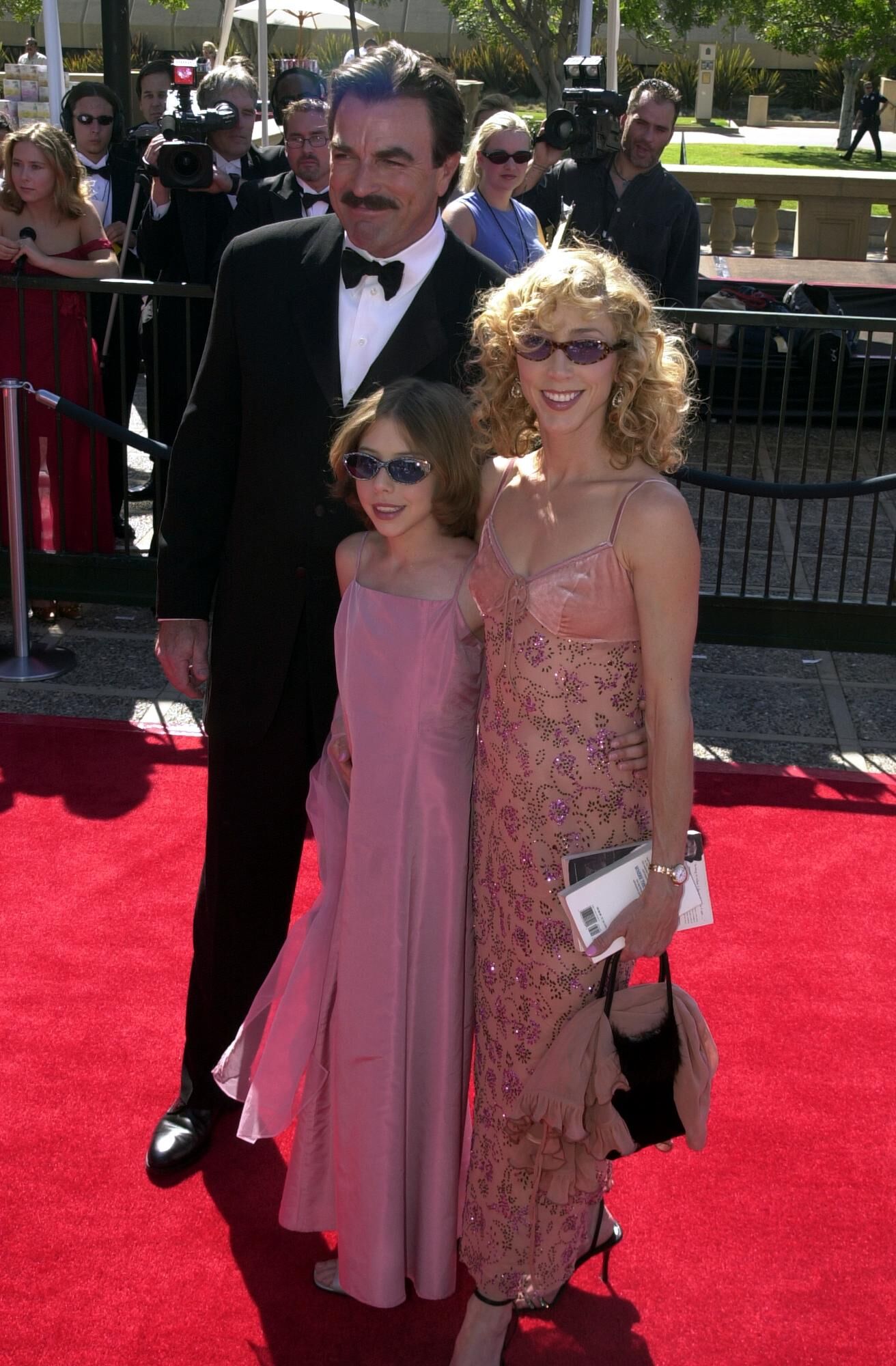 Needless to say, Hannah has always had a soft spot for animals. In a 205 interview with The Hollywood Reporter, she said:
"I loved being around the animals, and as a kid, taking care of different ponies and hanging out at the barn all day."