Brooke Smith: Life of the 'Grey's Anatomy' Alum after She Left the Show
Brooke Smith's life after she left "Grey's Anatomy" and the role of Dr. Erica Hahn.
You might not recognize Brooke Smith's name, but you will certainly recognize her face and her talent.
Brooke is best known for her part in "Gray's Anatomy"; where she played Dr. Erica Hahn, the same-sex lover of Dr. Callie Torres.
Brooke played Sheriff Jane Greene the thriller series "Bates Motel"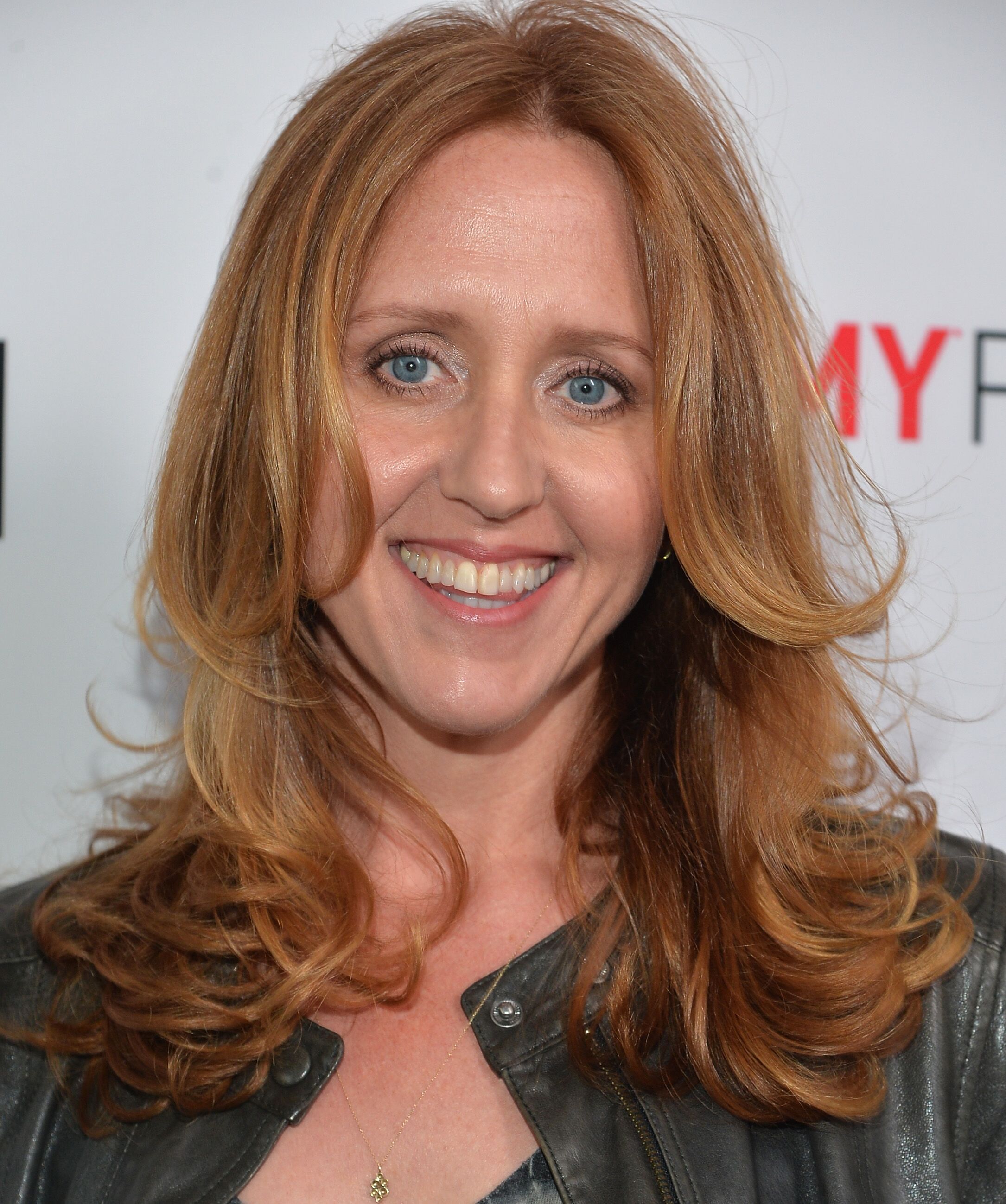 BROOKE SMITH'S BREAKTHROUGH ROLE
Film buffs will remember Brooke as Catherine Martin, Buffalo Bill's victim in the 1991 horror thriller "The Silence of the Lambs". 
Brooke got to co-star with Oscar winners Anthony Hopkins and Jodie Foster, and her work in the cult movie was highly praised by critics.
BROOKE SMITH IN "GREY'S ANATOMY"
Then Brooke landed the role of Dr. Erica Hahn, a surgeon who falls in love with Dr. Callie Torres, played by Sara Ramirez in the hit series "Grey's Anatomy". The role was challenging, and all seemed to be going well until Brooke was suddenly fired.
FIRED FROM GREY'S ANATOMY
Brooke was stunned when Shonda Rhymes told her her character was being dropped from "Grey's Anatomy" because the "chemistry" between her Hahn and Torres wasn't working. Rhymes said:
""Brooke Smith was obviously not fired for playing a lesbian. Unfortunately, we did not find that the magic and chemistry with Brooke's character would sustain in the long run."
LIFE AFTER "GRAY'S ANATOMY"
But life - and Brooke's career - continued going strong after "Gray's Anatomy." She has been working continuously, guesting in such hit series as "Project Blue Book," and "Chicago Med."
Brooke played Sheriff Jane Greene the thriller series "Bates Motel," and did a guest role as a counselor assigned to a young victim of rape in "Unbelievable".
We can't wait to see Brooke back on the screen weaving her special magic that turns every role into a real, living and breathing human being.
BROOKE SMITH MOTHER OF TWO
Brooke Smith's favorite role is being the mother of her two daughters and wife to her devoted husband, Steve Lubensky.
Brooke and Steve were married in 1999,k and welcomed their daughter Fanny Grace Lubensky, in 2003. 
In 2008, the couple adopted a baby girl, Lucy Dinknesh Lubensky, from Ethiopia.
While Fanny is her mom's mini-me, it is Lucy who is following in Brooke's footsteps and is already scoring minor roles and modeling assignments. 
Because of their work in the entertainment business, the family divides their time between their homes in New York's Upper and Los Angeles.