Meet Late Country Star Hank Williams' Grandkids Who Inherited His Singing Talent
Late country legend Hank Williams passed down his talent and passion for music into his children and grandchildren. Today, his legacy in music is being kept alive by the second and third generation singers of his large family.
Hank Williams is considered one of the most influential singers and songwriters of the 20th century in the U.S.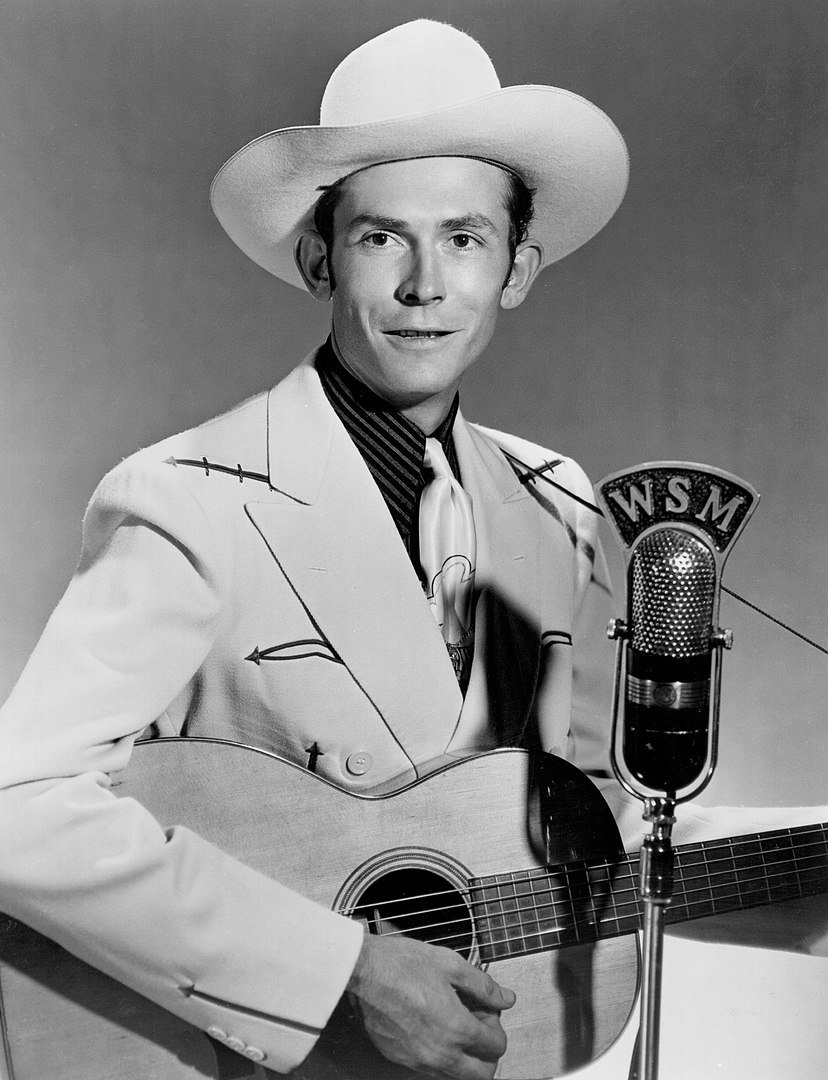 Although his career was cut short at age 29, Williams managed to release two studio albums. He recorded 35 singles—five released posthumously—that reached the Top 10 of the Billboard Country & Western Best Sellers chart.
Williams also left two kids behind: son Hank Williams Jr. whom he shared with first wife Audrey Sheppard, and daughter Jett Williams, from a secret affair with a woman named Bobbie Jett.
The late singer is often remembered as a sad, lonely man that drank and was depressed.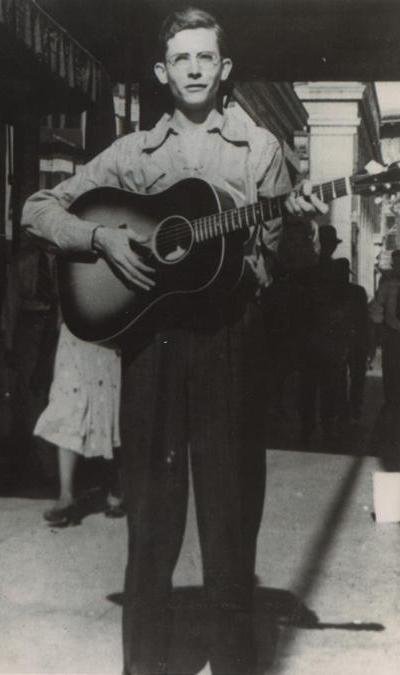 He died suddenly in the back of his Cadillac while being on the way to a New Years' concert in Ohio in 1953.
The cause of death was "insufficiency of the right ventricle of the heart," and according to the New York Post, the musician was reportedly drinking when a doctor gave him a shot of B12 and morphine to soothe his chronic back pain during a non-stop touring schedule.
Gone too soon, today, Williams' family is still part of the entertainment industry and keep his legacy alive.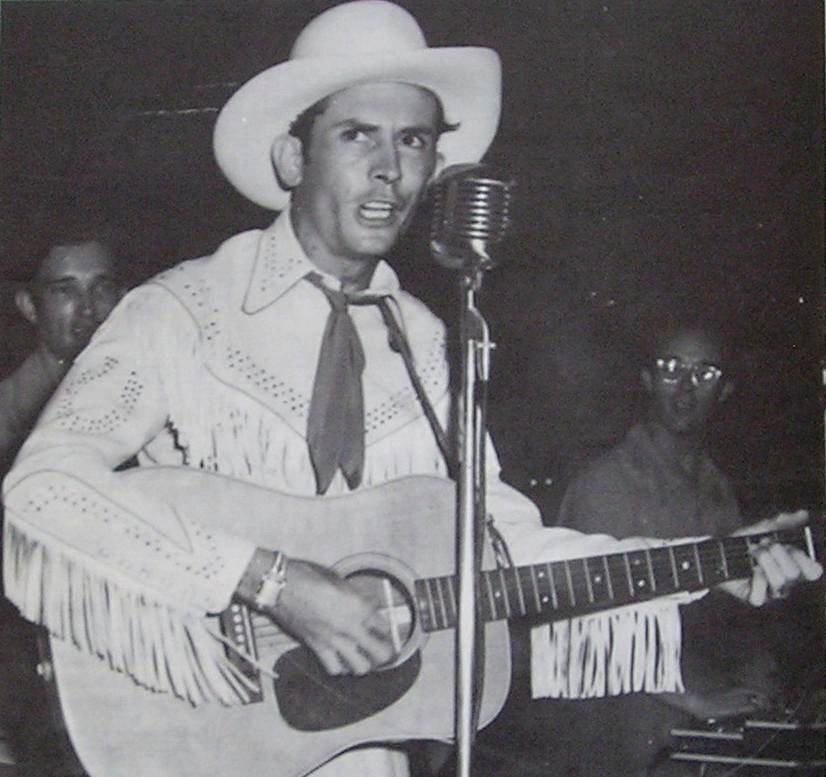 Jett Williams
Antha Belle Jett is Hank Williams' posthumous child, born five days after his passing.
She was initially adopted by her paternal grandmother Lillie Williams Stone, who renamed her Catherine Yvonne Stone.
After Lillie's passing, Jett was put into the system, eventually being adopted by a couple that renamed her Cathy Louise Deupree.
Although Jett knew she was adopted, she didn't know the identity of her birth parents until the early '80s.
She had to fight to be recognized as Williams' daughter, but in 1985 an Alabama State Court ruled she was Hank's daughter and was entitled to her half-share in the Williams estate.
Jett, like her father and half-brother, pursued a career in the music industry and has released four studio albums since the '90s.
Hank Williams, Jr.
Born in 1949 to Williams Sr. and his first wife, Audrey Williams, Hank Jr. was raised by his mother after his father's death when he was 3-year-old.
In his childhood, Hank Jr. received music lessons from several artists that were friends with his father, including people like Merle Haggard, Johnny Cash, Lightnin' Hopkins, and Jerry Lee Lewis.
He made his debut at age 8, singing his father's songs and receiving standing ovations in return. By 9, he was touring around the country, and at 11, he made his debut at the Grand Ole Opry.
In his twenties, Hank Jr. fought to keep following his father's music style, but he also went down the road of alcohol and pills that killed his dad in the first place.
It was after a gruesome accident at the Ajax mountain in Alabama that almost costed his life, that Hank Jr. resurfaced ready to explore a new sound, eventually releasing his first million-selling album, "Whiskey Bent and Hell Bound," around 1979.
Since then, Hank Jr. has managed to establish himself as one of the best-selling artists in country music history, and he's part of the Nashville Songwriters Hall of Fame and a BMI Icon Award winner.
He's also a proud father to five kids from three different wives: sons Shelton Hank III and Samuel Williams, and daughters Holly, Hilary and Katie.
The talented grandkids
Four out of five of Williams' grandchildren followed the family business and are talented singers and musicians.
"I definitely have always reached for the stars like Hank. You get the good and all the bad; it's genetics."
Shelton Hank III
The 46-year-old is known in the industry for his versatile musical style, often alternating between country, punk rock, and heavy metal on his live shows.
He started his career playing the drums with punk rock and metal bands in the late '80s and early '90s. Then, a child support battle pushed him to sign a contract with music giant Curb Records, releasing five albums for them between 1999 and 2011.
"I owed them $24,000 back pay in child support, plus $589 a month," he told Rolling Stone. "And that, as bad as it might sound, is why I got into country."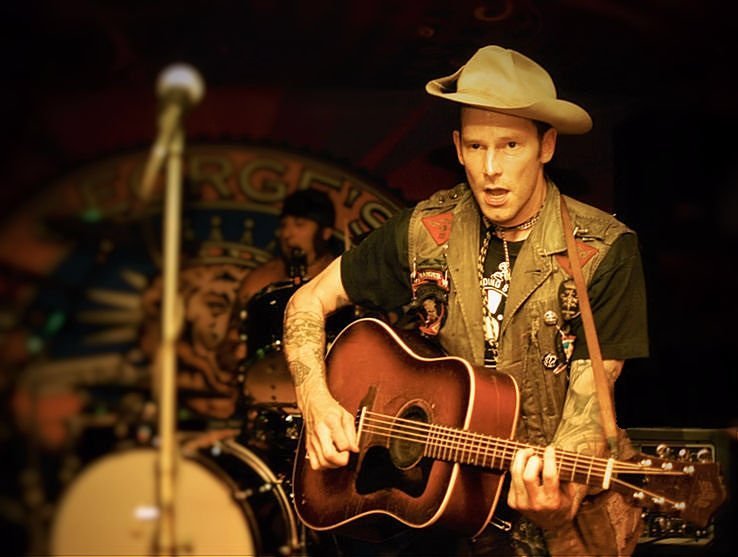 He continued:
"I had to say, 'Well, [expletive], man, you gotta quit screaming. You're gonna have to make some money.' I told all my punk friends, 'If I'm gonna do country music, I'm gonna milk it.'"
Hank III later released six more albums under his label Hank3 Records and is still touring around the country from time to time.
Holly Williams
Holly, 38, has released three country albums throughout her career: "The Ones We Never Knew," "Here with Me," and "The Highway."
In 2006, Holly's career came to a sudden halt after she was involved in a car accident with her sister Hilary that left her seriously injured and insecure about playing again. However, she recovered and continued making music.
Holly married fellow musician Chris Coleman in 2009, and they share three kids.
Hilary Williams
Hilary just released her debut album "My Lucky Scars" in 2018. However, she had been in the process of securing a record deal in 2006, right when the crash with Holly took place.
Of the two of them, Hilary was the one who suffered the most. She had 30 surgeries and "died twice and came back," which is why she's so grateful for her scars and being alive.
"I just had so many factors against me, so I know I'm definitely here for a purpose and a reason," she told Fox News.
Hilary credits her father and grandfather as big influences in her music and songwriting process, explaining that:
"The songs that they wrote were just very real and raw and honest, and that's where I write from is a very honest, organic place and life experiences."
Sam Williams
The youngest of Hank Jr.'s sons, 22-year-old Sam, just released his first single, "Gemini" last August.
Also following the country path like the rest of the family, Sam says he wants to separate himself from the rest, but admits he inherited the best and the worst from his father and grandfather.
As he explained:
"I definitely have always reached for the stars like Hank. You get the good and all the bad; it's genetics. So, I got a voice, a perspective, as well as a long line of demons to fight. Luckily, I have some people watching over me."
Sam claims he's a huge fan of artists like Kendrick Lamar, Miley Cyrus, and Billie Eilish, and is currently touring with country superstar Cam around Europe.
Katie Williams
Katie is the only of Hank Jr.s' children that prefer to live a life away from the spotlight, at least until now.
She's 27, married to Tyler Dunning, and a proud mother of two adorable children.
She's the owner of a small online shop where she sells t-shirts with inspirational messages for women.