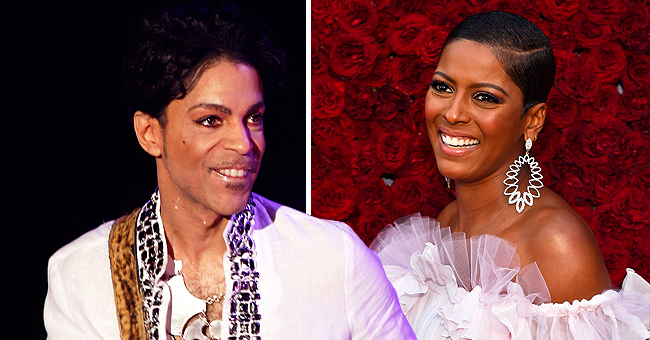 Getty Images
Tamron Hall Shares Story behind How Her Selfie Became Prince's Cover Art for 'If Eye Could Get Ur Attention'
Tamron Hall was once on the receiving end of a very flirtatious e-mail from the artist formerly known as Prince.
Tamron Hall, 49, is happily married to husband Steve Greener as of this year. She made that abundantly clear on her show while discussing a flirty e-mail she received years ago from Prince.
Last week, the talk show host was discussing Prince's posthumous memoir, "The Beautiful Ones," when Hall shared the interesting story of her experience with the deceased legend. The video is found below.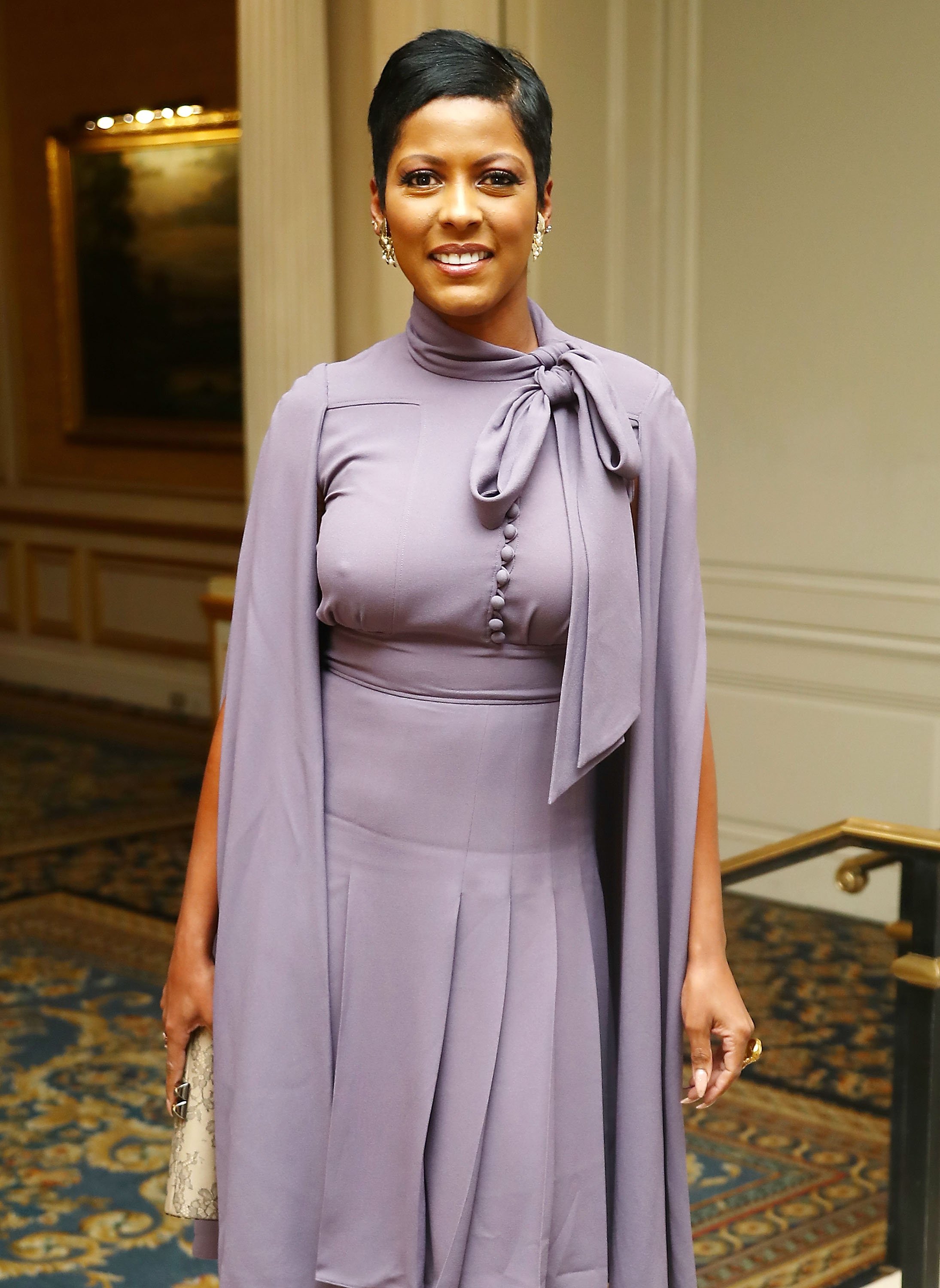 Tamron Hall attends the Moving Families Forward gala in New York City on October 23, 2017 | Photo: Getty Images
Co-writer Dan Piepenbring joined Hall to talk about how the book came together. But first, Hall stood in her audience and relived how Prince encouraged her to move forward without waiting for the help of others.
She then sat on stage and read a portion from the memoir in which Prince said he doesn't like clothes. Hall ironically described how Prince would give her fashion advice daily.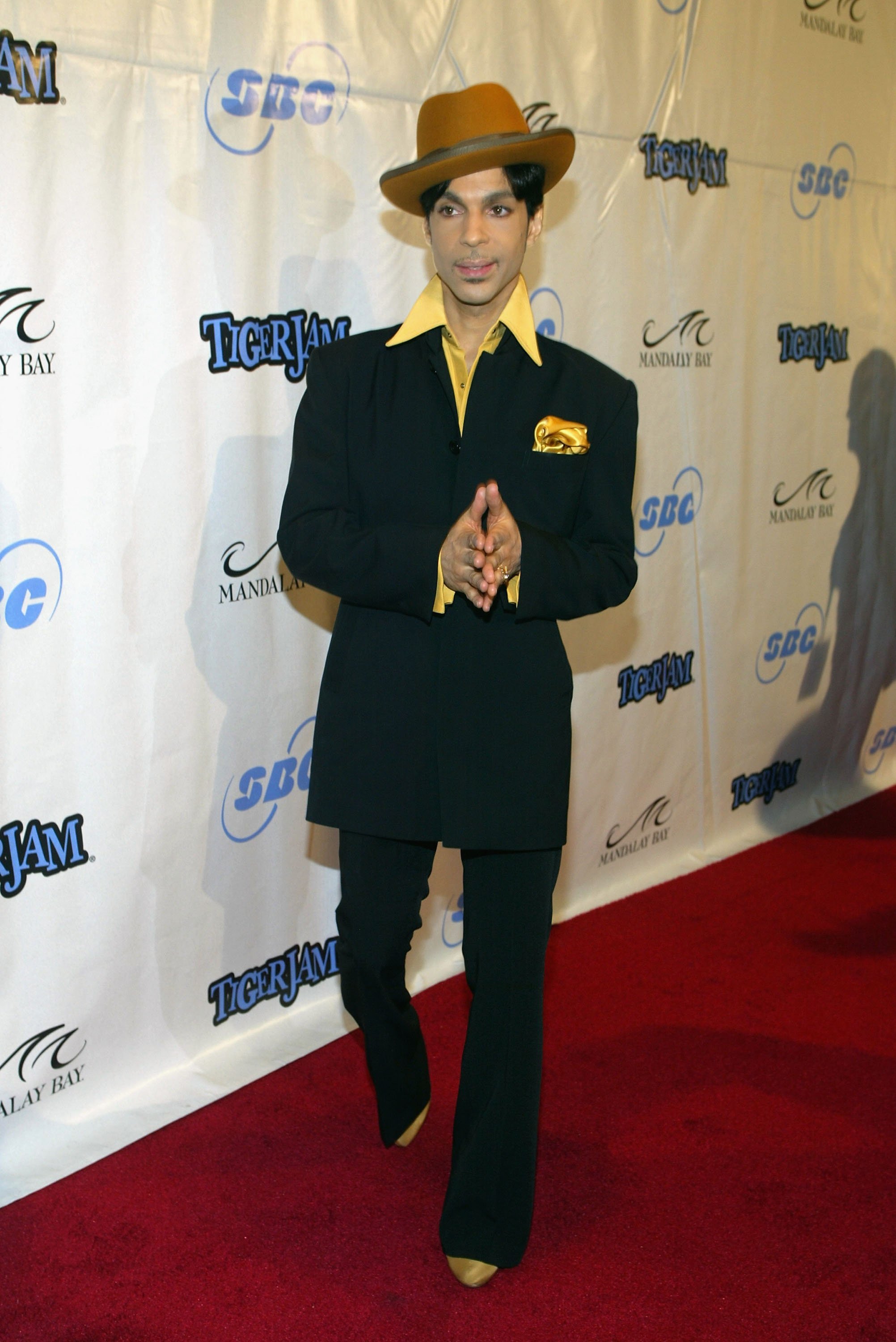 Prince attends the Tiger Woods Tiger Jam in Las Vegas, Nevada on May 29, 2004 | Photo: Getty Images
One day, she sent him a selfie of her in a red dress. The next thing she knew, she was on the cover of Prince's album, "If I Could Get Your Attention."
When Hall confronted her late friend about it, he responded with an e-mail which read:
"Eye hate ur red dress... Y? Because it's touching ur body and eye'm not. : (."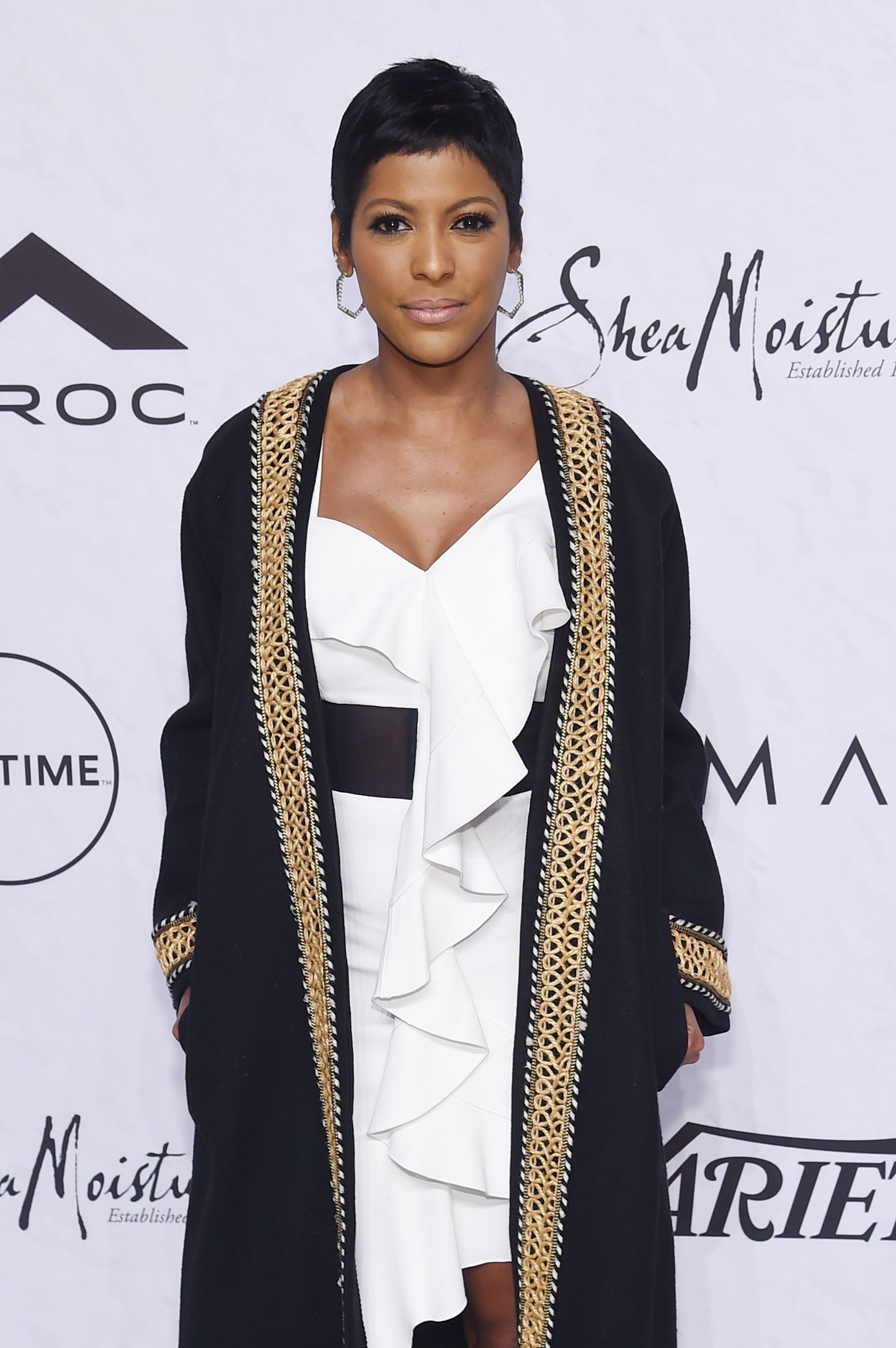 Tamron Hall attends Variety's Power of Women: New York in New York City on April 13, 2018 | Photo: Getty Images
Hall did not discuss the e-mail further, citing her current marriage as a reason, but nothing more had to be said. She quickly moved on to the handwritten element of the notes for the memoir.
Of course, speculation was made in the comments that the two maybe did have something back in the day. However, most people just found Hall lucky to have been so close to the late icon.
The former "Today" anchor has gone on to not only get married, but she also has a baby boy with husband Greener. Last month, she shared an adorable photo of the little one with his grandmother.
In the sweet picture, Hall's mom held onto little Moses who sat bright-eyes and grinning in her arms. Hall definitely has enough precious moments up ahead to complement the special one she shared with Prince.
Please fill in your e-mail so we can share with you our top stories!